Have you started your Christmas shopping yet? I have a long way to go, but I have made a start. That said, Mrs Adams and I still have to get anything for the children.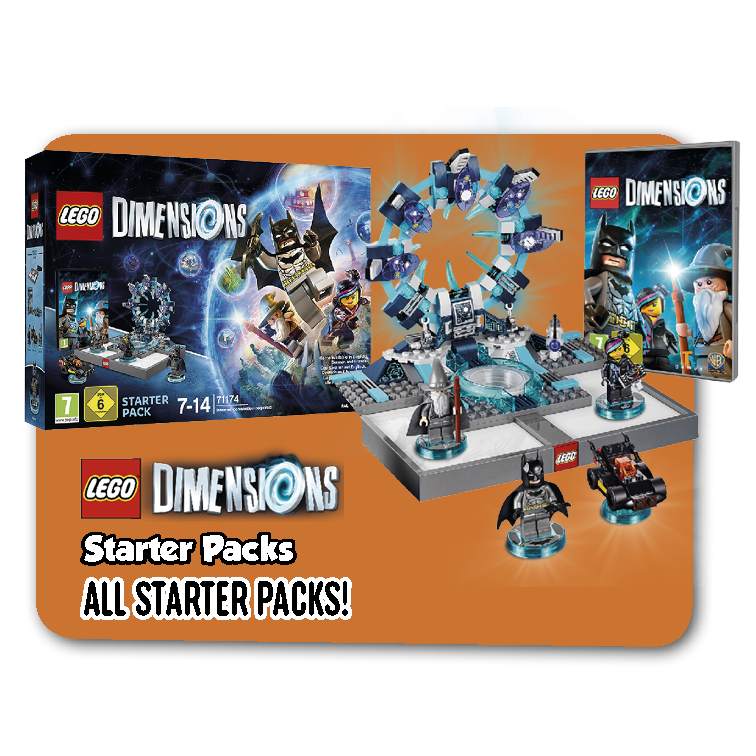 Thankfully, inspiration has come from Smyths Toys. You may recall that Smyths Toys recently put out a noteworthy television commercial in which a young boy sang his own version of Beyonce's If I were a Boy while highlighting what toys he would like ranging from a Queen outfit to Star Wars characters.
Having created a splash with that commercial, the toy retailer has just produced its top 10 toys for this Christmas. I won't list them all here, but here are few items that feature:
LEGO city Volcano Crawler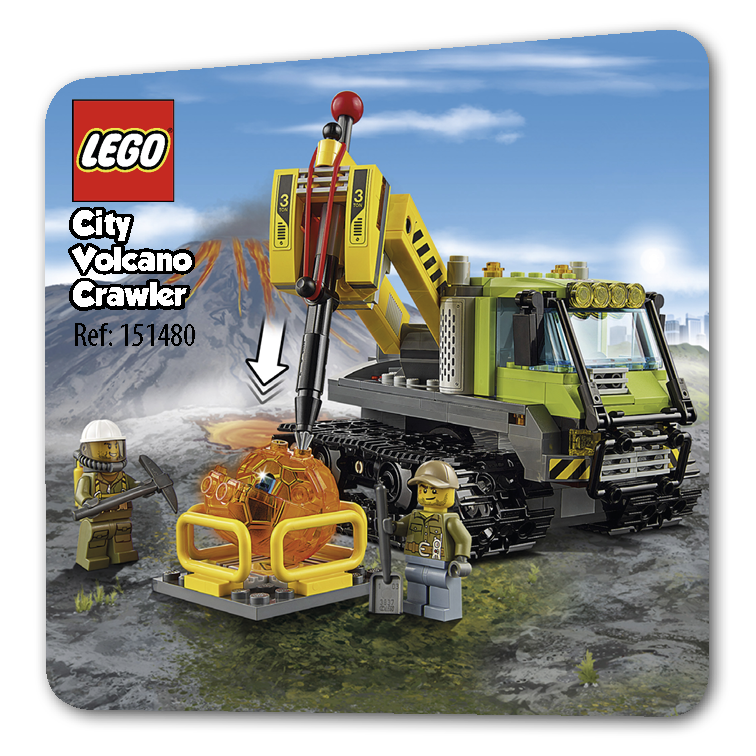 Who can resist LEGO? Helen, our eldest daughter is massively into her LEGO at the moment. She's also been studying volcanoes at school so this kit will apply to her. It features male and female models and will fire that imagination. If you want something to really help your child(ren) get creative, you might want to consider the LEGO Dimensions Starter Pack. There's just so much here including a DeLorean Time Machine and Woman Woman model. Tihsone's possibly for slightly older children, but it's a great to see it on the list.
Paw Patrol Air Patroller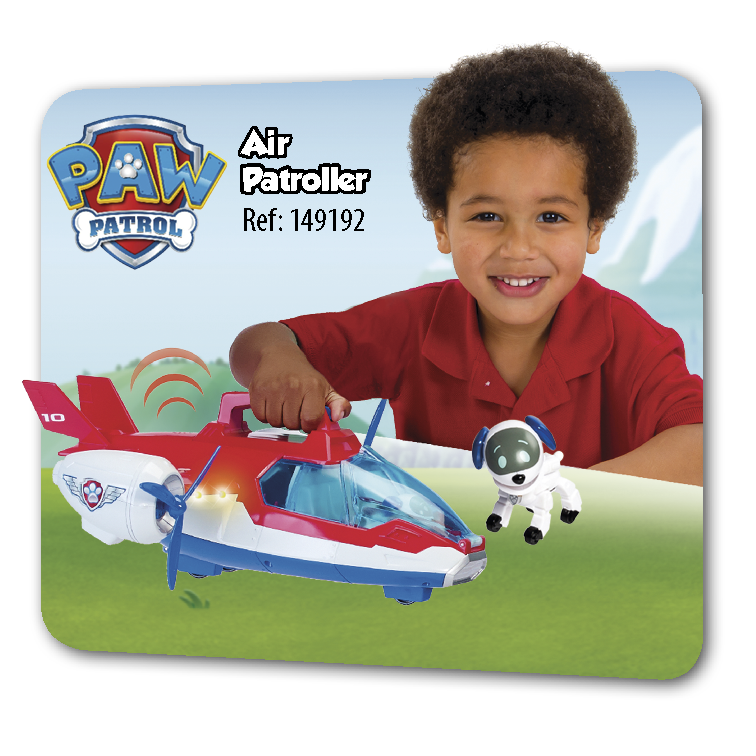 I think this is one for pre-school aged children and definitely one that our four-year-old, Izzy, would love. This toy transforms from aircraft to helicopter and can accommodate the entire Paw Patrol crew. A great choice if your littles one like to follow the adventures of Ryder and his crew.
BMW 12v GS electric motorcycle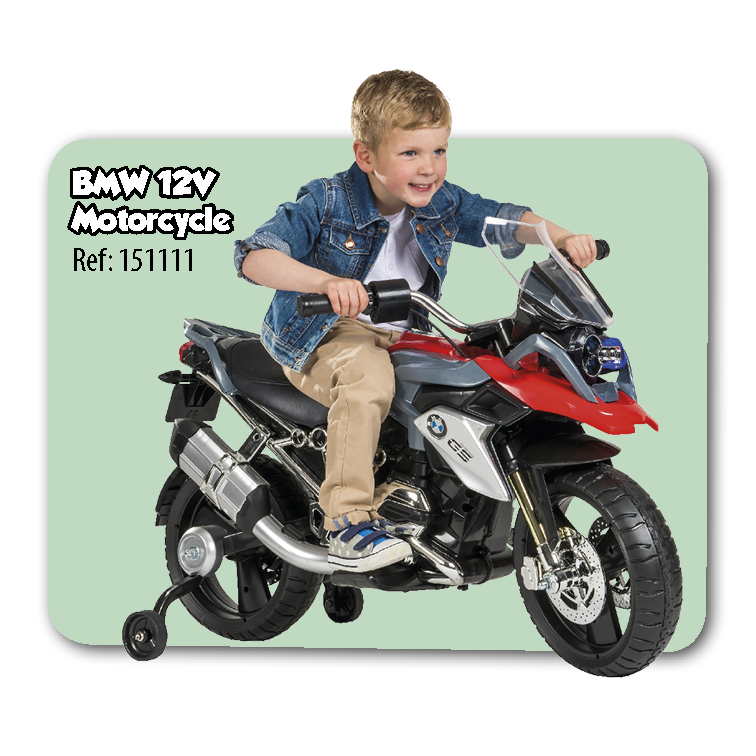 Okay, so this item is at the pricier end of the spectrum (although you do get change out of £200). Twist the accelerator and off you go on this realistic BMW kiddies motorcycle. It has stabilisers and LED headlights. It's not recommended for those under the age of three but what a fun toy. In fact, I think I want one.
Shopkins Shoppies Popettes Popcorn Stop playset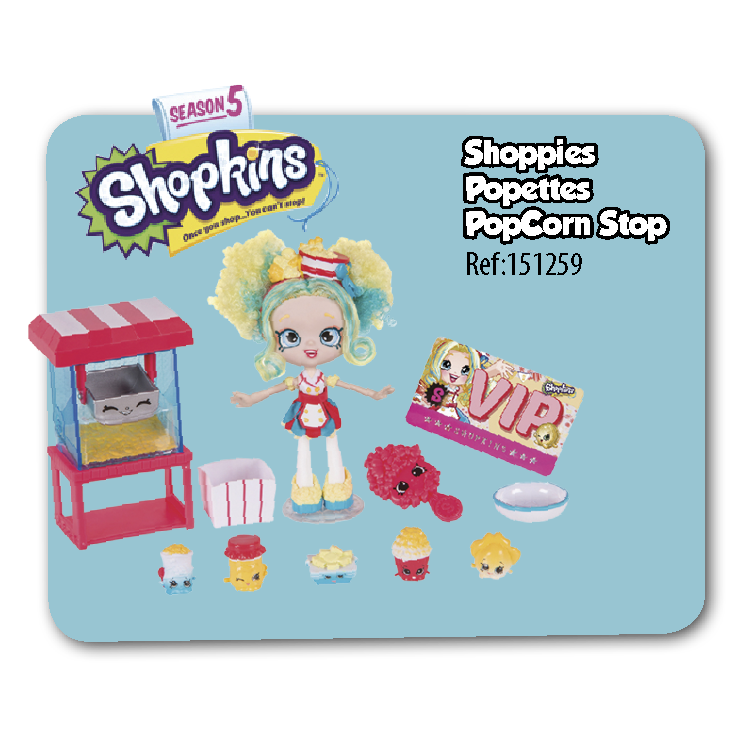 Shopkins dolls and playsets certainly seem to be all the rage at the moment. This playset comes with a Popette Shoppie doll, outfit and five characters plus a range of kitchen equipment. It's great value for money and should keep younger children entertained.
Those were a few items on the Smyths Toys Top Ten Christmas list. If it's inspired you, you can visit the Smyths Toys website to explore the range by following this link.
Whatever you decide to do, very best of luck with your Christmas shopping and may your celebrations go well.
This is a commissioned post produced in association with Smyths Toys. 
Interested in this blog post? Well have a read of these...