My children never cease to amaze me. They've just pulled off a very amusing stunt. I have, you see, been trying out Dietbon weight loss meals as part of a weight control diet. I was sent a week's worth of meals and snacks, but suspiciously, some of the food went missing, in particular the snacks that you are allowed to eat as part of the diet.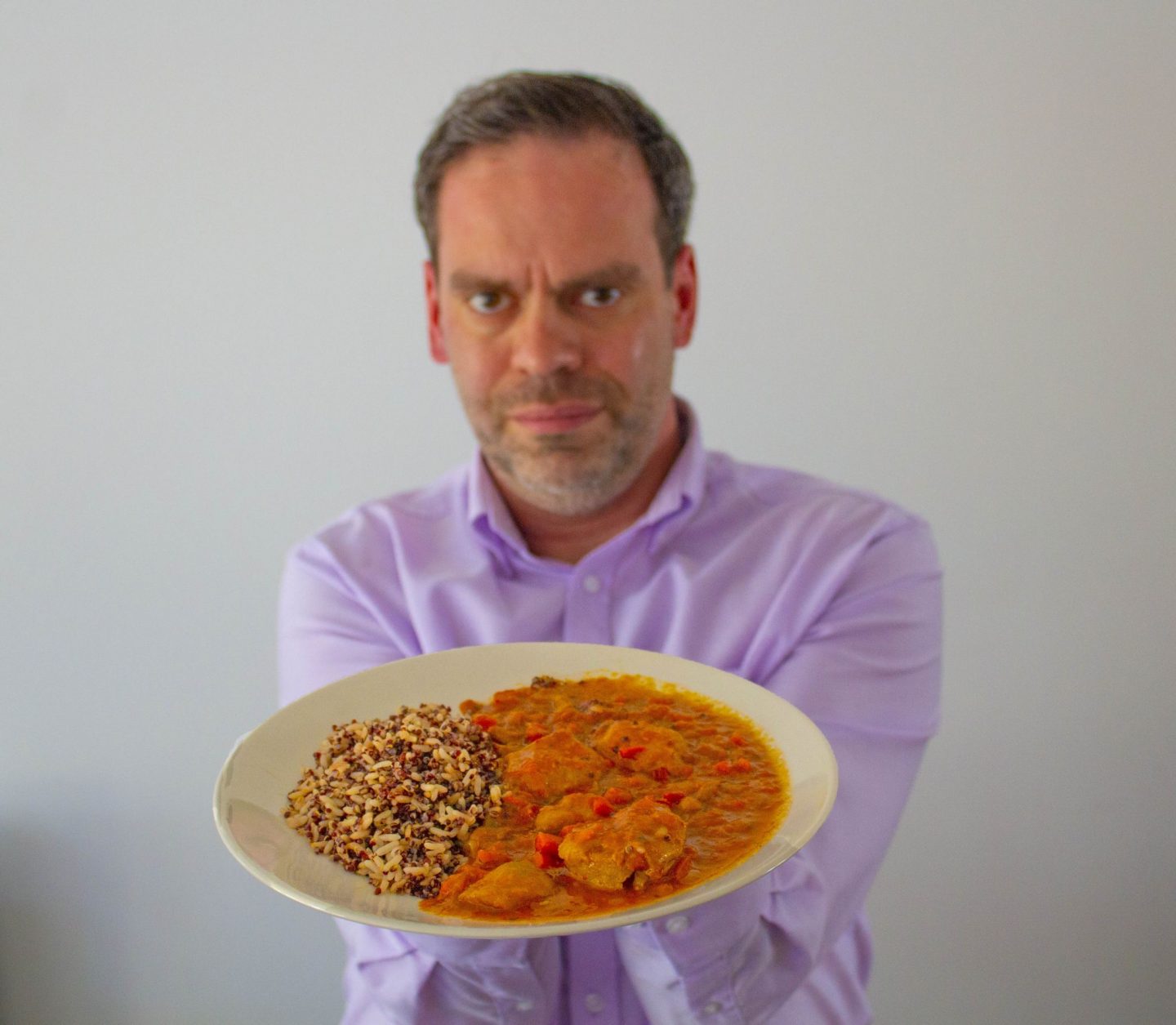 In the garden, the kids had built a den out of old cardboard boxes and a tarpaulin. Mrs Adams and I said it could stay in place for three days.
Much to my amusement, squirrelled away in the back of this den I discovered various snacks, plus an entire box full of pots of Dietbon's organic apple compote. I can say with confidence some of the food was a hit with the kids!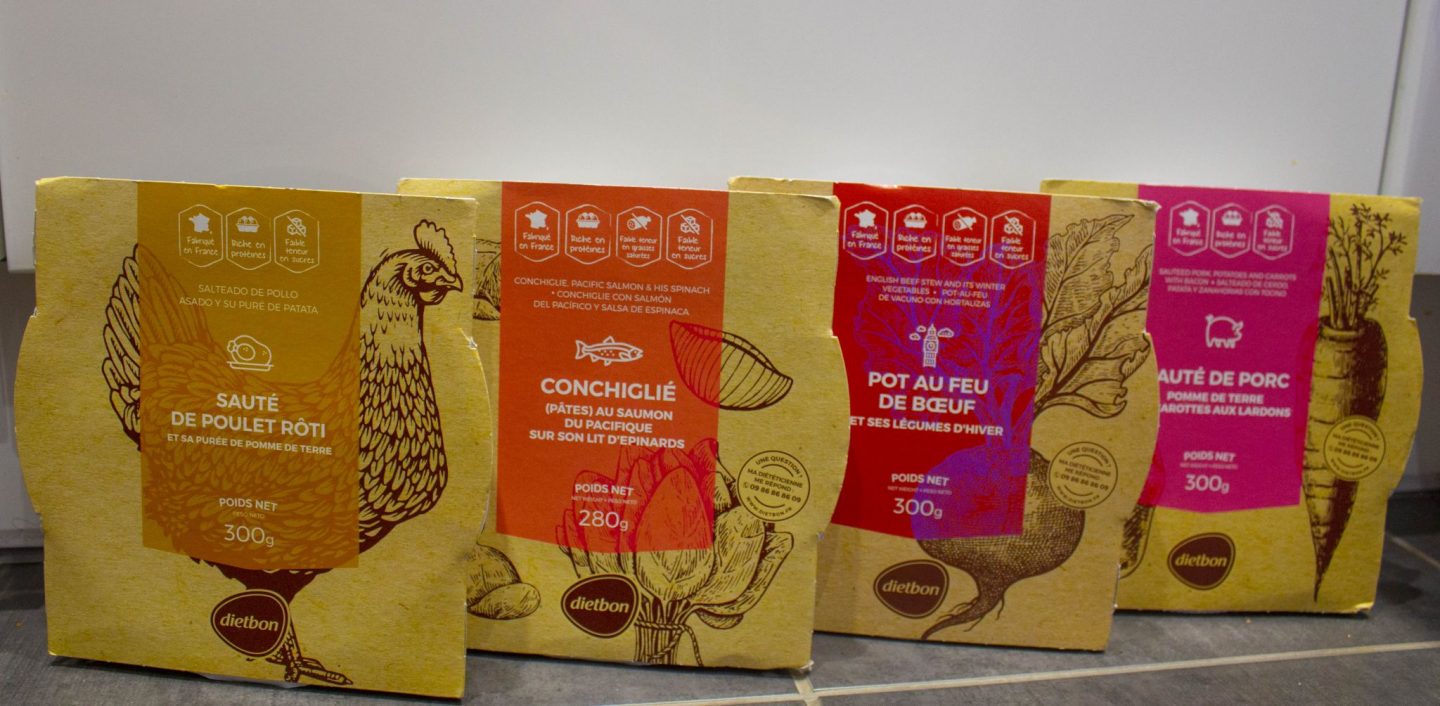 Weight management, not weight loss
Before I undertook the diet, I had a conversation with a Dietbon dietician. Anyone who tries the Dietbon approach gets a 30-minute long consultation with a dietician each month, which I think is an appealing part of the programme.

I wanted to approach this diet sensibly. Let me make clear that I was not so much looking to lose weight, as manage my weight. I recently had a health check that made clear my weight and body mass index are fine.

The thing is, we've just started the school summer holidays. This is often an unsettled time when regular, healthy eating habits go out the window and my weight can increase a bit. Having taken my dietician's advice on board, I was keen to see if I could avoid the weight gain I can experience during the holiday period.
The diet. . .
Dietbon proves home-delivered ready meals: breakfast, lunch, dinner and a couple of snacks that you can have each day. They are designed to be balanced and calorie counted.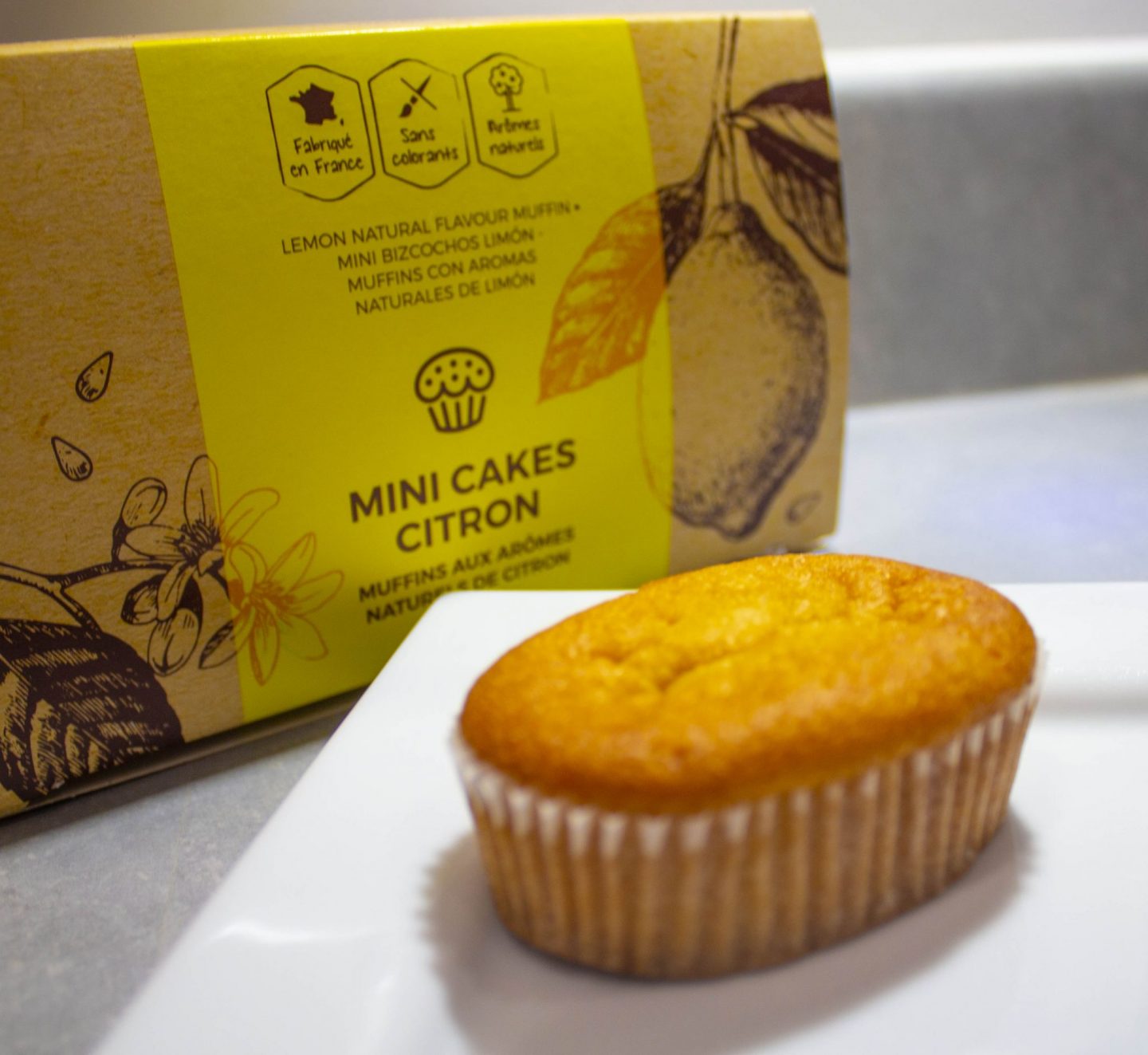 The Dietbon meals will provide you with about 1,200 calories a day (using dieticians advice, men should top this up to around 1,500 calories a day) and many customers claim to lose around one kilo of weight after a fortnight of following the diet. As I've mentioned above, I was looking at weight management, not weight loss and so my dietician said it would be perfectly okay for me to top this up with additional toast at breakfast time, rice with meals and vegetables.
Each week you eat the Dietbon meals for six days and have one day off, when you eat a freshly prepared meal from a range of recipes suggested by Dietbon. That might sound like a lot of detail, but all of this information is in a detailed guide that Dietbon provides you, along with a calander so you can keep notes of how the diet is going and so on.
The food
The meals themselves require minimal preparation. The main meals have all been pre-cooked, so all you have to do is remove the outer packaging and place the inner packaging into a pan of simmering water for eight minutes. Alternatively, they heat up in a microwave in two minutes.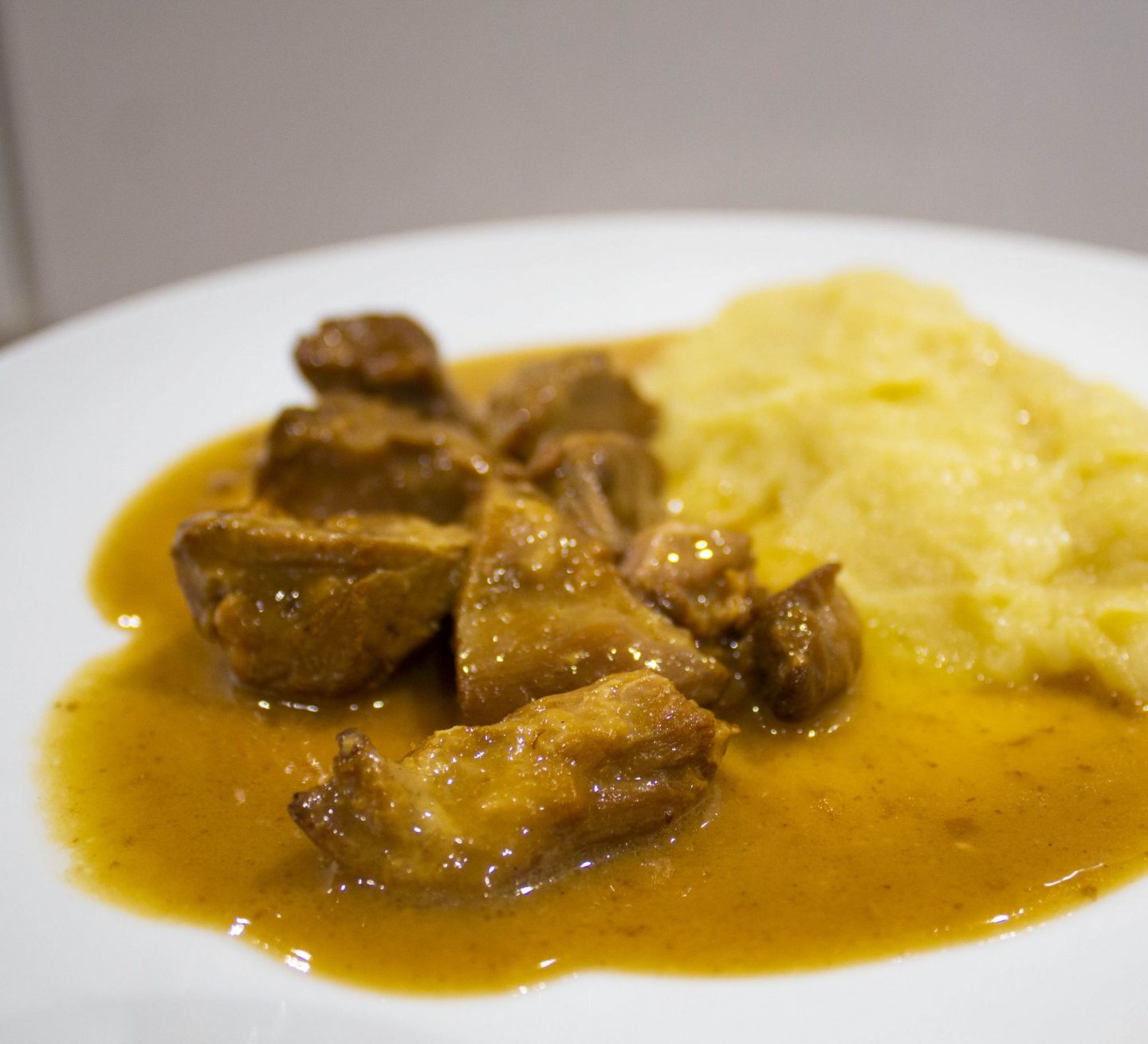 The meals are very diverse. There was a South Indian curry plus a lentil dhal dish. There was a salmon and pasta dish, a roast chicken dish and so on. I could go on, but you get the picture: There were French, Asian, Mediterranean dishes etc..
The package I was supplied also came with a calming, de-tox tea and a revitalising tea. I was unsure about the de-tox tea at first because it includes rooibos, something I ma not a huge fan of. My fears were misplaced: I quickly came to like the tea and particularly enjoyed it before going to bed.
There were also the notorious snacks. Yes, the items my children ran off with!
I can't deny it, I was very taken by the small lemon cakes. I could have eaten these all day long but that would have defeated the object of trying this diet programme.
The portion sizes were smaller than I'm used to eating. That said, I was expecting this.
As for my favourite dish, that would probably have been the roast chicken with pureed potatoes. The chicken had quite a distinctive, peppery taste and quite how Dietbon got the potatoes so creamy I don't know, but it was a delightful meal. I also have to stress that preparing the meals really was as simple as popping them in a pan of boiling water. The lack of mess and fuss was appealing.
Did Dietbon work?
My weight does fluctuate by several kilogrammes and it didn't fluctuate over the period I was on the diet. As I achieved my aim of keeping my weight static, I have to conclude the programme worked for me.
Please do keep in mind this was a brief experiment. I followed the diet for just over a week. Had I followed it for longer, I may have lost weight. Many people claim they do after just a couple of weeks following the Dietbon programme.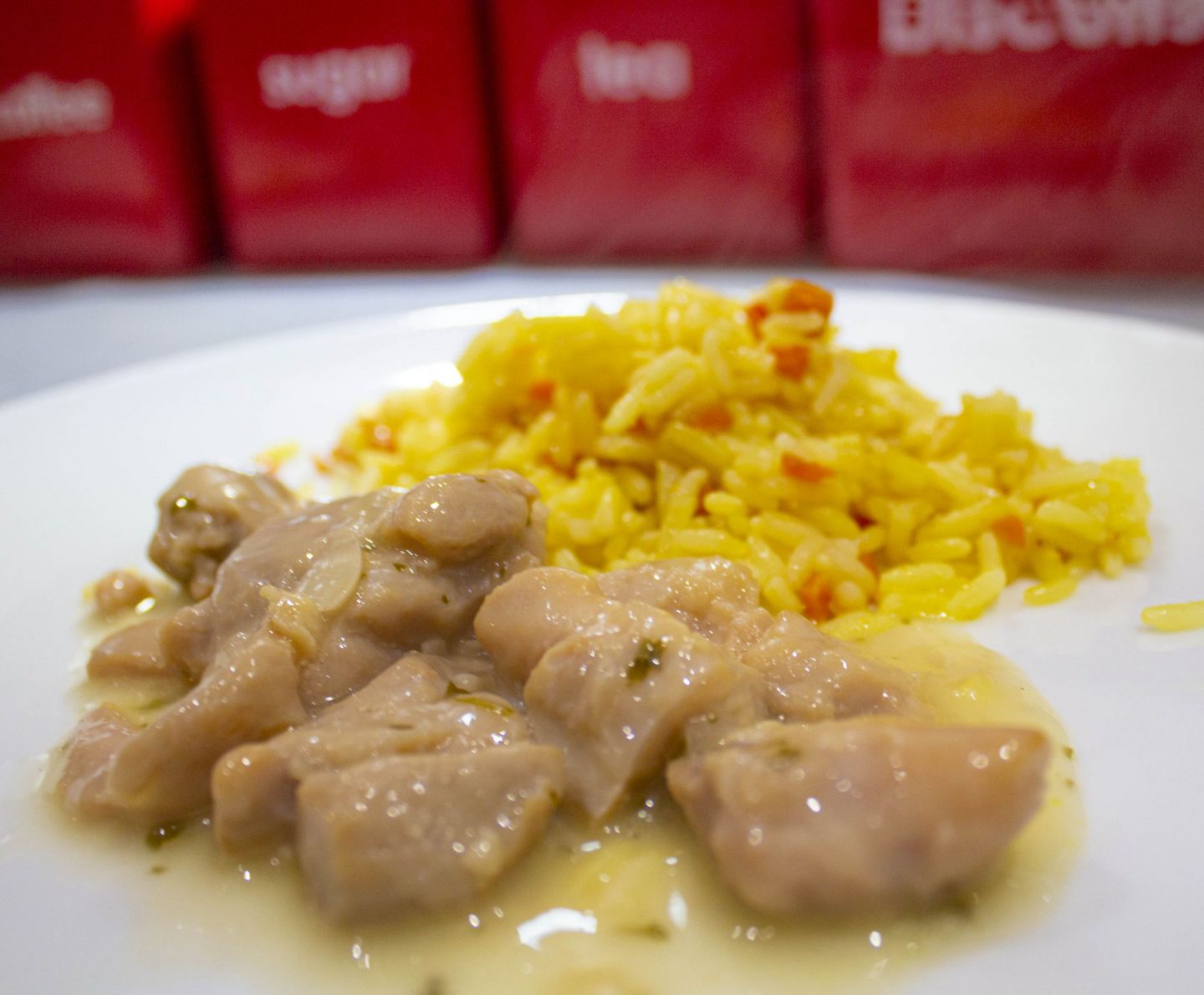 Concluding thoughts
One point I have to mention is that Dietbon is very new to the UK market. While its guide is written in word-perfect English, the meal packaging is mostly written in French. Where it has been translated, the translations aren't always the best. In my case this wasn't too much of an issue because I speak some French, but my wife was baffled by some of the language that was used although I suspect this is something Dietbon will correct in time.
The diversity of the meals was a pleasant surprise. There were a couple of dishes that I wasn't so keen on but I wasn't expecting a 100% hit rate. That would have been unrealistic.
The meals, I should add, contain no palm oil, artificial sweeteners, flavour enhancers, colours or added preservatives. In terms of price, the programme starts at £44 a week which I think is very reasonable for three meals, six days a week.
For me, what made the programme was the consultation with the dietician. I found her advice down to earth, refreshing and she understood my goals. I think this kind of support is to be encouraged so as to avoid the risks of yoyo dieting.
Reader offer
If you want to try out the Dietbon approach, readers of Dadbloguk can benefit from a 15% discount on their first order plus a 28-day supply of detox tea. Simply follow this link to sign up today.
Disclosure: this commissioned post was produced in association with Dietbon.
Interested in this blog post? Well have a read of these...