Pictured here is an image of a curious penguin. It's one that swam over to introduce itself to me when I visited ZSL London Zoo with my daughter Izzy.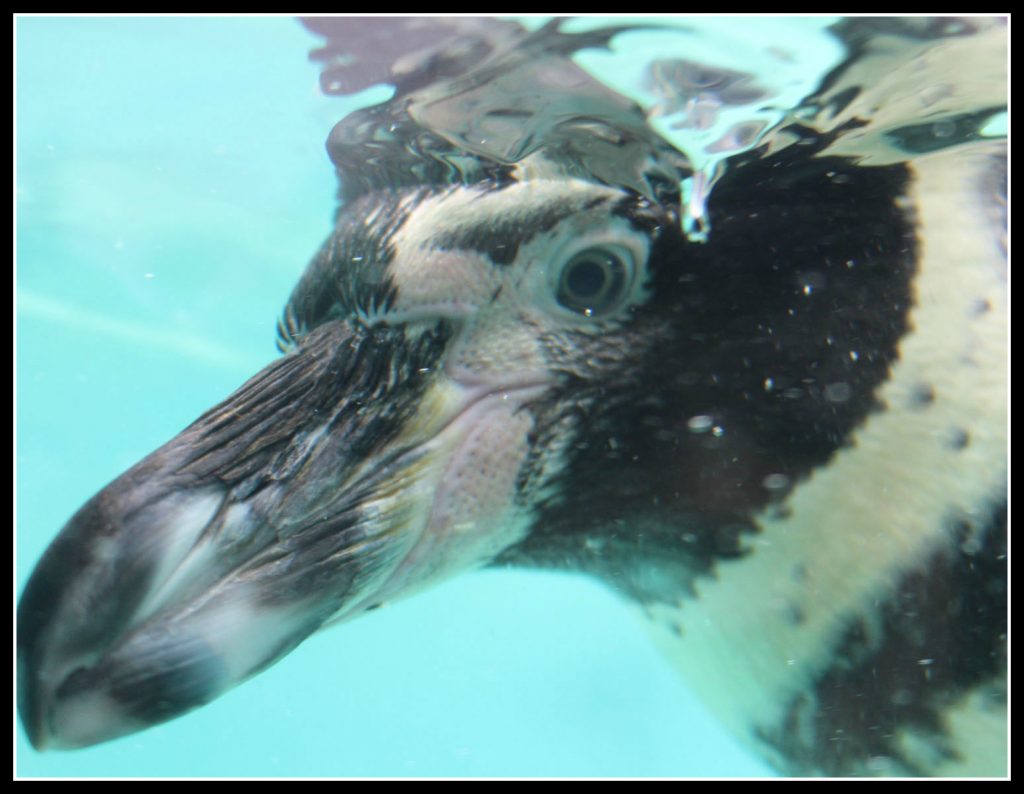 I believe it is a Humboldt penguin because of the spots you can just see on its chest, something specific to this particular breed. I never expected to take an image with quite this much detail so I was very happy when I saw the result.
The picture was taken in burst mode through the glass of the penguin pool. I had to use this mode as lots of penguins were in the water and swimming over to me and into the frame so I had to be quick. If you want the hardcore details, here they are; focal length was 27mm, aperture f4, ISO 640 and shutter speed 1/400 sec.
The image was taken yesterday. I will be writing more about my trip to the zoo over the next few days as I was a the #GenerationGraco event, trying out a number of Graco's baby and toddler products. As I say though, more about that in a few days!
I have linked the image up to the #MySundayPhoto linky hosted by the Photalife blog. Click on the badge below to visit the linky and check out amazing photographs taken by other bloggers.
Interested in this blog post? Well have a read of these...