The following is a statement of fact: I am not a hairdresser. For some reason, however, Izzy, our three-year-old, has declared that I am the only person who can cut her hair.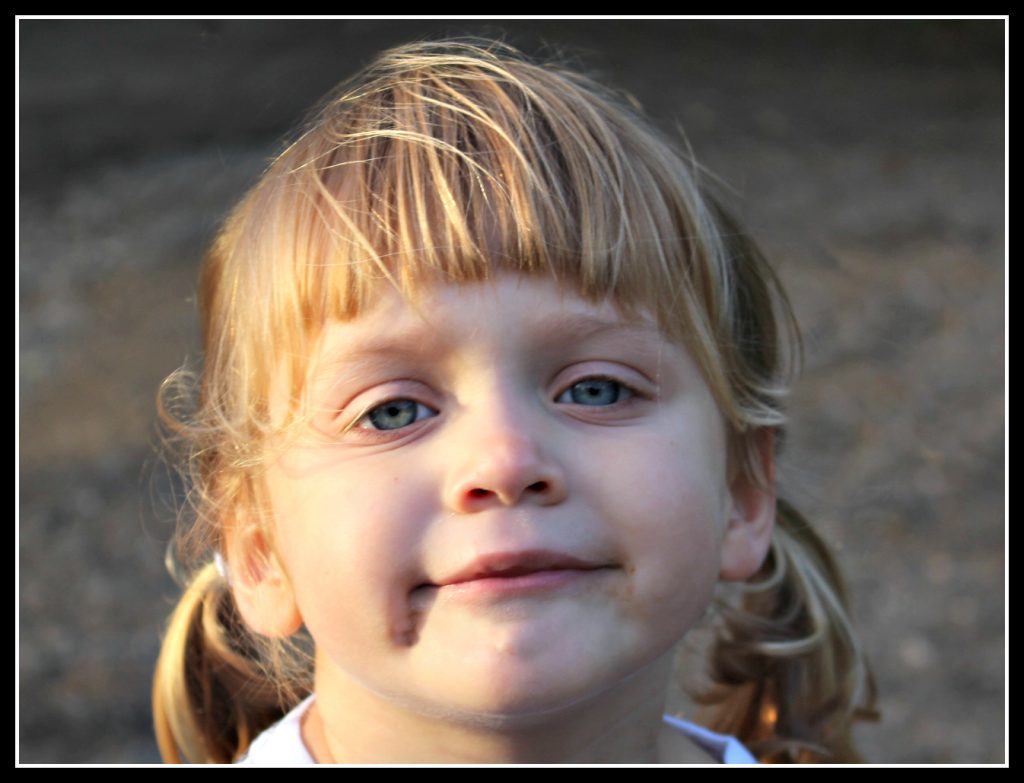 I'm unsure why she has developed a dislike of hairdressers. It's also very odd because a family friend used to cut both our kids' hair. Izzy would get very excited at the prospect. Alas, the family friend has been relegated to the sidelines.
With no training or formal experience, I have restricted my haircutting efforts to the fringe. For now, the rest of it can grow. I think this makes Izzy happy as it means she can have bunches or the occasional plait.
By my own admission, my first foray into fringe cutting was disastrous. I begged her to let me take her to a hairdresser. I tried on several different occasions but she simply had a meltdown.
There was one occasion I managed to get her to the hairdresser with her sister. We reached an agreement whereby Izzy would have her hair cut on the condition she could sit in my lap.
The hairdresser, however, refused to do it. She claimed it would be too difficult to get around all of Izzy's head. I was unimpressed.
It led to a sharp exchange of words between the hairdresser and one of her colleagues. The colleague said it was perfectly possible to cut a young child's hair while sat on a parent's lap. After all, a paying customer was about to walk out the door.
I was simply a witness to this and found it all rather amusing. Until, that is, I realised I would have to trim her hair.
On the plus side, so long as Izzy has tonsurephobia (that's a fear of having your hair cut) we are saving money. I guess I am also adding to my knowledge of women and girl's hair. As a stay at home dad with two daughters, I've learned a lot about this subject over the years. I fact I once wrote a series of three blog posts dedicated to the subject. Follow the links to read; Daddy does hair care, Daddy does hair care Pt.2 and Daddy does hair care Pt.3, the deed is done.
I guess it's just a phase. I certainly hope I'm not cutting Izzy's hair when she is 25 years old. That would just be odd.
Do you have a child who dislikes having their hair cut? Have you had to deal with this problem? Please do let me know how you dealt with it.
Interested in this blog post? Well have a read of these...