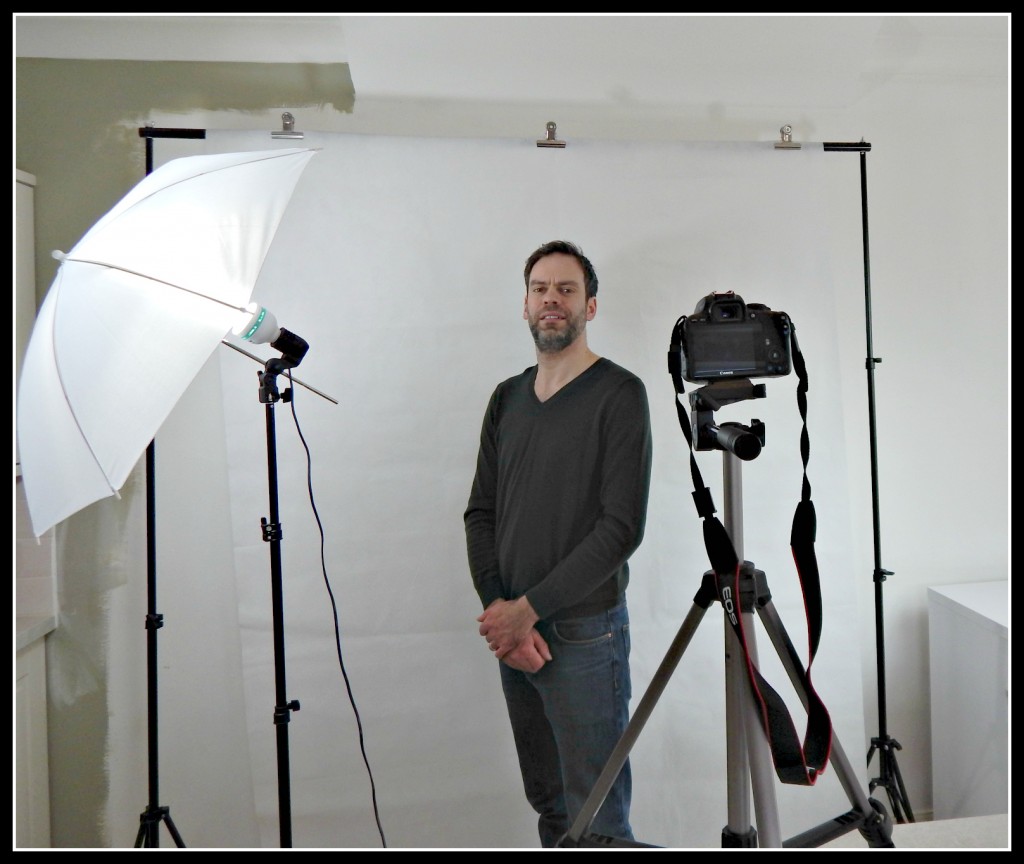 Over the past couple of months, I have quietly invested quite a bit of time (not to mention a tiny bit of money) sprucing up my YouTube channel. I've not just some better quality equipment, but added a broader variety of content.
Before I get too engrossed in telling you about my vlogs, please allow me to introduce you to my 90 second welcome video.
Among the content I've created, you will find a playlist for product reviews. Reviews presently on the site include everything from strollers and clothes to men's grooming items. You can take a look at the playlist by following this link.
My most recent review was of the Joie 'Every Stage' car seat. Here's what I thought of it.
For anyone interested in home improvement, you'll find a playlist charting the progress as our new kitchen was installed throughout February and March. At the moment there are seven of these videos and a couple more will be added as we finish the project. You'll find the home improvement playlist here. I'm particularly proud of the exploding kitchen cabinet in the video below!
One of the most popular videos I've produced focuses on social isolation and how it affects stay at home dads. I've had some great feedback about it and I've love to know what you think.
I think the latest video is also going to be a big hit. It's of the 'Finnish maternity package'. This is a box of baby items offered to every family in Finland on the arrival of a new child. It features clothes, muslins, nipple cream, nipple pads, bibs and the box itself doubles up as a bed. It is, frankly, awesome.
My aim is to vlog at least once a week going forward. I'd love it if you subscribed to my YouTube channel. Please do also watch a few videos and leave a few comments. If you have a YouTube channel yourself, let me know. I'm looking to subscribe to more channels so don't be shy of telling me where I can find you.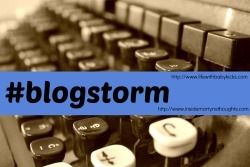 Interested in this blog post? Well have a read of these...