In this increasingly wired world we live in, it can be easy to forget physical shops actually exist. Like most people I regularly shop online.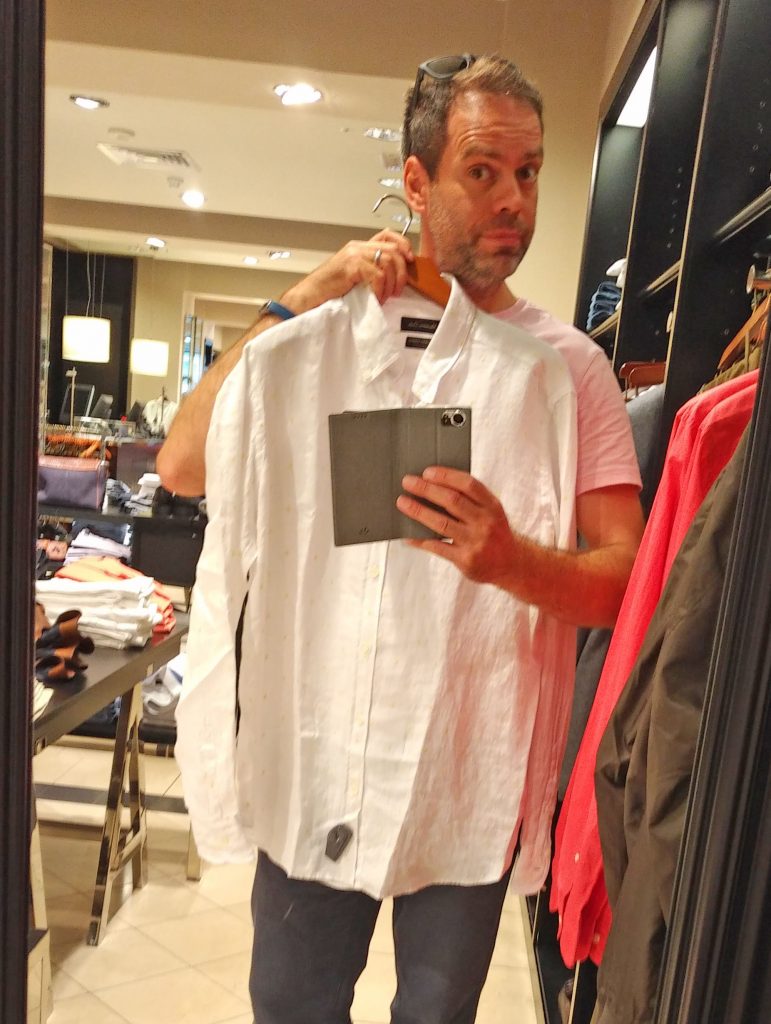 On the run up to father's Day, however, I was set a challenge. Would I care to visit the Bentall Centre in Kingston as part of its #DaddyCool campaign and see if I could buy myself a gift or two?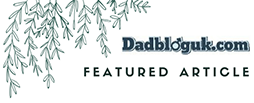 Firstly, let me disappoint you. This was the Bentall Centre in Kingston Upon Thames, South London, not Kingston, Jamaica.
While it wouldn't require a long-haul flight to a hot destination, I accepted the challenge and visited on a day so hot it probably rivalled the heat of its Caribbean namesake. Before agreeing to this task, I did my homework to see what what stores are in the Bentall Centre.
It quickly became apparent I probably wouldn't struggle too much. I had it in mind to update my wardrobe and there was no shortage of clothes stores.
There was one of my favourites: Massimo Dutti. There was also a large H&M, a source of exceedingly good jeans, Fat Face, which always seems to produce good casual wear and Papercahse which could potentially fulfil my desire for some good stationery.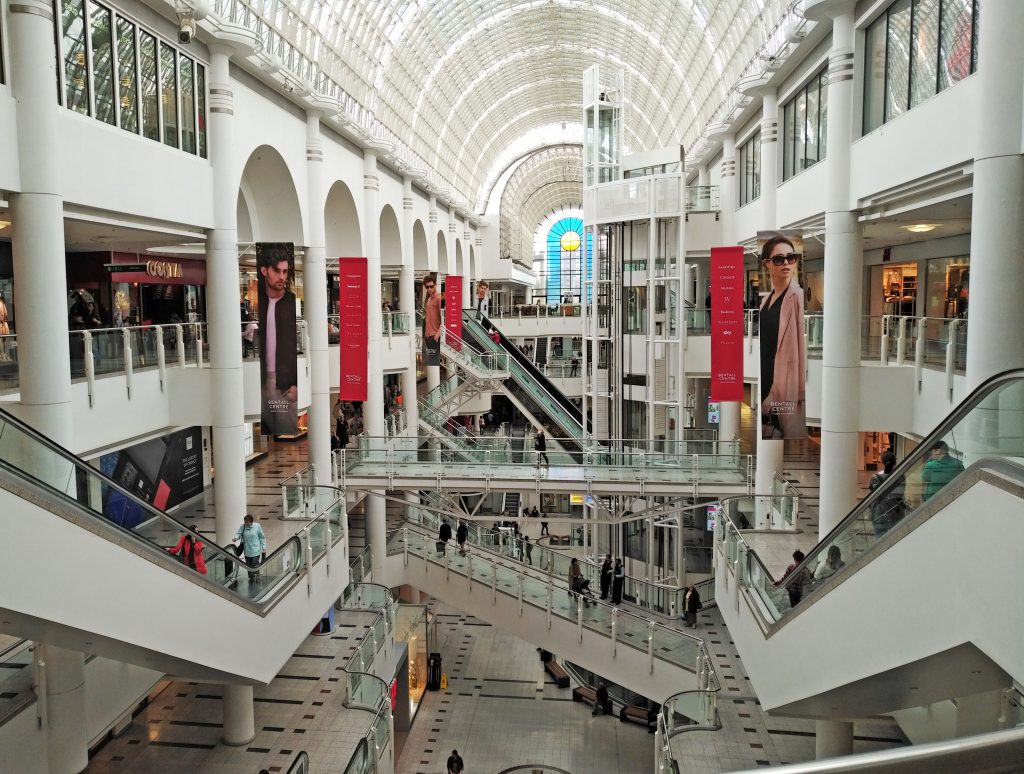 My preferred mode of transport would have been the train. This would have been straightforward as the station is not far from the Bentall Centre but on the day in question I needed the flexibility of a car as I had to collect my youngest, Izzy, from a pre-school outing.
I parked with ease in the Bentall Centre car park and then had a quick look around just to familairise myself. Although I'm n stranger to Kingston, I hadn't been to the Bentall Centre before.
Some shopping centres are simply gigantic and easy to get lost in. Split over three floors, the Bentall Centre is a manageable size and there are plenty of lifts and escalators to help you get around.
First, some window shopping. I started in Massimo Dutti before going on to H&M, the Apple store, Dune, Fat Face and Super Dry.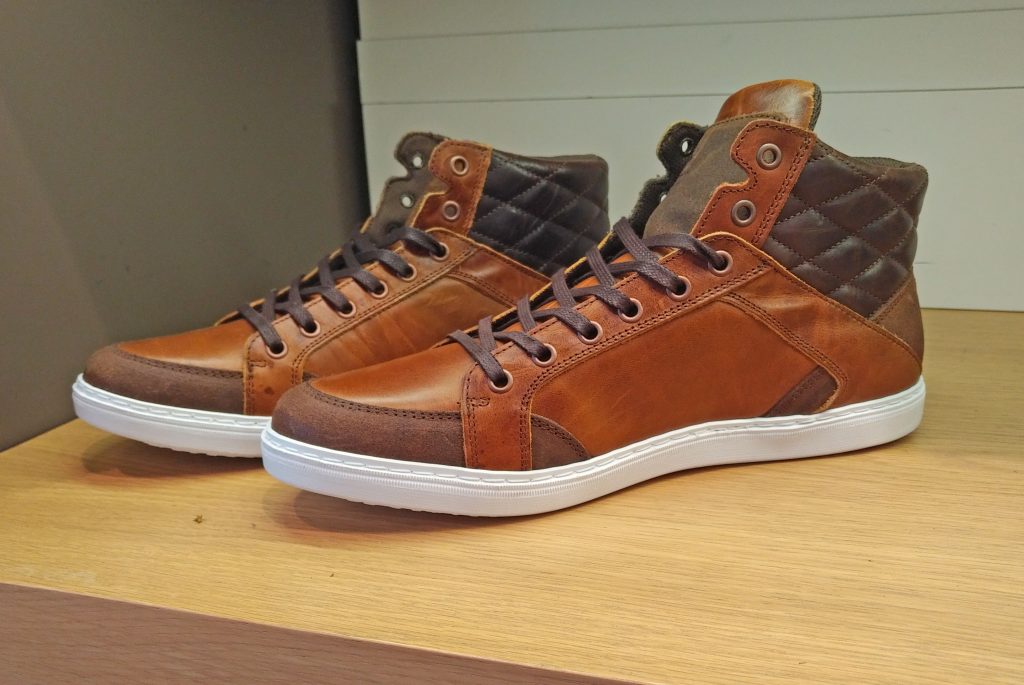 I could have bought something in all the stores I visited. I made my choices, however, in Massimo Dutti where I got some smart / casual summer wear and Superdry where I got some basic tees and a hooded top.
During my visit, I made a point of visiting the conveniences. There was a very good reason for this: to establish if there were baby change facilities in the gents.
It may seem like a small point to mums or those without young kids. Speaking from personal experience, however, one of the greatest annoyances as a father is to discover all the changing facilities are in the ladies lavatories when you need to change your child's nappy.
I had no concerns with the Bentall Centre. There were plenty of facilities that mums and dads could use!
With my shopping done, my plan had been to do some shopping and grab something Mexican-themed from Tortilla but I ran out of time. It was nice to know the option was there and next time I'll plan my trip so I can get some food!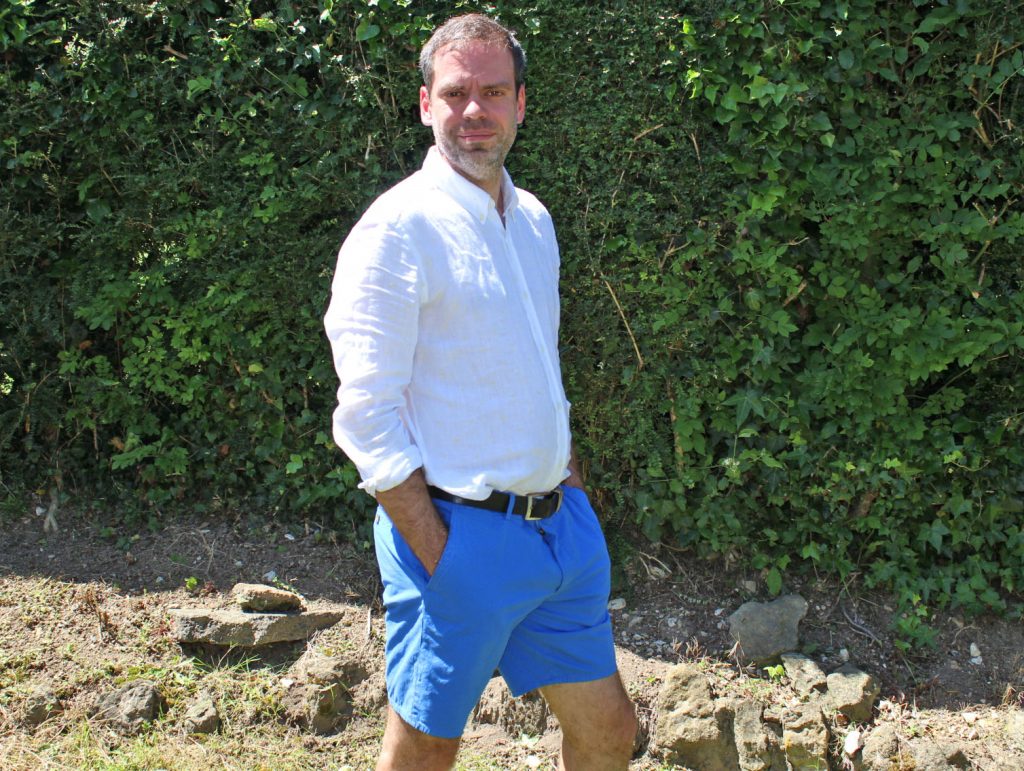 In summary, it was pleasant to visit to some shops for a change. There was a good selection of stores, the Bentall Centre wasn't too big, I would have happily eaten there and dads had all they needed to change nappies if necessary.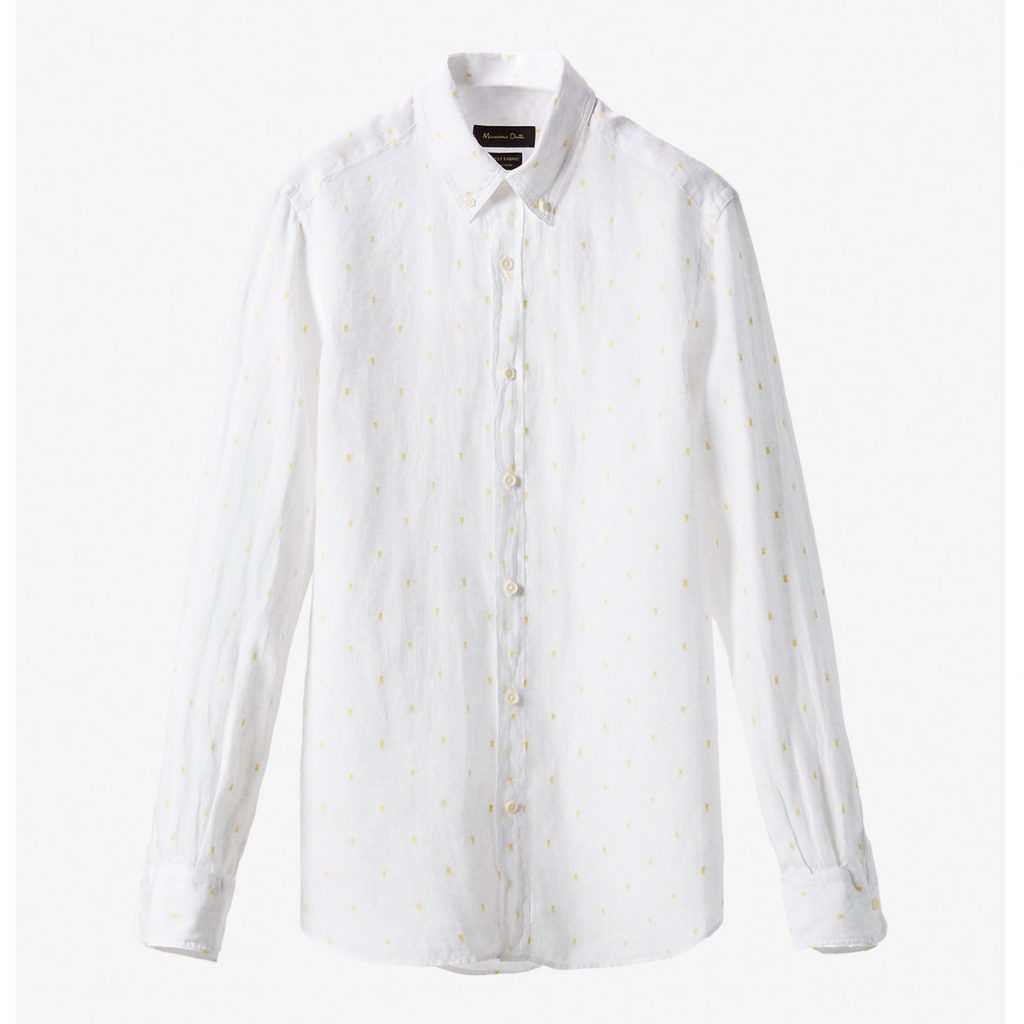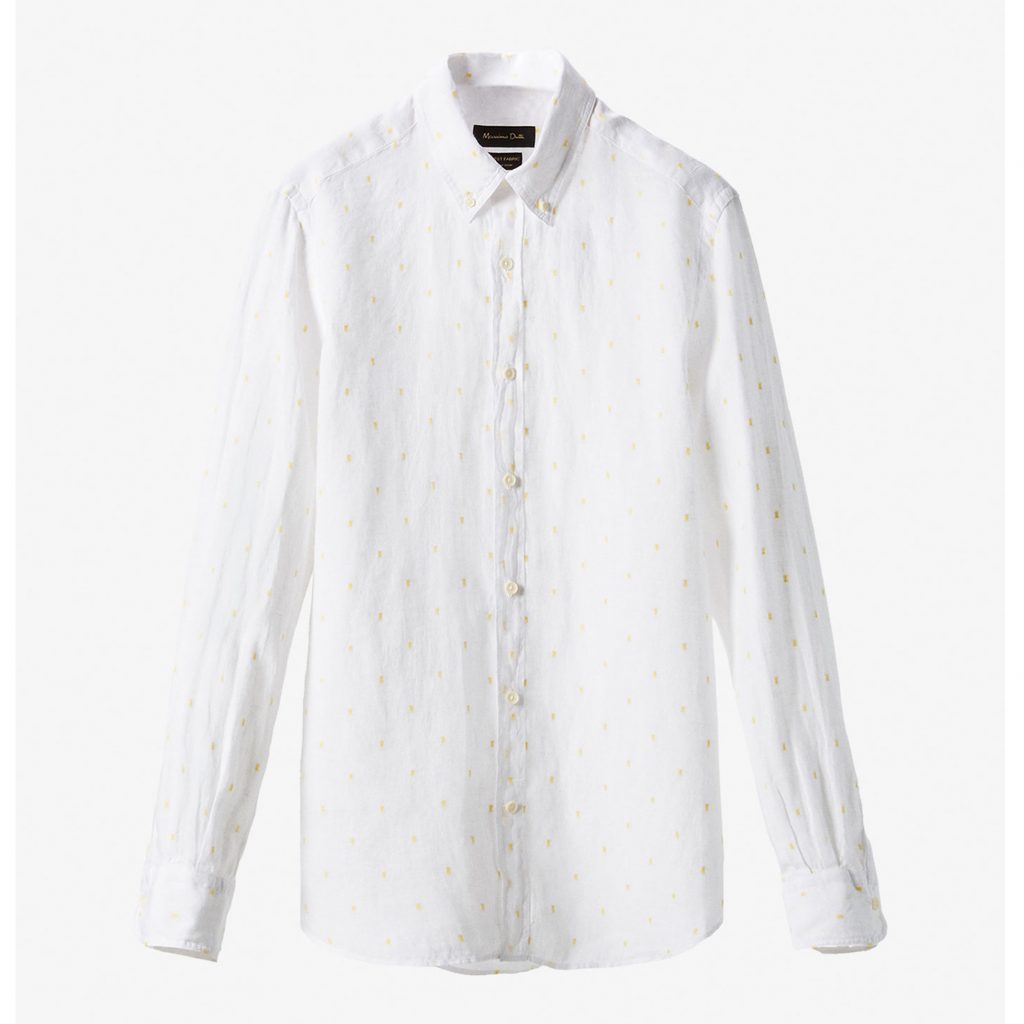 This #DaddyCool went home happy with his new purchases. If you're in Surrey or South London and still need a Father's Day gift, I don't think you'd have too much trouble finding something at the Bentall Centre.
Disclosure: This is a commissioned post.
Interested in this blog post? Well have a read of these...