According to Parent Ping, there are some interesting differences between mums and dads. Dads are generally more relaxed about behaviour but think youngsters' behaviour was better when they themselves were kids. While there's a general trend for all families to have enjoyed spending more time with each other during lockdown, this was most prominently reported by dads who would, under normal circumstances, spend more time away from the family home working.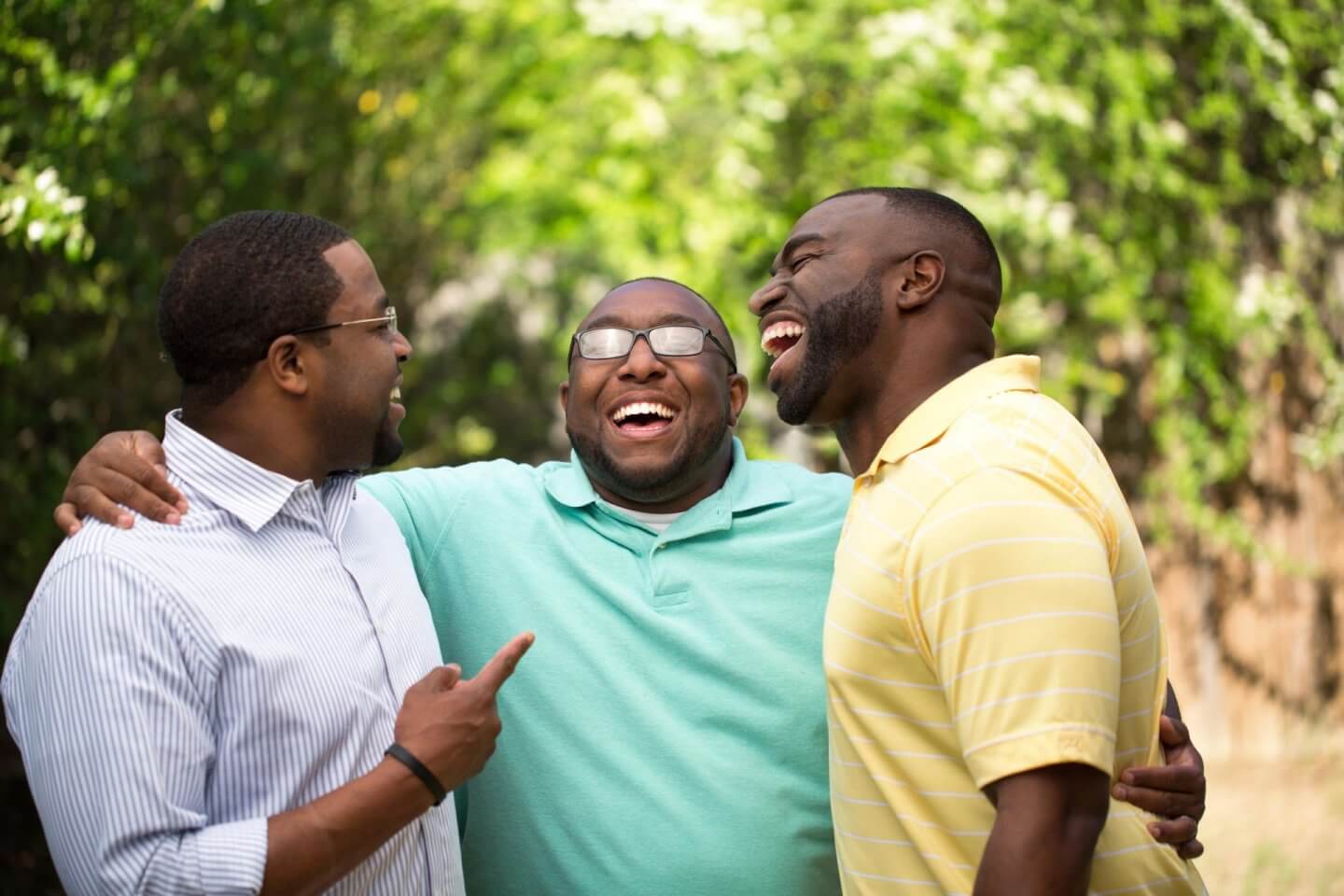 I'll tell you one other surprising difference between mums and dads: Dads are less sweary! Yup, according to Parent Ping, two-thirds of dads say they never or rarely swear in front of their children but only half of mums can make such a valiant claim.
What is Parent Ping?
If you are not familiar with Parent Ping, it is a daily survey of parents. You download an app and questions are sent out at 9.30am each day. The answers provide a snapshot of what mums and dads are thinking of a particular subject.
I've been using the app for a little while now and I can confirm it takes seconds to answer the questions. Some of the findings, like the ones outlined above, make for very interesting reading.
Parent Ping has also been very influential. To give you one example, its survey results were used by the Government when creating England's 'roadmap' out of lockdown. There is, however, a catch and that's where you come in.

Dads' opinions are wanted
Parent Ping needs more dads to participate in its surveys. If you are a dad and want your voice heard, download the app and join in. If you are a mum and have a husband or male partner, please persuade him to take part.
Neil is a single dad of two and had this to say about Parent Ping:
"I feel that, very often, as a dad, not many people proactively seek our experience or viewpoints. When they do, I often find that the questions are gendered or based on stereotypes. It presupposes what I might want to share or discuss as a Dad.
"Parent Ping is different. Parent Ping allows me to share my experience of being a parent as an equal parent. No assumptions. No bias. I can share my opinion and perspective as a parent, first and foremost."
What Neil has said is very interesting and, as a dad, I can confirm he is correct. A lot of organisations completely fail to show an interest in dads and by default, simply assume mum does everything involving the children. Those that do show an interest in fathers often ask condescending questions or unwittingly reinforce unhelpful stereotypes.
Parent Ping, on the other hand, is actively reaching out to fathers and asking them to join the party. Parent Ping already has the ear of policy makers in Government. Jump on board today ahead of Father's Day when dads will be high on the news agenda and their opinions wanted more than ever.
Interested in this blog post? Well have a read of these...