Like most people, I've blithely strolled past whenever I've seen leaflets or posters in rail stations for the Family & Friends Railcard. With family all over the UK I simply assumed we were seasoned enough travellers to know when it was best to fly, drive or catch a train.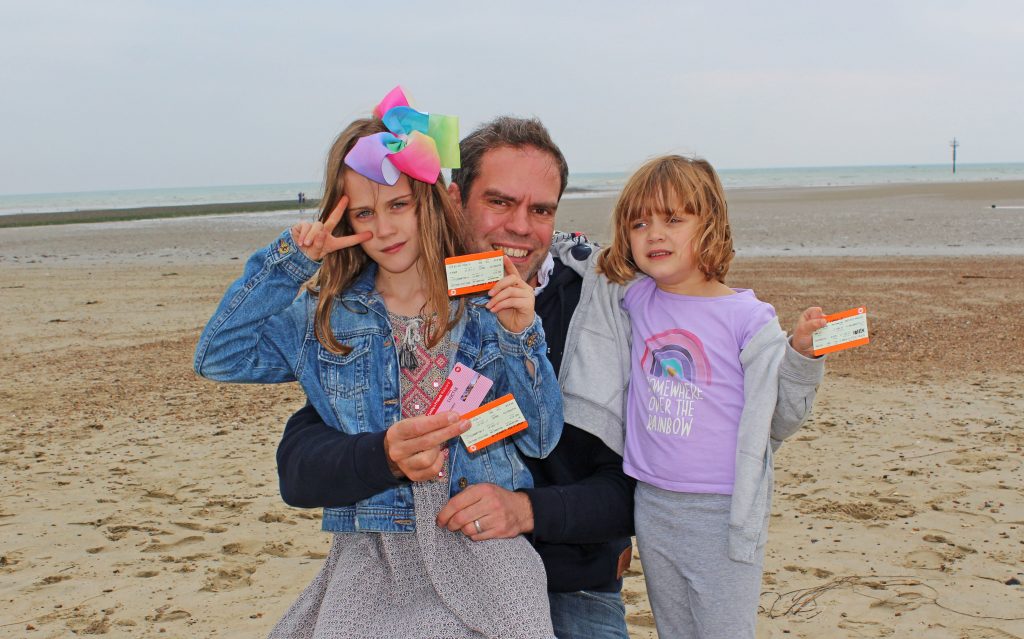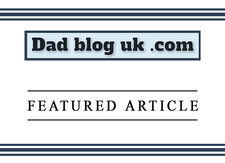 I'll be honest, I was also put-off by the £30 it costs for a railcard. Well my friends, I've just discovered this was a false economy.
National Rail set me a challenge. Using a family & Friends Railcard, I was tasked with booking tickets and taking the family out for the day.
The railcard offers savings of a third on adult fares and up to 60% on kids' fares. Considering how expensive rail fares can be, it was an enticing proposition and I didn't have to think all that hard before accepting.
Mrs Adams and I discussed where to go. We initially thought about going to Brighton but instead thought we'd go crazy and visit Littlehampton in West Sussex.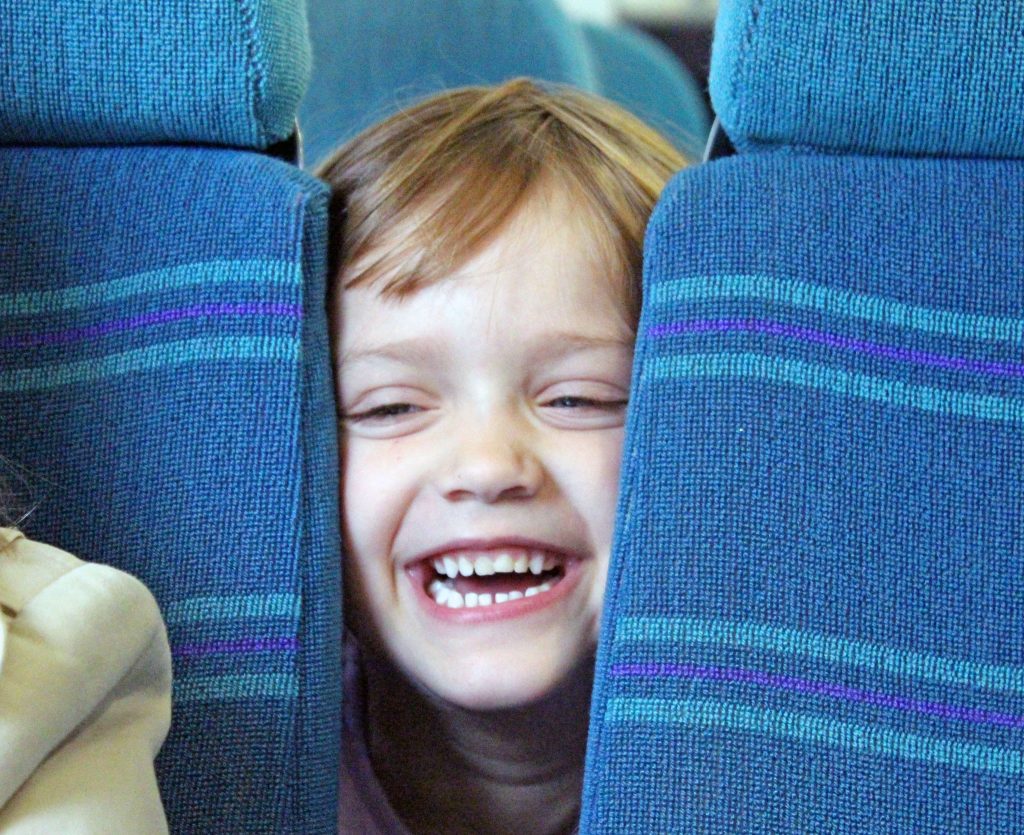 Why Littlehampton? Simply because it's there. There's that and the fact it has a sandy beach, something the kids wanted to play on.
The first thing we did when arriving at Littlehampton was to follow a well signposted riverside walk that led to the beach. Once there, Helen, Izzy and I held a drawing competition in the sand.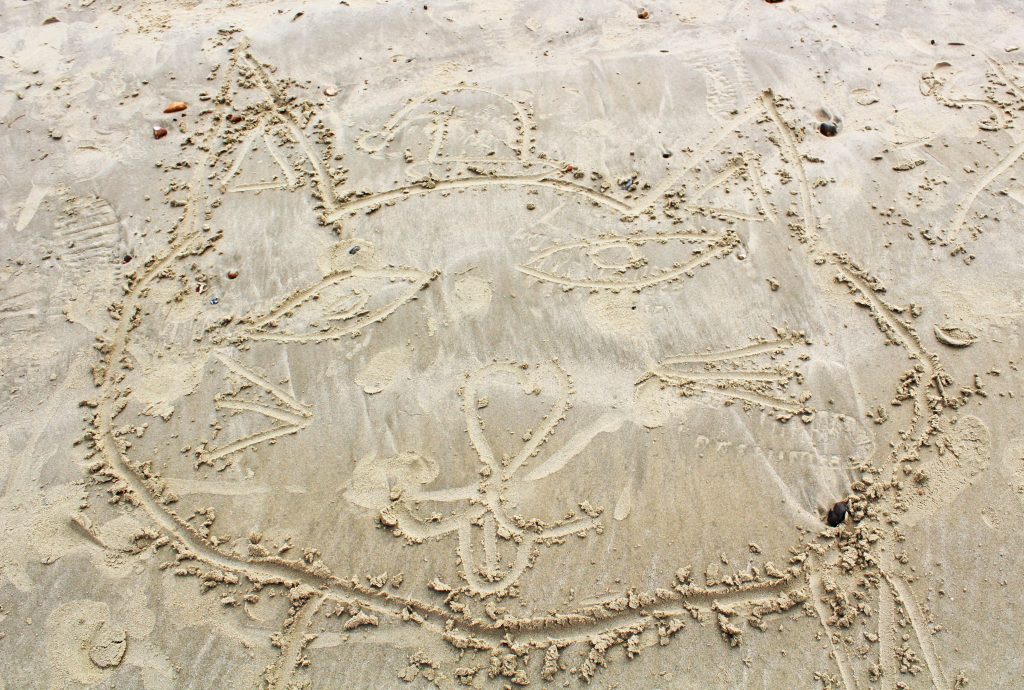 Rather predictably, my three-eyed cat didn't win. The prize went to Helen who drew a Kawaii cat with Izzy coming a very close second. As for my drawing, Izzy was so appalled by my creation she rubbed it out, so I have no photos of it.
We then got a bite to eat and visited the Look and Sea! Centre where we learned all about Littlehampton's history. I was particularly taken by the smuggling tales. It seems Littlehampton was a hotbed of illicit activity in years gone by.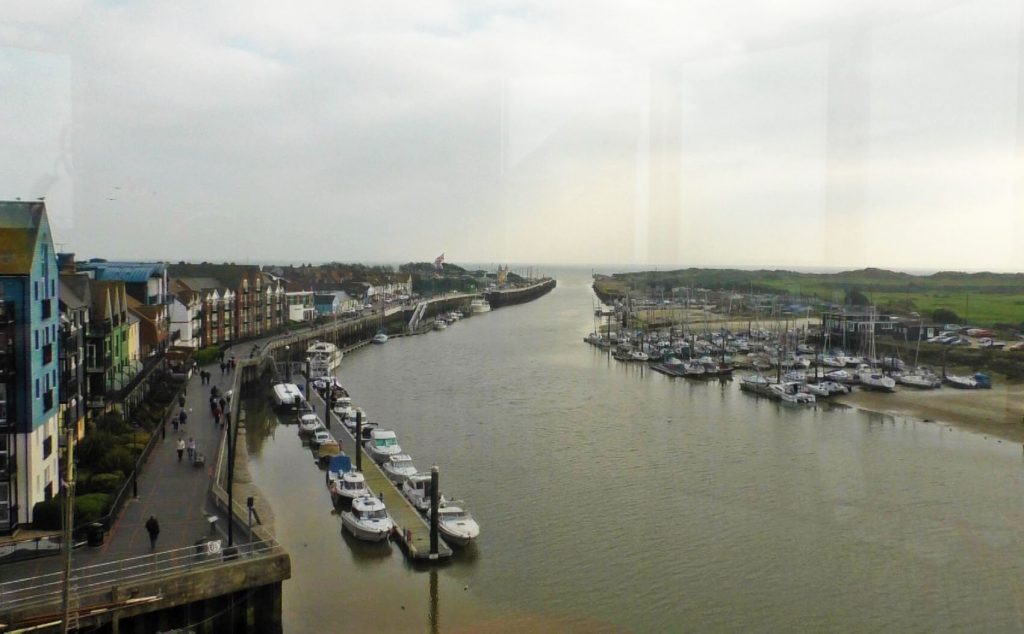 We had a fun time and Helen and Izzy enjoyed the train journey. The highlight of the journey was when a pigeon made it on board and my girls managed to coax it off at the next station.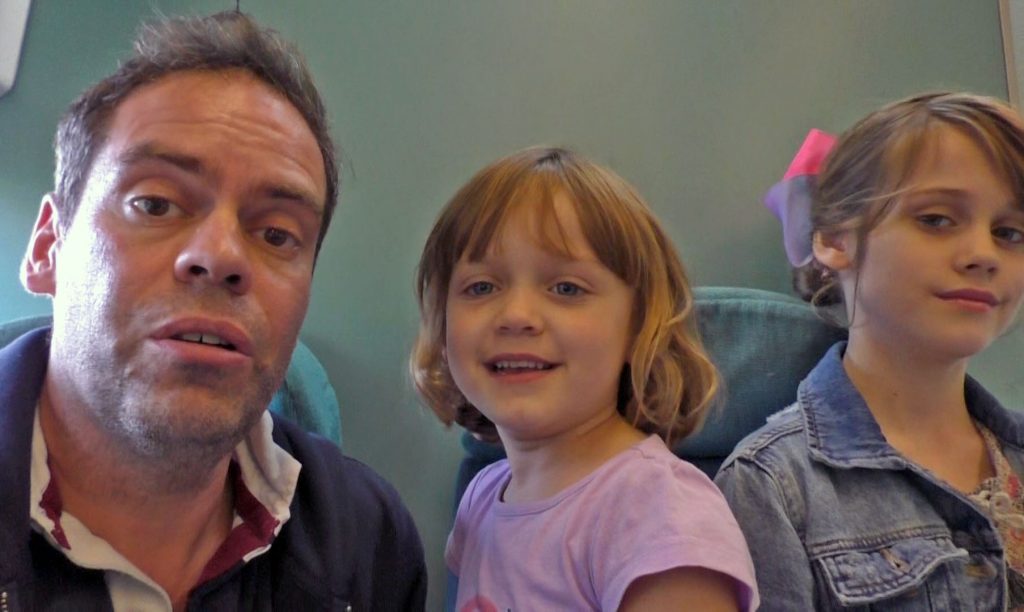 Having told you all about the journey, I'd better give you some information about the Family & Friends Railcard we used. here's what you need to know.
Ordering the Family & Friends Railcard
This was done online. It was very straightforward, taking no more than a few minutes.
Once registered I was informed it might take about 10 days for the card to arrive but it was safely delivered just two days later.
Booking the tickets
I did this from a machine in the rail station about four minutes before our train was due. Nothing like being last minute, hey?
When booking this way, look out for a key asking if you have any railcards. Our tickets, for two adults and one child over the age of five, cost £40.40. I looked on the Trainline website when we got home to do a comparison and the quoted price was £62 for catching identical trains the next day with the same passengers. Put very simply, we only have to do one further rail journey as a family and we'll have more than made our money back on the railcard.
It's worth noting that our youngest daughter, Izzy, isn't yet five (her birthday is just a few days away). As soon as she hits the big zero-five, we'll have to start buying rail tickets for her and the Family & Friends Railcard will be even more useful.
When can you use the Family & Friends Railcard?
I'm not going to give you all the terms and conditions. These are available online (see link below).
In brief, however, up to four adults and four children aged five to 15 can travel on every journey. Two adults can be named on the card but only one of them has to be present on each journey.
Further information
You can get further information about the Family & Friends Railcard online via its dedicated website. You may also want to take a look at the #MakeTracks hashtag on social media to see how other families have been making use of their railcards.
Will we make use of the railcard again?
I can answer that in a word: Absolutely. The savings are significant and it takes me back to my days as a student when I had a Young Person's Railcard and undertook a huge number of rail journeys.
We've always wondered about taking the train up to Scotland to see Mrs Adam's family. Instead we've always driven or flown because of the cost but with a Family & Friends Railcard, it would be much more affordable to travel by train.
For this family it's made medium to long-distance rail travel affordable. I now regret not paying more attention to those posters and leaflets that I walked past for all those years. If you decide to buy one, I hope you enjoy your travels!
Disclosure: This commissioned post was produced in association with National Rail.
Interested in this blog post? Well have a read of these...