While driving my daughter to her gymnastics class earlier this week, I spotted a fantastic view of the North Downs. I had my camera with me, so once I'd dropped her off, I ventured back to a nearby footpath and found a good spot to take photographs of the view. Unfortunately, this led to me having one of those moments that can cause a keen photographer to feel very uneasy. Pitched against each other in a DSLR V camera phone battle, my phone took better images of the landscape than my camera.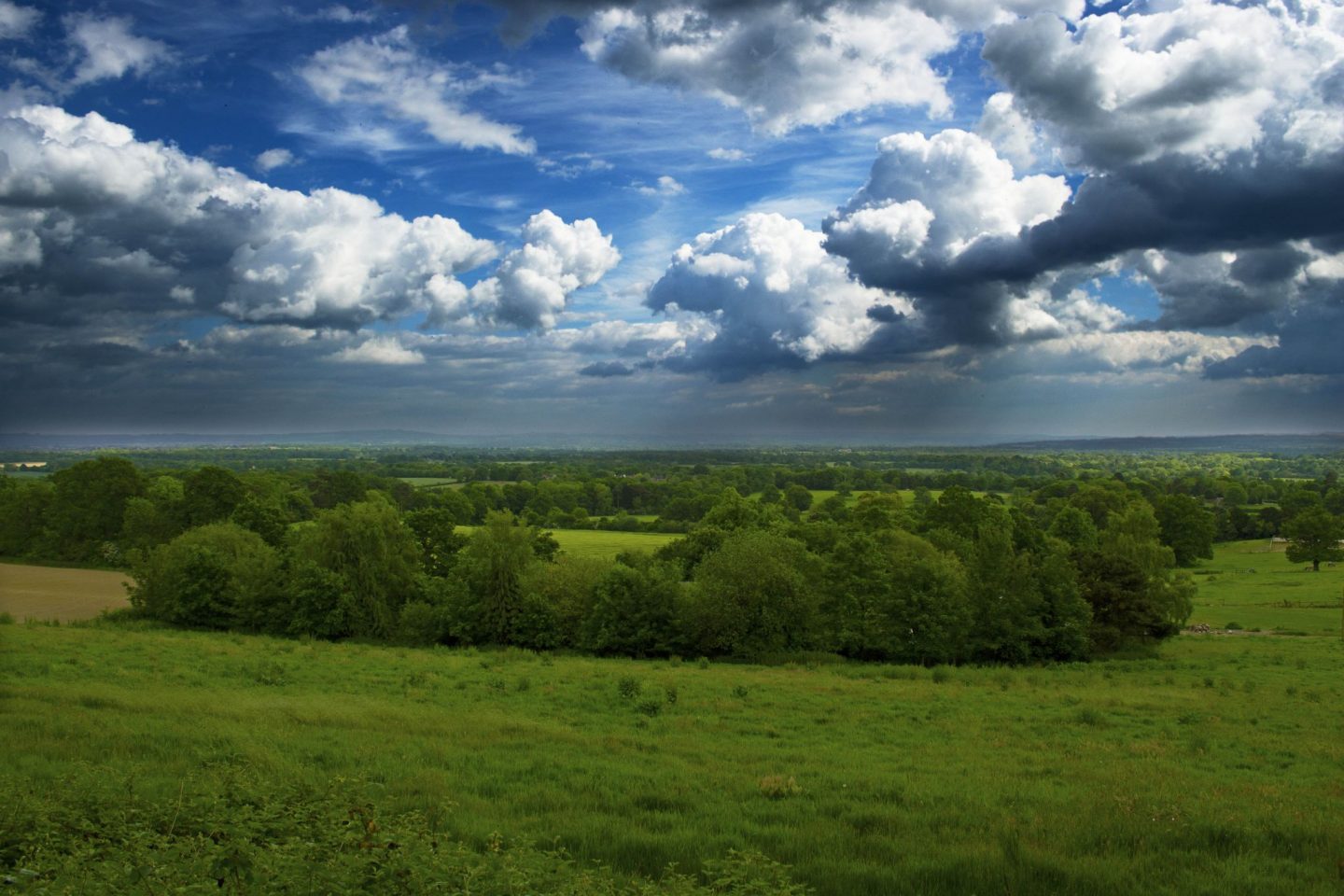 There are certain types of photography, such as close-up photography, where camera phones really do come into their own. I couldn't help feeling, however, that a Canon EOS 100D camera should excel at taking photos of a landscape on a sunny evening, compared to an iPhone.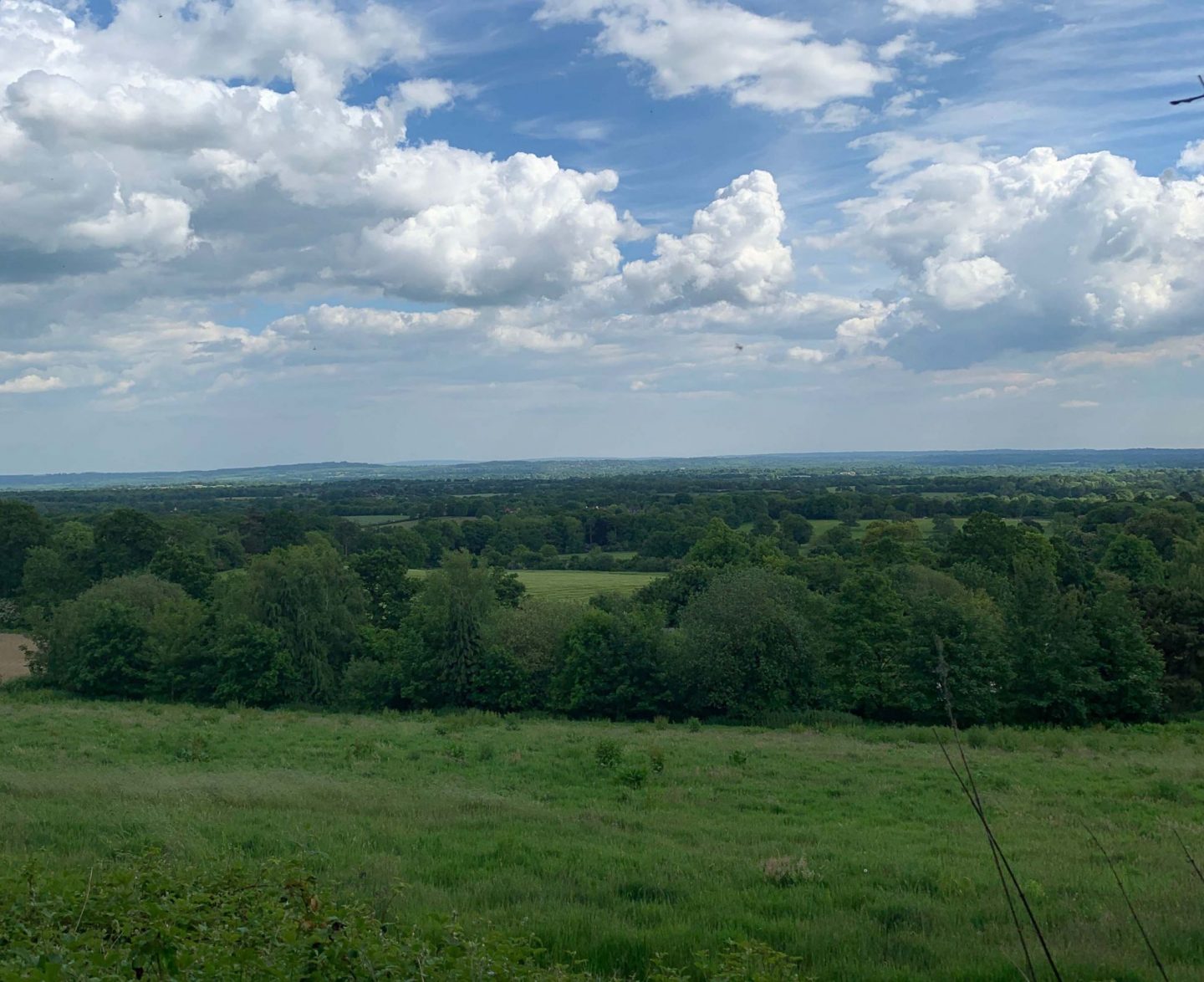 At this point, it's only fair I issue a Geeky Detail Warning. Simply skip the following paragraph if you're not fussed about f-stops, ISO and the kind of details a photographer finds fascinating.
Staggered at the difference between the images I was getting on my DSLR compared to my phone, I took a look at the exif data of the phone picture (f1.8, shutter speed: 1/3289 sec, ISO 29). I set my camera to the closest settings it had (f3.5, shutter speed 1/4000 ISO 100). Who was going to come out top when it was DSLR V camera phone?
Using the camera phone's settings as a guide, I took some more photographs using my DSLR. As the image below shows, the sky came out quite well. In comparison, the land was very dark.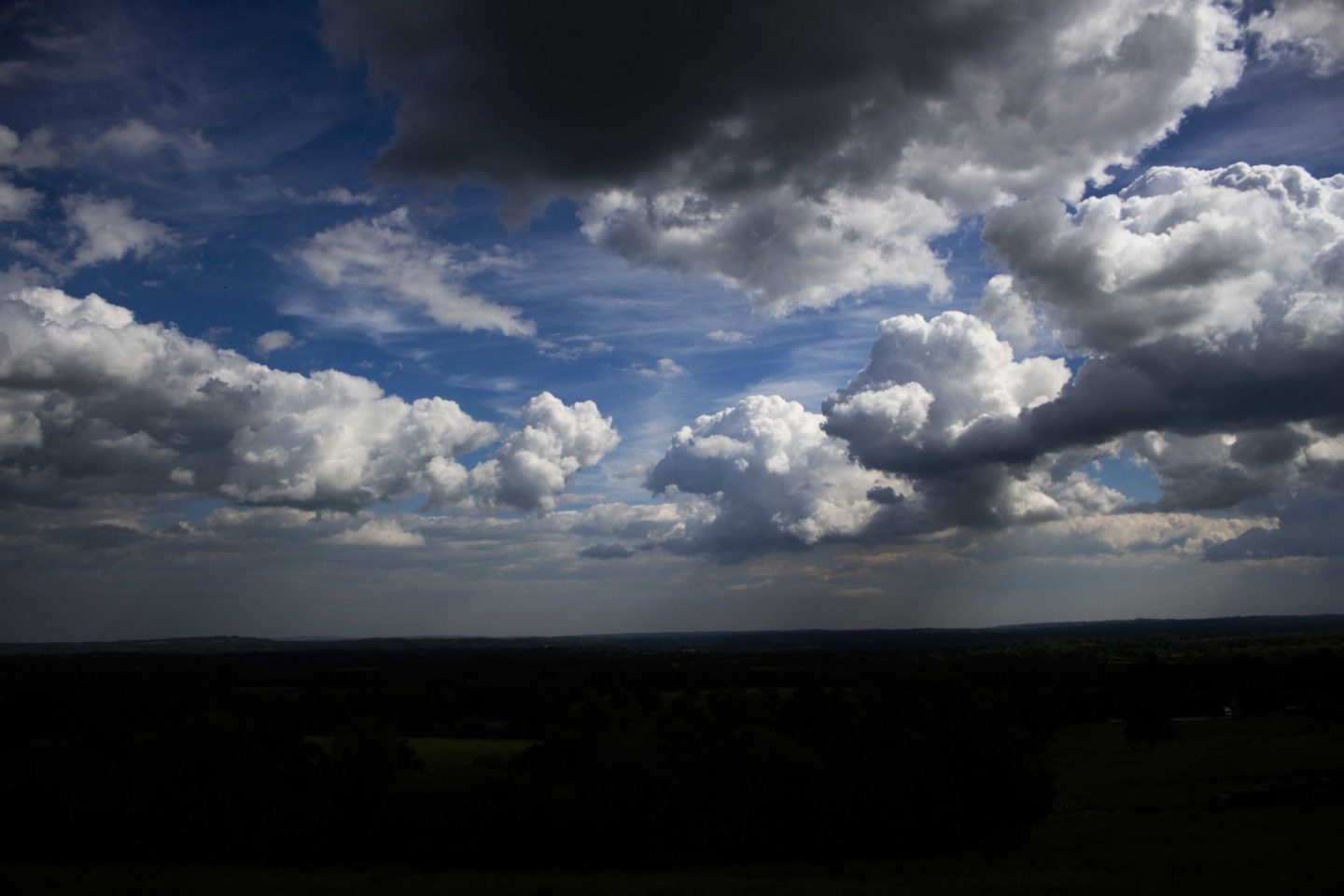 Using some tricks I recently learned, I was able to enhance the sky. When it came to the land, I decided it was a lost cause. I felt I had no option but to merge it with the photograph I have posted below.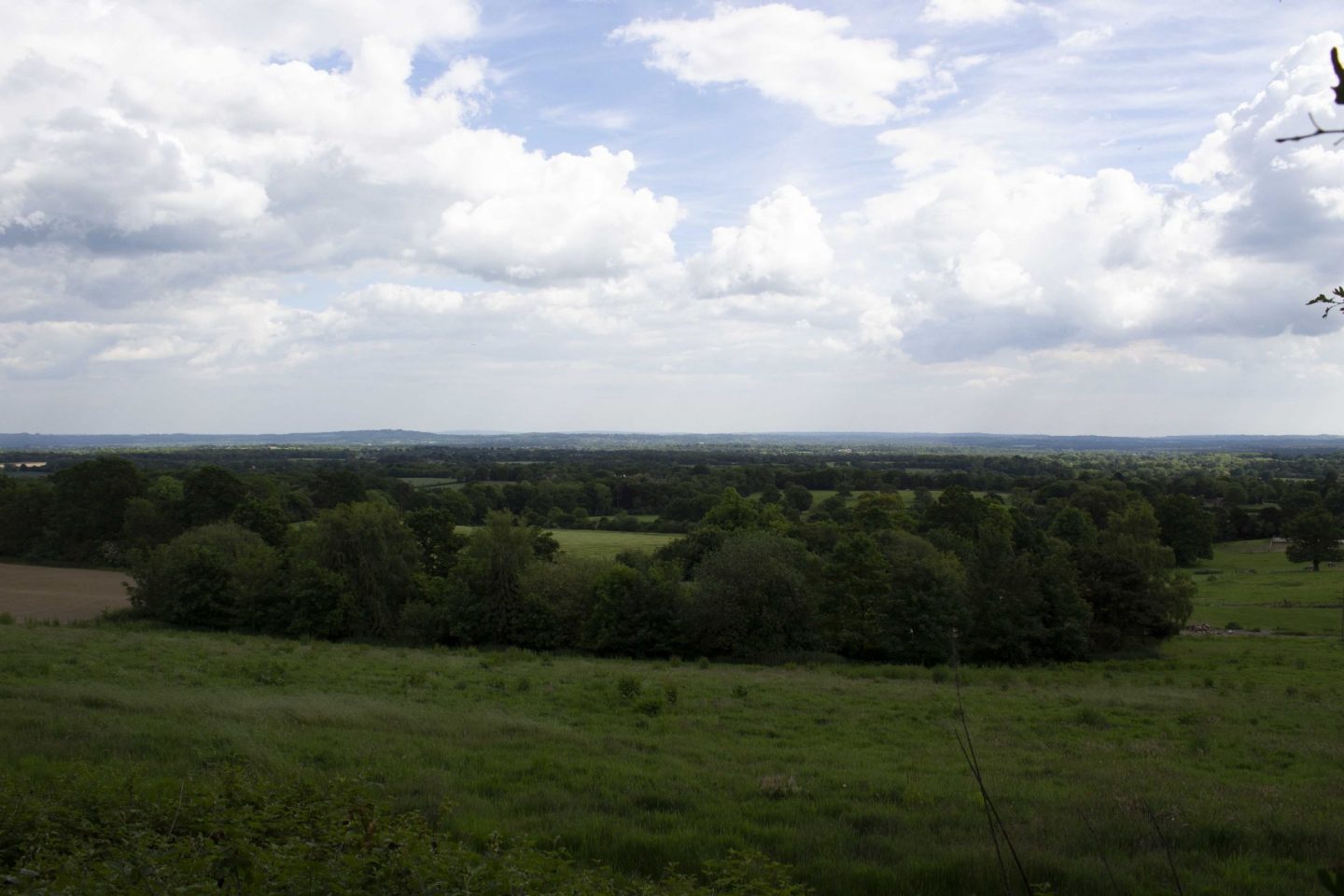 Once the DSLR images had been combined and edited, I felt the results were better than the camera phone snap. While I was a little surprised at the poor quality of the straight out of camera pictures, they did hold a lot of detail that meant they could be edited with ease. I'm not sure the same can be said for the camera phone image. If you're not massively into your photography, however, I guess this experiment shows you might be just as well using your camera phone. There's no question; they can be trusted to produced good quality images.
It's also left me wondering whether the time has come to invest in a better camera. I've been thinking about it for a while and feel a little surprised my phone has better settings than my Canon EOS 100D.
Who do you think won in the DSLR V camera phone battle? Do leave a comment below, I'd love to know what you think and whether you have tried comparing the two.
For me this was a fascinating experiment. Yes, okay, I can get quite geeky about my photography but the DSLR V camera phone question is one that comes up time and again so it was worth trying this out.
On a slightly separate note, my friend Darren Coleshill, the man behind the Photalife.com blog, hosts a linky for bloggers called #MySundayPhoto. If you pay it a visit, you'll see various bloggers showcasing images they have taken. I have added this blog post to #MySundayPhoto, which you can visit by following this link.
Interested in this blog post? Well have a read of these...