I am feeling guilty again. It's not parenting guilt that's bothering me this time but environmental guilt. I want to reduce my family's environmental impact and the amount of waste we produce. It's been on my mind for ages, but I feel like we need to do more.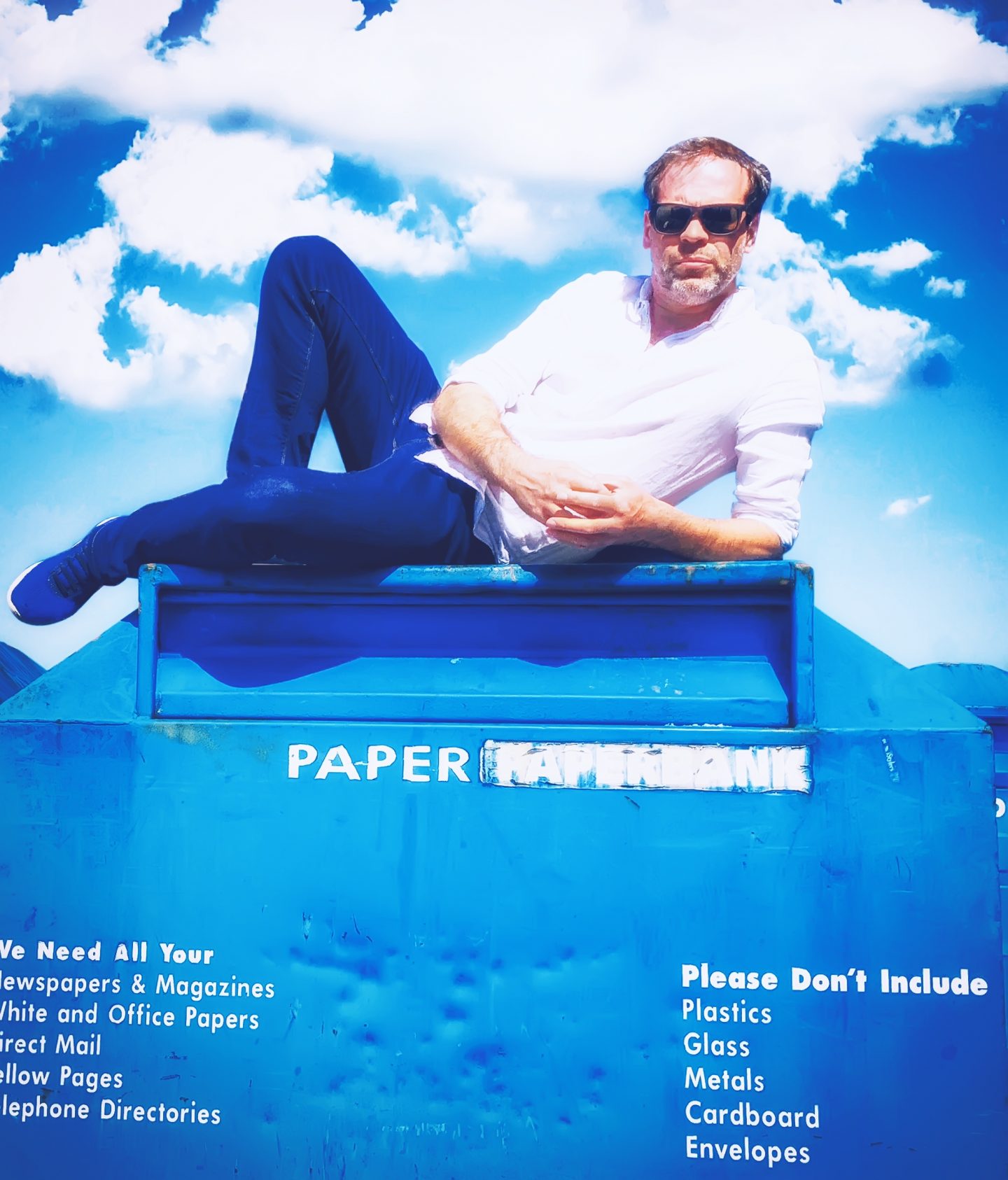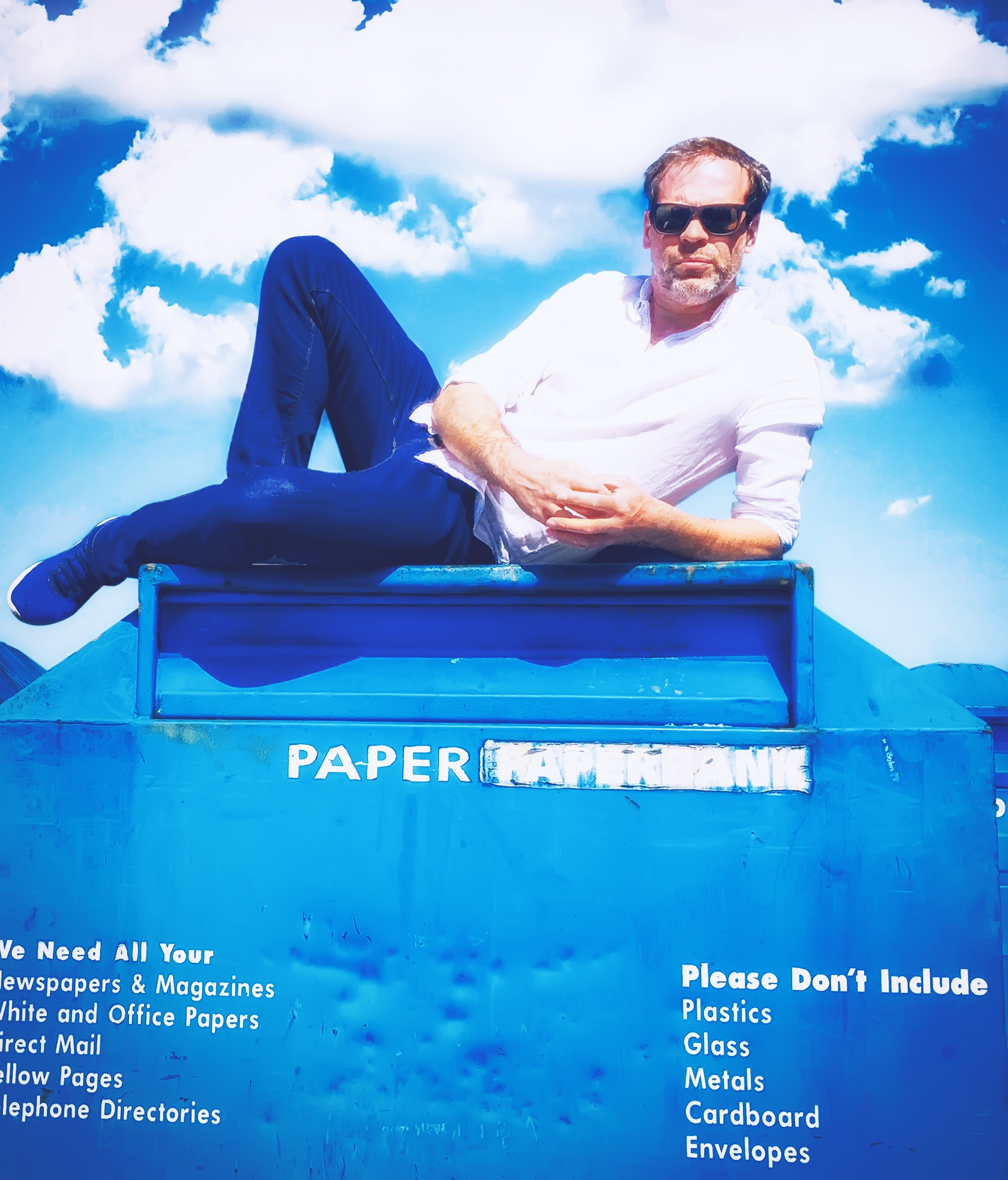 I sometimes think back to when I was a single guy. I had the time and money to shop for food at the local market. I was fastidious about recycling and for many, many years I didn't own a car.
It's a ridiculous comparison to make compared to the lifestyle I lead 10 years later, a family man with a wife and two young children. Family life is a lot more complicated. In our family, there are four people with different needs and commitments. More waste and a larger environmental impact is inevitable.
I have to be fair. As a family, we have done a great deal to reduce the amount of waste we produce. One of our biggest successes has been cutting right back on food waste.
How did we do this? You might be surprised by the answer.
About a year ago we moved house. When we did, we waved goodbye to a large, American-style fridge and in its place, we adopted a small, waist-high fridge. We no longer have the space to allow raw and cooked foods to build up. We have a much quicker turn-around of foods and much less of it goes out of date before it is consumed.
You know what breaks my heart? It's the plastic packaging that fruit and other foods come in. Oh my word, when you're feeding a family you get through so much plastic. Yes, we recycle as much of it as we can, but there's so much and I don't understand why retailers still use it as a packaging material.
Paper and cardboard are the other main sources of our waste. This is largely because of the death of the high street retailer. We do a lot of shopping online because, as we've all no doubt discovered through bitter personal experience, retail outlets are often very poorly stocked.
It's a Catch 22 scenario. I can waste my time visiting shops with two fractious children in tow, only to find half of what I have gone out to buy isn't in stock or isn't available in the correct size / colour / style / flavour etc. Alternatively, I click the mouse a few times and voila, a day or two later the items I require will arrive. They'll be over-packaged but my time won't have been wasted and I won't have made a journey, be it by car or public transport, to obtain what we were looking for.
I'll give you a classic example. I managed to get the family to switch to using bamboo toothbrushes. I felt this was very important because it takes about 1,000 years for a plastic toothbrush to biodegrade.
I had to buy the toothbrushes online because the only shop that sells them locally is a big-box supermarket that charges £4 per item (yes, £4 for a bamboo toothbrush). I can purchase a pack of four online for about the same price.
The irony is they arrived in a cardboard box that was rammed full of paper to protect the items inside. I think it's still worth it, albeit only just, but I felt uneasy when I saw how much cardboard and paper waste was created by one delivery.
I'm doing what I can to educate my kids, Helen and Izzy, about waste reduction. They are reasonably environmentally aware and seem to be getting the message that various activities have a major environmental impact, but I know I have more work to do.
They know recycling is essential. What I'm trying to get them to understand is that recycling is the least worst option after reusing an item or, better still, not buying something in the first place (I think I'm still in horror after discovering my eldest using a can of dry shampoo the other day. Oh, words were had, I can tell you).
If I look out of the window, I can see four different bins. Only one of those is going to landfill. One is for garden waste that will be composted, one of for recyclables and the other food waste.
This has to be a sign of progress and change. More of our waste is recycled than goes to landfill. I often post items on Facebook that I am happy to give away and I am delighted to know they will be re-used.
It's progress, but when I see all the batteries we use, the tech items we rely upon and the number of miles we drive, I feel we need to do more as a family. I do guilt well, I've written about guilt on the blog many a time. I've always felt under pressure to do more for the environment but there's so much more in the news about the environment at the moment.
It's making me think a lot about the extra effort we need to make. Whatever you think about the Extinction Rebellion protestors (I'm not entirely sold on the group's tactics), they got their agenda in the news.
Do you suffer from environmental guilt? Are you doing what you can to make your kids think twice before they buy something or undertake an environmentally damaging activity? What are your thoughts on the over-packaging of many every day items?
Interested in this blog post? Well have a read of these...