"You are coming on Saturday aren't you?" said my brother.
"To what, came my reply?" I had no idea what he was talking about.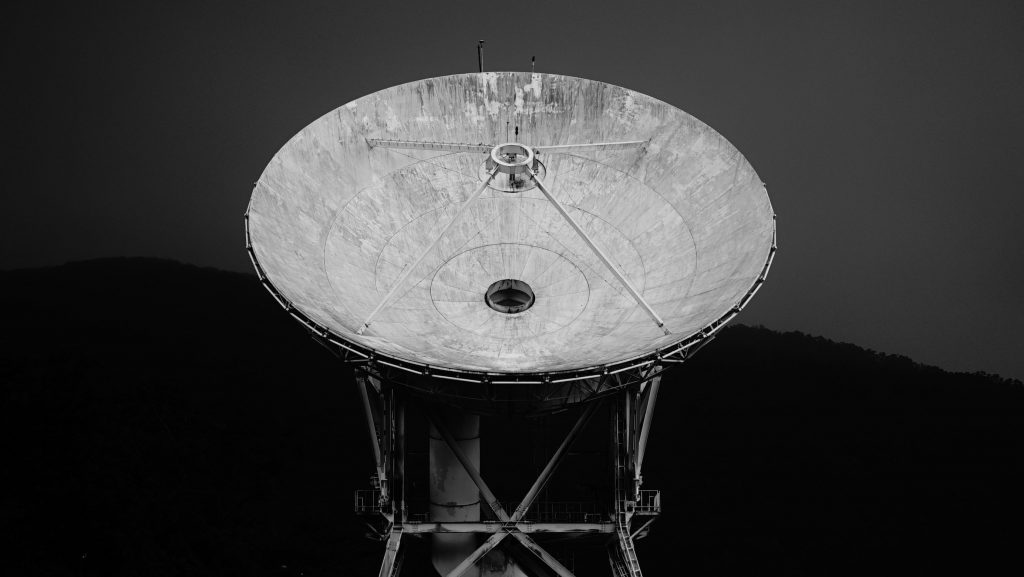 It was only a specially arranged birthday do for our mother. I didn't quite know what to say as this was the first I'd heard about it.
It transpired my brothers had been communicating with each other via Whatsapp. This had been going on for a week and they were a little surprised I hadn't replied to any of their messages.
I had to explain to my brother that I'd changed mobile phones several times over the past few months. I hadn't got around to putting Whatsapp on my new handset.
Even if it had been on my phone, I might not have received the messages. I often kept the app closed because: a) it drained the battery of my old phone and b) all sorts of inane junk came through on it.
Technology aside, this wasn't a pleasant situation to be in. My brothers had tried to arrange a family get together and I had been sidelined. Worse still, I had sidelined myself. It wasn't my finest hour.
Having failed to get me via Whatsapp, however, I was left wondering why no attempt had been made to contact me using SMS, a phone call, email, Facebook, Facebook messenger or any of the other social or communication network?
This is a dilemma of modern life. I recall about 15 years ago having a conversation with someone about how we communicated with each other.
We felt it was confusing enough back then trying to recall whether someone had emailed you or sent you a text message. Since then it's just become infinitely more confusing.
We all know that technology has had a major impact on the way we run our families. To keep in touch with the school crowd I use Facebook, with friends I generally use SMS, my mother will use the landline, with Mrs Adams we email or text during the day. When it comes my blogging chums, well, I can receive messages any number of ways!
Then there's my brothers. They want to keep in touch with me via Whatsapp. Yet another network that I have to keep on top of.
Yes, okay, my mobile phone is able to suck many of these messages into one place. This is incredibly useful. Even so, it's not comprehensive and messages can be overlooked or go awry.
I sometimes can't help thinking we've all gone a bit communications crazy. Life is complicated enough, let's not complicate it any further if we don't have to.
Oh, and if you'd like an update on my mother's birthday party, I'll send you an update. Thing is, you'll have to join the Whatsapp group first. Or maybe I'll do this one via Viber?
Interested in this blog post? Well have a read of these...