Later this week my seven-year-old daughter will return to school after the long summer break. She's left the infant playground behind and will join the big kids in the junior yard.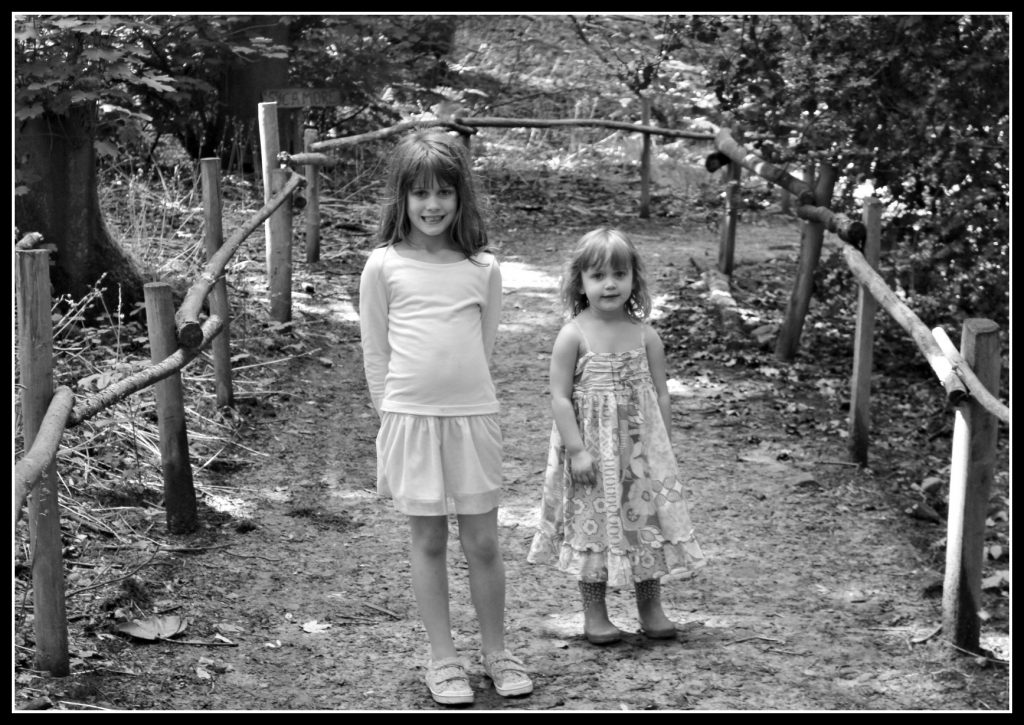 I'm under no illusions as to what this will mean. Having mixed with older kids for several months, I suspect that by the end of this academic year, animal-themed pencil cases will be consigned to history in favour of Justin Bieber. Made up games like Super Dogs and Super Cats may well be deemed uncool and I may be "dad" and not "daddy".
School work will also get considerably more demanding as Helen works her way through the Key Stage Two curriculum. Homework is going to become a serious part of the evening routine.
I guess it's a natural transition. I just hope it doesn't happen too quickly and that Mrs Adams and I can nurture Helen and assist with her learning while keeping her away from the influences of the sexualised, saccharine pop of Little Mix or anything else of a similar ilk that older kids may have access to.
While this is a significant year for Helen, it will be equally significant for Izzy, her little sister.  This time next year she will be starting school in Reception class.
It's frightening to think that in December we will be submitting her application to start primary school. Come September 2017, she'll be kitted out in school uniform and off to begin her career in formal education.
The next 12 months will be a very special time. I want to make it fun and memorable for Izzy. I only have two children. As Izzy is the youngest, this is the last time I will experience all the fun and joy of looking after a child so young.
I'm also conscious of the fact Izzy is our second child. As such, she hasn't had as much attention lavished on her as Helen did when she was younger. My wife occasionally comments that this makes her feel bad.
There's a simple response to this. Izzy may not have had as much attention, but at least she hasn't had to tolerate all the mistakes we made with her older sister when we were inexperienced parents.
Over the next 12 months I'm going to make sure Izzy and I enjoy ourselves. We'll bake cakes, visit the library, read stories, do all the things we've always done, just more of it. I will also prepare her for the transition to school, although that will come closer to September.
The next academic year will also be significant for me. I have decisions to make and I can see a point in the future when I may gain some freedom. What will I do once Izzy is at school? There won't be quite such a strong need for me to be shackled to the family home as a stay at home dad. That said, I don't envisage myself taking on a job working for someone else. I have ideas and plans. Between now and next September I shall put the foundations in place to make them real.
As you can see, the academic year of 2016/17 is going to be an interesting one. I hope I can help Helen with her learning and have fun with Izzy while preparing her for school. I'm also hoping I can plan for my own future.
There's going to be a lot to pack in. But hey, I'm a stay at home dad, I'm used to spinning many different plates.
Can you relate to the above? Is this your last year looking after a young child? Are you planning for your future? Please leave a comment below, I'd be interested to hear from anyone having similar thoughts.
Interested in this blog post? Well have a read of these...