I have just fulfilled a long standing promise to my children. After more than a year of asking, we spent a night in a tent at a nearby campsite.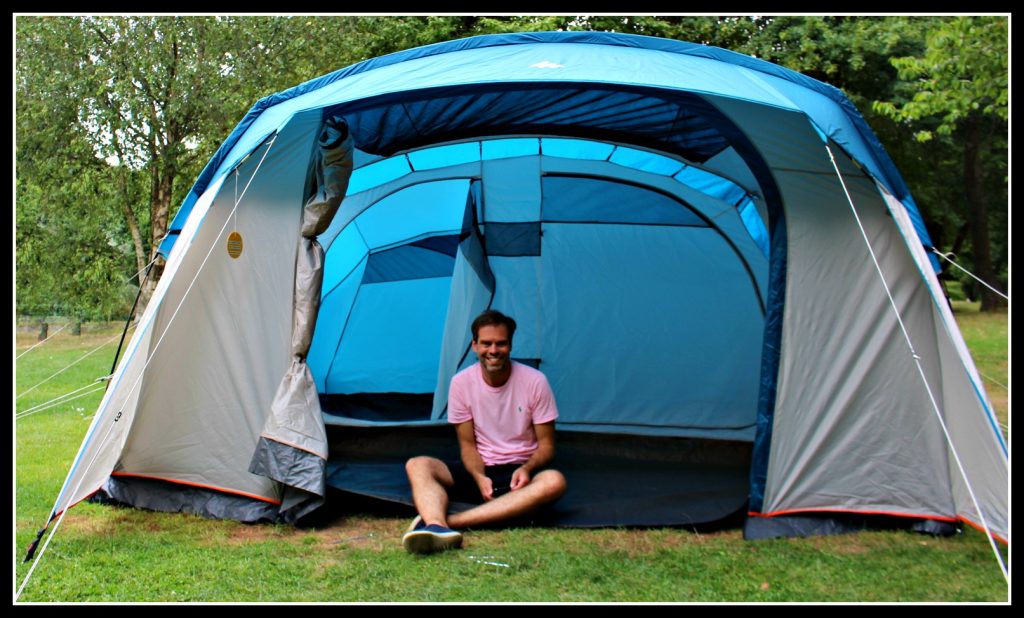 In truth, this wasn't our first camping experience. Last year we hired a motorhome and spent a weekend away with friends. This was my way of introducing Mrs Adams to camping as, believe it or not, she had never experienced the pleasures.
The weekend away in the motorhome put ideas in my kids' heads. They wanted to camp again, but this time under canvas. In the final days of the summer holidays, we took delivery of a Quecha Arpenaz Family 5.2 tent.
The aim had been to put the tent up in the garden and leave it there for a few days. The kids could play in it during the day and sleep in it at night if they wanted.
I confess, it might seem slightly odd to do this at the end of summer but we had been so busy it was the first realistic opportunity for us to make this a reality. Besides, I was very keen to fulfill the promise I'd made to the kids so it was now or never.
My plans, however, were stymied. This wass a five-person tent with two separate rooms for sleeping. I underestimated how large the tent would be. Although we are lucky to have a big garden, it features a large garden trampoline, swings, a vegetable patch and a reclaimed pond. When unpacked, it was clear the tent was not going to fit.
I hurriedly had to make alternative plans. I found a nearby campsite that could accommodate us and off we went. As we were nearing the end of the summer holidays we could only stay the one night but much fun was had in doing so. You can watch a video of our camping experience by clicking play below.
Helen, my seven-year-old, helped me put the tent up. In total it took us an hour and 20 minutes. That said, I am sure we will do it in a fraction of the time when we next go camping as we now know what we are doing.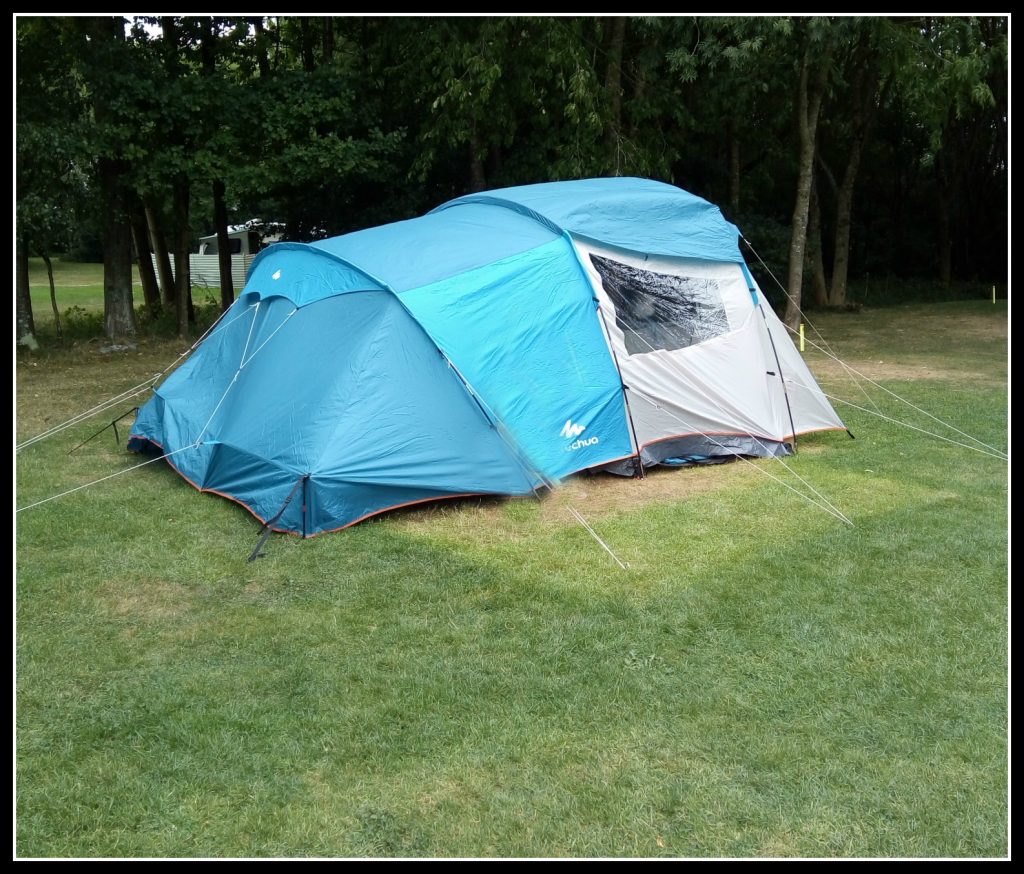 Before bed time, the kids had a great time playing on the campsite. They climbed trees, collected blackberries, made pretend camp fires and so on.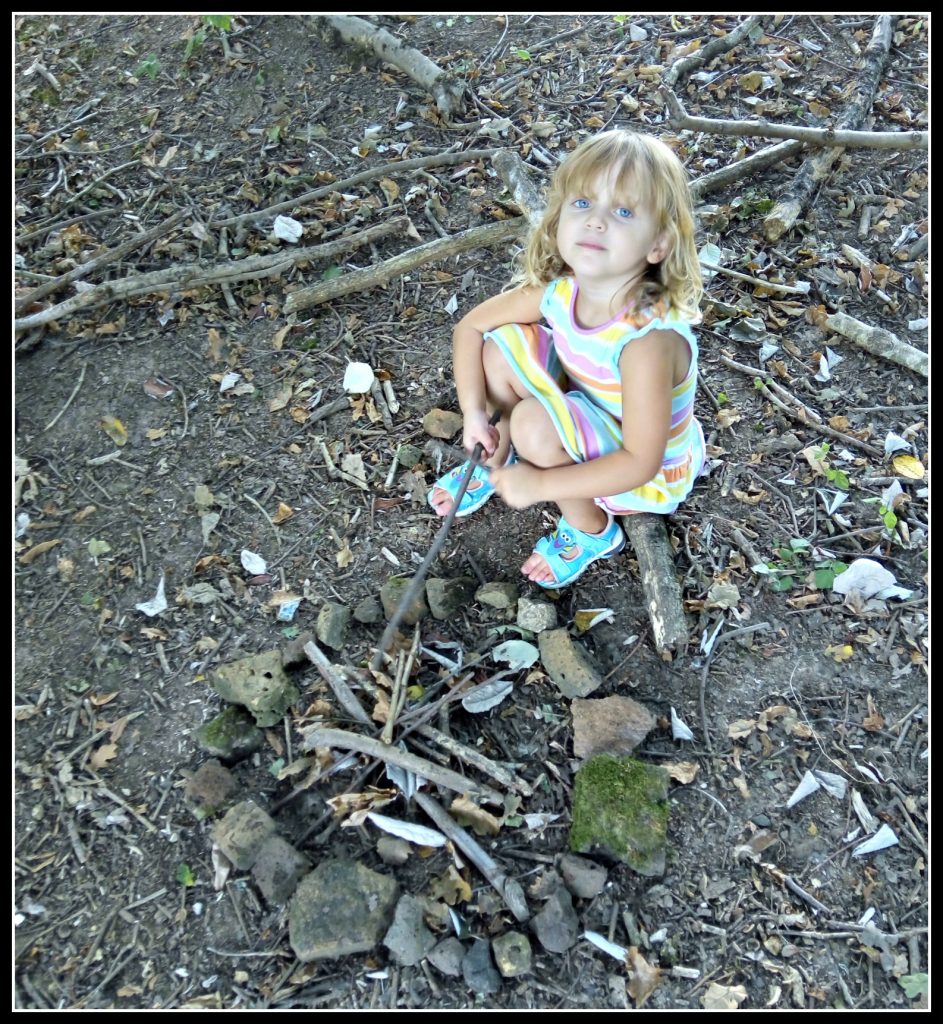 Both kids were so excited I was worried they wouldn't get to sleep but they dropped off very quickly. Izzy, my three-year-old, woke up at one point during the night complaining of being cold but this was self-inflicted as she had kicked herself out of her sleeping bag.
In the morning we had breakfast and, sadly, the tent had to come done. It was short but fun. As it was a mid-week stay, Mrs Adams didn't stay with us as she had to be at the office very early the next morning. Even so, she listened to the excited tales form our kids and saw the photos and is keen to do an overnight stay when it can next be arranged.
As for the tent, I felt it was easy to put up. It only took so long because I wasn't familiar with it. The two rooms are a good size. I could stand up inside the tent with ease. If you watch the video you will see Helen doing cartwheels in the tent, proving its generous dimensions.
It has a good-sized living area and porch and the groundsheet has a lip that attached to the main body of the tent using Velcro. I thought this was a genius idea as it stopped grass and crumbs from getting into the tent and made it easier to clean.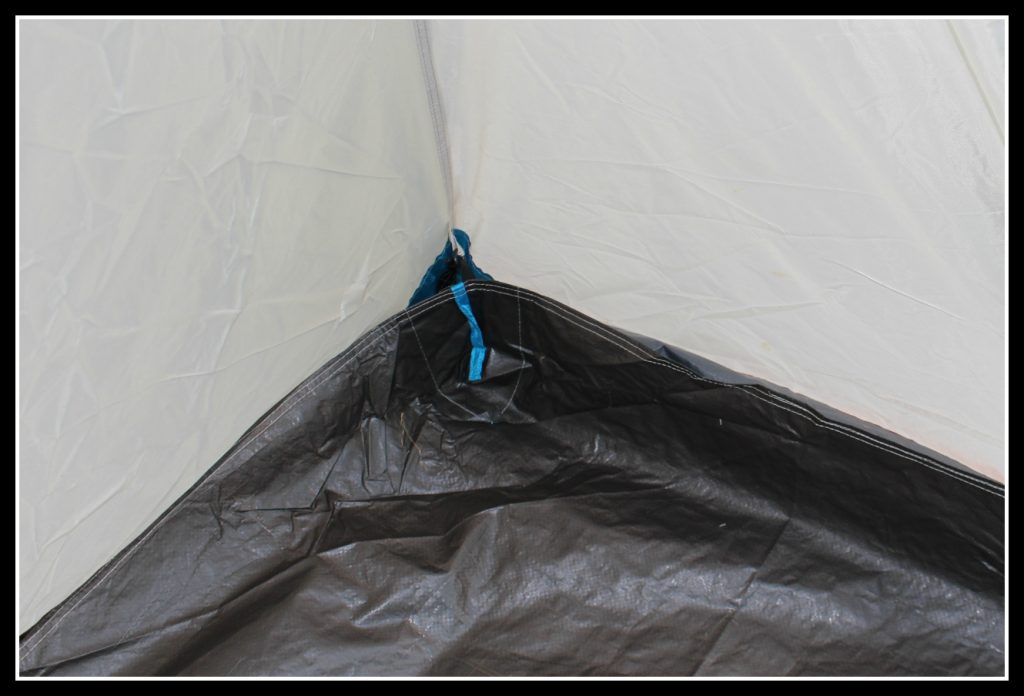 There are plenty of options to let in air using the available fly screens. In addition, there  are also two windows and various pockets throughout.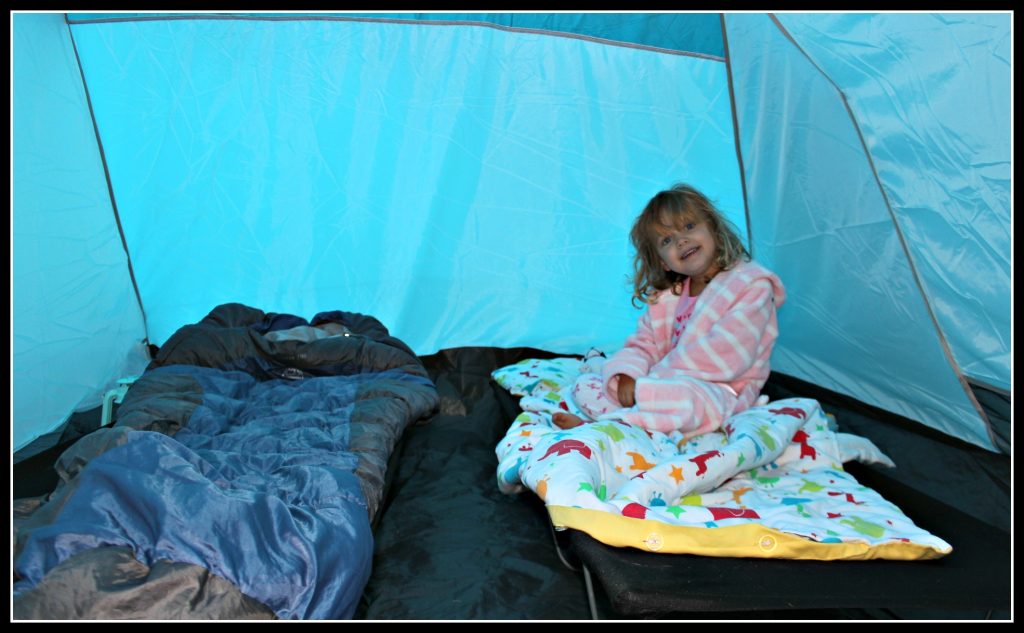 In terms of measurements, one bedroom is 210m X 210m and the other 140m X 210m. The living area and porch is 5m². It comes in a storage bag measuring 30cm X 58cm and weights 16 kilograms.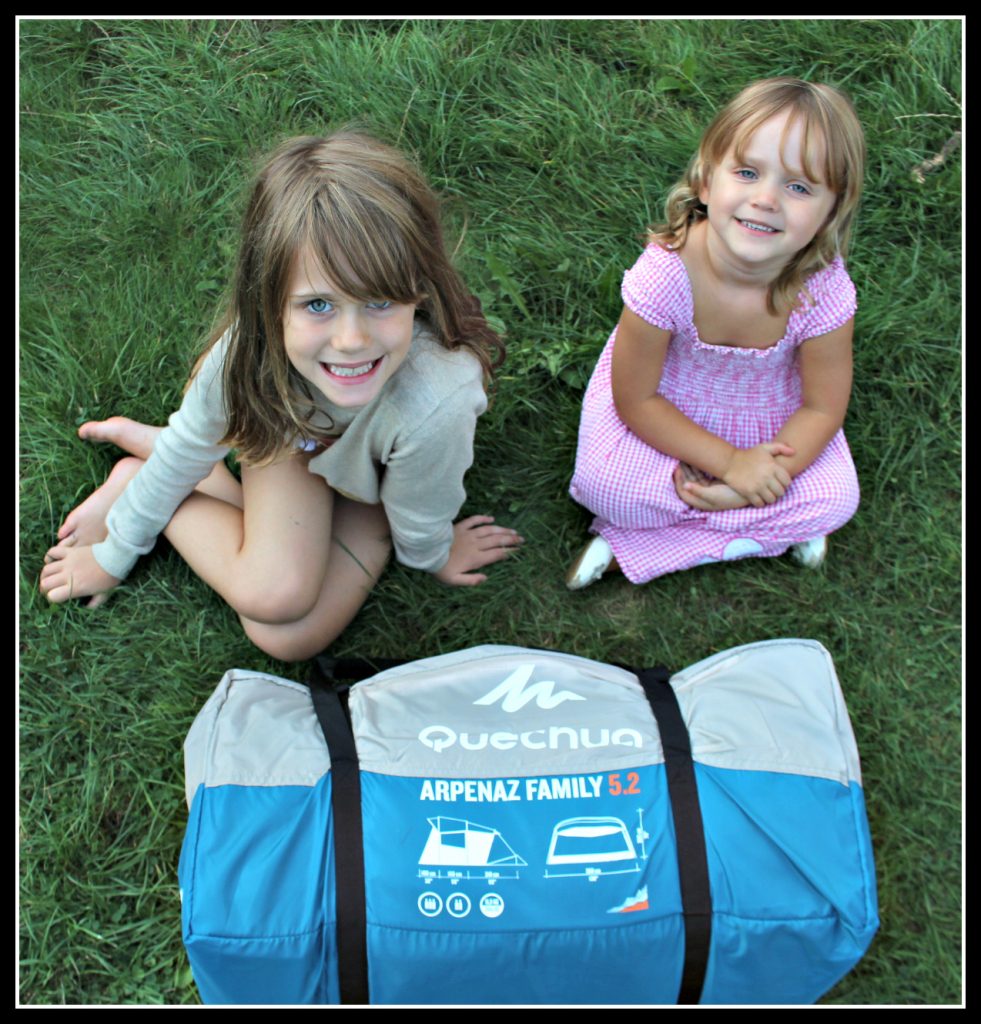 The Quecha Aprepnaz Family 5.2 tent can be purchased from Decathlon. Expect to pay around £160.
We were delighted with the tent. I am confident it is going to serve us very well. It is certainly big enough and was reasonably straightforward to put up and take down. Roll on next summer when we can go for a longer camping expedition.
Disclosure: Tent provided for review purposes. Thoughts and opinions entirely my own.
Interested in this blog post? Well have a read of these...