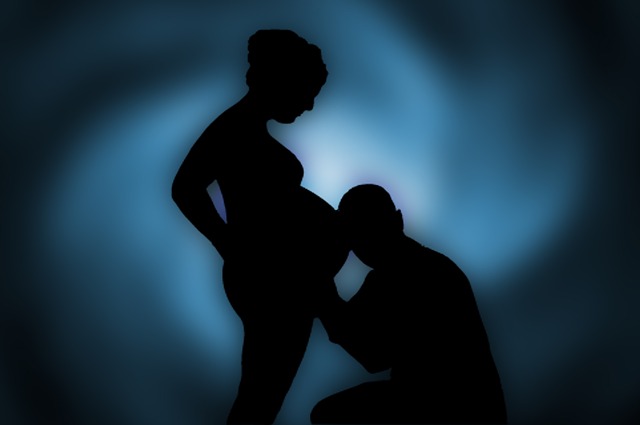 This guest post comes from Julie Hutchison who is both a blogger and Head of Customer Affairs at Standard Life. Although written with new mums and dads in mind, the information it provides would be useful to any parent.
This year, I've watched a friend of mine transform from being fast and loose with his money, to being Mr Sensible.
The cause of this transformation? The arrival of his daughter.
Over a drink in the pub one night, I quizzed him on how he was changing his money habits. Before long, there was a "done" list and a "to do" list – here's what we talked about.
Your money
1) Review your savings and investments. Is your money in the right place, or does this need tidying-up?
2) Consider the risk profile of your investments – do they still reflect the risk you're willing to take? Find out more about your risk profile using this questionnaire
3) Have you used your ISA allowance? An ISA means you can make the most of tax efficient saving and investing.
My friend thought a Junior ISA (JISA) would be a simple answer for saving for his daughter. But when I told him that JISA money belongs to his daughter who can spend it as she likes at age 18, I could see he had a change of heart.
Greater control is one of the main reasons some parents use their own ISA to save for children instead. This means parents can decide when and how funds are spent, since it's their money. With the ISA limit now up to £15,000 for tax year 2014/15, people have plenty of scope to save for various things all inside the same 'ISA pot'. The JISA could still prove useful for some pocket money/birthday money, to help develop good saving habits early.
4) Don't forget your pension payments – it's sensible to try to maintain your long term savings, even though there's more pressure on your finances now. Most pensions are flexible and allow you to increase or decrease your payments.

The legal stuff – signing the right bits of paper
5) Have you made a Will (or updated your old one)?
6) Have you appointed a Guardian to your new arrival, just in case something happens to both parents? You can name this person in your updated Will.
7) Have you signed a Lasting Power of Attorney? My friend hadn't event thought of this– it's vital your finances can keep ticking over if you have an accident or become unwell. I signed this document when I was in my 20s – they're almost more important for new parents than for older grandparents.

Money for your loved ones if you're not here
8) Have you updated your Expression of Wishes form, for your pension death benefits?
9) At work, if a death-in-service lump sum is part of your package, is your Expression of Wishes form up-to-date?
10) It's not nice to think about, but being practical – do you have enough life insurance in place?
If you're a new dad or mum, I hope this checklist helps. I'd love to hear from you with any comments or queries – post here to get in touch.
Julie is a regular blogger on Moneyplus The information in this blog and any replies to comments are not financial advice. An ISA holding stocks and shares is an investment. Its value can go up or down and may be worth less than you paid in.
Picture credit: Bykst Reproduced under Creative Commons 1.0 agreement. For further information and the agreement and a link to it, see my Disclosure page.
Interested in this blog post? Well have a read of these...