I am today doing something very different on the blog. I am recommending some dad blogs I think everyone should read and I've also put together a short video about my recommended blogs.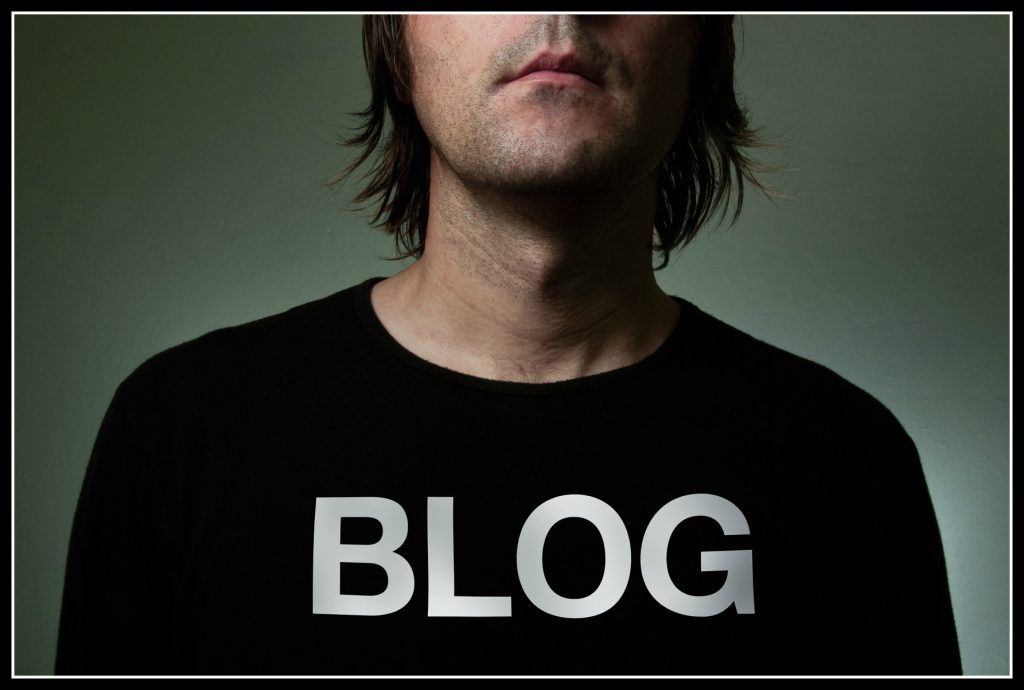 I've been inspired to do this for two reasons. Firstly, I am occasionally approached and asked to recommend other dad blogs so thought I should put forward some ideas.
Second, the frankly awesome dad blogger Darren Coleshill (see below) put together a video suggesting a few of his favourites the other day. After a brief chat on Facebook with Darren, I thought I'd give this a go myself (for the record, Darren is well aware I have done this).
First things first, here is the video. Please do watch it and let me know what you think.
Who have I recommended? In no particular order I have suggested;
Nigel Higgins who writes Diydaddyblog.com. Nigel has five kids ranging from four to 21 years of age and has had, at times, a challenging life. He is a fantastic writer and his love for his kids really comes through in his writing.
Nick King who writes Nickkingsworld.com. Nick is a gay, adoptive dad who lives with his partner, J. Nick shines a light on two areas of the parenting world I feel are often overlooked; adoption and same sex parents. Nick's blog follows the journey as his two kids settle into a stable family life after leaving troubled homes and spending years with foster families. It's incredibly powerful stuff and some of it will leave you moist eyed.
Paptont.com is written by military man Tony. Tony is no stranger to this blog having written this guest post last year. A dad of two, Tony was inspired to write when he became disillusioned with fatherhood and how he overcame it. His family has had its struggles, especially over recent months, and Tony writes with breathtaking honesty.
Finally, I have to recommend everyone follows the blogging wonder that is Darren Coleshill. Not content with the one blog, he now has two; LoveallDads.co.uk, where he writes about family life and parenting and Photalife.com, his photography blog. Darren is increasingly to be found on YouTube and is also one of the driving forces behind the LoveAllDads podcast.
Depending on the response I get to this post and video, I may make this a regular feature over the summer months. If you'd like to recommend any great dad blogs, please leave a comment below with your suggestions.
Interested in this blog post? Well have a read of these...