Getting your children to understand how money works and why it is important to save can be a challenge. The older of my two children, Helen, seems to have grasped that money is something you have to earn. My youngest, who is three, is a long, long way from understanding this!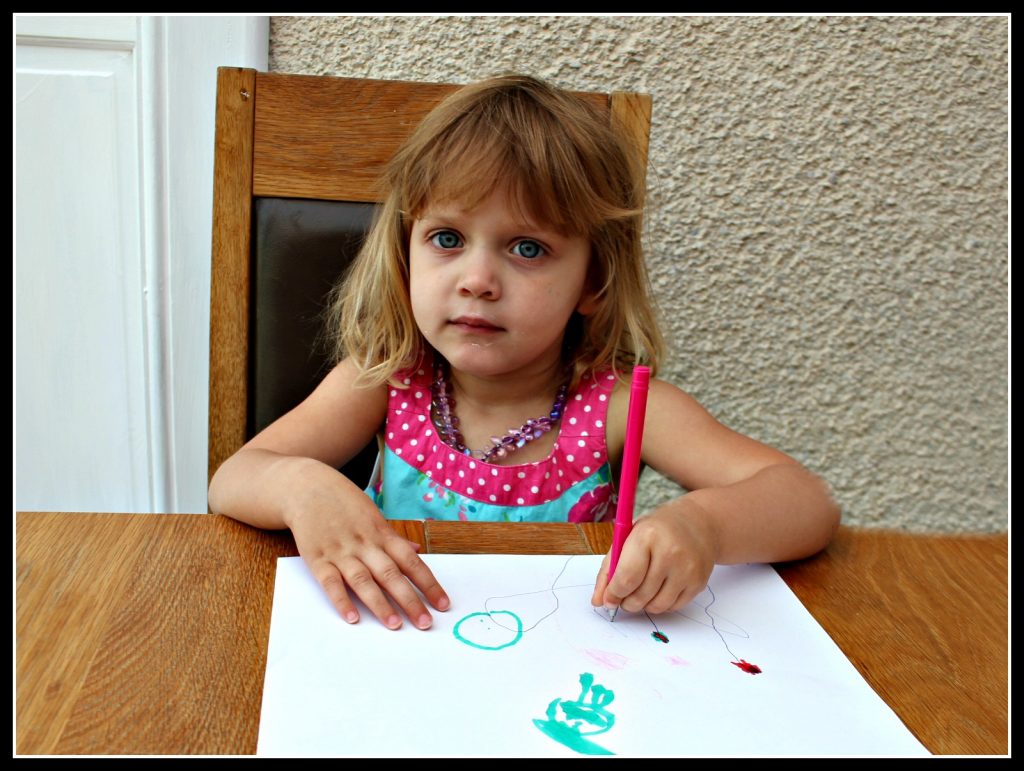 I often find myself in a shop or elsewhere, only to have Izzy stood in front of me asking for money. On more than one occasion she's started rooting through my pockets looking for coins, or "moneys" as she calls them, hoping she can find enough to buy a toy or sweet or whatever is on her mind.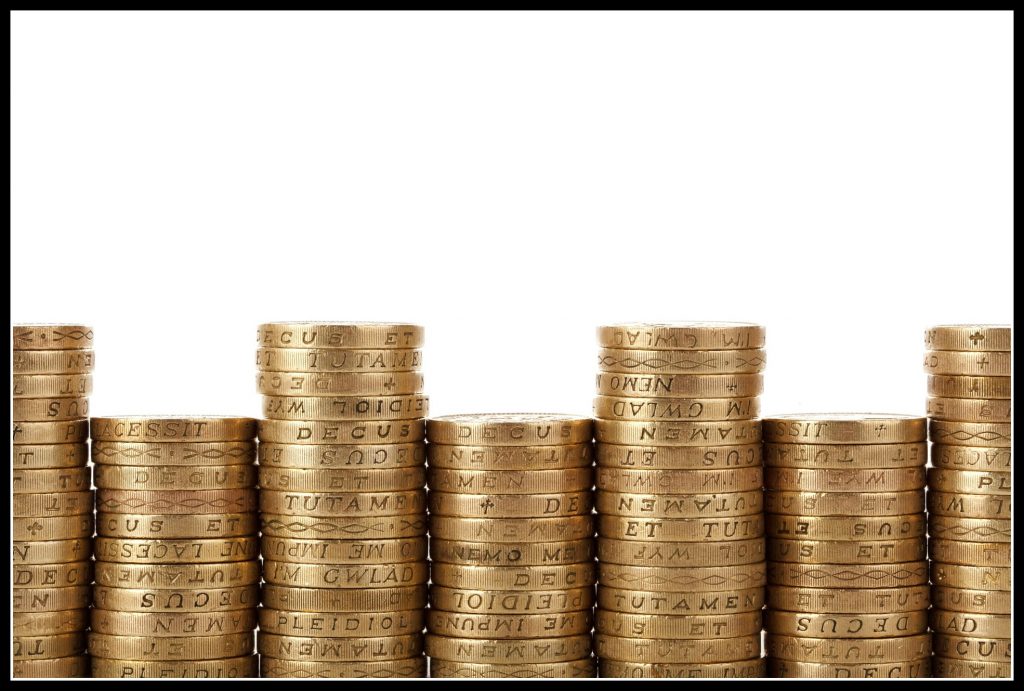 There are fun ways to teach your children about money. Helen has come home from school with various maths quizzes that teach her about money and its value.
Another fun thing to do is to ask your kids what they would do if they were lucky enough to come into a large lump sum. Asked what she would do if she had £5,000 Helen optimistically declared she would "buy a farm with stables and lots of horses." Izzy, our three-year-old, meanwhile, has declared she would buy "lots of ice cream."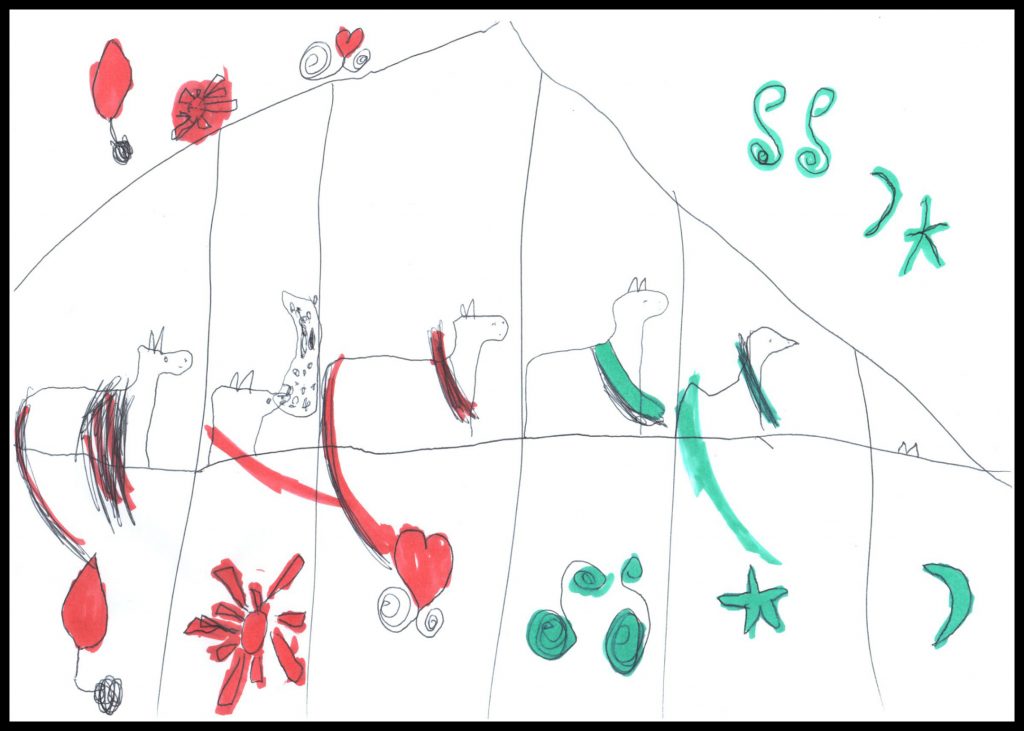 In a bid to encourage families to discuss money and finances with their children, Foresters Friendly Society has launched a fantastic competition with an amazing prize. All you have to do is get your children to draw a picture of how they would spend £5,000, fill in the simple form below, attach a scan or photograph of the picture and submit.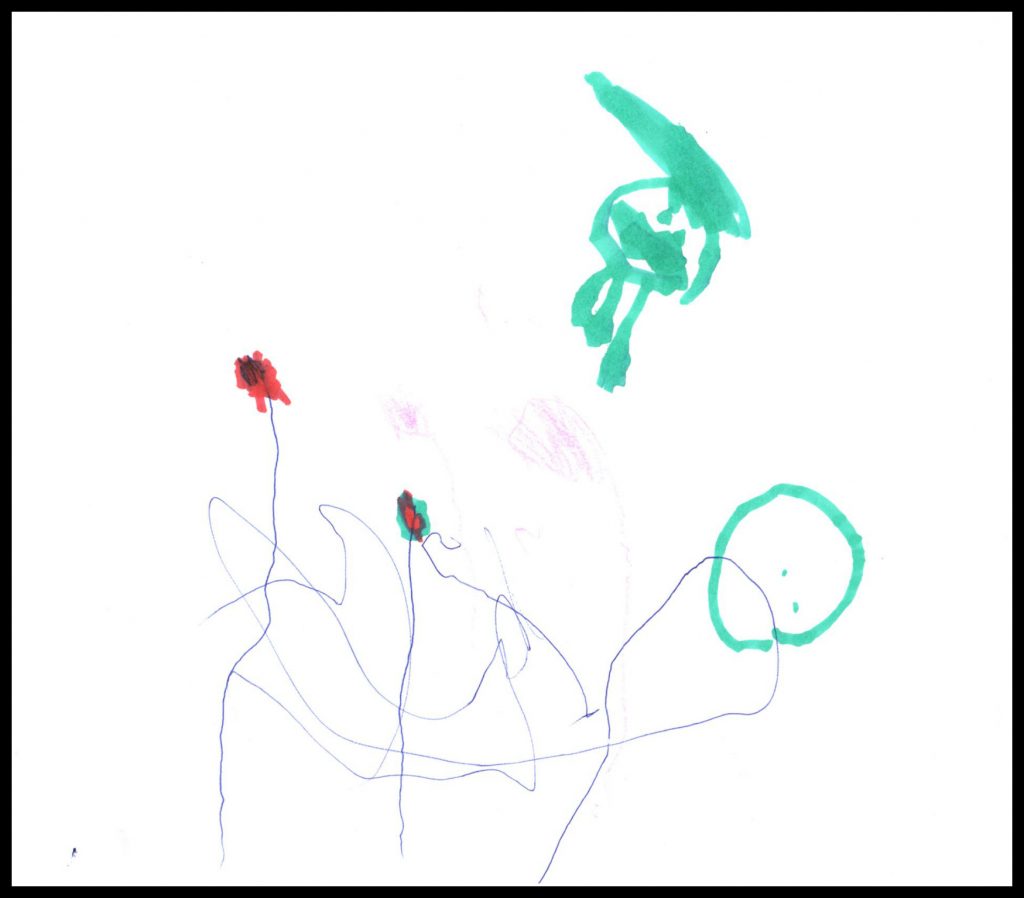 The prize is £200 of Love2Shop vouchers and a 12 month family membership to the National Trust. We are members of the National Trust and it was one of the best things we did as a family. We've kept the kids entertained with visits to all manner of properties.
All entries must be submitted by 29 August, 2016. The winner will be selected by the team at Foresters.
This could be a great way to fill some time during the summer holidays. Very best of luck to everyone that enters!
Disclosure; this post was produced in association with Forester's Friendly Society
Interested in this blog post? Well have a read of these...