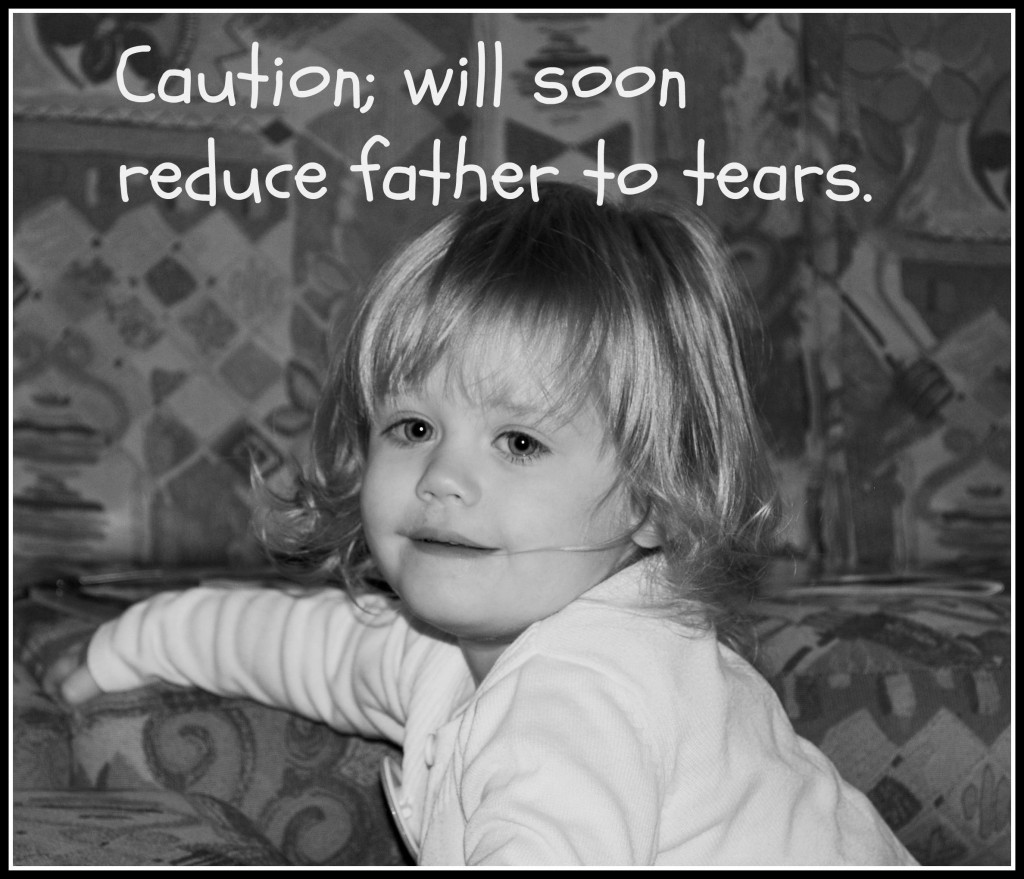 The summer holidays have been a time of reflection for me. I have had immense fun with both my kids.
There have been trips to the seaside, a week in Scotland with "Pink Granny" as Toddler Adams calls her, a few days with their other granny in the Cotswolds, a day trip to France and, squeezed in at the very end, a visit to the Science Museum and Natural History Museum in London. There were also swimming lessons and a couple of days at an activity club but these were all activities the kids wanted to do. It was their time and where possible I've accommodated their wishes.
When I was a full-time working dad, I used to think the six week long summer holiday was an anomaly. Children haven't been required to work in the fields and harvest crops for decades, if not a century, so why should this holiday remain?
I've done a complete about-turn in my opinion. Although that six week break is incredibly difficult for working parents, it is such a special time for the children. Helen has just entered her third year of formal education. I never get to spend this much time with her and that's why it's so special.
As for Toddler Adams, well, she's not at school yet but she is developing at a frightening rate. The summer break gives her a chance to spend serious time with her older sister and that's no bad thing.
To quote Shakespeare, therein lies the rub. Spending so much time with both kids, particularly Helen, has, yet again, made me realise just how terrifyingly fast they're growing up.
I've seen a few new born children over recent weeks and it got me thinking about how my girls would fall asleep on me after they'd been fed (long story, but for medical reasons they were both largely formula fed). It's hard to imagine these verbal, numerate, literate, partially IT literate children were once so tiny and helpless.
Toddler Adams has been developing proper friendships, in particular with her friend Charlotte. Helen, meanwhile has developed a proper girl's character. As if to prove the point that she's rapidly growing up, she came bowling up to me the other day and pointed out her first adult tooth had broken through the gum.
Reading posts such as this on the threechildrenandit blog and this from the mumofthreeworld blog do little to calm my nerves. It makes me face the awkward realisation that my girls are going to make a break for independence in the all-too-near future. It's natural; I did it, they're going do it, why wouldn't they?
A couple of days ago I took Helen out to a local café for a hot chocolate. Her little sister was at nursery and it was the last chance for us to grab a little time together before the autumn school term started. I reached across the table, took her hand in mine and told her that I'd had a great time over the holidays and that it meant a lot to me to have had such fun with her and Toddler Adams. Like any self-respecting six year old, she looked at me blankly before pulling her hand away so she could play with her soft toy.
It was exactly the response I expected. Even so, soft old fool that I am, I had to make my excuses and retire to the lavatory so I could dab my moist eyes. I know full-well these hot chocolate moments will only last another couple of years.
Stupid summer holidays. They should be outlawed. It seems they turn me into an emotional wreck.
Interested in this blog post? Well have a read of these...