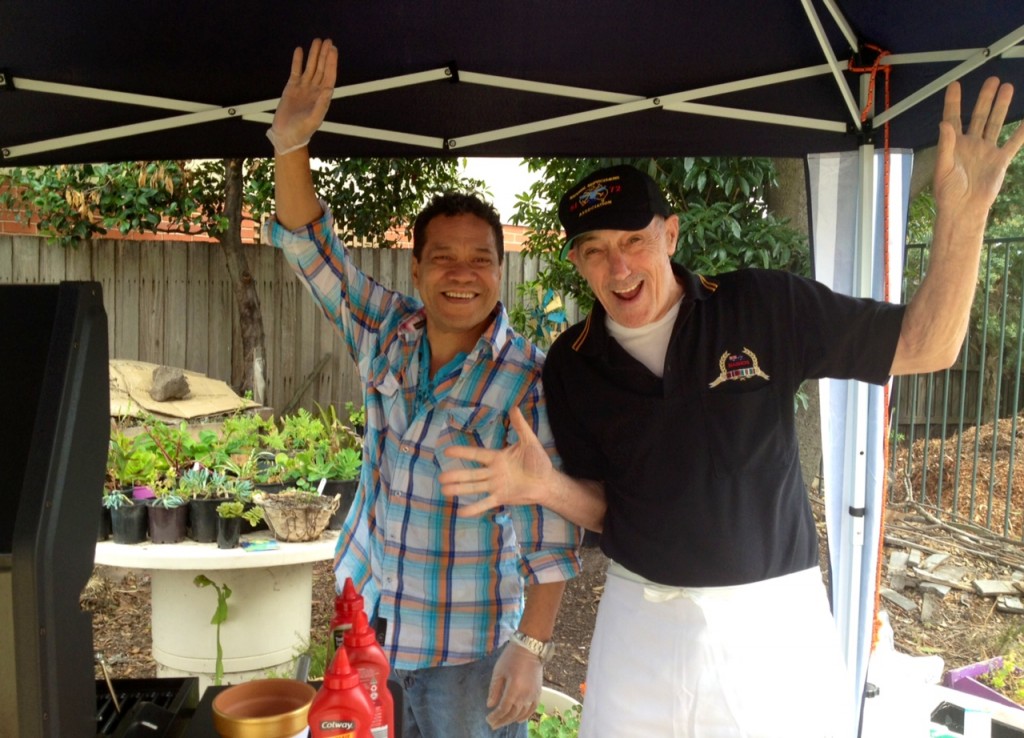 For some of us, the kids have returned to school and a sense of normality has returned to the family home. For working parents, the costs of providing childcare during the break may also have left them with a large overdraft. In this guest post, Money Plus blogger Julie Hutchison turns her mind to childcare costs and how working parents can share the burden and save money at the same time.

How do you cover the school holidays? They last for months, when you add them up over the year. Talking to a colleague about this, an eye-watering picture emerges, with some creative problem-solving too.
If you're working, annual leave doesn't cover enough days and the cost of day trips mounts up. A trip to the zoo and you're more than £60 out of pocket.
Putting kids into clubs for weeks on end can be anything from £120 and up to £180 a week (that's per child) at clubs offering more specialist sports and activities. And then there's lunch and snacks on top.
Some holiday sports clubs which run for a few hours a day can cost just £50 for the week. That could cover 5 hours a day of football, swimming or rugby. Setting up a rota for you and some close friends to cover the hour in turn before clubs start and after they finish makes sense if you're juggling work commitments.
But once they're in their teens – or sooner – they want to be with their friends. So how can you fill those long school holidays and juggle keeping everyone entertained and happy (including yourself), carry on with your job if you have one, and stop your family finances from going into freefall?
Share and share alike
It got me thinking about how some people I know are using the idea of the sharing economy to get together with close friends and share childcare. It's not just about the money. It's just as much about time, fun and keeping the work-life balance steady.
Some parents I know did this over the summer and saved several hundred pounds each by doing this instead of putting their children into clubs. A group of dads did it every Friday as there were no local childcare spaces. When they all got together at the end of the day they had a home-brewed craft beer and sat in the garden with their children, all aged 5-8 and running around together and playing on the climbing frame, followed by a communal barbecue.
Yes, with some more of those home brews. They might be in their 40s but the self-styled Friday Afternoon Boys club are, as they say, FAB.
It's an approach which could work no matter what age your children are. As long as you and your friends know and trust each other and your children get on, sharing means school holidays should be less about worrying about childcare costs and more about fun, creating memories and work-life balance.
You can't really ask for anything more.
Disclosure; This post was produced in association with Standard Life. To see my disclosure policy, please follow this link.
Pic credit: Moreland Baptist Church USA. Reproduced under Creative Commons agreement 3.0.
Interested in this blog post? Well have a read of these...