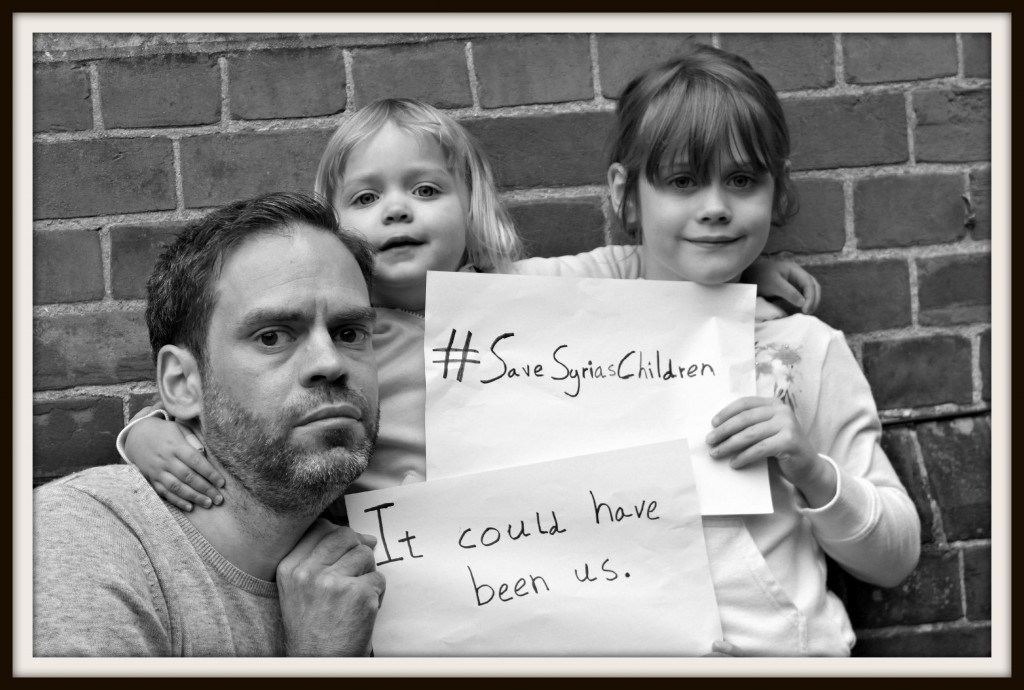 I'm sure by now you will be familiar with the story of the young Syrian Kurd Alan Kurdi. The image of Alan's body, washed up on a Turkish beach as his family tried to reach the Greek island of Kos, has gone viral on social media and featured in many national newspapers.
Of course Alan wasn't the only one to die when this family tried in desperation to flee the civil war in Syria. His brother Galip and mother Rehan also passed away in the same tragedy.
It's just one of many awful stories I've heard that's left me keen to do something, anything, to help desperate people escaping their homelands and seeking refuge elsewhere. I've long been a member of Amnesty International and the stories coming from Kos, Budapest, Calais and elsewhere of people fleeing Syria, Libya, Eretria and so on have made for difficult reading, but come as no surprise.
While it isn't much, I can at least use this blog to raise awareness of the #SaveSyriasChildren appeal. The campaign has been organised by a group of bloggers who were touched by Alan's story. The aim of the campaign is simple; to encourage as many people as possible to donate to Save the Children's Syria Appeal.
Participating in the campaign is very simple. Simply text 70008 and the word SYRIA to donate £5 (terms and conditions can be found here). Alternatively, you can donate online by following this link.
Save the Children is working in Syria, The Lebanon, Jordan, Iraq and Egypt with refugee children from Syria and their families. These individuals are being provided with food, drinking water, shelter, safe places to play and other assistance.
If you wish to support the social media campaign, take a black and white picture of you/your child(ren) holding a sign with the message 'It could have been me' and the hashtag #SaveSyriasChildren. Upload the picture to as many social media sites as you can. All of us taking part hope this will go viral. If you have a moment, watch the video below which is made up of many bloggers' images.
I can't claim to have knowingly met any Syrian refugees, but I have seen what's happening in Calais first hand. During the Easter break my family and I visited the port city and, quite by accident, ended up driving right past the informal refugee camp that has sprung up there.
We returned this summer. The camp, which is on a grim piece of windswept land next to a major road junction, had grown in size several times over. I was very shocked to see what had happened. In the distance I could see what appeared to be a make-shift church that I'd read about in the papers. Apparently it had been made by Ethiopian refugees, keen to have a place of worship. A major police operation was in progress, seemingly a containment exercise as I couldn't see them in the camp or anyone being arrested. Despite the efforts of the police I could see people discreetly walking along the side of the road away from the police and towards the massive port, presumably hoping for a new future elsewhere.
It was depressing to see how bad things had got in just a few short months. These guys had successfully got to Calais. It just makes you wonder how many Alan, Galip and Rehan's have failed along the way.
Please donate to the campaign. Even the smallest donation will help.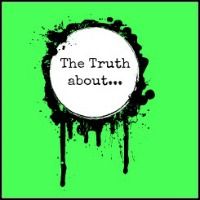 Interested in this blog post? Well have a read of these...