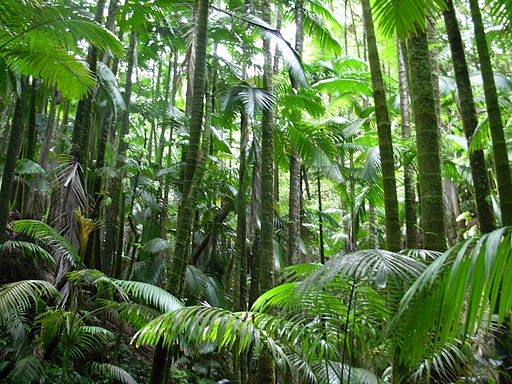 Tell me, do you excel at gardening? what is your garden like? Is it pristine with edged paths, no weeds, regulation cut lawn? Or maybe it's like mine; strewn with children's toys, an uncontrollable lawn, weeds, untrimmed hedges and in desperate need of attention?
I've barely spent any time keeping the garden together this year. Bits of it are so bad I've had to put my foot down and tell my wife that we have no choice but to get a gardener to come in for a day or so and knock it in to shape.
I'm sure the number of children you have correlates directly to the amount of time you spend working in the garden. Before we had kids, the lawn was well kept and I would bring fresh vegetables into the kitchen every day to cook for our evening meal.
We then had a child and moved house. This presented challenges but I still managed to keep the garden of our new home in order, although it was a struggle.
Last summer was our first with two children. The garden was okay, but I could tell standards were slipping, especially when it came to trimming the hedges. Having previously been done monthly, it was now done quarterly.
Things came to a head yesterday when our next door neighbour and I were chatting over the aforementioned unruly hedge. He wanted to check whether I was bothered that he'd trimmed some of the hedge that borders both our lawns (I hadn't even noticed). I'm probably being paranoid, but I'm sure he was very politely trying to tell me he was fed up with my ever decreasing standards.
Choosing to write a blog doesn't help matters. I could spend more time in the garden if I didn't write but I enjoy writing. As much as I love my power tools, risking my life on a ladder while I get busy with a hedge trimmer is not my idea of fun.
What's most depressing is that my vegetable crops have also failed this year. My tomatoes seem to have some kind of disease and the carrots and onions I planted haven't germinated for some reason.
Anyway, I have to dash. I've got to go and find a gardener and see if he can sort this mess out for me.
I have linked this post up with the Mad Mid-Week Blog Hop. Do take a look, it features some great blogs.
Photo credit: Brewbrooks, Seattle USA. Reproduced under Creative Commons agreement.
Interested in this blog post? Well have a read of these...