Here's a little question for you. What does the Gerber Center-Drive Multi-Tool have in common with a bridge?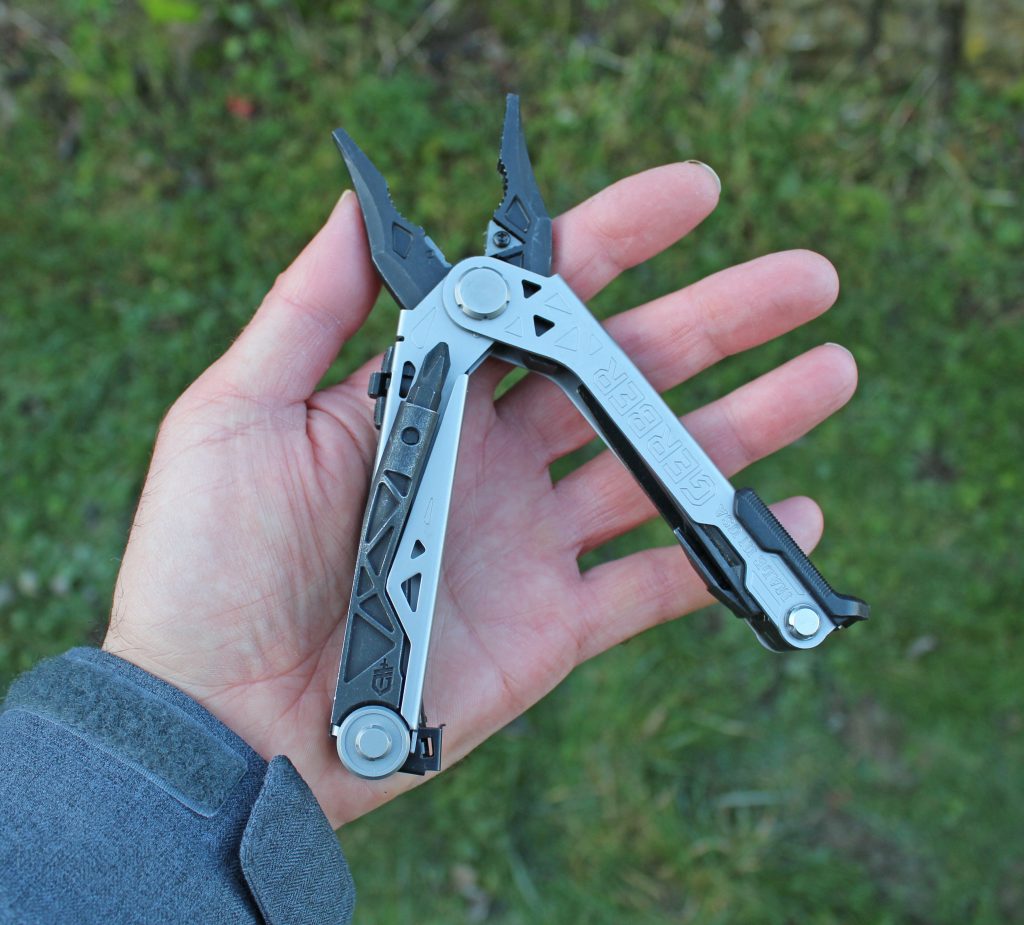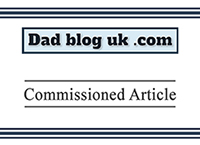 Here's the answer: The design of the tool is based on bridges that can be found in the state of Oregon in the USA. I have taken a look online and I can see some likenesses, but moving on from aesthetics, what is the Gerber Center-Drive Multi-Tool and how does it perform carrying out standard DIY tasks?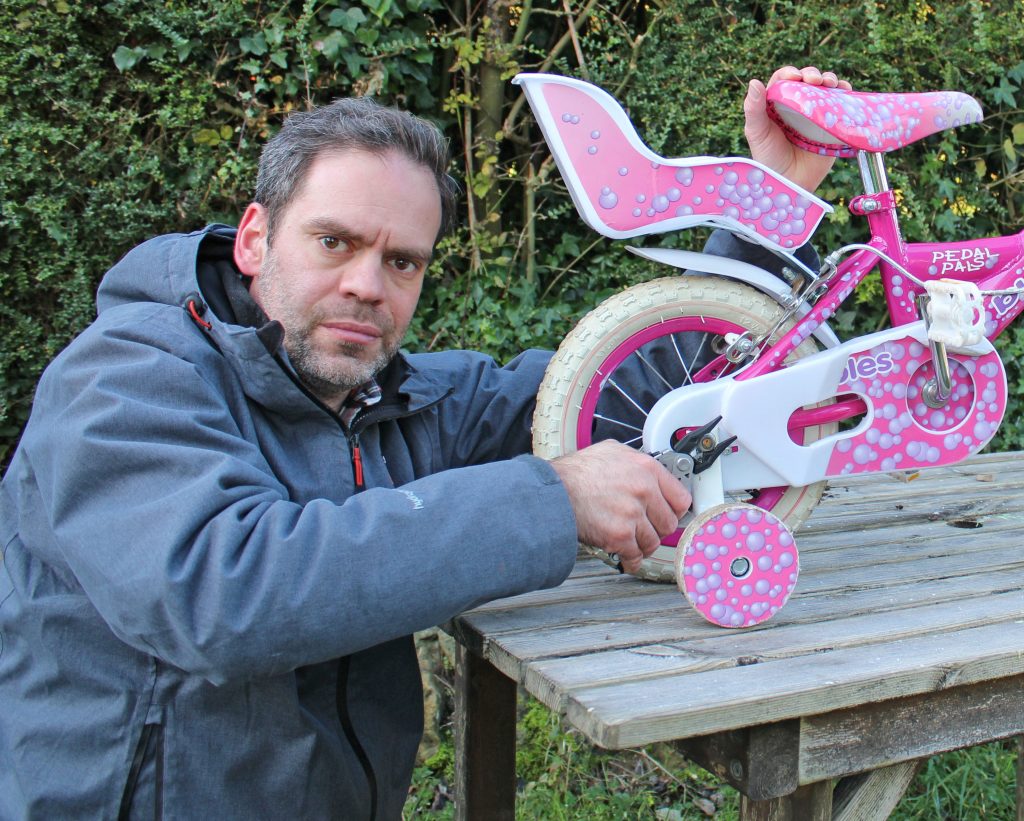 The Gerber Center-Drive features a file, small saw, pliers, knife blade and several other accoutrements. It's made of hardened steel and comes with a webbing pouch that can be attached to your belt.
The name Center-Drive (I will use the US spelling as that's what the product is called) comes from the fact it has a screwdriver attachment on the side. When flicked in place, it is essentially in the central axis of the multi-tool, thereby giving it its name.
The drive comes fitted with a Philips attachment. This attachment can be removed and replaced with a posi-drive or any other fitting you should wish to use.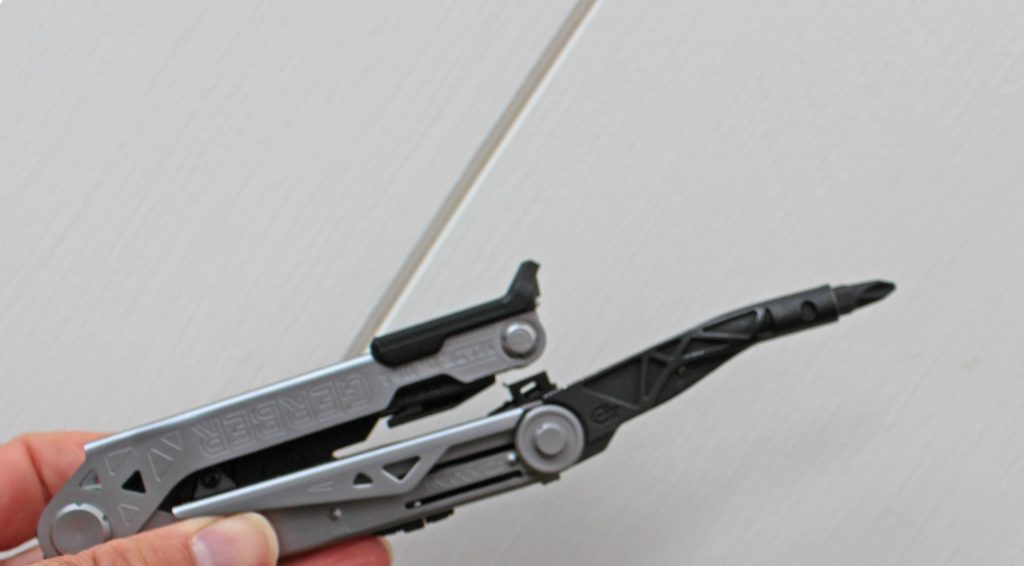 You will also find a file on the other side of the multi-tool. I repeatedly referred to it as a "nail file" and when I did, Mrs Adams looked at me like I was crazy.
In my defence, the file has two sides. I think one side could be used for filing nails, should you need to. The other side is much rougher and clearly meant for removing burrs from metal objects.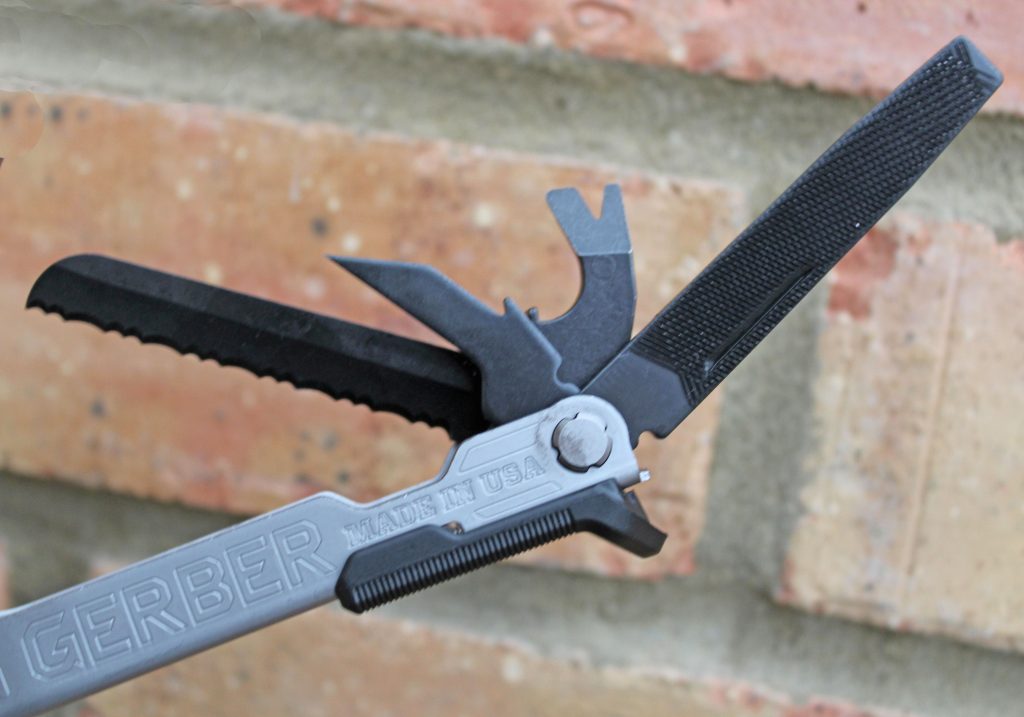 Alongside the file, you will find the saw, a nail remover, bottle opener and an item that I simply cannot identify (there's always one, right?). Push a button on the handle with your thumb, slide up and you have yourself a set of spring-loaded pliers.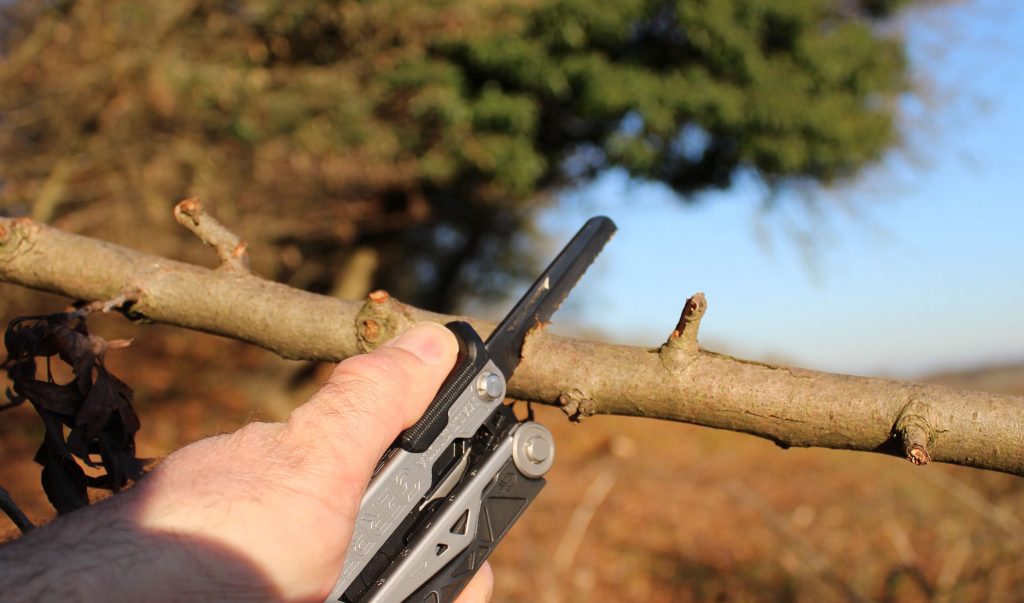 As an aside, it's worth noting the pliers, knife and drive tool can all be locked in place with one hand. This makes the tool easy to use. There way it's designed, there is also a special grip for your thumb that enables you to apply more pressure without slipping.
It doesn't end there! Look closely at the pliers and you will see they also feature a wire stripper.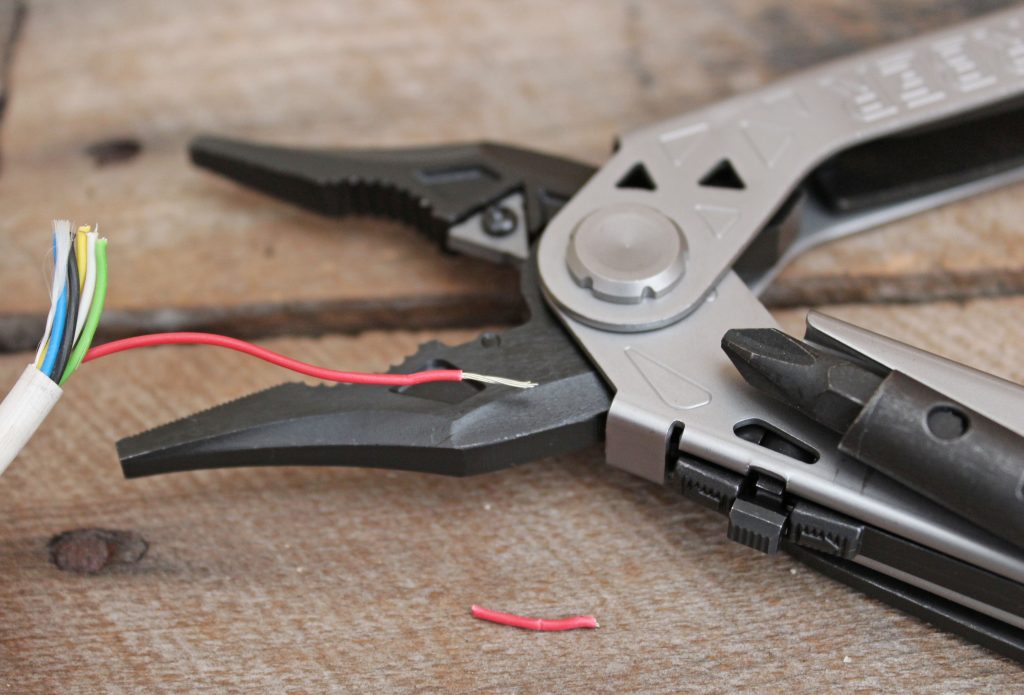 By now you will have guessed that this is very much a product for adults. Children should be kept away from the Gerber Center-Drive. To prove the point, it is also equipped with a lockable knife blade.
Looking around the tool, it's made to a very high quality. It's the kind of product I think the North Americans excel at producing and it doesn't disappoint.
I look at it and I see similarities with the Swiss Army Knife. The Gerber Center-Drive Multi-Tool, however, is in a different league. It's clearly meant for the hardcore DIY or outdoor enthusiast.
An item of this quality does come with a price. I've seen it available at everything from £87 to £125. My advice would be to shop around.
Would I recommend it? I'm not going to pretend otherwise: there are cheaper items out there. That said, I cannot fault this item's quality. If you can get one for around the £90 mark, I think you'll have made an investment and I think you will get a lot of use out of it.
Oh, and did I mention Christmas isn't that far off? It might make a great gift for the DIY or camping fan.
Keen to find out more? There's more information online at the Gerber website.

Disclosure: This post was produced in association with Gerber.
Interested in this blog post? Well have a read of these...