I can't quite believe that Christmas is almost here, because it certainly doesn't feel like twelve months have passed since the Christmas tree drama.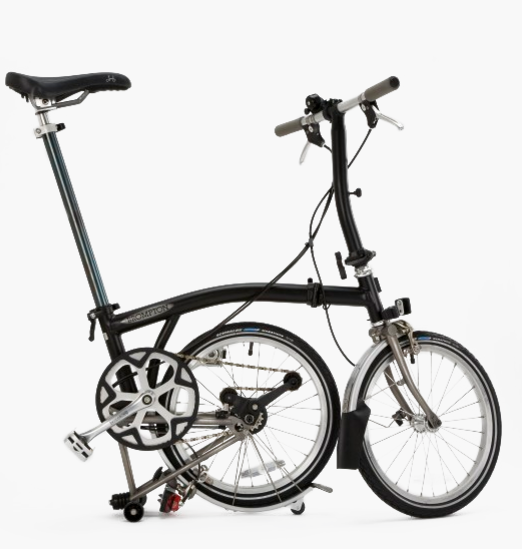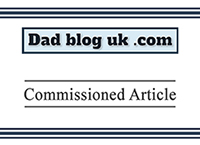 Although Christmas can bring about a certain amount of stress, as a dad to two young daughters, it's also one of my favourite times of the year.
Helen and Izzy are already in festive mode, excited for December, and I can't wait to see their faces light up on Christmas Day.
Ah, Christmas Day. When you read these two words you may be brimming with feelings of warmth and joy, but it also makes me think of one other festive element that fills me with dread: Christmas shopping.
I must confess that I am the sort of person who prefers to wait in for a delivery that can arrive any time between 9am and 9pm, which although annoying, I feel is much better than the alternative – battling the crowds. Plus, being a stay-at-home dad, shopping online is also much easier.
The thing I find really difficult about Christmas shopping is knowing what to buy. Helen and Izzy always write their lists to Santa, making it relatively easy to shop for my daughters. The hard part is buying for the adults in your life. I always try to find gifts that are functional and useful, but this can be time-consuming when buying for so many people.
So, as it's the season of giving, I thought I would give back to my readers, by providing a small selection of Christmas gift ideas to help you make wonderful family memories.
New Hobbies
I think every parent struggles to come up with new ideas to keep their children entertained, especially during the school holidays. A new hobby, such as swimming, gardening or baking, would provide an activity that the whole family can enjoy. You could buy an introductory session or equipment as a gift to help get them started.
Bicycles
Earlier this year, we bought a new bike for Helen. My bike, on the other hand, is now a decade young and my wife could do with a new set of wheels, too. I think a new bike for Christmas would be a great gift, as like many dads, one of my favourite things to do is get outside with Mrs Adams and my daughters, and spend some real quality time together as a family.
Days Out
When Christmas is over, the mood in your house can drop. The excitement has gone, Santa has been and summer seems so far away. I think it's a great idea to give someone the gift of a day out, whether a family meal or visit to an attraction, as it gives kids something to look forward to.
Cameras
Anyone who has read my blog knows I enjoy a spot of photography. While I really enjoy capturing nature in all of its glory – particularly, it seems, butterflies – I also love getting candid photographs of my daughters.
As the saying goes, we take photographs to return to a moment. That sounds like the perfect gift to me.
Those were just a handful of my ideas and I hope they have inspired your Christmas shopping list. What gifts are you planning to buy this Christmas?
Disclosure: This commissioned post was produced in association with Andre jackson
Interested in this blog post? Well have a read of these...