Over the next few months, I'm going to post regular photography posts to the blog. It's a hobby I love and I think it may help keep me sane while we're all having to follow socially distancing measures. I have, however, deiced to turn it into a creative homeschooling project and get Helen and Izzy involved, which is exactly what I did with this image of this misty, vacant, railway line.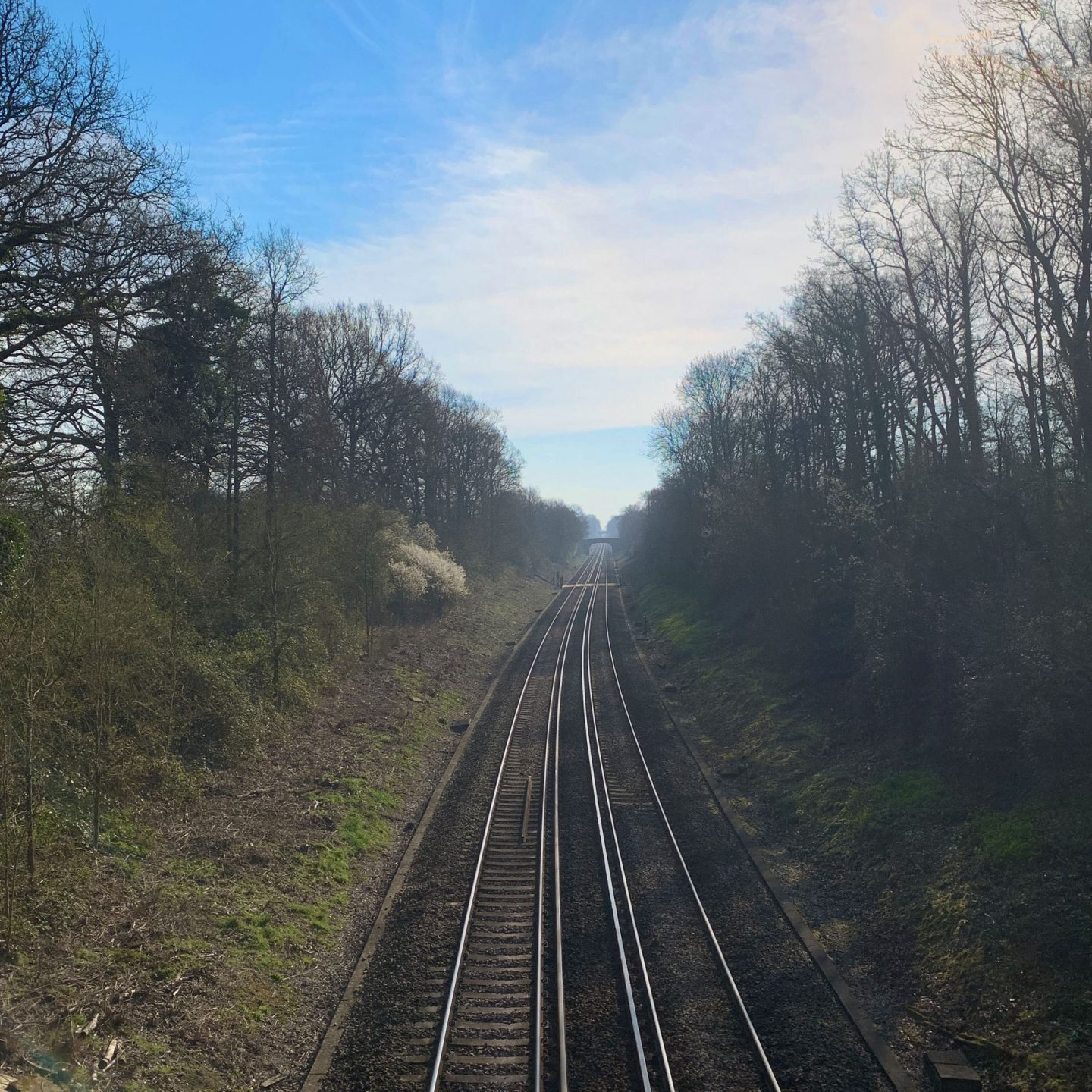 I took the photo while travelling to the supermarket for one of my permitted shopping trips (shopping was a weird experience, but that's a whole other story!). On the way I spotted this railway line. It was quite misty, something that hasn't really come out in the image, but I felt a railway line with no trains on it was quite a significant sign of these weird times.
I started editing it and both my girls wanted to get involved so the image you see here has been edited under their direction. While Helen and Izzy are being homeschooled, I've decided to make this a regular thing.
I shall take a photograph and then we will edit it together and I'll post the before and after images on the blog. I think it'll be fun and if you have any suggested ideas of what we could photograph, do let me know.
Below you will find the unedited version. As you'll see, the sky has been brightened up and the sun has been removed. I'm not too sure whey Helen and Izzy wanted to remove the sun, I'd personally have highlighted it but this was their project so I wasn't going to intervene.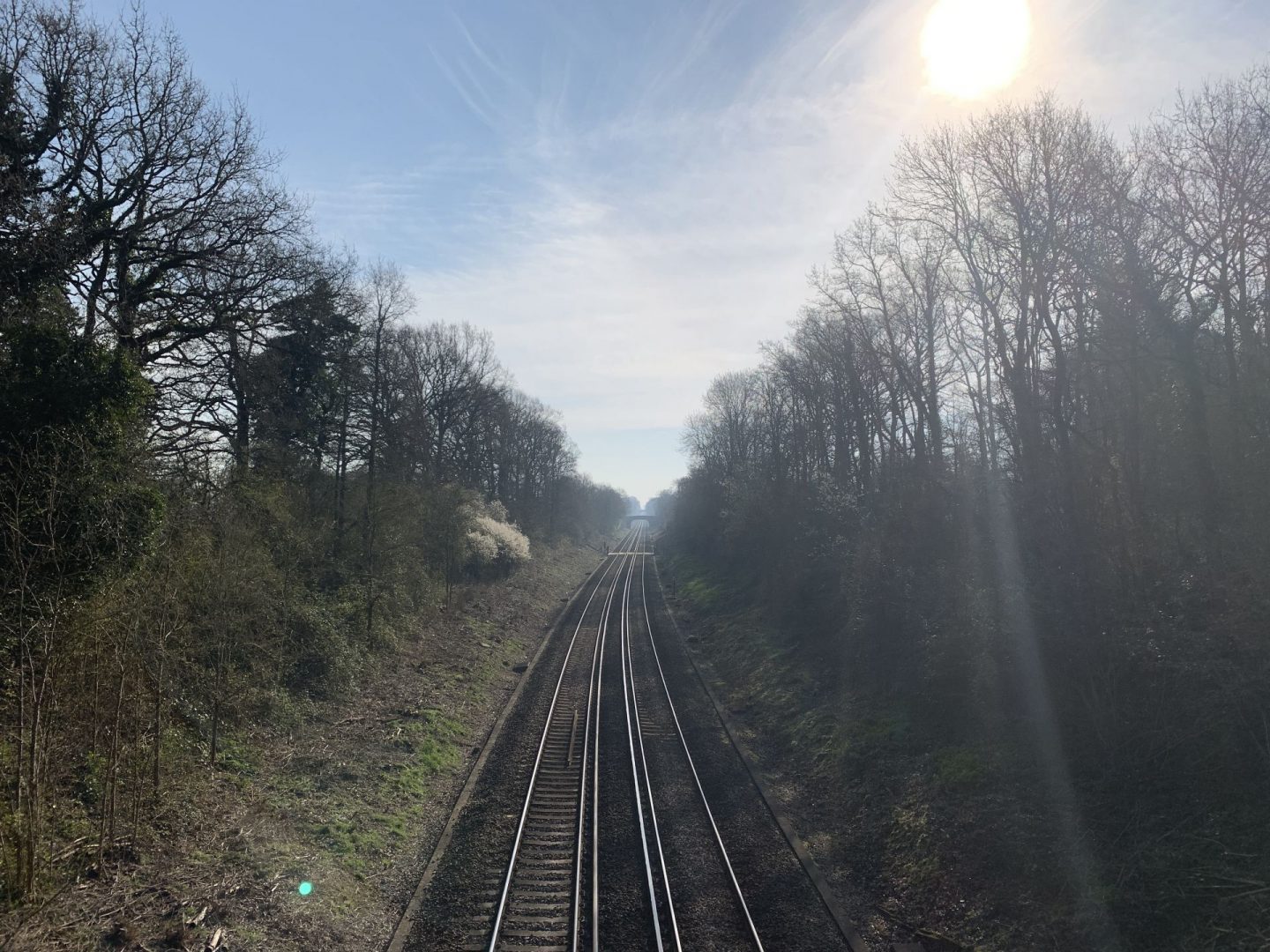 I hope you like the idea. If you fancy doing similar with your kids, please do join in. I'd love to see what photography ideas other people may come up with.
Interested in this blog post? Well have a read of these...