Over recent days, many families have had a perfect excuse to get outside and enjoy time with each other. A combination of snow and closed schools has seen many mums and dads, myself included, out in the white stuff zooming down hills on sledges, building snowmen and chucking snowballs at each other.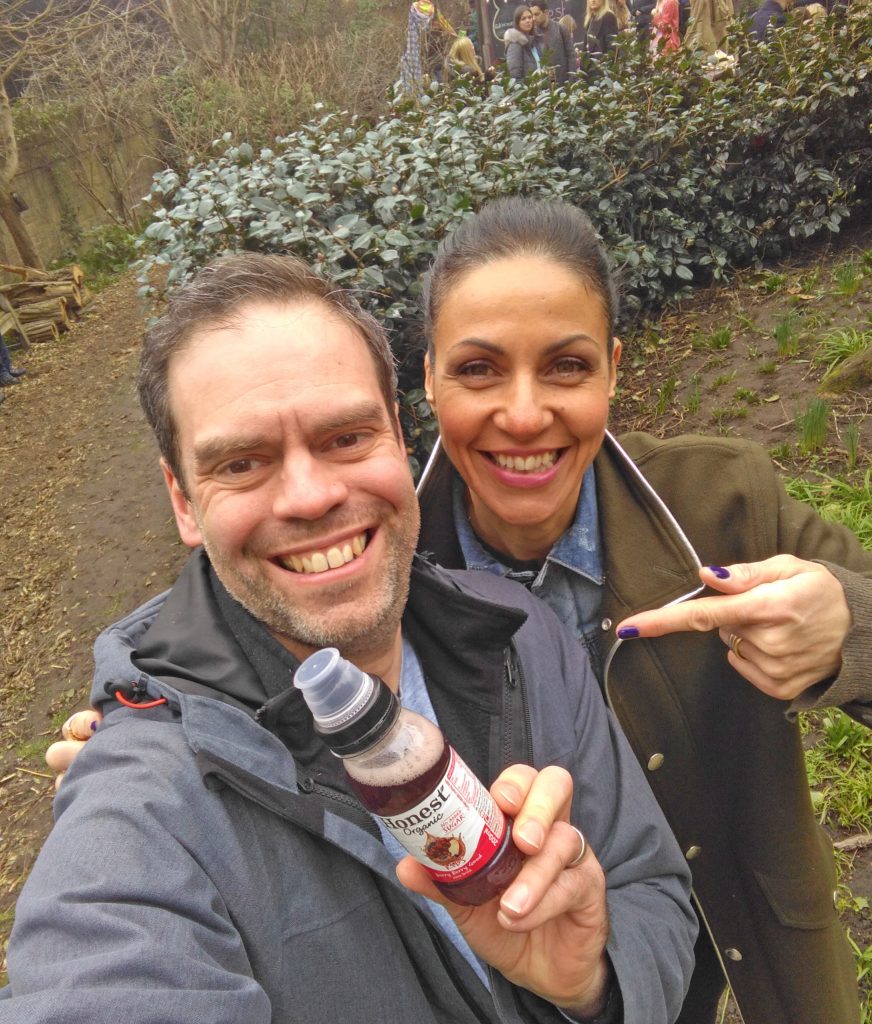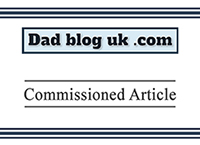 Of course, it isn't always so easy. Although I limit the amount of screen time my kids get and spend a lot of time outside with them, it can be very difficult to tear them away from a game of Minecraft or get them away from YouTube.
If you're looking for imaginative and fun ideas to spend time outside, the guys at Honest Kids organic juice drink have come up with some very creative suggestions. Honest Kids has produced a free activity guide packed full of ideas so that mums dads and kids can spend 'organic family time' together.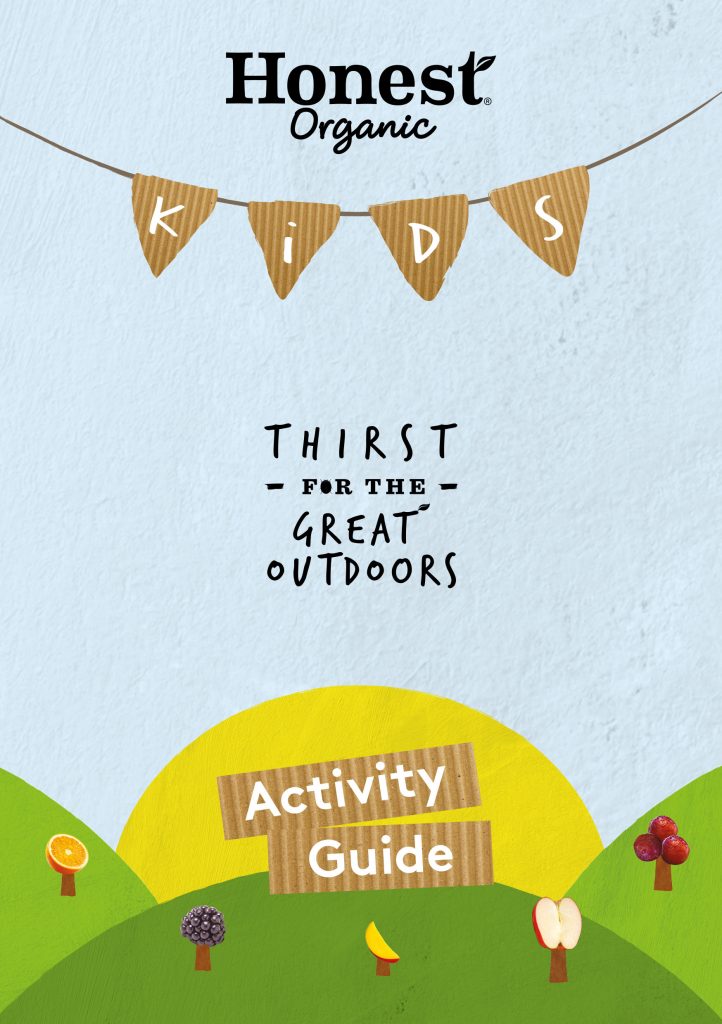 I was delighted to be invited to the UK launch of Honest Kids where I saw a number of the ideas in the guide being demonstrated. This all took place in the garden of a glorious townhouse in Hackney where the charity Groundwork has an office.
Getting well and truly stuck in with the activities was former Countryfile presenter and prolific outdoors enthusiast Julia Bradbury. Julia made it clear to me her "passion" is to get families outside and she was only too happy to talk me through the activities on display, all of them in the Honest Kids guide.
At the launch, children from a local school were making birdfeeders from string, an empty plastic bottle and a wooden spoon. In another corner of the garden, the children were building dens.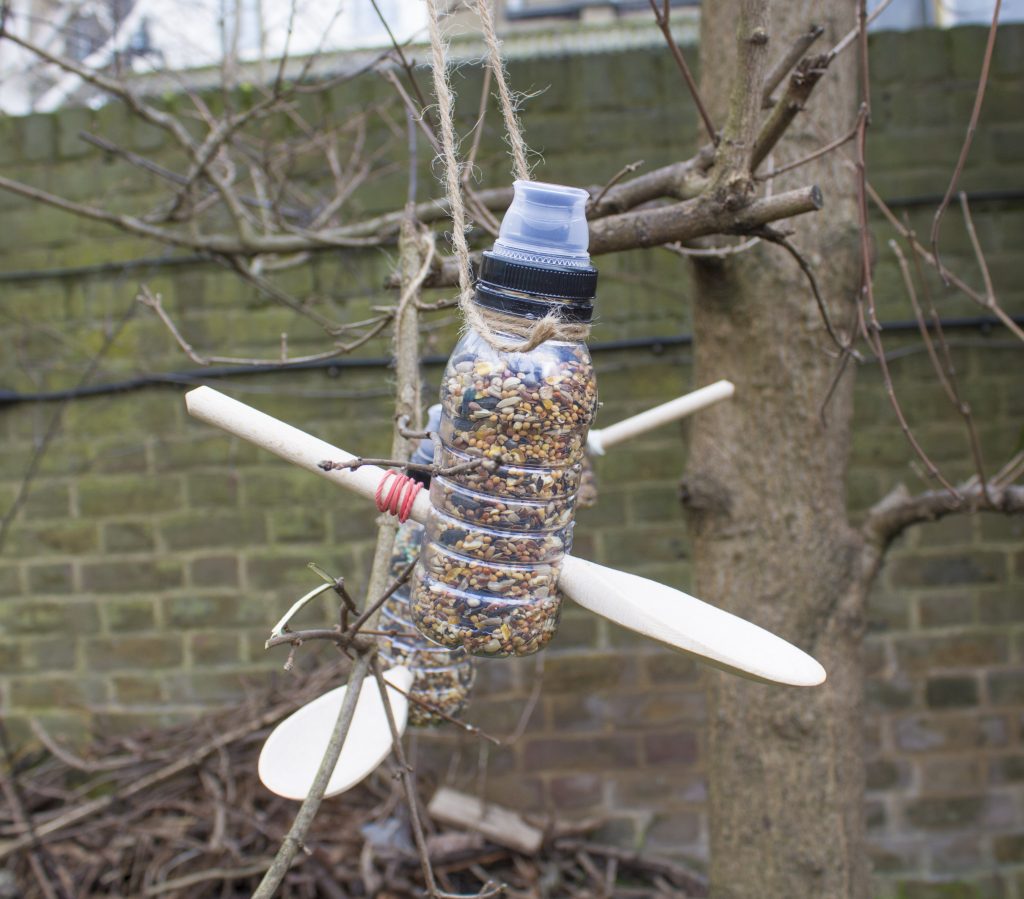 This is an activity I can thoroughly recommend. It's something I do every summer with my kids and they always love having their own bit of outdoors space in the garden, hidden away from the grown-ups!
The idea that really inspired me, however, was the string maze. All this involves it tying string at different heights between two objects. You have to make your way between the string and if you want to make it that bit more interesting, you can take in turns to make your way through the maze with a friend, with one of you blindfolded and the other calling out instructions about what you have to do next.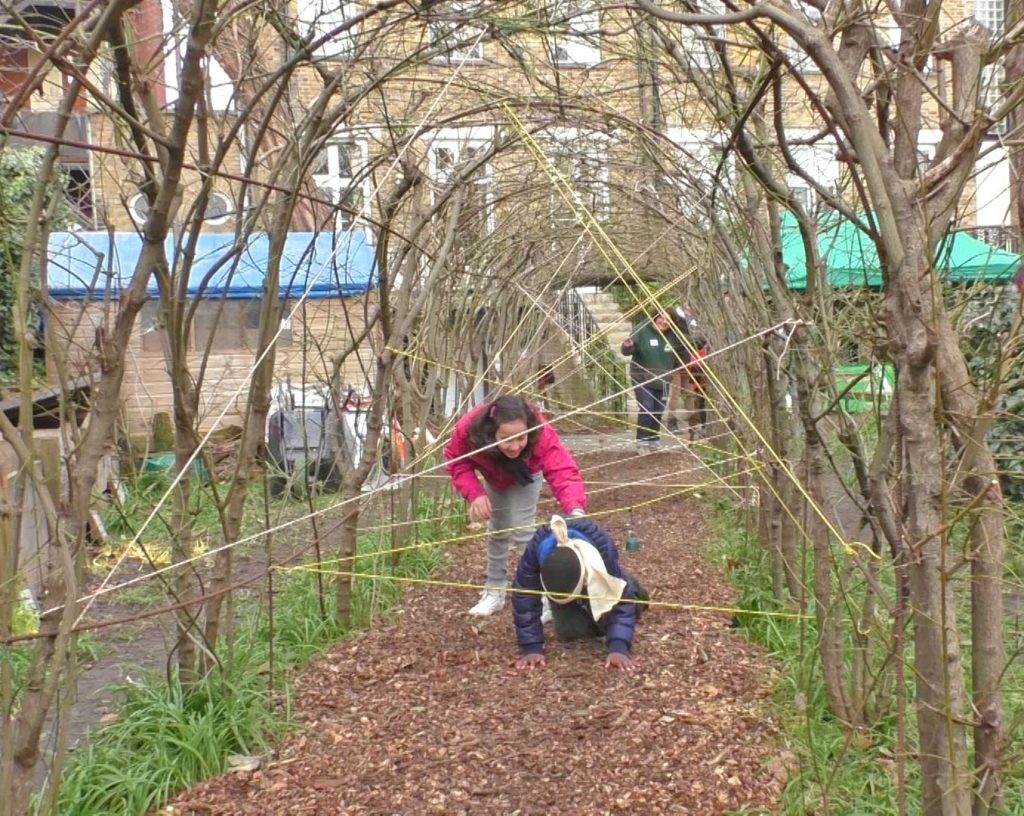 I made a video of the Honest Kids launch. The video also shows how I built a string maze in our garden for my daughters Helen and Izzy. Simply click on play below to watch it.
As for Honest Kids, it's available in three different flavours; Tropical Punch, Berry Berry Good and Appley Ever After and you can buy it in Tesco.
There are two important points to mention about Honest Kids. Firstly, as I have mentioned above, the drinks are organic.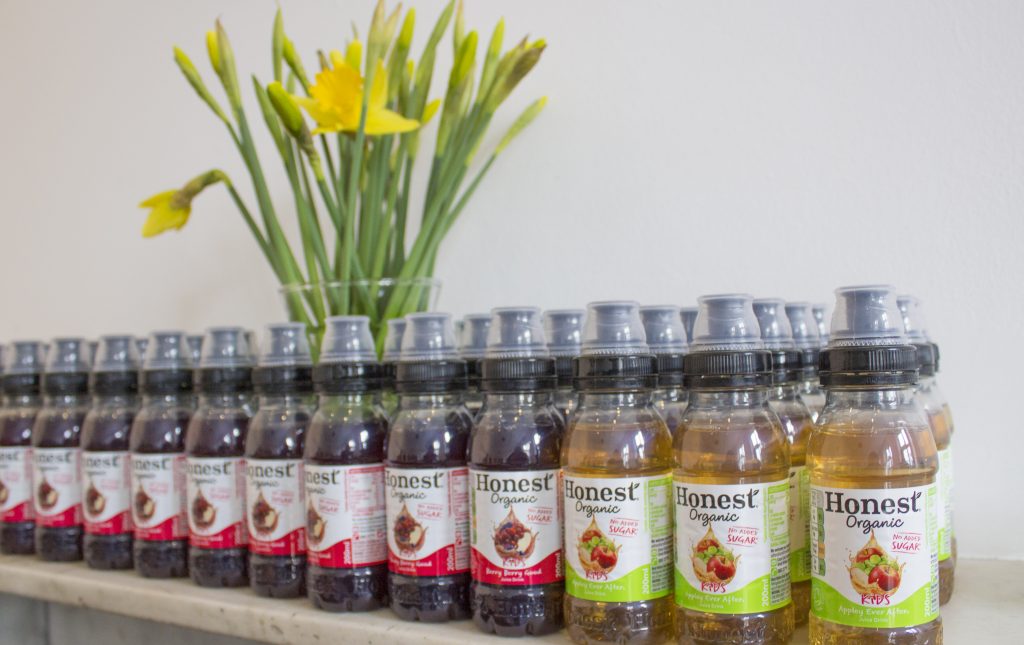 Secondly, the drinks contain no additional sweetners or flavourings. It all comes from the fruit juice.
In fact, there is a third point. In keeping with Honest Kids' desire to be seen as a champion of the outdoors and environmentally friendly, the bottle it comes in 30% plant-based and 100% recyclable.
I came away from the event with numerous bottles of Honest Kids for Helen and Izzy. They've steadily been making their way through them with Helen declaring the apple is her favourite flavour and Izzy saying tropical punch is hers'.
Although they're obviously aimed at children, I have also tried the drinks. I'd have to agree with Izzy and say the tropical punch was my first choice. Having tried them, I can see they are ideal for children with no overbearing flavours and you can tell they haven't had any sweetners added.
Now the snow has melted you may well be looking for inspiration to get your offspring outdoors. That being the case, you can download your copy of the Honest Kids' activity guide online by following this link. I thoroughly recommend you do it and I hope you will also give the drinks a try.
Disclosure: this post and video were produced in association with Honest Kids.
Interested in this blog post? Well have a read of these...