I've been set a challenge by House of Fraser. With stripes very big for the 2015 spring / summer season, could I create my own online look book? I do
like my clothes and so I thought I'd give it a go.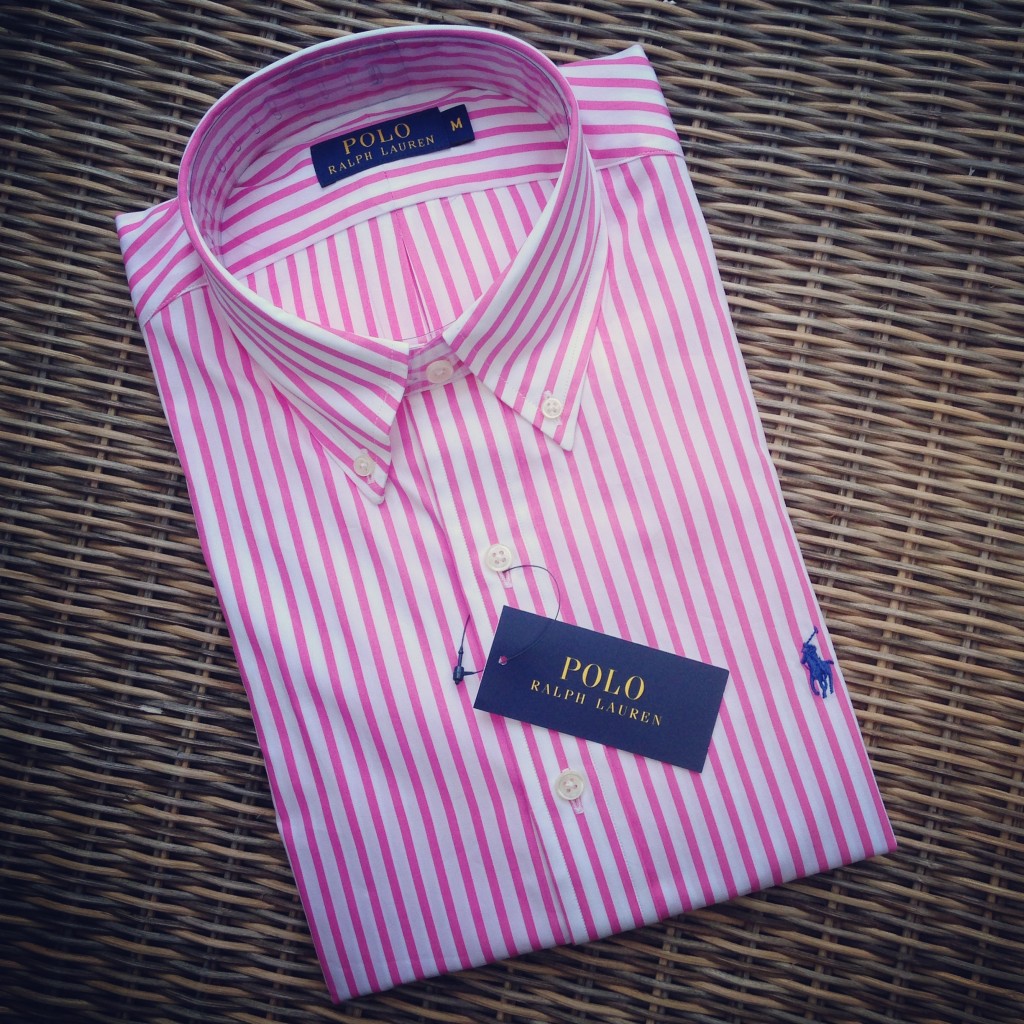 The item I've concentrated on is a Ralph Lauren Bengal Stripe Custom fit shirt (see above). I'd personally wear it when dressed in a smart / casual style. As the pictures below show, however, it can also be worn with a suit and tie, something unusual for a shirt with a button down collar.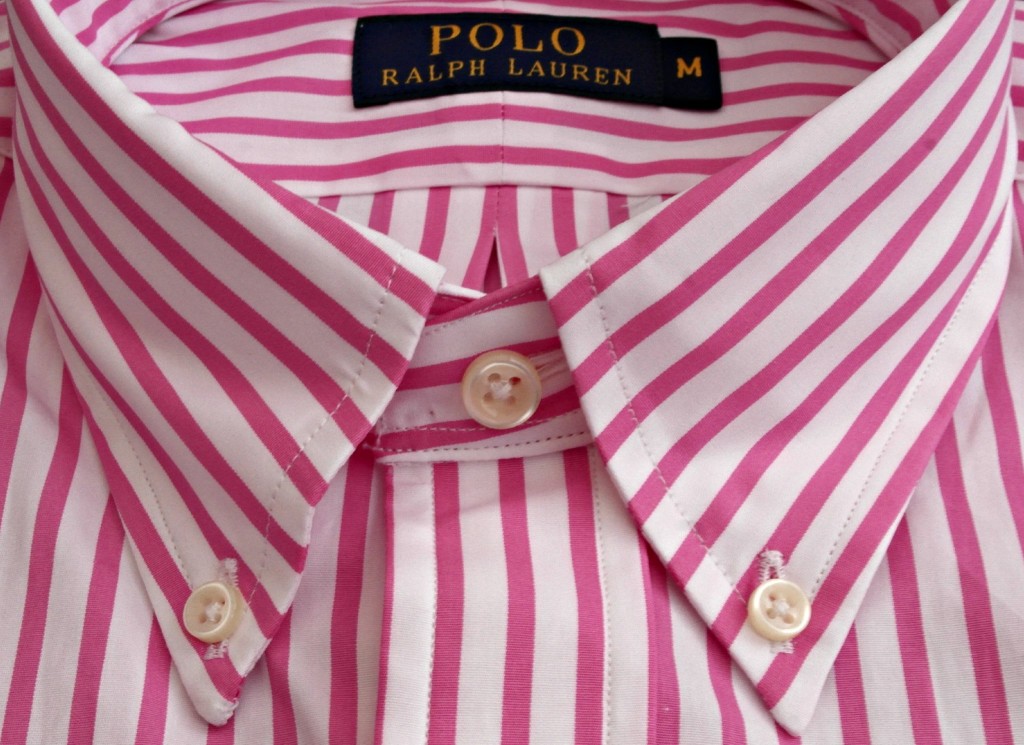 In this picture I've teamed the shirt with a plain black suit (tailor made).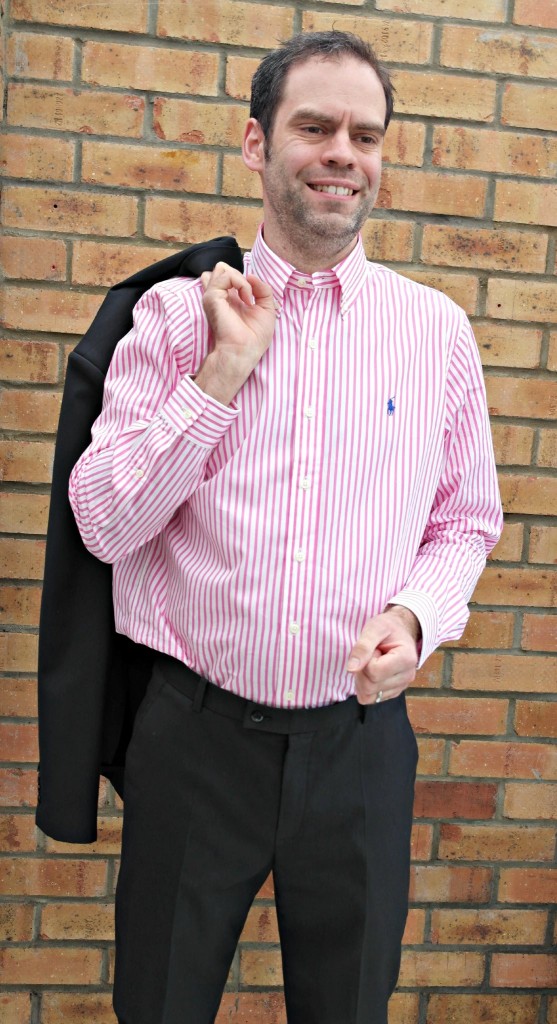 Here I've added a contrasting purple tie from my own collection (originally from Tie Rack)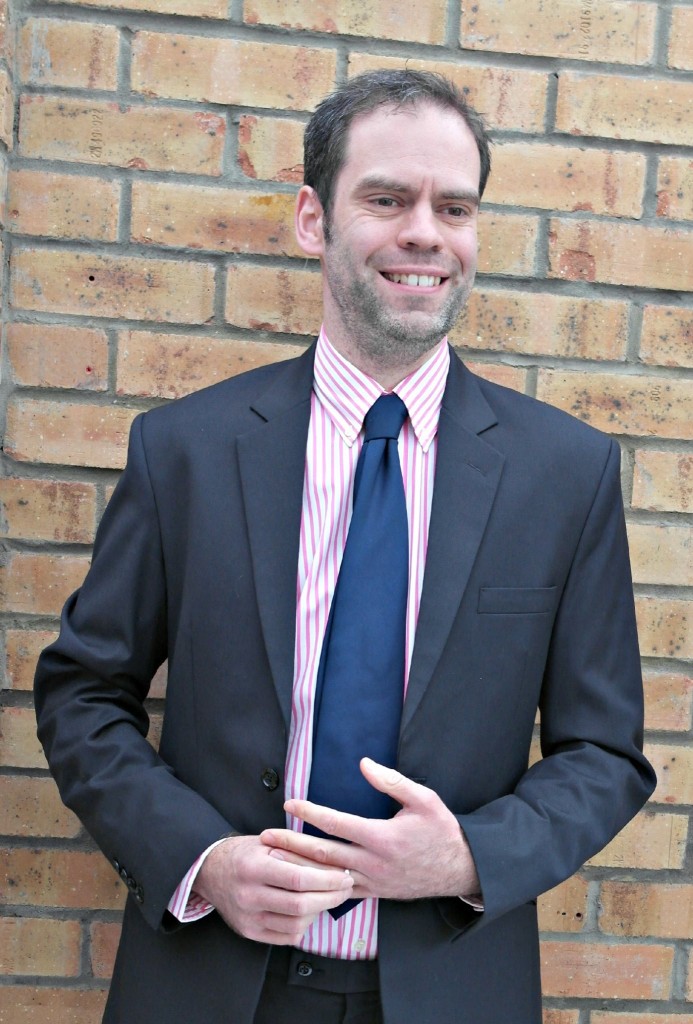 Here is the shirt worn smart / casual style. I've paired it with a dark brown corduroy jacket from H&M and Carlos style jeans from Brax.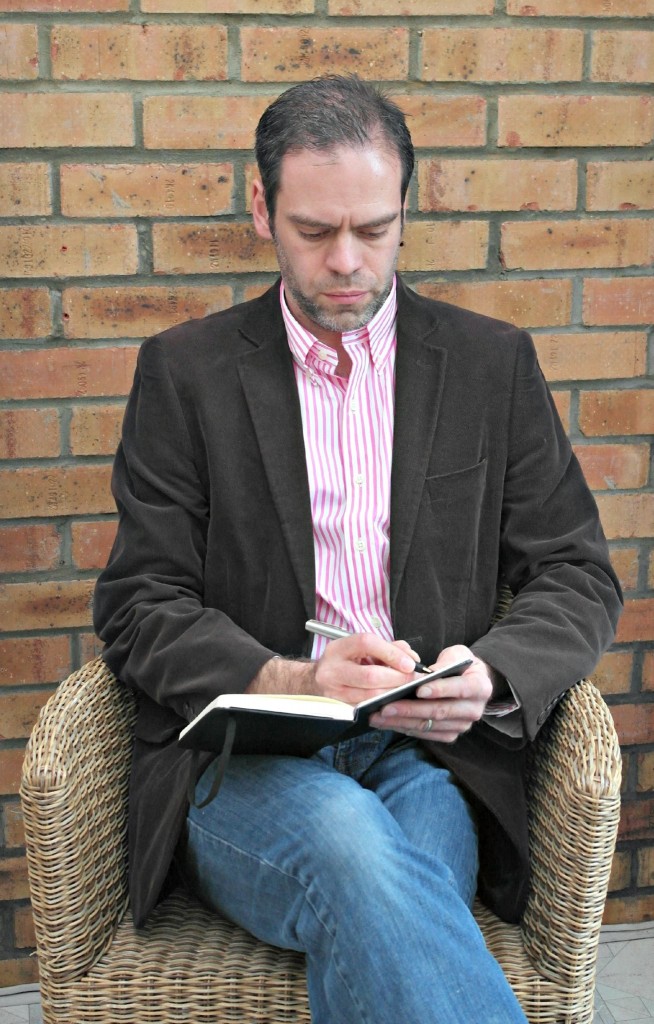 To tone it down a bit, I've stuck with the same trousers, but added my beloved wool / cotton-blend jacket from the Celio* Club range (I live in this jacket, it's a great item!).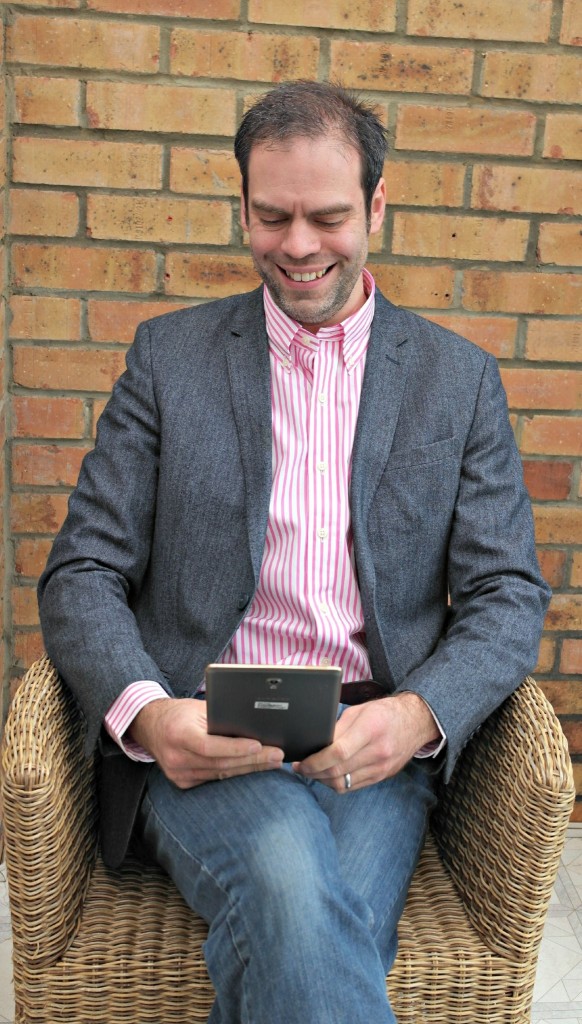 If this Ralph Lauren number isn't for you, there are various other options in House of Fraser's casual shirt range. You never know, something else might appeal.
Moving on to more casual clothes, this Breton-style top from Espirit is great. It's not a true Breton top as this would only have 21 stripes, one for each of Napolean's victories. I don't own this top, but I do own a similar one from Esprit's range. Finally, this long sleeve polo shirt from La Redoute has caught me eye. It's bold, it's colourful and I'd defintely wear it in a casual frame of mind.
Stripes, I love 'em. Hopefully that's given you some ideas as to how you could make the strips look work for you.
Do you like what you see here? If so, then please pay a visit to The Sophisticated Gent. This is a new men's style blog I have launched in collaboration with the awesome Riches and Brooks team. 
Finally, if you haven't voted in the Brilliance in Blogging awards, please do keep me in mind, espscially in the 'writer' and 'family' categories. For more info, please follow this link.
Disclsoure: This post was written in association with House of Fraser.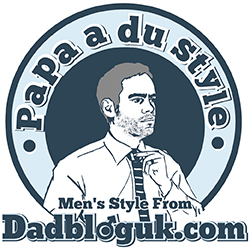 Interested in this blog post? Well have a read of these...