My wife left the house this morning telling me I must put sun block on the children. I'd have done so anyway but, you know, that's by-the-by.
The forecast in my area is for a gorgeous 31 degrees celcius today. This is my kind of weather. I love the heat and I'm personally quite happy in 40 degrees.
Solar rays, however, are powerful things. To demonstrate the point, here are a couple of photographs of trousers. They belong to my eldest were accidentally left on the washing line.
They weren't on the line too long, three days maybe four but they have experienced the full force of the heatwave we're presently experiencing. I think you'll agree the bleaching effect is staggering.
This first image shows the front of the trousers, which were turned away from the sun. It gives you some idea of the colour they should be.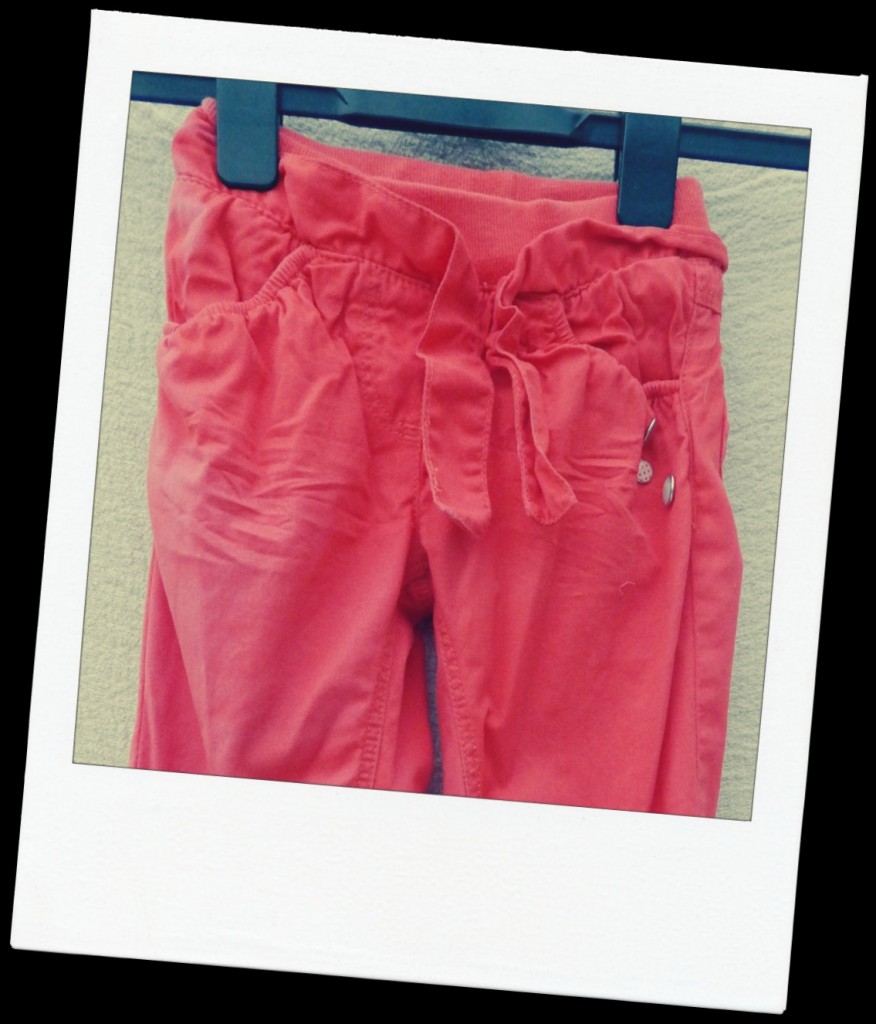 This second image shows the seat of the trousers. This was left in full view of the sun and, as you can see, the bleaching is impressive. If the sun can do this to cotton, imagine what it could be doing to your skin.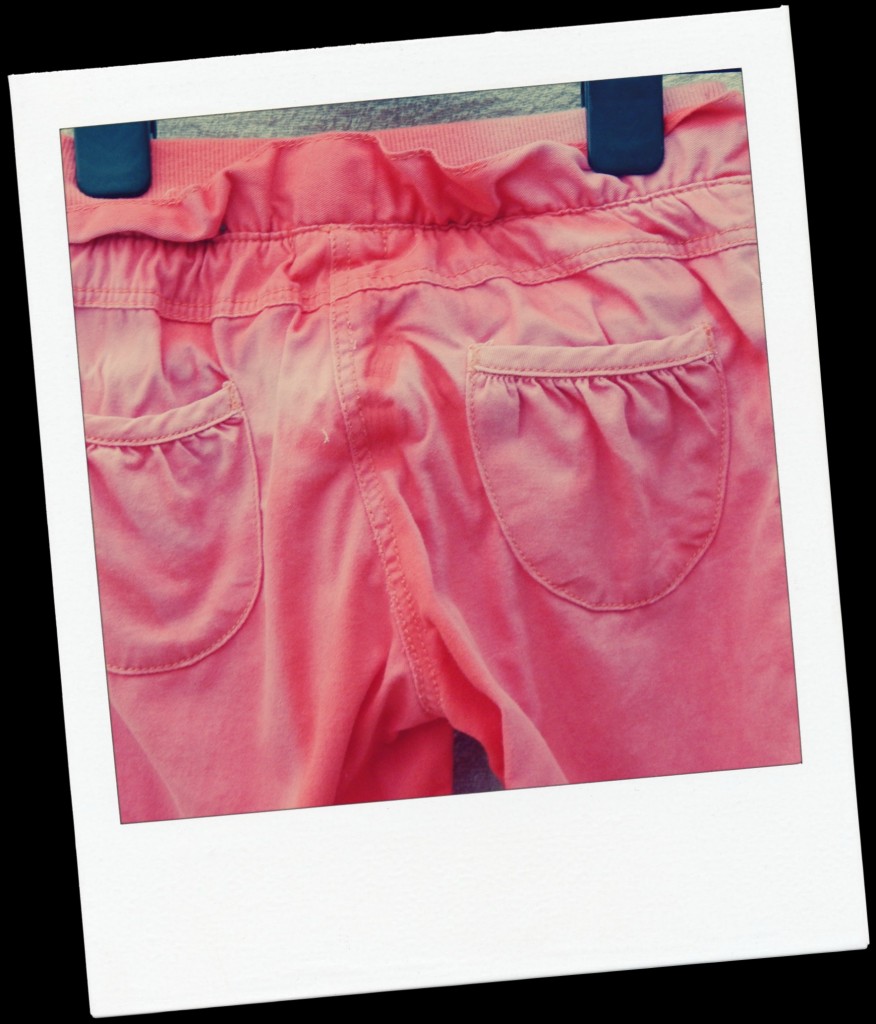 Okay, so this is a bit of a silly blog post. It does, however, contain two messages:
1) Do not leave your washing on the line any longer than necessary and
2) Take care of yourself and your kids in the sun!
Interested in this blog post? Well have a read of these...