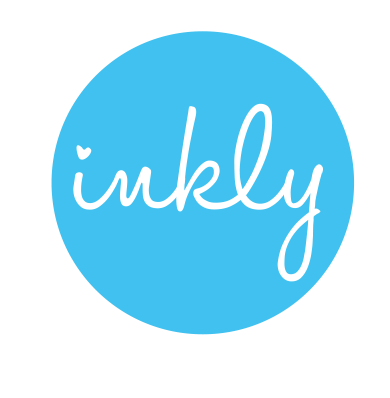 With Father's Day fast approaching, many of us are probably thinking about what card to get Dad. But did you know, it's now possible to buy a handwritten, personalised card, all through your mobile phone, using a clever app called Inkly?
Better still, you can take part in Inkly's fantastic #InDadsShoes competition for a chance to win a a family day out of your choice, up to the value of £200.00, while helping the charity Grief Encounter at the same time. Full details are on the Inkly Facebook page (see link below). First of all, what is Inkly?
It's a really simple concept. Using the Inkly app, which is free to download for Apple and Android devices, you can create your own card with your own pictures. Using whizzy technology, you can also write a handwritten message.
Most importantly, proceeds from every full priced Father's Day card purchased via the app will be donated to Grief Encounter, a charity that helps bereaved children. And then there's the competition.
This is really simple to take part in and you can have great fun doing so. Raid dad's wardrobe and upload a photo of your children in his shoes using the free new 'Moments' feature in the Inkly app. It could be a smart pair of shoes, his wellington boots, work boots, slippers, whatever. Here are some photos we took of Helen and Elizabeth for the competition: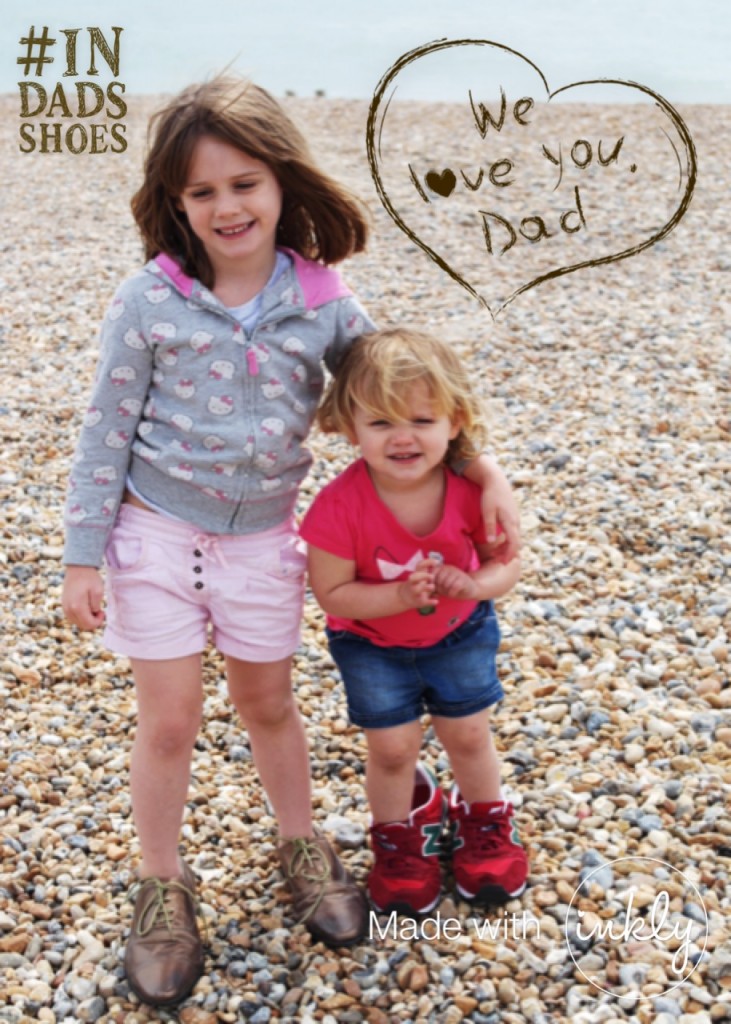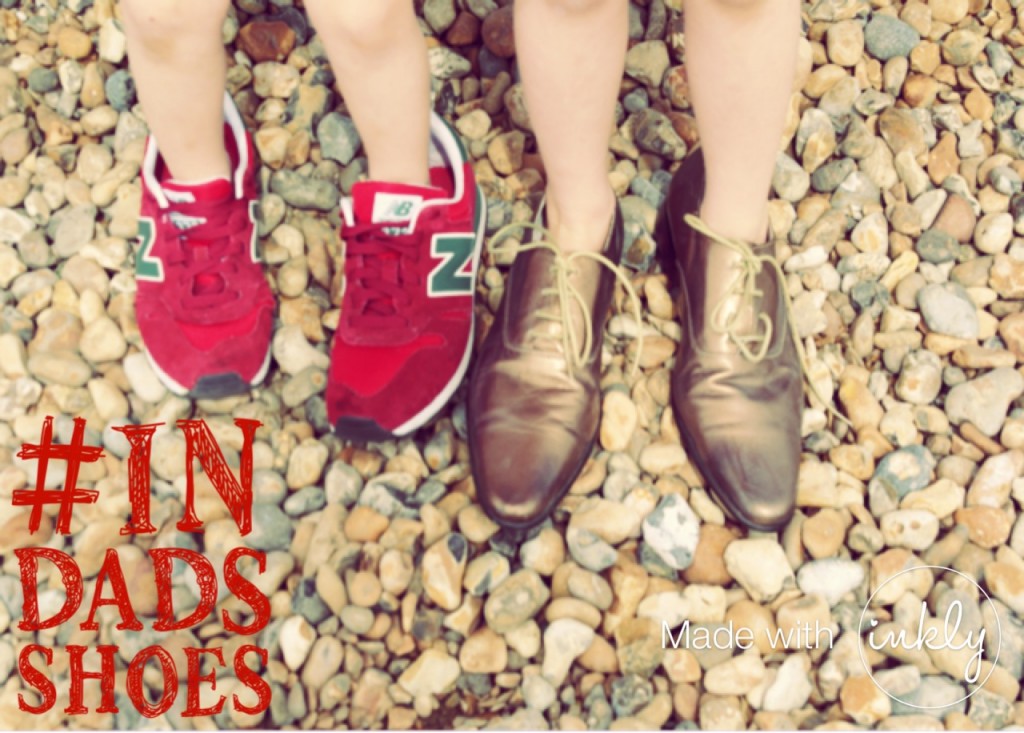 As Megan Rex from Inkly explains; "We want to highlight the unbreakable bond between children and their dads this Father's Day. We're expecting photos of little feet in everything from dad's dirty wellington boots to shiny office shoes. The more creative the better!"
Shelley Gilbert, Chief Executive Officer of Grief Encounter, said; "We still encourage children to make and send Father's Day cards, even if they have lost a parent. Kids say to us; "I still have a dad, he's just not here with me. Grief Encounter is indebted to Inkly for helping us raise awareness of how difficult Father's day can be."
The competition runs until 22/06/15. To qualify, pictures must be uploaded via the new Moments feature in the Inkly app. The winner will be selected by Inkly and will be notified in person. More information about the competition can be found on Inkly's Facebook page.

Disclosure; this post was produced in collaboration with Inkly.
Interested in this blog post? Well have a read of these...