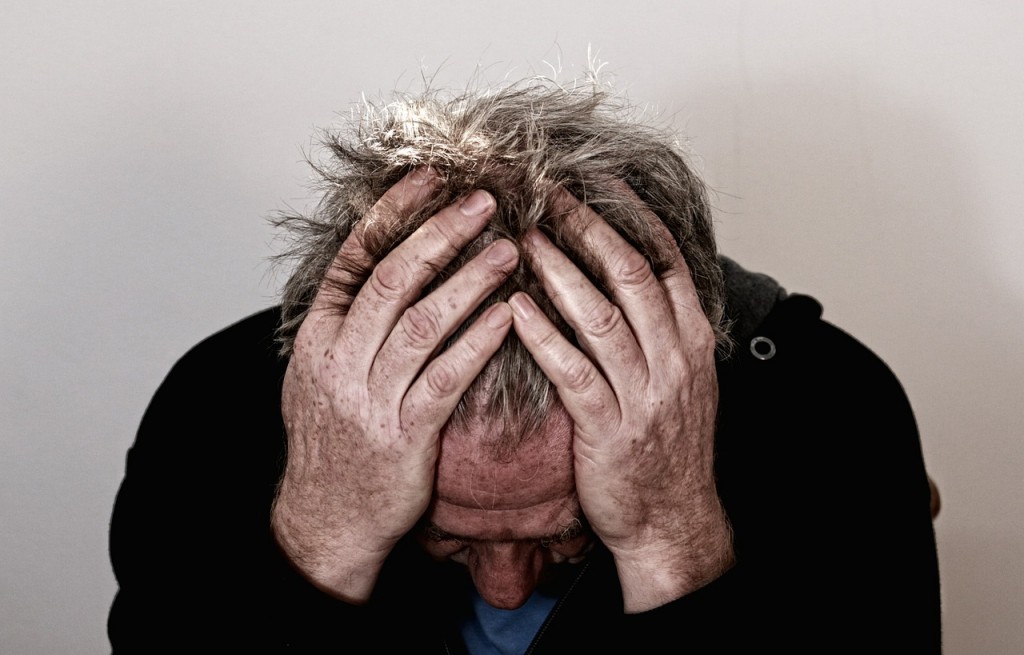 What do we know about the impact of domestic abuse on men? Is it taken seriously and do male victims get the support they require? How do the police respond to reports of domestic abuse against a man?
This is the subject of a new academic study being led by psychology and sociology expert Anita Borondi of Huddersfield University. Any man above the age of 18 who has experienced domestic abuse is encouraged to take part but time is of the essence; the deadline is 21 June. Don't fret though, participation is easy; it merely involves completing an online questionnaire (link below) and all personal details are kept anonymous.
Before you consider participating, here's some background. The study is looking at men's experiences of domestic abuse but has a particular focus on men's experiences of seeking support, plus the police's approach into reported incidents of abuse.
The crucial element to this study is that it's looking at abuse in all its forms and is not solely focused on violence. As such it is looking at; emotional abuse, psychological abuse, sexual abuse, physical abuse, in fact any type of abuse.
By exploring men's experiences in this way, the project will hopefully identify the needs of male victims and identify gaps in the support available to them. It will also consider whether gender bias is an issue during police investigations.
I feel research of this nature is crucial. Domestic abuse against anyone, regardless of situation, background, age or gender is wrong. Sadly, I think it's also incredibly pernicious and desperately underreported.
I've witnessed domestic abuse many times in a variety of different relationships. I've also offered help to people in these situations on numerous occasions.
Whether the victim is male or female, I think there's a desperate need for increased support for domestic abuse victims. In my experience men are more reluctant to acknowledge the abuse they've experienced and official channels don't always help.
As an exmaple, this comment comes from a 2014 consultation in domestic violence cases carried out by the Crown Prosecution Service. It states;
"Domestic violence prosecutions should be addressed within an overall framework of violence against women and girls as well as alongside human rights."
That is only one source, but it certainly suggests a reluctance by the justice system to tackle the issue. Such comments are also unlikely to encourage men to come forward and report any abuse they have endured.
If you are male and have experienced domestic abuse, you can find out more about the study by following this link. You can take part by completing this questionnaire.
I also recommend reading this brilliant blog post. It comes from Daddy Don't You Walk so Fast, a blog focused on parental alienation. I found it a very enlightening read.
If you can take part in the survey, don't forget the deadline of Sunday, 21 June.

Pic credit; Geralt. SOurced from Pixabay.com and reproduced under Creative Commons agreement. For more information about Creative Commons, please see my Disclosure page.
Interested in this blog post? Well have a read of these...