It's not often I find myself receiving praise from hipsters. A few weeks ago, however, I was at an event hosted by camera accessory specialist Joby where I'd seen a few product demonstrations, including the GripTight POV Kit, a handle that can be used when shooting video or pictures with your mobile phone.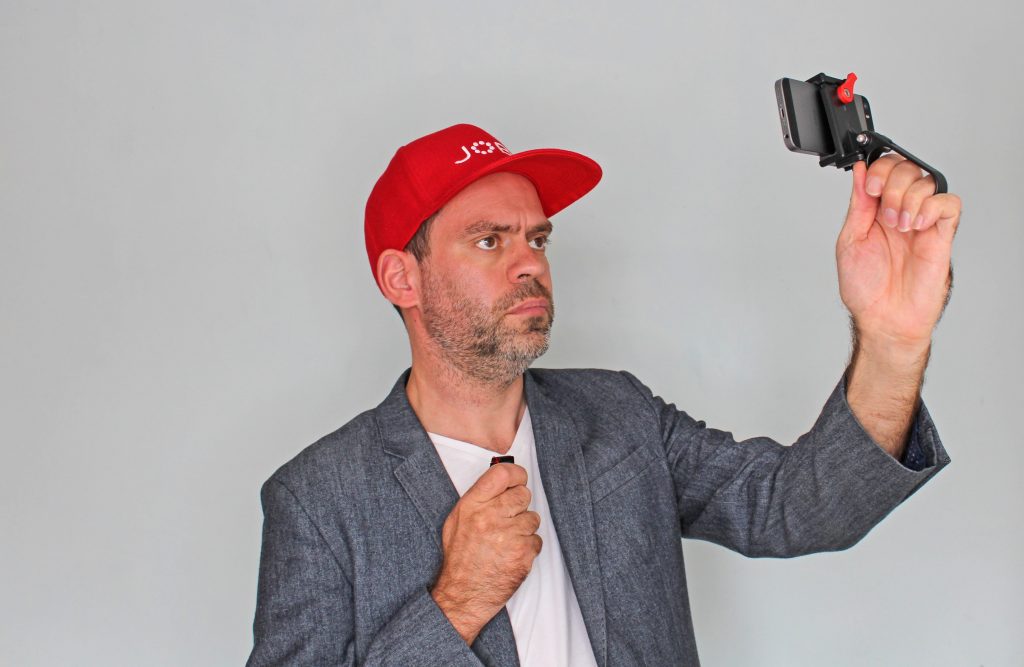 I had been given a Joby-branded baseball cap. It's not the kind of thing I'd usually wear, but hey, why not?
As I made my way through the London Underground, a hipster guy stopped me. He informed me I was wearing a "very cool" hat. This, I have to say, was very unexpected!
Skip forward a couple of weeks and I have been fortunate enough to try out the GripTight POV Kit myself. I had seen a few people using this product and Joby certainly seems keen to push it. Allow me to explain what it does.
It is essentially a clamp with a handle on the back. You can use it instead of a selfie stick (see picture above), or you can use it as a stand to hold your phone or small camera. Alternatively, you can fit the POV kit onto any body mounts that you own.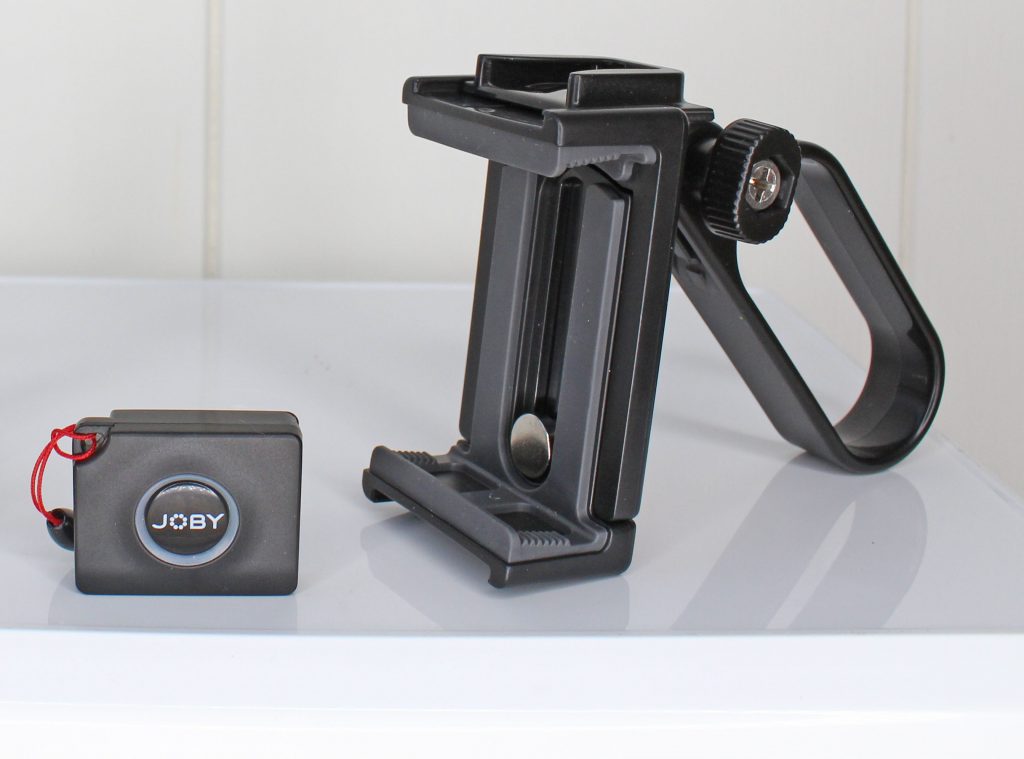 "So what?" you may be saying. Well, it comes with a detachable shutter release button. You connect this to your phone via Bluetooth and you can use it to takes pictures or stop and start recording video.
This being a review of Joby equipment, it seemed fitting to record a video showing how the POV Kit and GP ONE Stand work. It's the first time I've ever shot an entire video using my mobile phone. I've embedded it below, so feel free to hit play if you'd like to watch it.
There is also a shoe on the top of the POV Kit. This enables you to mount lights or a microphone if you need to use one.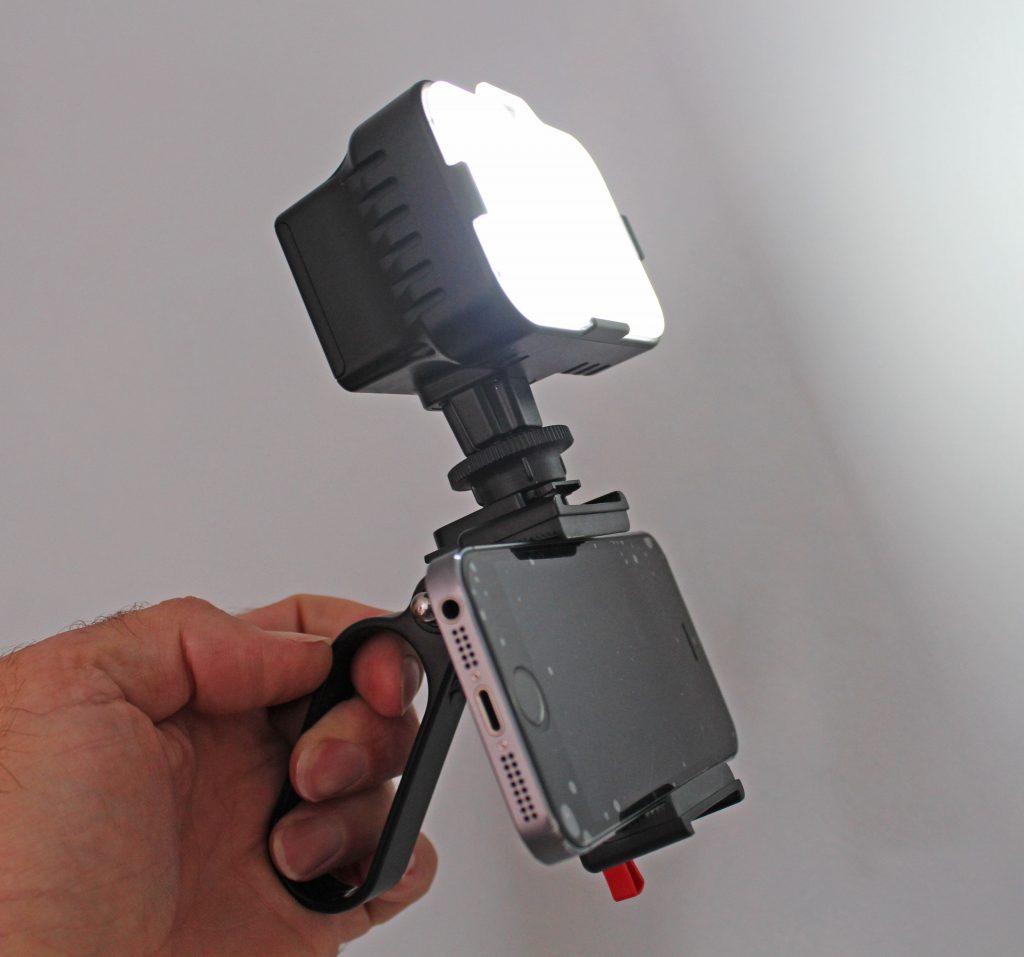 It is a very easy piece of kit to use. The shutter release button is a great feature that will help enormously when shooting action video or action pictures or when trying to get images of the kids at play.
The other piece of Joby product I have been using is the GP One Stand. I think it's fair to say the POV Kit is more useful for action situations, whereas the GP ONE Stand is ideal for more sedate moments.
It's a very simple piece of equipment. It's a springloaded clamp for holding a mobile phone or small camera.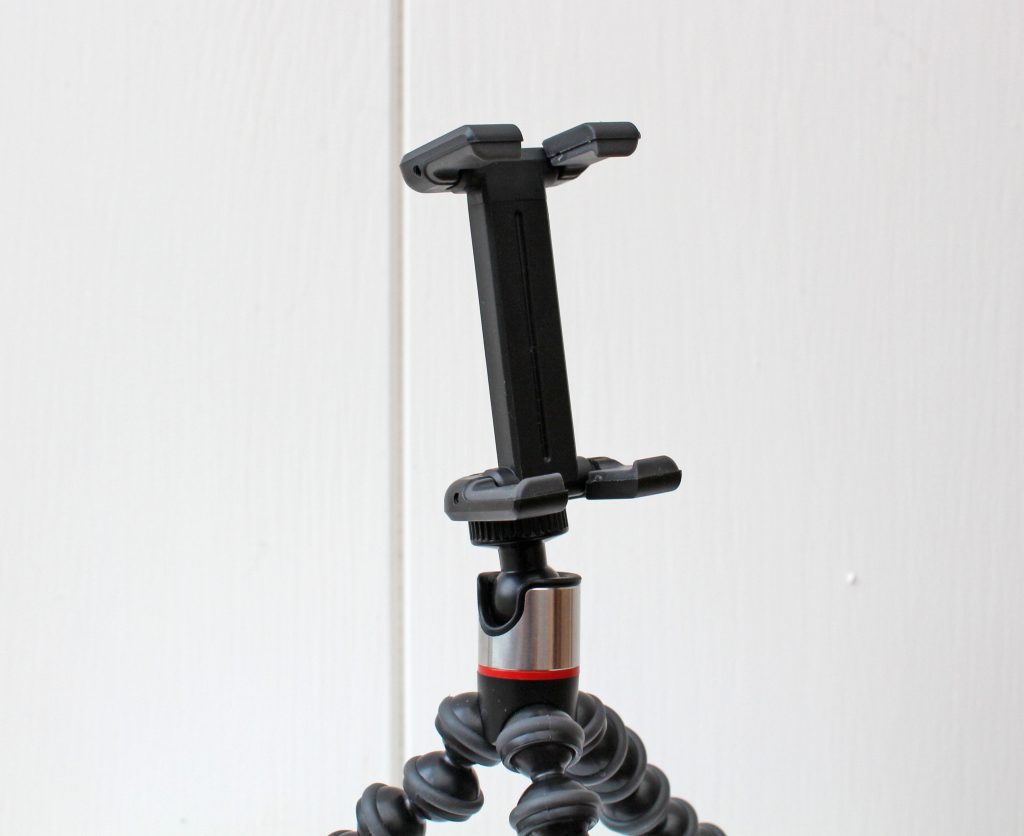 As the pictures above and below show, the GP ONE Stand is designed to sit on top of a tripod. I've used it with one of Joby's signature GorillaPods.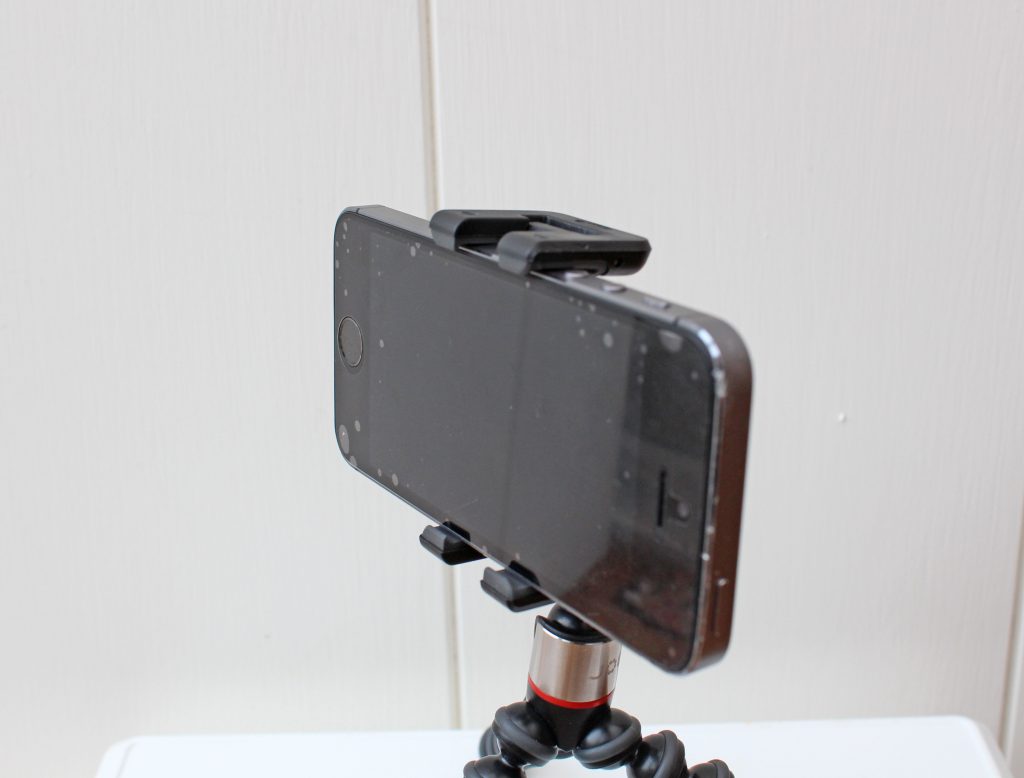 It has been created with travel in mind. The jaws of the clamp collapse so it isn't a bulky item and can easily be kept in a pocket or small bag if necessary.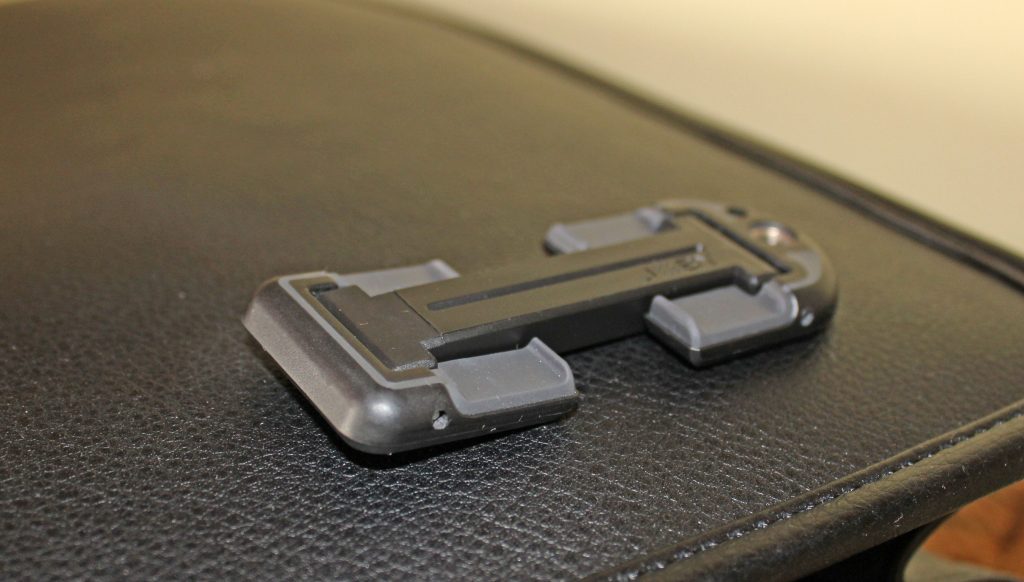 I think both items are great additions to my arsenal of photographic equipment. I expect they will be heavily used, especially the POV Kit as I love the Bluetooth shutter release.
In terms of cost, the GripTight POV Kit is selling for around £40 while the GP ONE Stand has a price tag of around £15. Both are available from Amazon although more information about both products can be found online at the Joby website.
With Christmas not too far in the distance (sorry to break it to you!) these could be great gift ideas for any photographers or vloggers that you know. Alternatively, you could buy yourself a present. The hat, I'm afraid, isn't for sale.

Disclosure: Joby products were provided for the purposes of this review. thoughts and opinions entirely my own.
Interested in this blog post? Well have a read of these...