Picture the scene. It's a grey, murky day. You have a seven-year-old child to entertain and your sister, who isn't overly familiar with London, is making a rare visit to the UK from her home in the United States.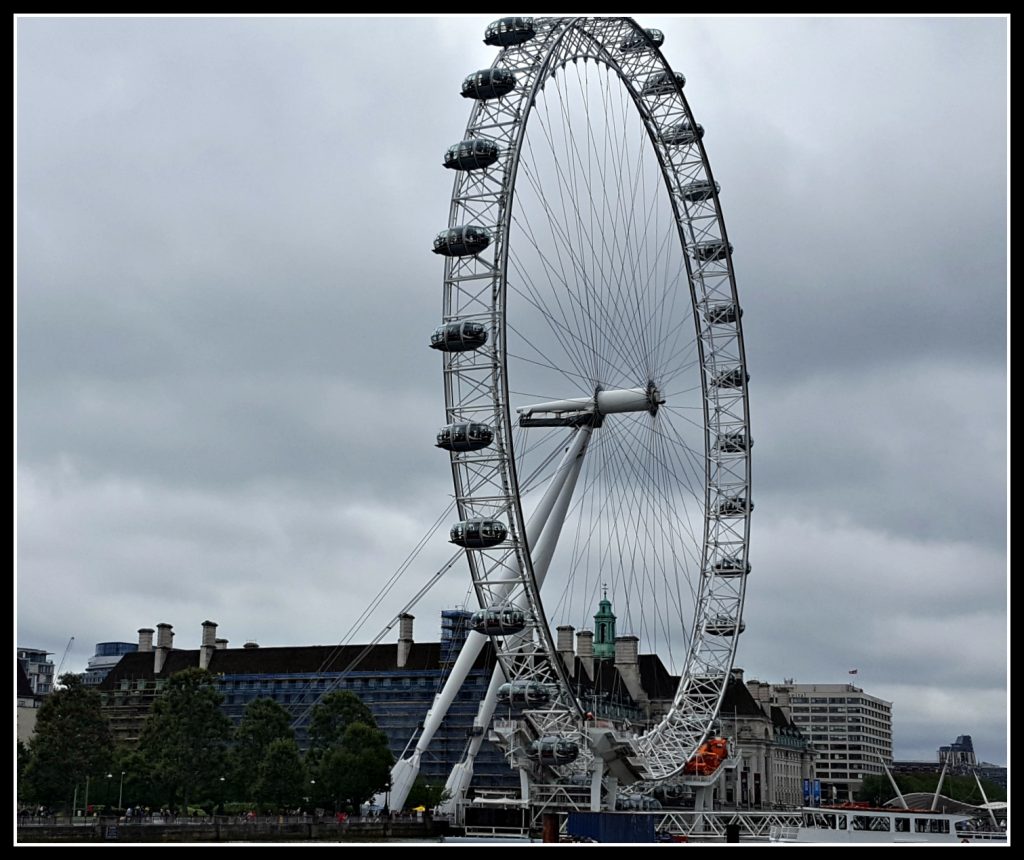 There is a need to keep everyone entertained. What do you do? Natural History and Science Museums? Cinema? A show on the West End?
A further option is to take a City Cruises boat up and down the River Thames. This, you see, would provide the novelty value of seeing many of London's famous landmarks from the middle of the river instead of from dry land.
You've probably guessed already. We took the boat. Below is a two-minute video showing the highlights of our journey.
Back in the days when I had a full-time job, I would occasionally catch the Thames Clipper riverboat service. This is a fast service that is part of London's public transport system. I used to enjoy travelling this way. Having the chance to make the same journey at a more relaxed pace appealed greatly.
City Cruises is one of the bigger sightseeing cruise operators. Many a time I've crossed the Thames by bridge as one of it's distinctive, white boats has sailed underneath me, excited tourists waving to us land-lubbers as their boat went past. I was curious to see how the service operated.
We boarded the boat at Westminster Pier and travelled east. On this leg of the journey, the boat had an automated guide telling us all about London's landmarks, although more about the commentary in just a moment.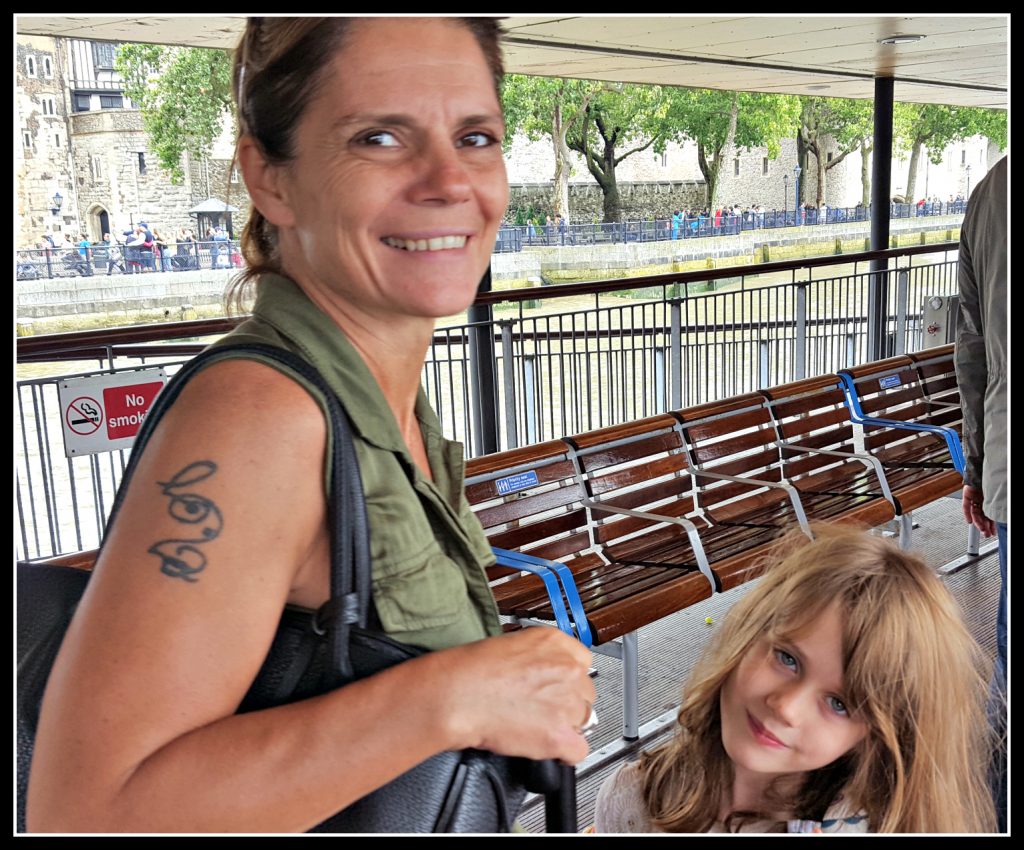 You have a choice of where to sit. You can sit below deck. Alternatively, you can go on the top and travel in the open air on bench-style seats. Although it was grey and there was some light rain, we plumped for the top deck (the better way to travel in my opinion).
The cruises operate 365 days a year and boats leave every 30 minutes from four different piers along the river: Westminster Pier, London Eye Pier, Bankside Pier, Tower (of London) Pier and Greenwich Pier. All boats have café facilities below deck should you want refreshments.
For our cruise, we travelled as far as Tower Pier before changing boats and heading back west. There are a range of tickets available, some of them enabling you to hop on and off at will.
We did outbound and return legs in just over an hour. When boarding, I asked how long the entire cruise would take if we stayed on until the very end and I was told three hours.
As I say, we didn't have the time to stay on all the way to Greenwich Pier, but our journey took in many of London's iconic landmarks including: the London Eye, Royal Festival Hall, Savoy Hotel, Waterloo Bridge, City Hall, St Paul's Cathedral, the FT building, Tate Modern, Tower Bridge, the Tower of London and the Palace of Westminster.

On the return leg, the automated guide was broken. We instead had a live commentary from one of the City Cruise staff. As it turned out, this made the trip.
This guy was clearly experienced and my sister found him hilarious. His delivery was so good I was left with the impression he was probably a fixture on the stand-up comedy circuit.
Along the way we picked up various nuggets of information. For instance, Waterloo Bridge is also known as the Ladies Bridge. This is because it was built using a large number of female labourers during World War II. Although dressed in exorbitantly expensive self-cleaning Portland Stone, the project was delivered on time and within budget.
I also learned that Christopher Wren is partly responsible for the three tier wedding cake. This is because his daughter, who married at St Bride's Church on Fleet Street, liked the Wren-designed steeple so much, she wanted it replicated on the cake on her wedding day.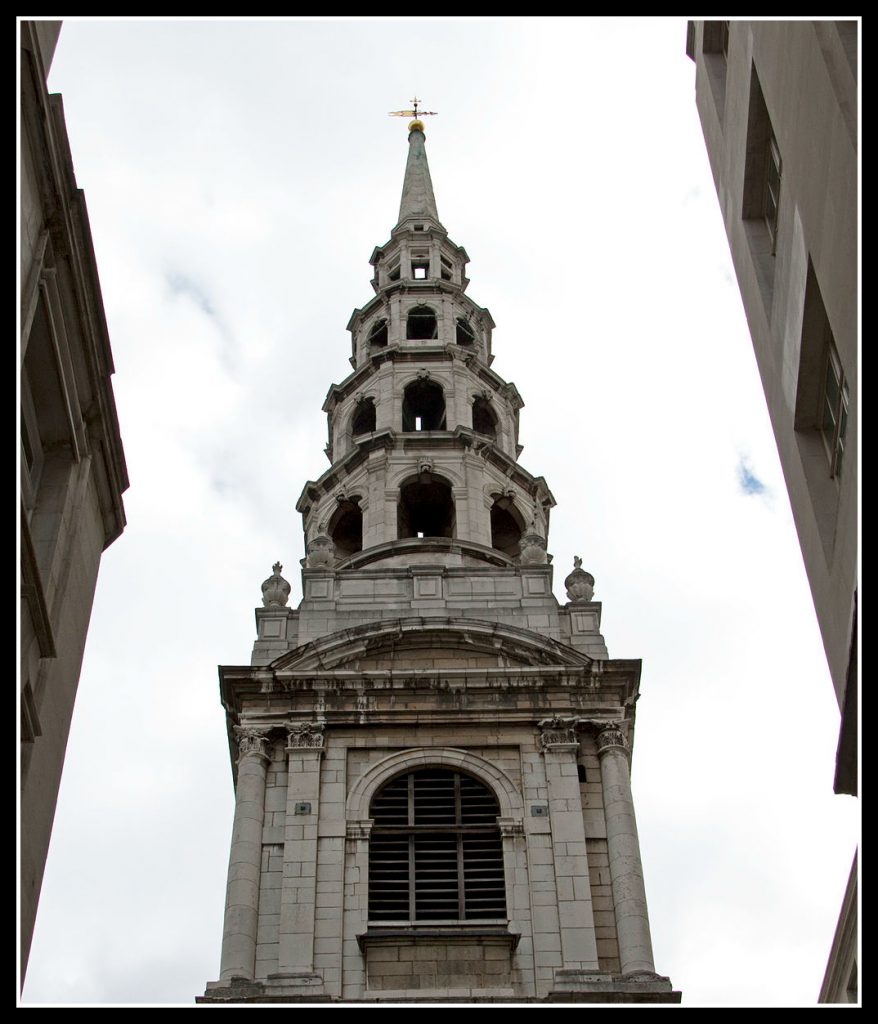 I was aware Big Ben wasn't the true name for clock tower at the Palace of Westminster. What I hadn't appreciated was that the tower had been re-named the Queen Elizabeth tower is 2012 to celebrate the Queen's jubilee.
Even though I know London quite well, I learned a lot during the cruise. Helen enjoyed herself and was particularly pleased to have seen the Monument to the Great Fire of London from the river, having recently studied the fire at school (see the video Helen and I made when we visited The Monument). My sister, meanwhile, loved the live commentary the most. I'd conclude by saying it is a great, family-friendly way to learn about London.
There are a wide variety of tickets available. Prices start at £10. More information is available on the City Cruises website.
Access to the City Cruises service as provided for review purposes. Thoughts and opinions my own.
St Bride's Church image: Tony Hisglett. Reproduced under Creative Commons agreement. 
Interested in this blog post? Well have a read of these...