Dash cams are becoming increasingly popular among motorists. As the roads get more congested, many drivers are seeking to record what happens in case they are involved in an accident and also to keep a record in case they are a victim of insurance fraud.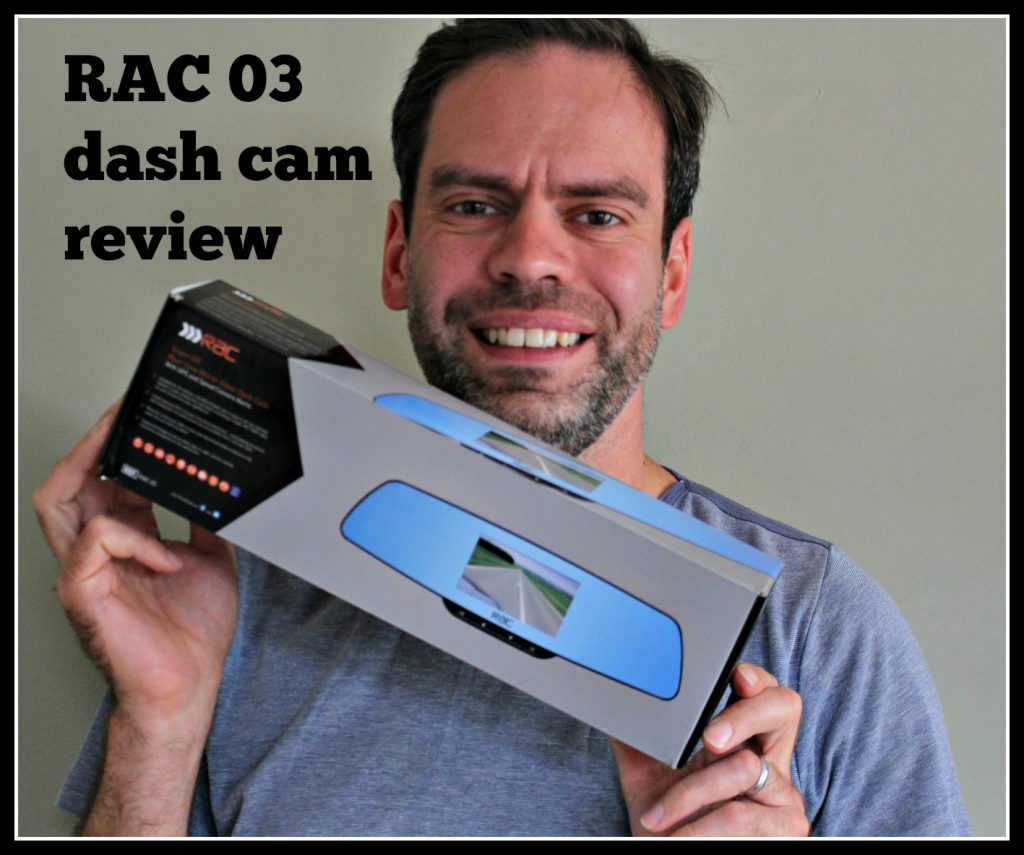 The RAC 03 dash cam from Proofcam is a reasonably new entrant to this market. It is one of several RAC-branded products the company makes.
What makes this one special is the way it is mounted in your vehicle. Most dash cams are mounted on the dashboard, not so the RAC 03. This model features stretchy rubber bands that allow it to be mounted on your rear view mirror.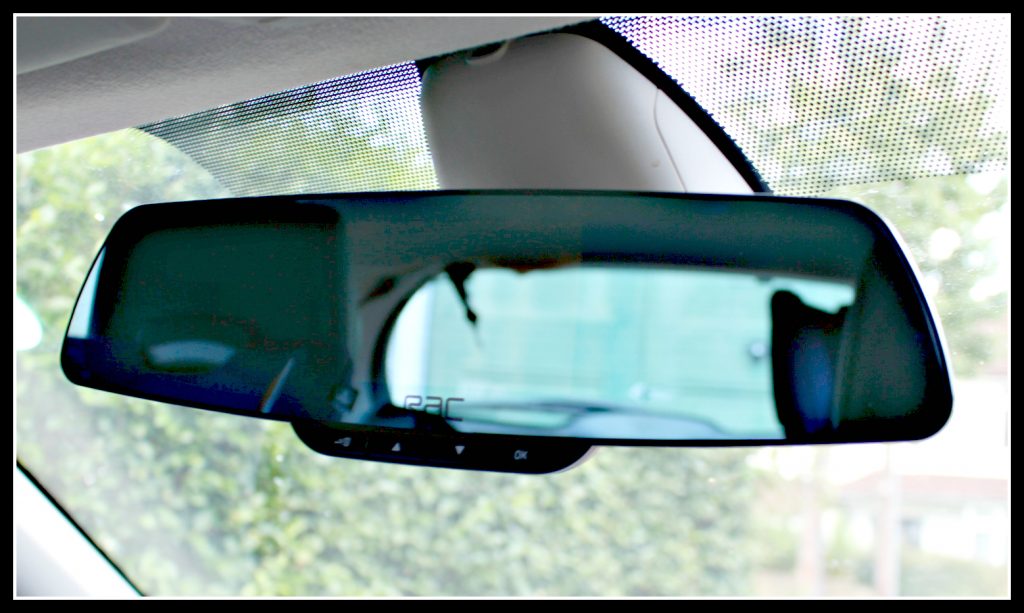 It is incredibly simple to use. You plug it into your 12v charger and this switches it on. All footage is recorded onto a micro SD card, and an 8GB card comes with the product. If you choose, however, you can rip material straight from the dash cam by plugging it into your PC.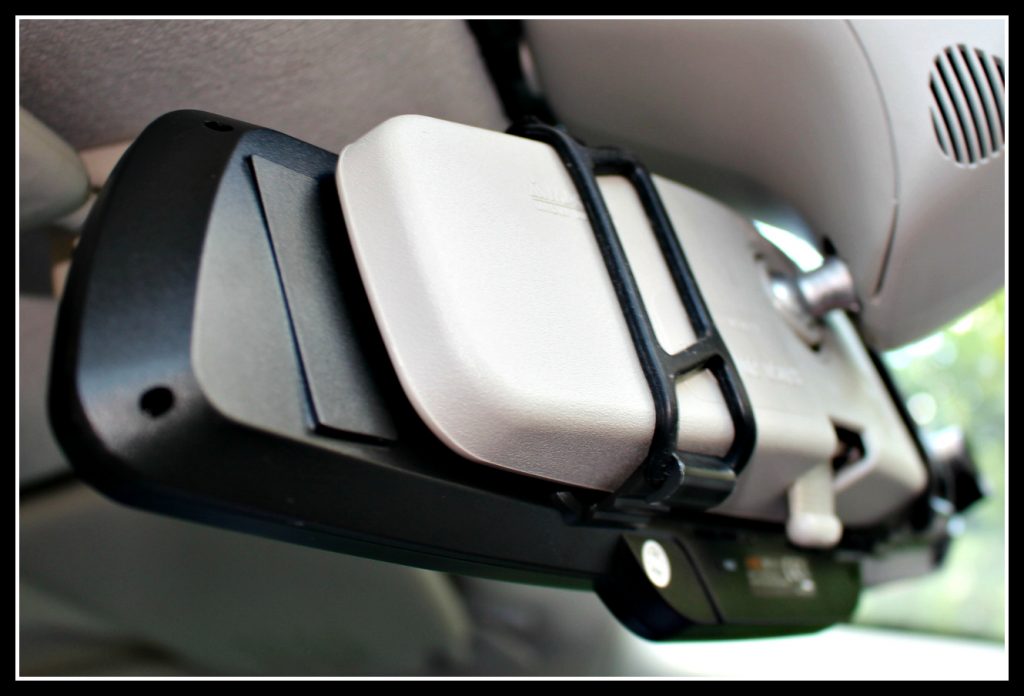 It is essential you keep the dash cam plugged in. Although it does have a battery, it only lasts for 15 minutes. I couldn't write this review without saying the power cable for this product is one of the longest I have ever seen! Just make sure you keep it tucked out of the way when in use so it doesn't get in the way of your car's controls.
There is only the one lens for shooting ahead of you. Some dash cams have another lens for recording what happens behind your vehicle. You may wish to keep this in mind when deciding what product might be best for you.
Other features include;
Speed camera warning system
Forward motion sensor to avoid accidents
Lane diversion warning, also to help avoid incidents
Microphone for recording audio inside your vehicle
GPS tracking to record speed and location
Using the menu buttons, you can alter various settings. You have the option to turn the microphone on or off, alter the resolution and vary how often the material on the memory card is overwritten.
I found the RAC 03 dash cam to be incredibly easy to use. The quality of the footage was also good, whether shot during the day or night.
You do need to pay attention when installing to ensure you don't cover the lens. Also, you do need to keep that charging cable tucked away. Even so, these are only minor points.
If you are looking for a simple dash cam that is easy to use, the RAC 03 may be a sensible option for you. It is a straightforward piece of kite and widely available from retailers including Argos and the online RAC store. Expect to pay around £159.99.
Disclosure; Sample product provided for review purposes. Thoughts and opinions entirely my own. 
Interested in this blog post? Well have a read of these...