Are you still looking for Father's Day gifts? Maybe you've been so busy homeschooling and homeworking that you've overlooked the occasion (It's this Sunday, 21 June in case you needed a reminder!)? If this applies to you, don't panic. I have taken a look at the Kitchen Craft range and have outlined a few ideas below. Better still, with non-essential shops now open and Kitchen Craft stockists all over the place, you have got time to dash out and get dad a great gift before the big day.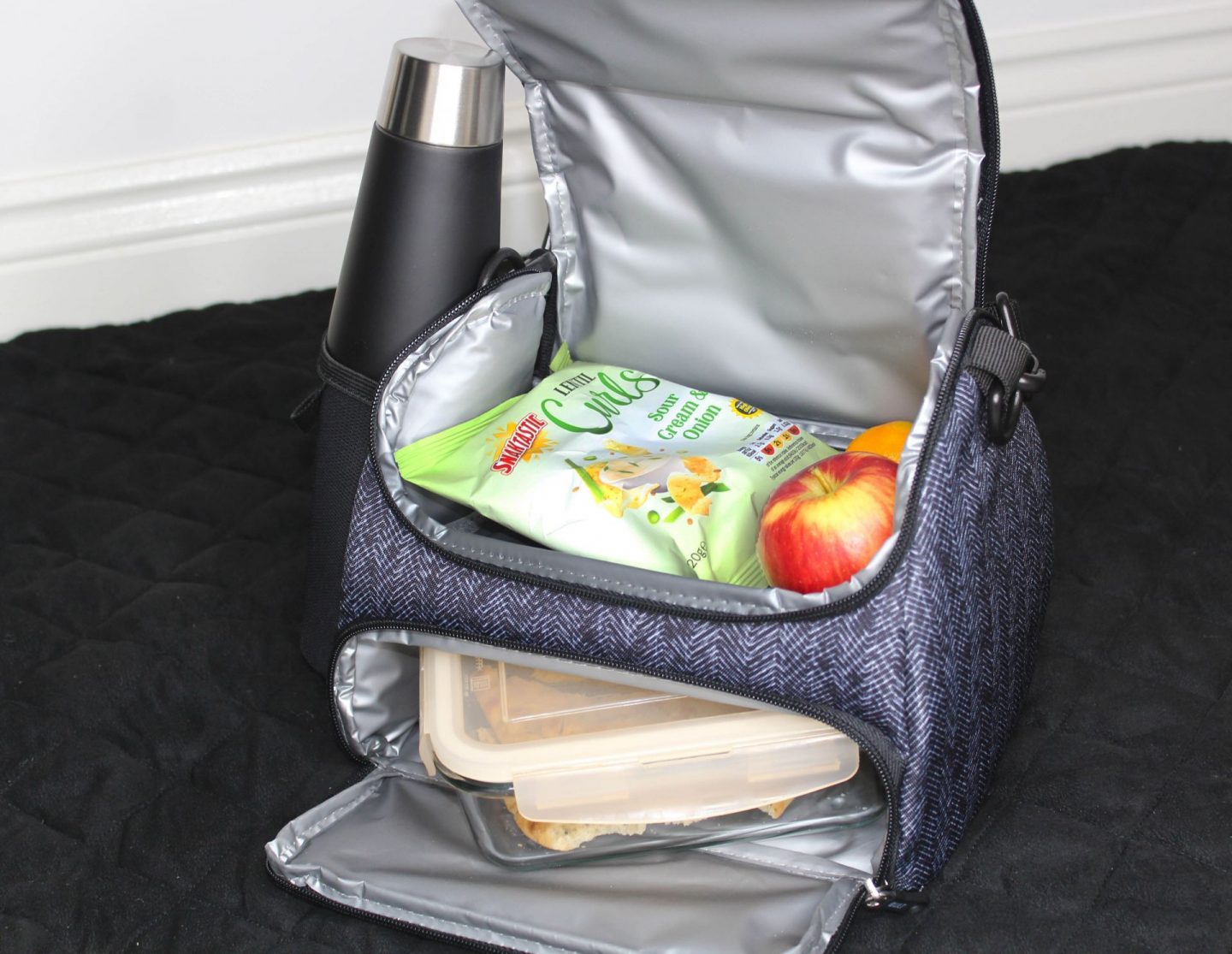 If you're not familiar with Kitchen Craft, the company sells a very wide range of kitchenware and homeware. It has baking collections, cooking collections, dining, storage, cleaning and gift ranges.
I've had a look at three items. Pictured above is the Built New York lunch bag with lunch box compartment.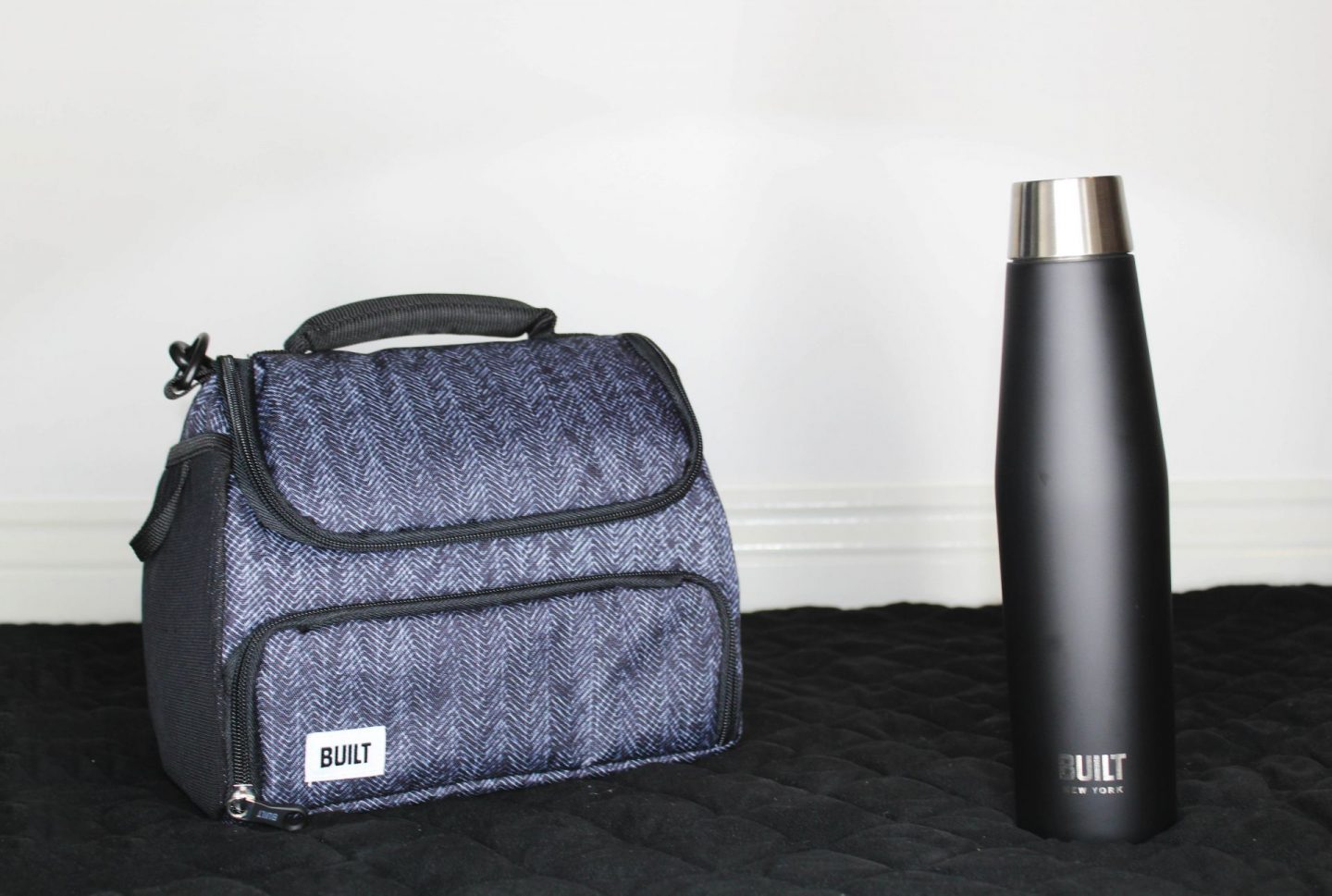 As soon as my eldest daughter saw it she declared she wanted it. Alas, I put my foot down and said I might let her use it, but it was definitely staying in my posession!
It's a distinctive shape and made with a lovely fabric on the exterior. It's also wipe clean on the inside and at £16.99, very reasonably priced.
The lunch box goes hand in hand with the Built New York 540ml hydration bottle. Let's face it, water bottles are like mobile phones; everyone has one these days.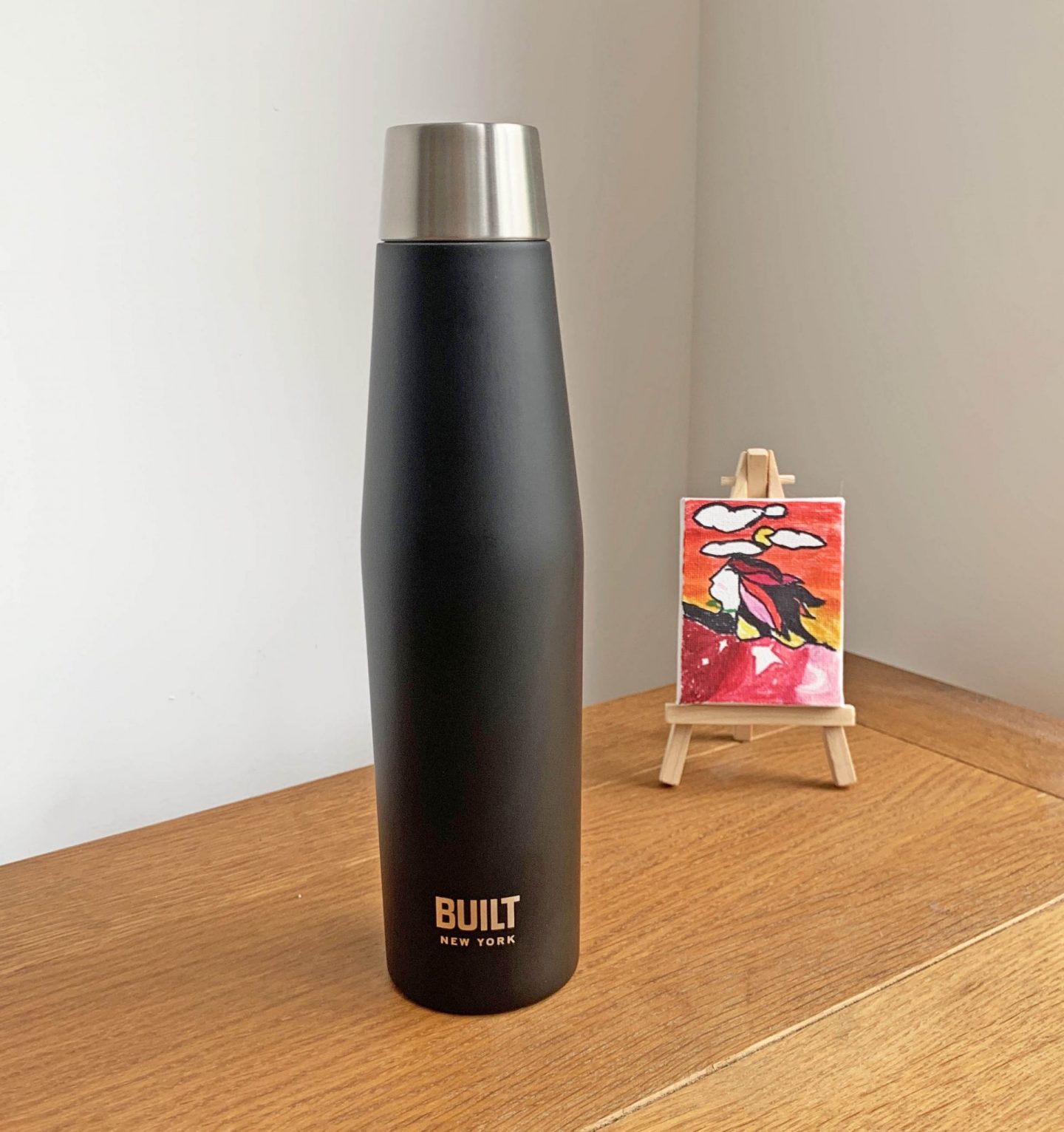 The hydration bottle is double walled and vacuum-insulated. It can keep drinks and soups hot for six hours or cold for 24 hours and costs £14.99.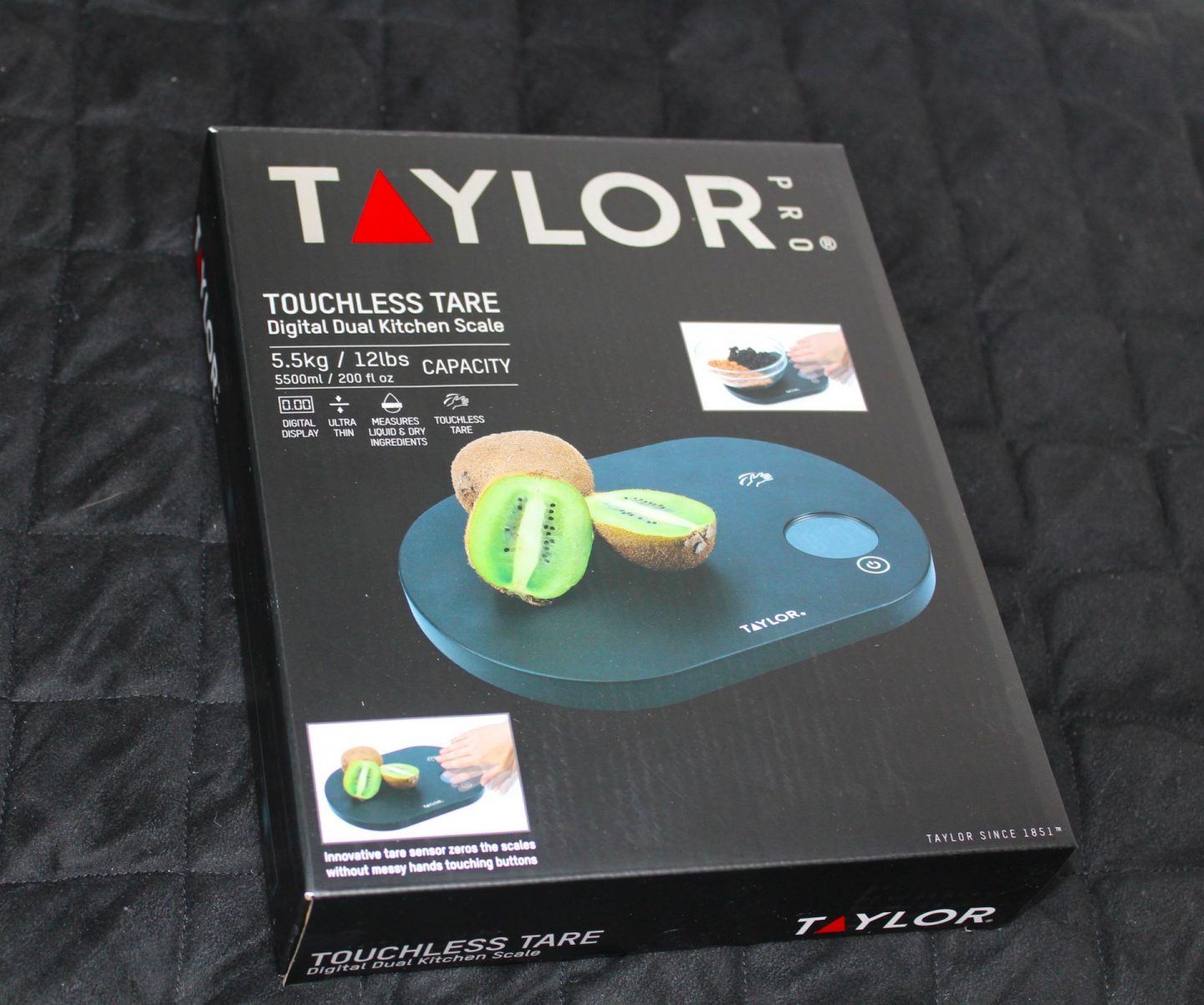 Over recent weeks I have done a lot of baking with my two daughters. This inspired me to take a look at the Taylor Touchless Tare digital scale. This product has a very sleek, thin design and once turned on, you wave your hand over it to 'zero' the scales so you don't have to touch them with messy hands.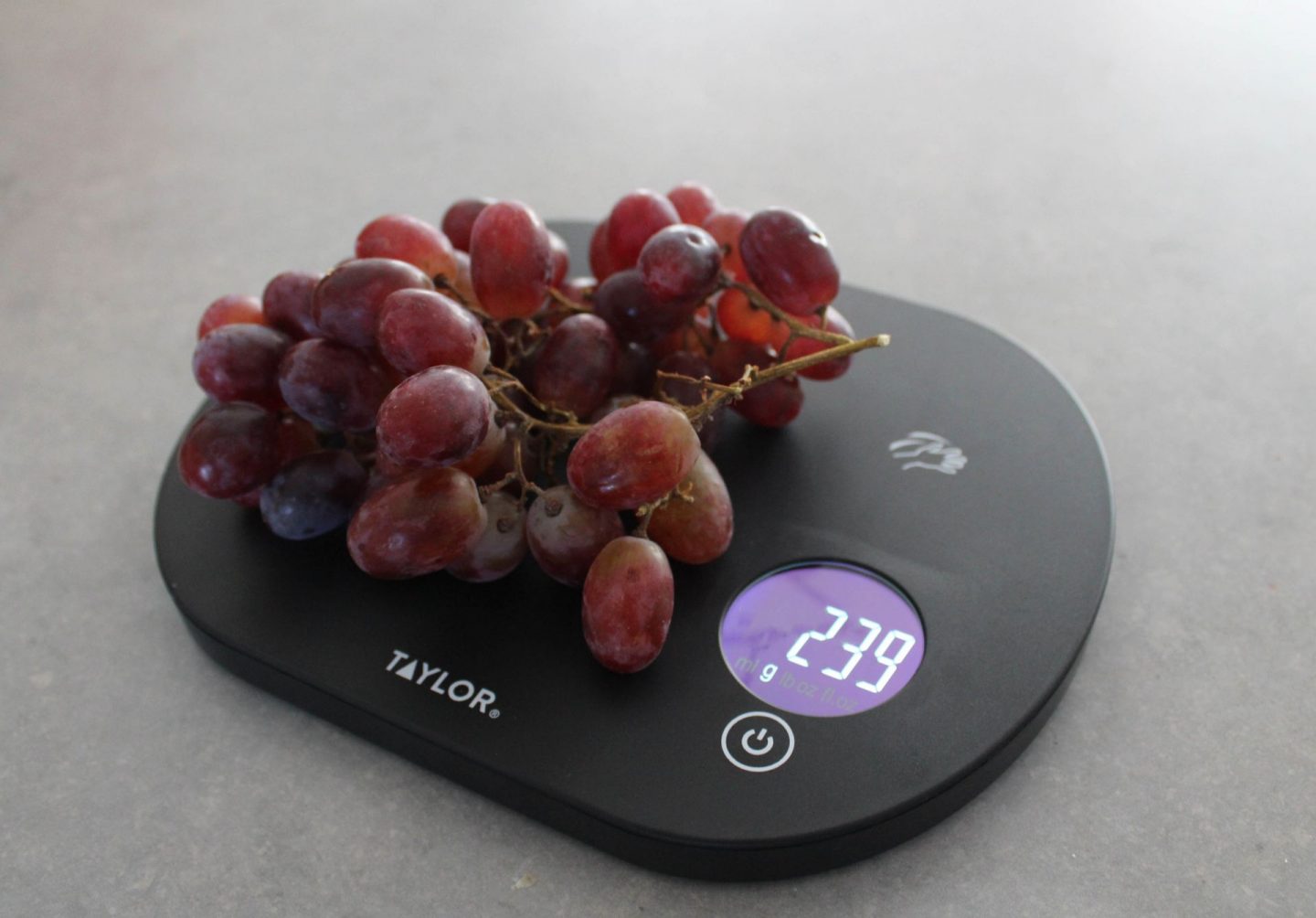 It has a digital display and can weigh up to 5.5kilograms. It has a price tag of £24.99.
That was a summary of a few items from the Kitchen Craft range. You can check out the full product range and find a list of nearby stockists on the Kitchen Craft website.
Most importantly, have a great Father's Day! This year it's happening in slightly odd circumstances but we can still celebrate.
All prices were correct at time of publication.
Interested in this blog post? Well have a read of these...