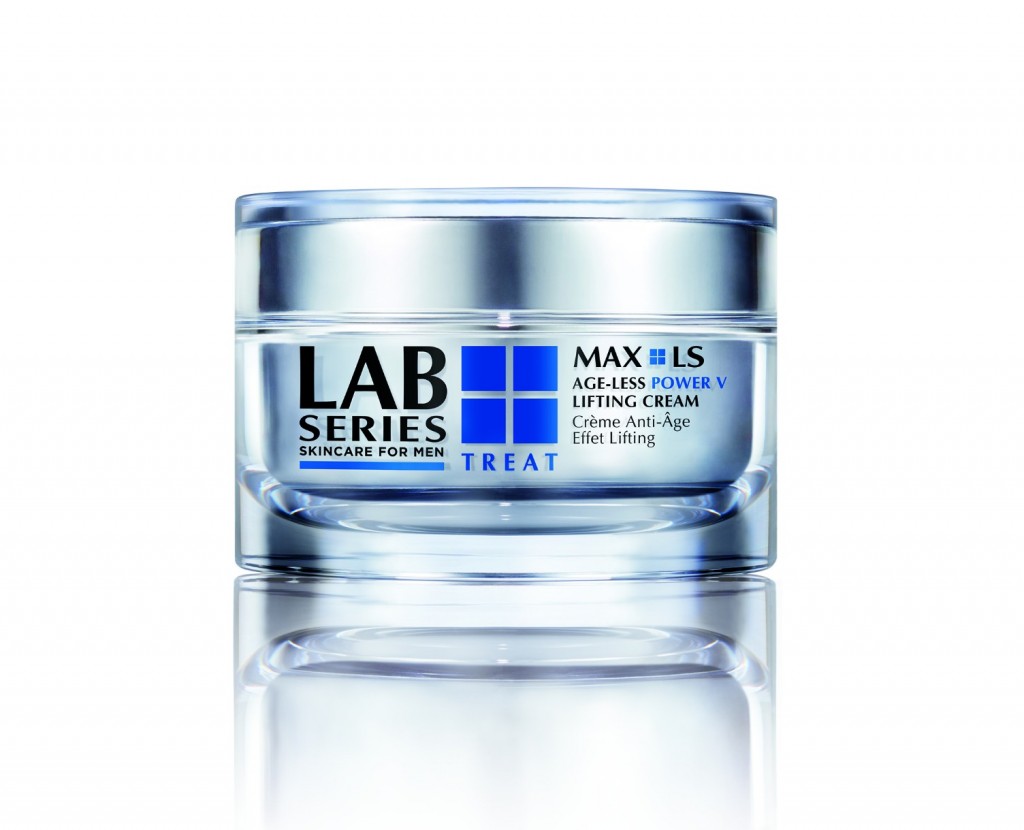 MAX LS Age-Less Power V Lifting Cream is the latest men's skincare product to come from LAB Series. It claims to be a "high tech, high performance" skin cream. I've been using it for almost two weeks and am happy to share my opinion.
Please do also read on if you are interested in winning some LAB Series products. Details of a competition set up to celebrate tha launch of this lifting cream can be found below.
Let's get straight to the point; this is a skincare product of interest to older men. My twenties were a long time ago; I have grey hair and even the odd wrinkle (I know it's hard to believe, but it's true). In other words, I am in the target market.
In addition to helping create the Maximum Man, this lifting cream aims to do a number of things to help skin look younger. These include;
Boosting moisture
Minimising the look of wrinkles
Improving the skin's firmness and elasticity
Tightening the look of contours and
Lifting the skin's appearance.
My wife uses creams that make all the above claims. I've always been a little cynical as to whether a cosmetic product like this can actually achieve such things.
As I say, I've been using this cream for almost two weeks and I am impressed. From day one I noticed my skin feeling firmer. I had a very good look in the mirror this morning and there has definitely been an impact on the (…one or two) wrinkles on my face. They haven't disappeared completely, but they are definitely less prominent, especially around the eyes.
Overall I think my face has a more youthful look. My skin is clearly well moisturised and it looks healthy.
MAX LS Age-Less Power V Lifting Cream comes in an attractive silver pot with the trademark blue and black LAB Series writing and has a recommended retail price of £54. You can buy it direct from LAB Series website. Alternatively, stockists include Debenhams, House of Fraser and Boots.
What of the competition mentioned above? To celebrate the launch of the lifting cream, LAB Series is running a competition. It's very simple to take part. Simply leave a comment on the LAB Series Facebook page using the #MaximumMan hashtag explaining what you think it takes to be a Maximum Man.
The competition runs from now until 31 March. Three winners will be selcted and will receive five full size Lab Series products including Max LS Age-Less Power V Lifting Cream (conditions apply, all of which are on the Lab Series Facebook page). Very best of luck to all those that enter!

Disclosure; I was provided with a sampole of this product to try out. Thoughts and opninions are my own.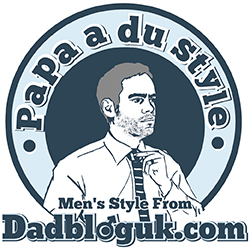 Interested in this blog post? Well have a read of these...