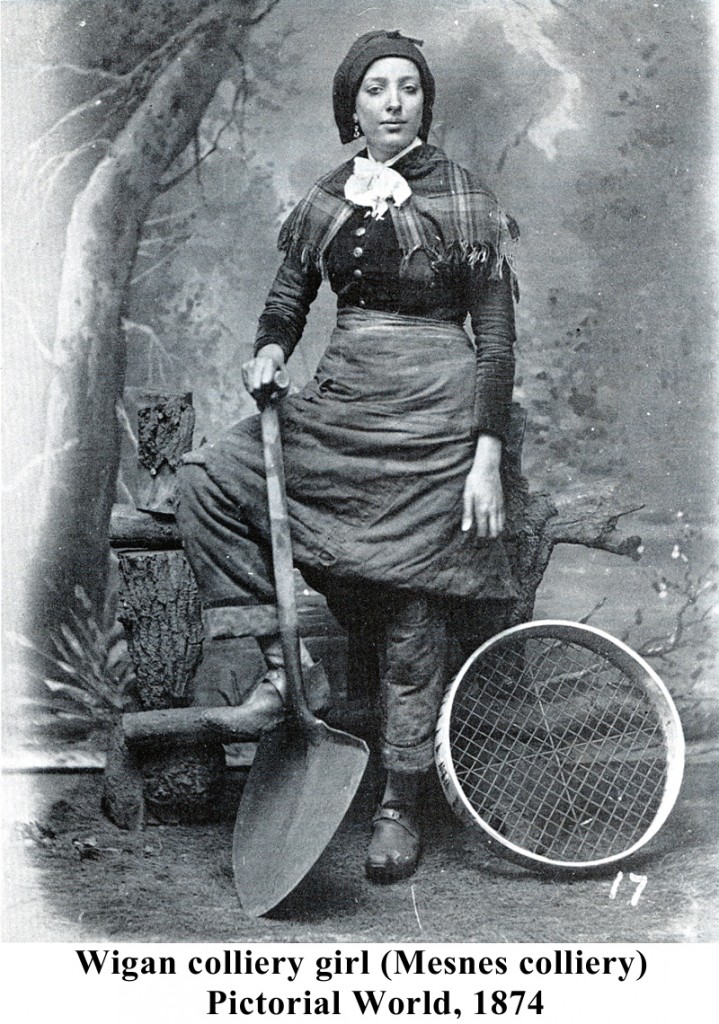 The Daily Mail provided the world with a gem yesterday. The headline was as follows; Decline of the stay at home mother; just one woman in ten is a full time mum.
In the way you might expect from this publication, it went on to talk about "stigmatising" stay at home mothers, "economically inactive" women and a lack of "house-husbands." There is, the paper thundered, a "controversy over pressure on working mothers." There was, by the way, no mention of the immense pressure felt by working fathers.
Before going on, I'd better state my own position. I simply think every family needs to do what is right for its circumstances. I don't think it matters who does or doesn't work, either parent should be free to stay at home and do so without judgement.
I'd love to see more men doing what I do and give up careers to look after family and home. It is, however, more difficult for a man to look after family and home without being judged. Articles like the one I'm referring to don't help. The sub-text and language are very clear; a woman's place is in the home.
Let us take a closer look at this story for a moment. Essentially it is one about identity and it is based on figures published by the Office of National Statistics (ONS). I tried to locate the source material but failed so I have no idea about the data's quality.
I want to start with the claim made in the headline that "Just one woman in ten is a full time mum." This immediately made me suspicious. From memory, around a third of the population never procreates. In other words, around 33% of woman have never had the opportunity to be a stay at home mother. The headline is, therefore, flagellating these individuals for the lack of action within their wombs.
When we get to paragraph ten, a vital little nugget of information comes to the fore. The ONS statistics refer to women "aged between 16 and 64." I have no desire to knock young mothers, but, as far as I'm concerned, the fewer teenaged stay at home parents the better. At the other end of the spectrum, why would we expect a 64 year old woman to be a stay at home mum? A stay at home grandmother, maybe, but mother, unlikely.
There is one further point buried within these statistics. Even the tiniest bit of economic activity means you are not a stay at home mum. In other words, those few hours you work in a retail store on a Saturday mean you will be classified as a working parent (using the same criteria, if you were male, you wouldn't be a classed as a stay at home dad either).
To the rest of the world, you're an exceedingly committed parent letting your other half spend some time with the kids while you get some time to mingle with adults away from the family home. To the ONS you are "economically active" and unfortunately this makes you fair game to the excitable right wing press.
I would include myself in this category of parents to be persecuted. I make some money from blogging and writing and fit it round my kids. Ask me what I do for a living and I'll tell you; stay at home dad first, writer second. I appreciate the ONS has a very difficult job to do, but it would appear its system of classifying occupations desperately needs updating.
As technology improves and employment law (and therefore employers) become more flexible, more stay at home parents can become economically active. So long as their family always comes first, I don't see why that's a bad thing.
l will finish with a story from my misspent youth. During my college days I was in the library of an old mining town in Northern England. On the walls were hung a variety of photographs, about a century old, of women of childbearing age working at nearby coilleries.
The standards of the era dictated that women weren't allowed to work underground, but, as the photographs clearly showed, they did back-breaking physical work above ground. In other words women have long combined economic activity and motherhood.
More to the point, however, these photographs showed the women wearing trousers. I wonder what your average Daily Mail reader would make of that.
Pic credit: Esteher M. Zimmer Lederberg Trust. See this website for more.
Interested in this blog post? Well have a read of these...