How have the past few weeks been for you, balancing children, work and home education? I'll wager that two months into this massive social experiment you've had some good times and bad times but are feeling a little exhausted? That's a pretty accurate description of how I feel but there's one further observation I'd make. I am really missing quality one to one time with my kids.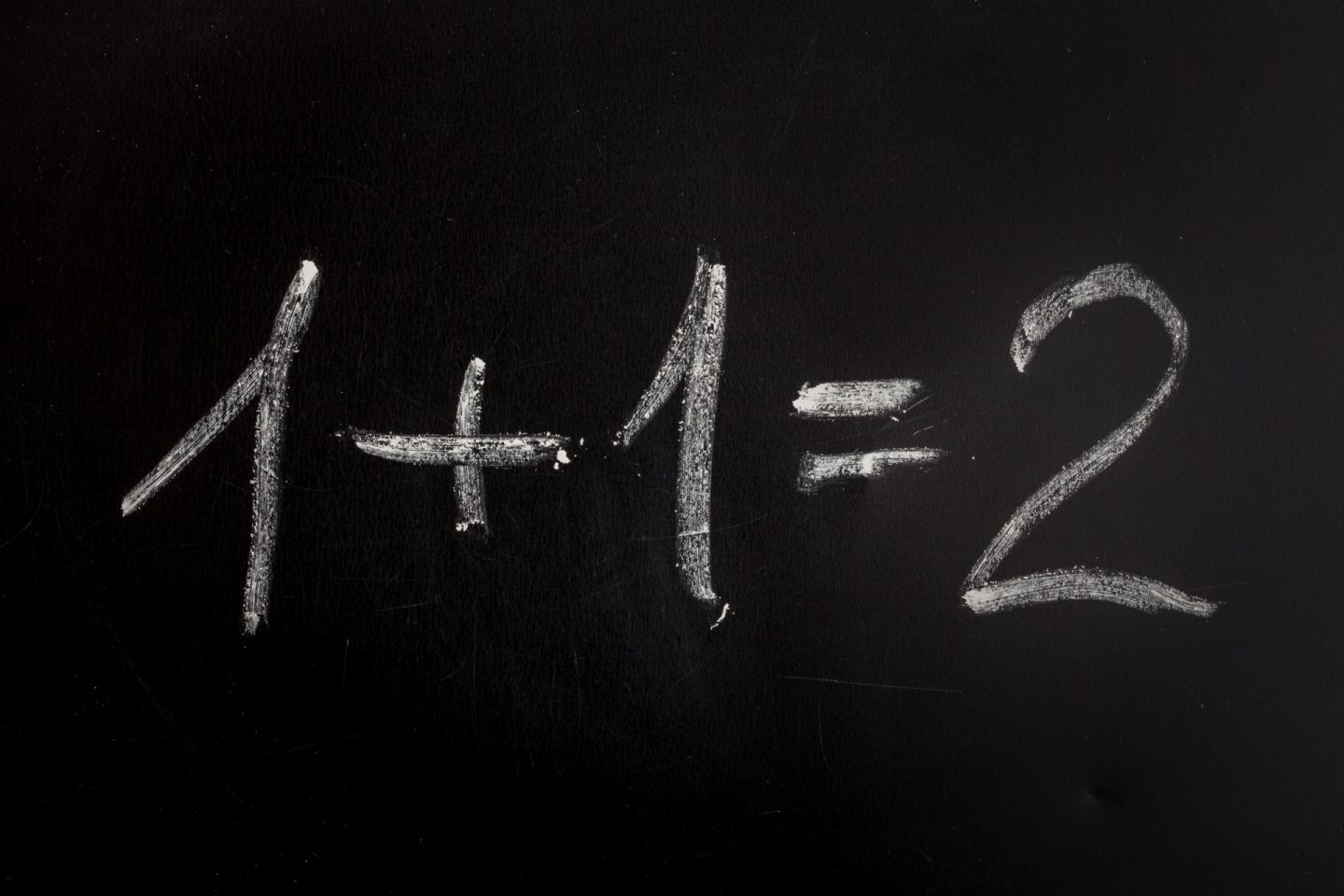 With hindsight, I should have seen this was going to be a challenge. We spend massive amounts of time together as a family. Managing to get away and do something as simple as spending half an hour reading to one of the kids, well, that's proven to be very difficult since the end of March.
I don't mind admitting that guilt, an old friend of mine, is getting to me a bit. Have I not been organised enough? Should I have done more to structure the days so I'd get more time individually with the kids? Should I not have predicted this was going to happen?
Taking the children out individually for exercise would be an option now the guidance has been relaxed a little. Quite understandably, however, Mrs Adams is quite keen to get away from her desk, decouple from work and spend time with us all so most days that doesn't work out.
I'm hoping with a bit better time management, I will be able to build time with the kids into the daily routine so I take them out one at a time. That said, with cafes, museums, play parks, libraries and the like still closed, the opportunities to get away and spend time together are limited.
In the pre COVID-19 days, the daily routine offered more opportunities to spend time with Helen and Izzy, one on one. If one of them was at an after school club, I got to spend time with their sibling.
It's not all bad, far from it. We've had some amazing times as a family having barbecues in the evening, cycling, exploring the local area and doing a little geocaching (now the exercise rules have been relaxed). Nonetheless, I feel bad that my children aren't getting the amount of personal attention they usually would.  
Maybe the importance of one to one time is something I will take away from this whole, bizarre experience? Don't get me wrong, I always thought it was important, but I've come to appreciate that it's much more important that I realised.  
Children definitely need time with each parent. I find that's when my children open up, are more relaxed and, dare I say it, with no sibling to compete with for parents' attention, are better behaved!
So tell me, have you noticed that you're unable to spend as much one on one time with your children? Does this bother you? Are you one of those people who has impeccable organisation skills and has scheduled time with each of your kids each and every day? Please leave a comment below or track me down on social media where you will find me on most channels as @dadbloguk and let me know.
Interested in this blog post? Well have a read of these...