I hate to break it to you, but Christmas is fast approaching. Have you started making plans for your celebrations? Have you started buying gifts for loved ones? I've partnered with O2 to come up with some inspiring ideas to help you have a great Christmas in 2021.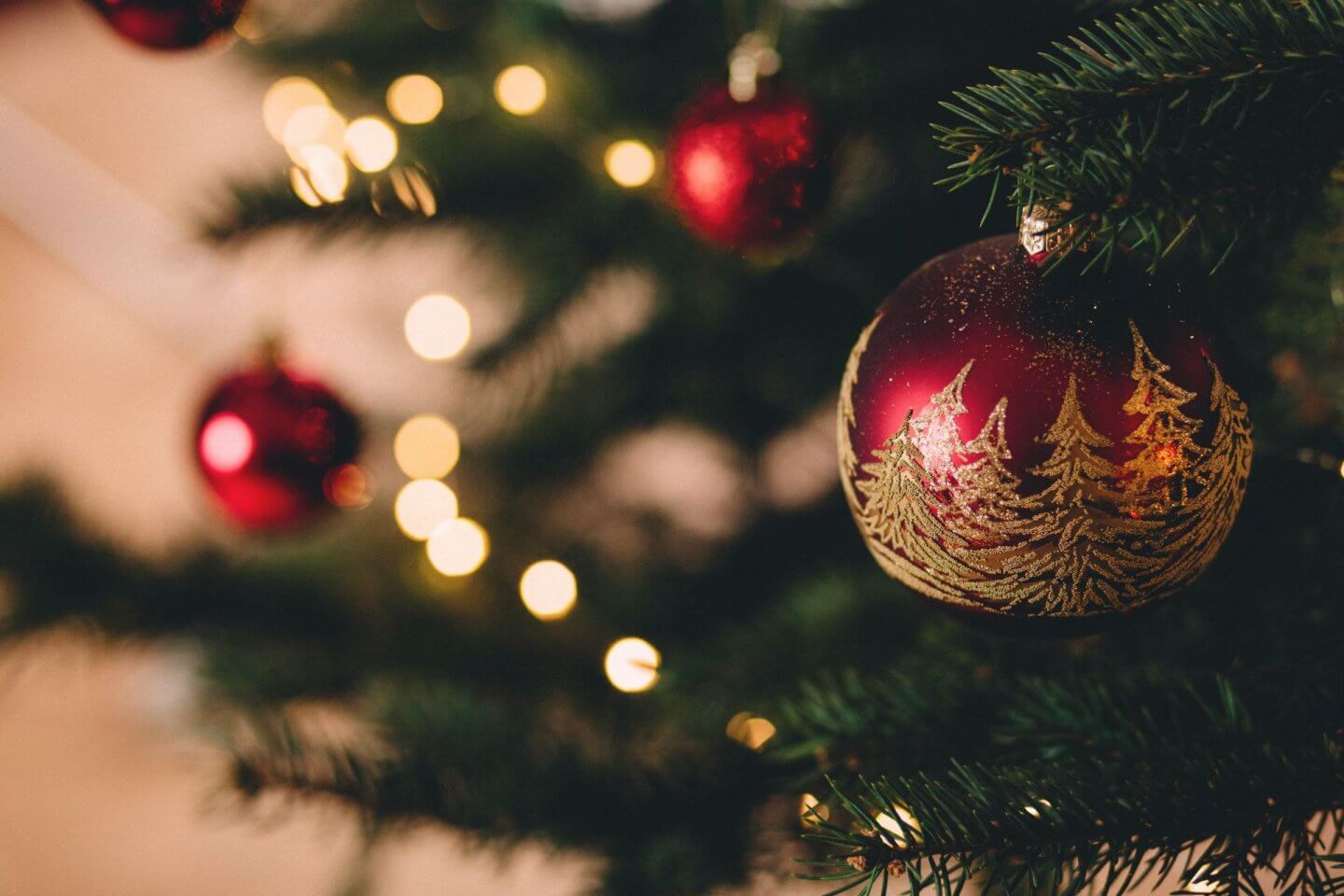 If you are shopping with O2, there are some tips for getting the best deals. Firstly, keep a look out at the end of the working week. This is when O2 generally publishes the latest offers. If you are with O2 already, download the My O2 App as this will give you access to the best deals on phones, SIM cards, tablets and accessories.  Finally, keep a close eye on their Christmas sale web page. Here you'll find all of O2's best deals in the one place.
I hate to get you thinking about the more troublesome days of the pandemic, but I think we can all agree last Christmas was not what we were hoping for. Interestingly, people spent less on gifts last Christmas. In fact, the average UK adult spending on presents in 2020 was £883, down from £1,116 the previous year.
For my family, there was a particular disappointment. We were supposed to be visiting Mrs Adams' family in Scotland, but the sudden change in COVID restrictions meant we were unable to. We're hoping we can make up for that experience this time around.
Making Christmas 2021 special
There are lots of ways you can prepare for Christmas and make it a special occasion. Here are some of my suggestions:
When it comes to food shopping, arrange an online order well in advance. Delivery slots fill up quickly over the Christmas period, so order early and take the stress out of the situation.
Save money on wrapping paper and make your gift wrapping that bit more personal by making your own. Buy brown parcel wrapping paper and colourful Washi tape (if you're lucky you'll be able to get Christmas-themed Washi tape). Wrap your gifts in the parcel paper and then add some stripes of Washi tape and your gifts will be personalised and highly distinctive.
Check you have enough rechargeable batteries in the house and that they are fully charged ahead of Christmas Day. It's not much fun dealing with a disappointed child who can't play with a new toy because there aren't enough batteries at home.
If you are gifting an item like a tablet or a smart phone, can you do a basic set-up before Christmas Day? If you can, do it! It'll save you time and hassle and if you're giving the gift to a child, they'll be able to make use of it straight away. (Remember: Children don't do delayed gratification).
Christmas Wishlist
As for gift ideas, O2 has many. Whether it be a smart watch, smart phone or tablet, you should be able to create a fantastic O2 Christmas Wishlist.
One of the best gifts among the O2 range is a 30GB plan. Why so? Well, you get a 12-month Disney+ subscription for free as part of the deal. I have recently been watching a lot of Disney+ (I do recommend War of the Worlds), so reckon this would make a great gift for someone.
If you have teens or tweenagers, another awesome gift idea is a handset from O2's range of refurbished phones, smart watches and tablets. Based on personal experience, I would always recommend a pre-loved phone (or indeed tablet or smart watch) for this age group. My eldest daughter's first ever smart phone got lost in a car park never to be found again. Luckily it was a refurbished handset so the financial loss wasn't as great as it could have been. Also, these items are better for the environment and if there's one thing I like to do, it's to keep Christmas green.
I hope that's given you some inspiration. I also hope you have a fantastic Christmas and best of luck with the preparations.
Disclosure: This post is a collaboration with O2 but all thoughts and experiences are my own.
Interested in this blog post? Well have a read of these...