We were sat inside, eating our MadeGood granola bars. Our plan had been to go for a picnic but the weather had other ideas and it was throwing it down.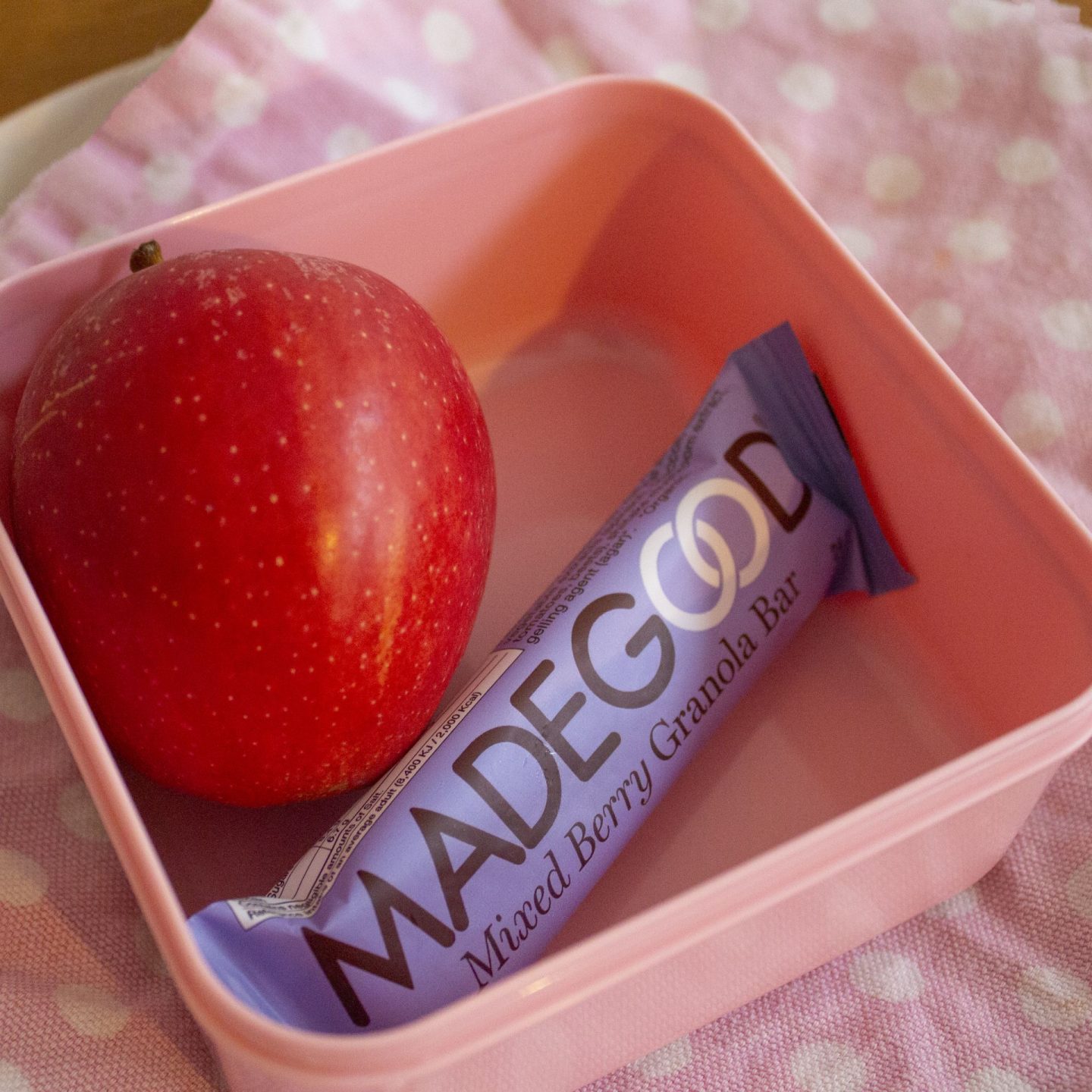 Instead of a picnic, we were having the bars as a late-morning snack while lunch slowly cooked in the oven. My youngest daughter, Izzy, did not want to give up on the idea of having an outdoors picnic altogether.
She had my sunglasses on her face and was refusing to remove them.
"No daddy, I'm not taking these sunglasses off," she said. "These bars are too cool and cool people wear sunglasses."
What can I say? Rarely have I introduced a new food to my children with such ease!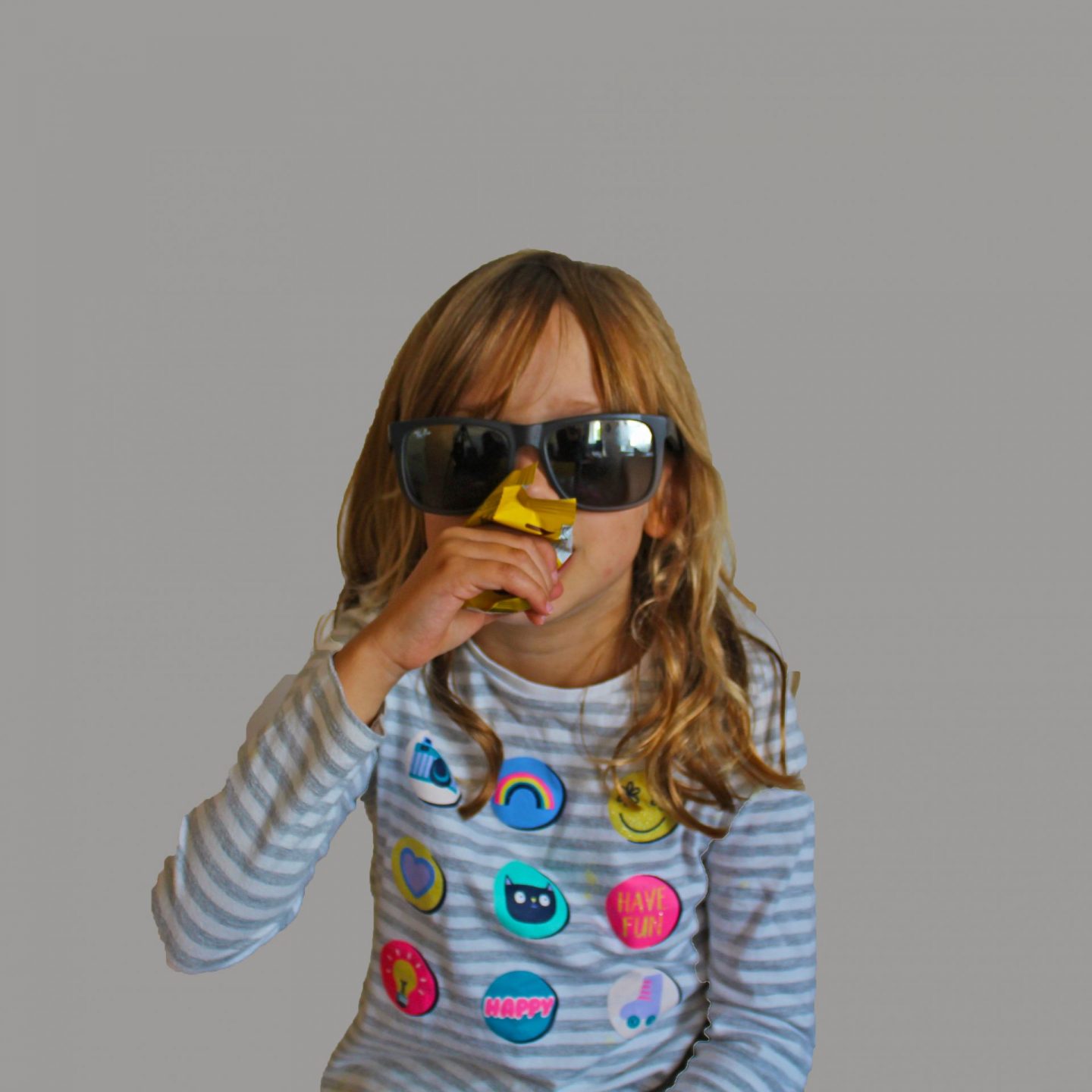 What exactly is a MadeGood granola bar?
Let's take a step back. As you'll have gathered the bars are made of granola. Not only are they vegan friendly, but they're certified organic and they are free from the following common allergens:
Gluten
Milk
Nuts
Peanuts
Soy
Eggs
Sesame.
The bars come in three flavours: Mixed berry, chocolate chip and chocolate banana. Each bar weighs 24 grams and is around 99 calories.
Yes, they're free of most common allergens
The stand-out feature of the MadeGood bars is the fact they are free of those allergens. I often find that making a packed lunch for the kids is difficult. Not only do I find myself having to dance around the various foods they refuse to eat, but the rules regarding what can and can't be taken into school because of allergies get longer all the time.
The MadeGood bars offer a solution to this. They're a great addition to any lunch box and a great treat to have between meals.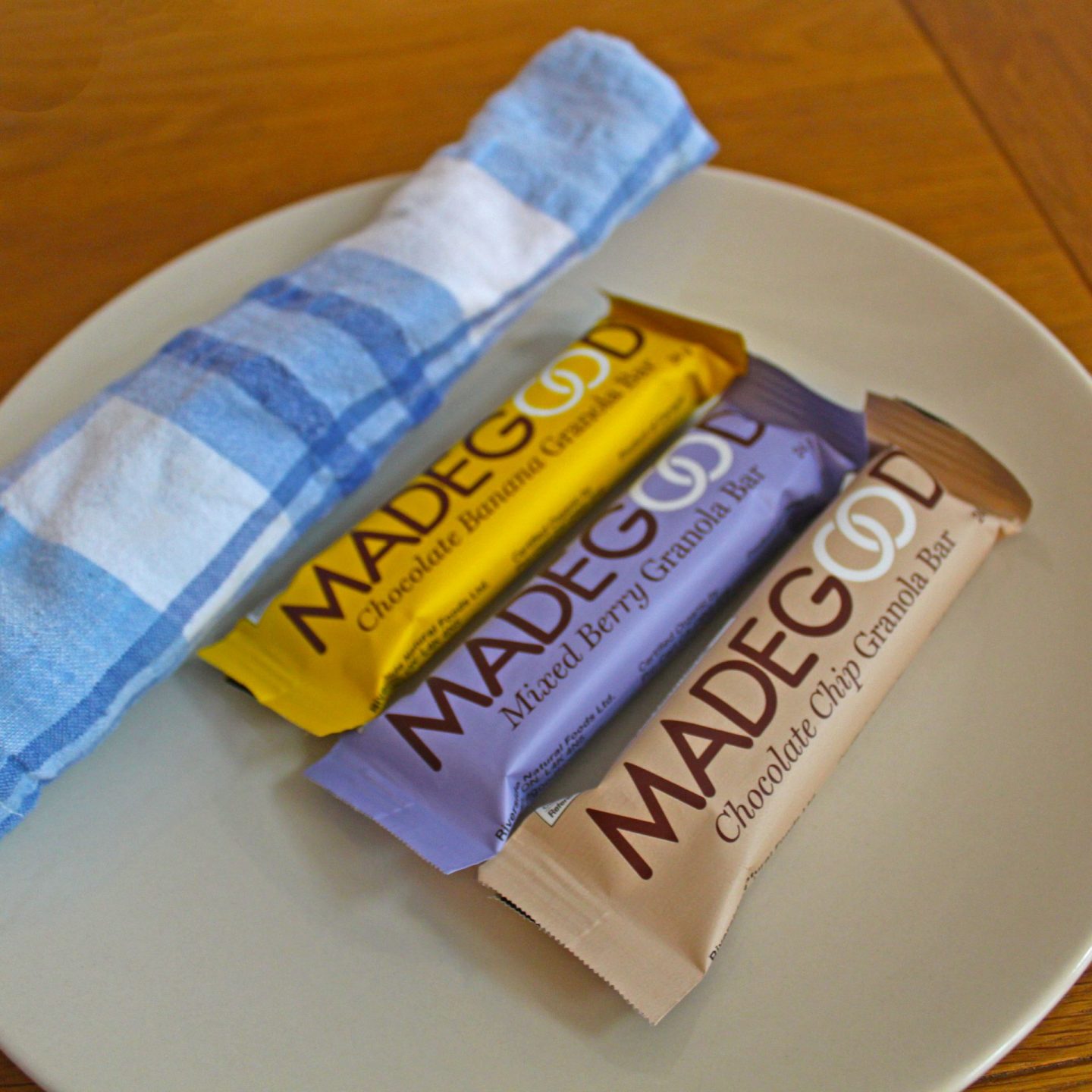 What did we think of MadeGood?
As you will have gathered, Izzy is a fan of these bars, her favourite flavour being chocolate banana. Helen, my eldest daughter is also a big fan and her favourite flavour is chocolate chip.
We made a short video together about the bars which I've embedded below. As you can see, she also refused to take off the sunglasses, despite being inside on a soggy, grey day!
Myself and Mrs Adams, we're both fans of the mixed berry flavour bars. In our case, there's been something for the entire family.
MadeGood bars are high in protein, low in saturated fat and salt and feature numerous vitamins. They're certainly a huge improvement on cereal bars I have seen on the market which are little more than baked oats, covered in sugar.
Availability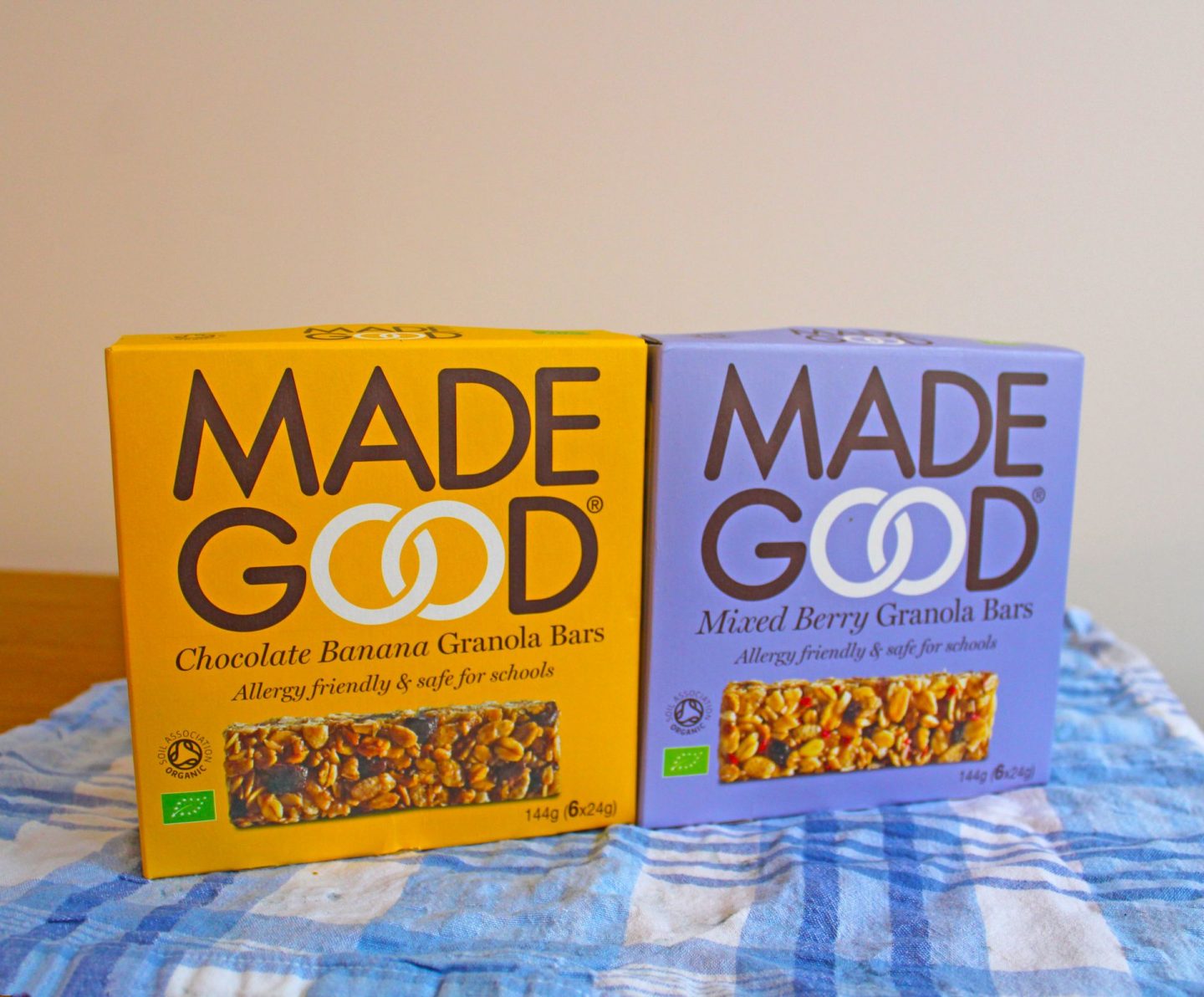 MadeGood granola bars are available from ASDA. At the time of writing, they cost £2.79 for a box of six. Should you want more information, you can head over to MadeGood's Instagram page and MadeGood can also be found on Facebook.
To conclude, I'd have to say they've got a very good reaction from my family. The big selling point for me is the bars being free of common allergens and having so many natural ingredients. They make for a wonderful addition to a packed, especially for a time poor, harassed father such as myself!
Disclosure: this commissioned article was produced in partnership with MadeGood.
Interested in this blog post? Well have a read of these...