A very significant announcement was made by the Government last week, one that in quieter times would probably have attracted much more media attention. As of 6 April, UK workers will receive the right to two weeks Parental Bereavement Leave should they lose a child.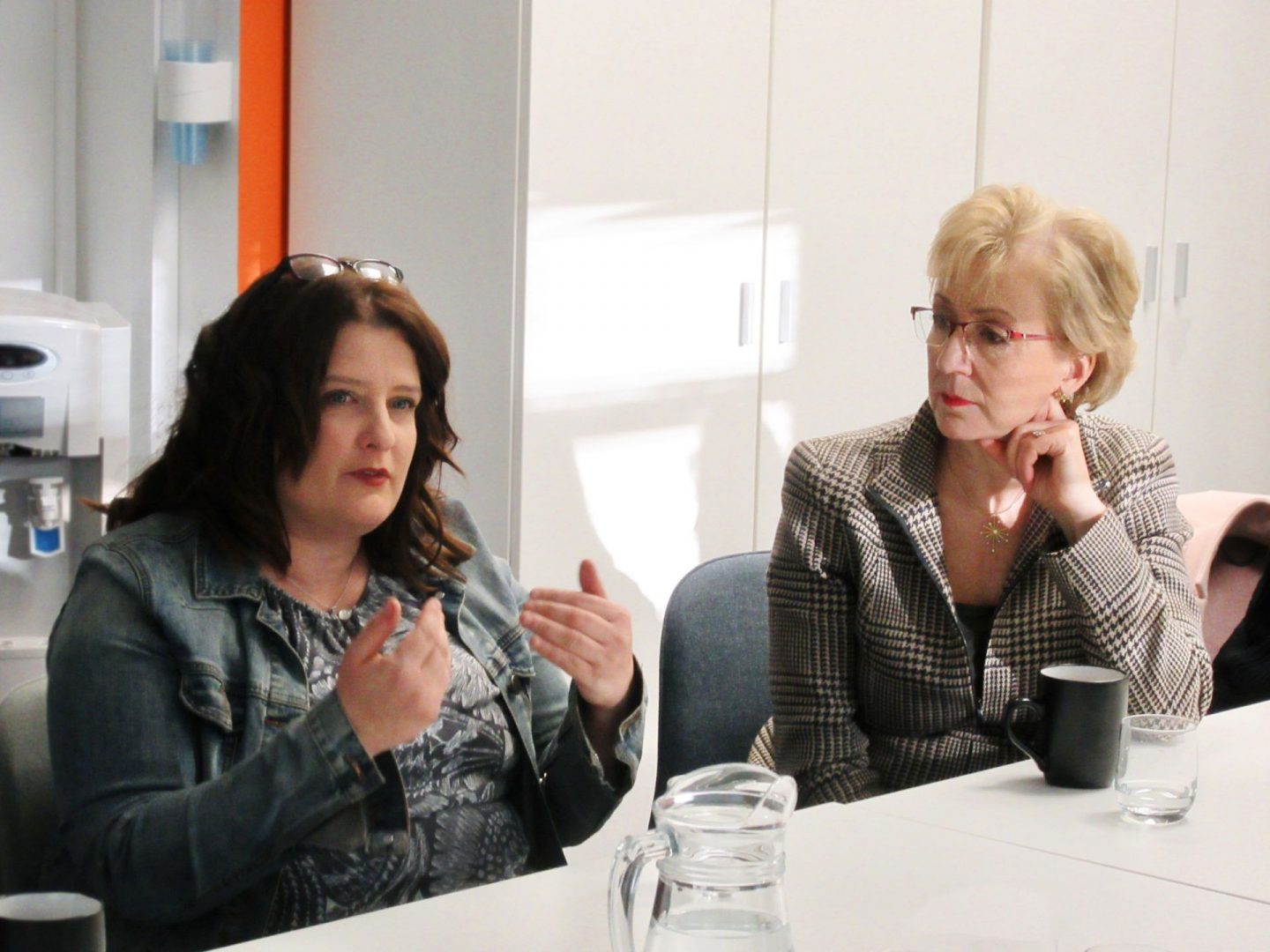 The media release announcing this policy made a very grand claim. It stated that: "This is the most generous offer on parental bereavement pay and leave in the world."
I never take such claims at face value. I did a bit of research and to my great surprise, that claim stands up. Lots of countries have bereavement leave of two or three days but it is often unpaid. In some countries you are simply at the mercy of your employment contract and the generosity of your employer. It genuinely seems than in the midst of all the Brexit shenanigans and concerns over worker's rights, the UK has introduced the most progressive parental bereavement policy in the world.
The law giving workers these rights is being referred to as Jack's Law in memory of Jack Herd, who drowned in 2010 at the age of 23 months. Jack's mother, Lucy, has campaigned ever since for workers to get these rights.
Here's a summary of the rights UK workers will gain from April:
All working parents (excluding the self-employed) will benefit from Parental Bereavement Leave
As a 'day one right,' parents will have the right to two weeks of leave following the death of a child under 18 or a stillbirth from 24 weeks of pregnancy
Parents will be able to take the leave as a single block of two weeks or in two, one week blocks within a year of the child's passing
Step-parents and natural parent's partners will be entitled to the leave (subject to certain resident requirements being met)
Parents with 26 weeks of continuous service with their employer and earning over the lower earning limit (at the time of writing 118 a week) will also receive Statutory Parental Bereavement Pay
Payments by employers will be administered in the same way as other benefits, such as Statutory Paternity Pay.
In the UK there are around 7,500 child deaths a year, including around 3,000 stillbirths. The Government estimates around 10,000 bereaved parents will benefit from the new rights.
Until now, British workers have very much been at the mercy of employers and relied on doctors to declare they are unfit to work. I feel this Parental Bereavement Leave and Statutory Parental Bereavement Pay are to be welcomed as they create a level playing field with certainty for both employees and employers. Everyone knows where they stand.
I imagine there will be voices from the self-employed asking for some form of bereavement pay. That would be a natural extension of this policy but I guess that will come in time.
I cannot imagine what it is like to lose a child. It has happened in my wider family and I struggle to find words to describe the impact it has.
I am very happy to see the UK is pioneering such a socially progressive policy. There's no question that bereaved parents need all the support they can get and I am sure this will help.
I'll leave the final word to Andrea Leadsom, Secretary of State for Business, who said:
"There can be few worse experiences in life than the loss of a child and I am proud that this government is delivering 'Jack's Law', making us the first country in the world to do so.
"When it takes effect, Jack's Law will be a fitting testament to the tireless efforts of Lucy Herd, alongside many charities, to give parents greater support."
Interested in this blog post? Well have a read of these...