In my experience, Citroën makes superb family cars. The C4 Picasso stands out in particular. Having taken a C4 Picasso on a family trip to Scotland a couple of years ago, I was interested to see how the C3 Aircross would compare. I was loaned an Aircross for a few days so I could form my own opinion.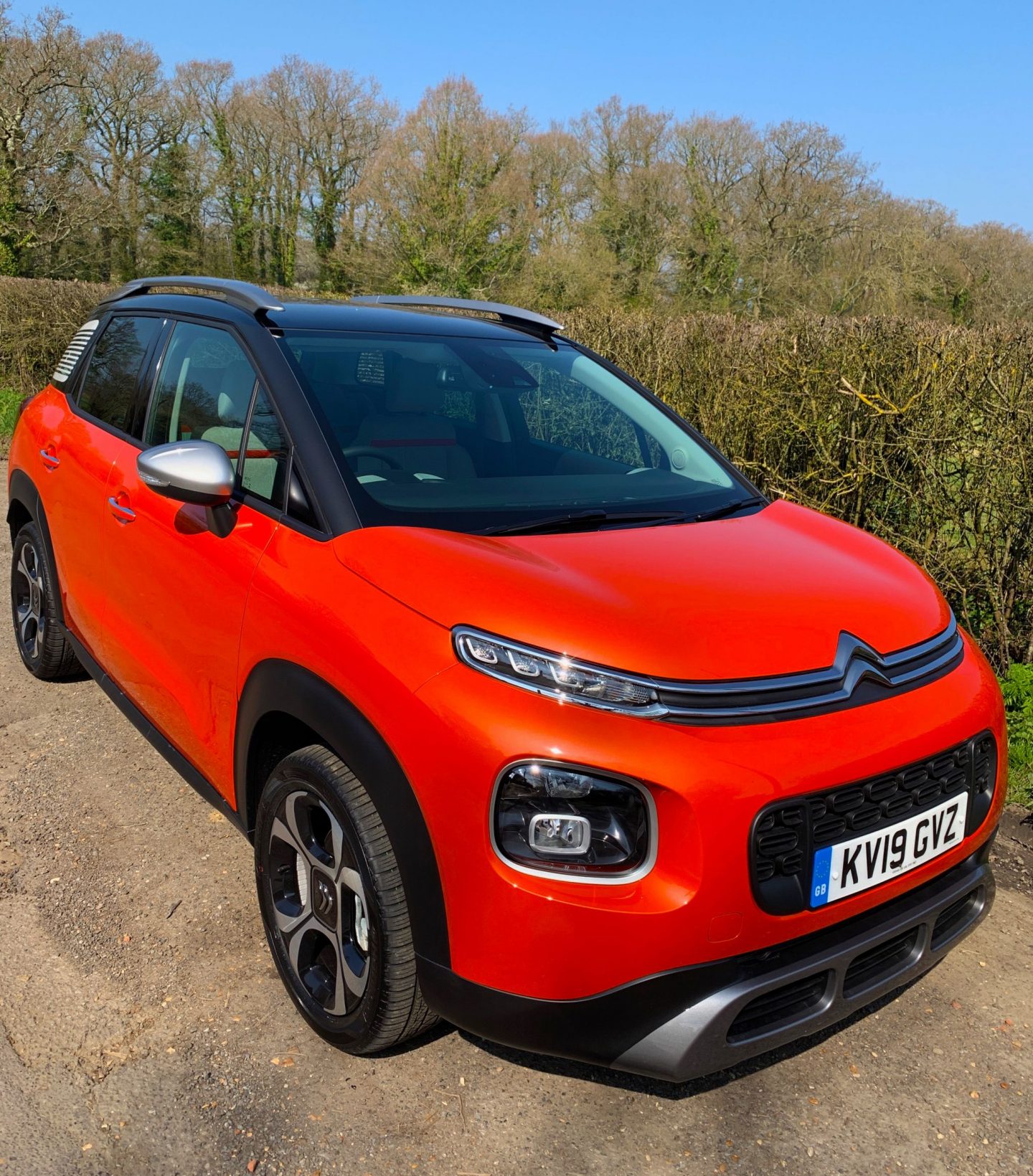 Okay, yes, there is a fundamental difference between the Picasso and Aircoss. The Picasso is an MPV while the Aircross is an SUV and much more similar in size and shape to Citroën's Cactus. Nonetheless, both the Picasso and Aircross are aimed at the family market.
First impressions
When I first saw the Aircross, I really didn't know what to make of it. I can't tell you it was love at first sight, but by the end of our time together, I was quite attached to its quirky, yet stylish design, both inside and out.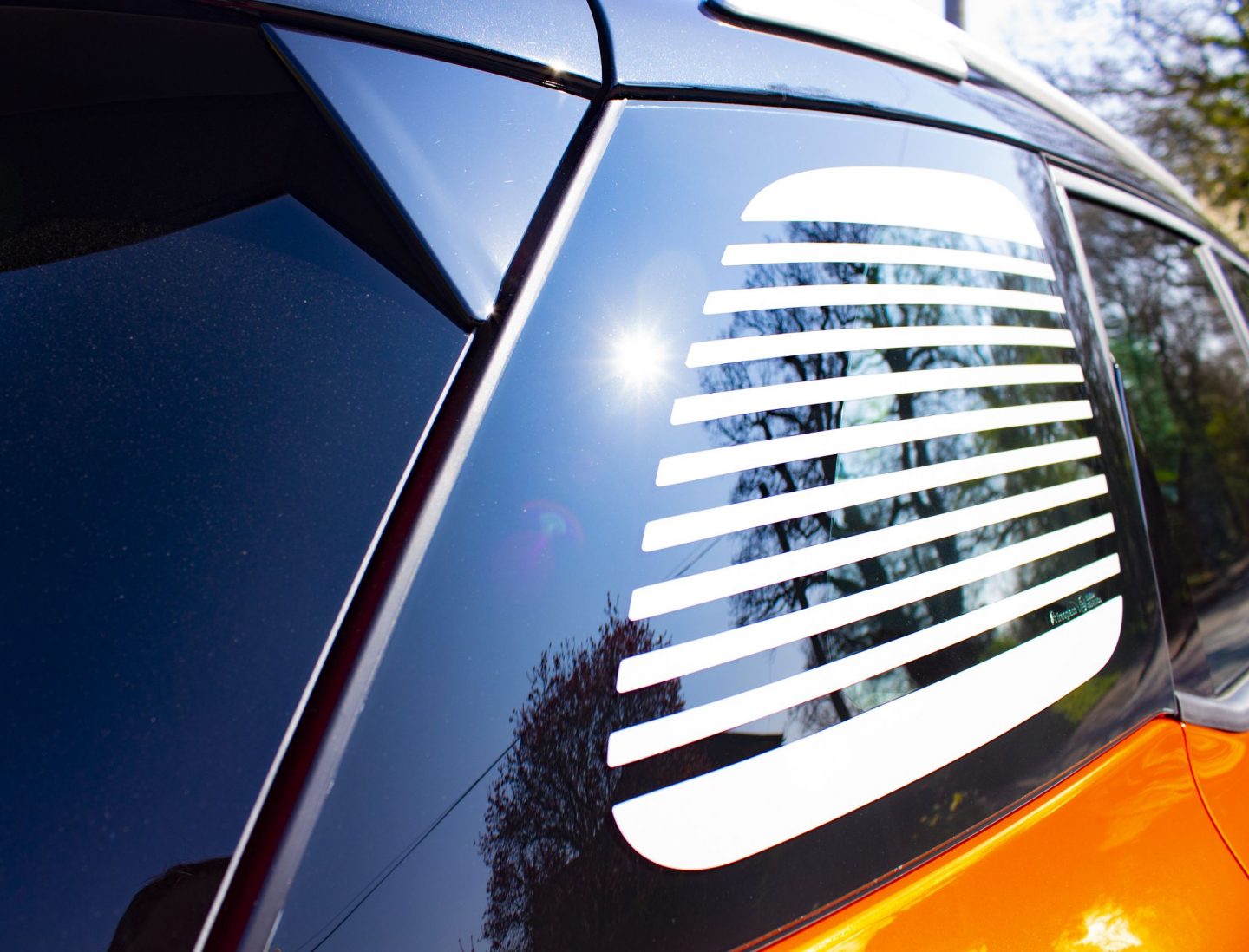 While a small vehicle, I was very impressed with the space in the front and the back seats. The boot has a capacity of 520 litres but this does seem to be where a compromise has been made. It's great for a supermarket shop of a few outdoor toys, but you'd need roof bars if you're going on a camping trip.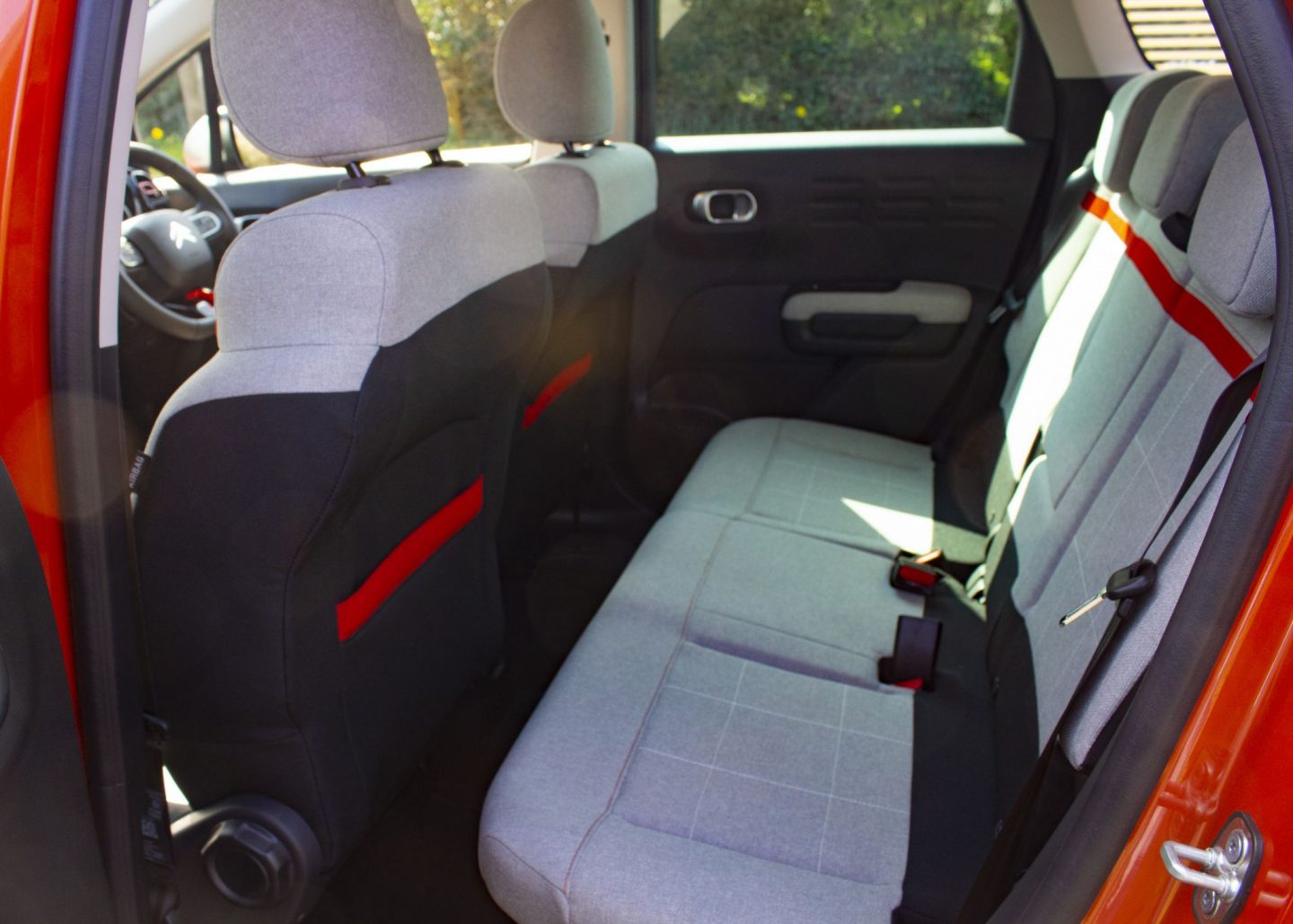 The instrument panel was very clear and the view from the windscreen was noticeably good, something the Aircross shares with the Picasso. Some of the trim struck me as a bit underwhelming, but I'll come on to that in a moment.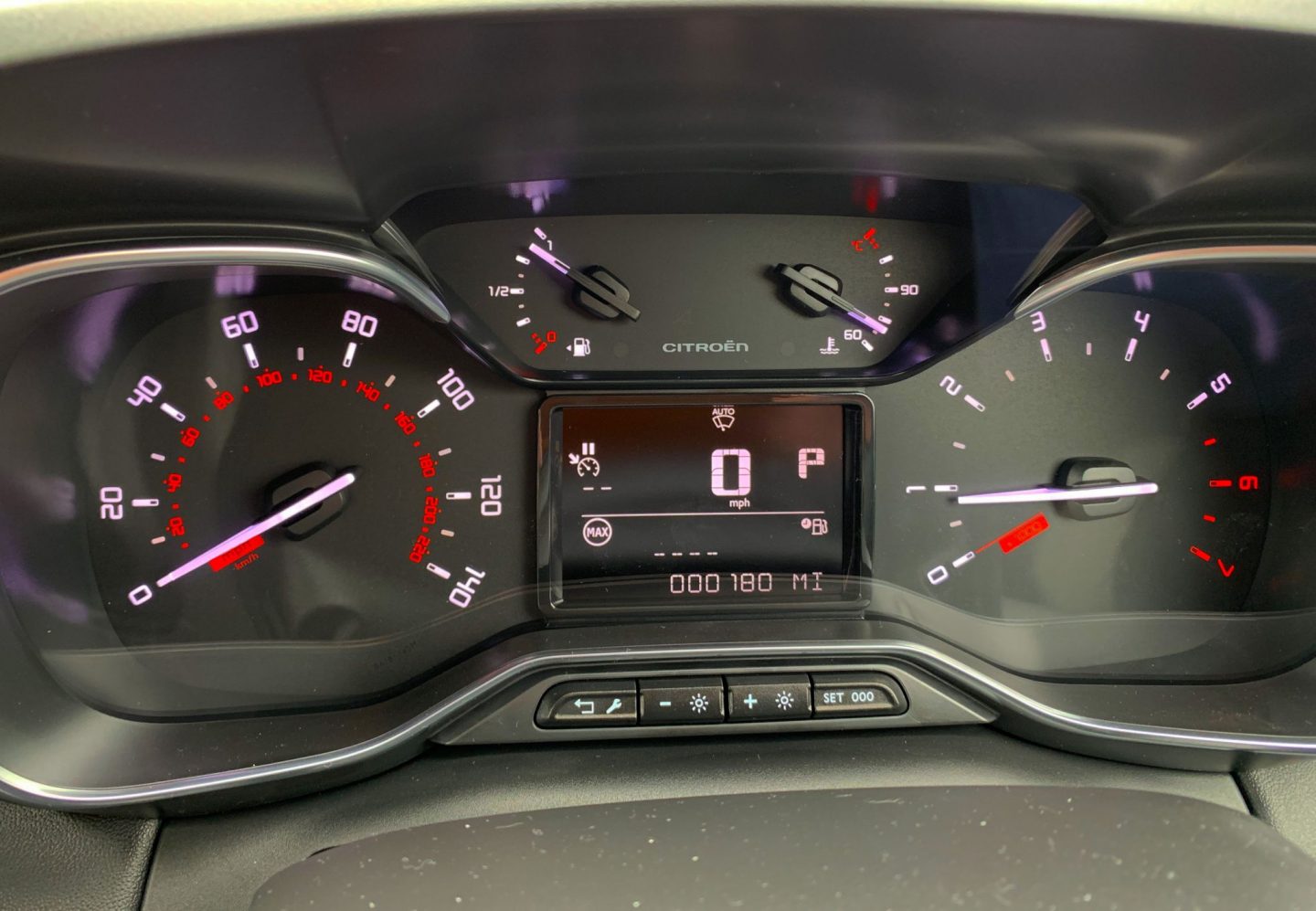 Despite what I thought of the Aircross, I was aware that praise for the car came from the most unlikely of people: Jeremy Clarkson. Rather famously, Clarkson needed to catch a flight early one winter's morning. He woke up to find local roads were blocked with snow drifts around a metre deep.

Hardier vehicles simply got stuck but Clarkson managed to take this most unassuming of SUV's cross country and he made to the airport on time. He went so far as to say the Aircross was: "Far and away the best off-roader I've driven."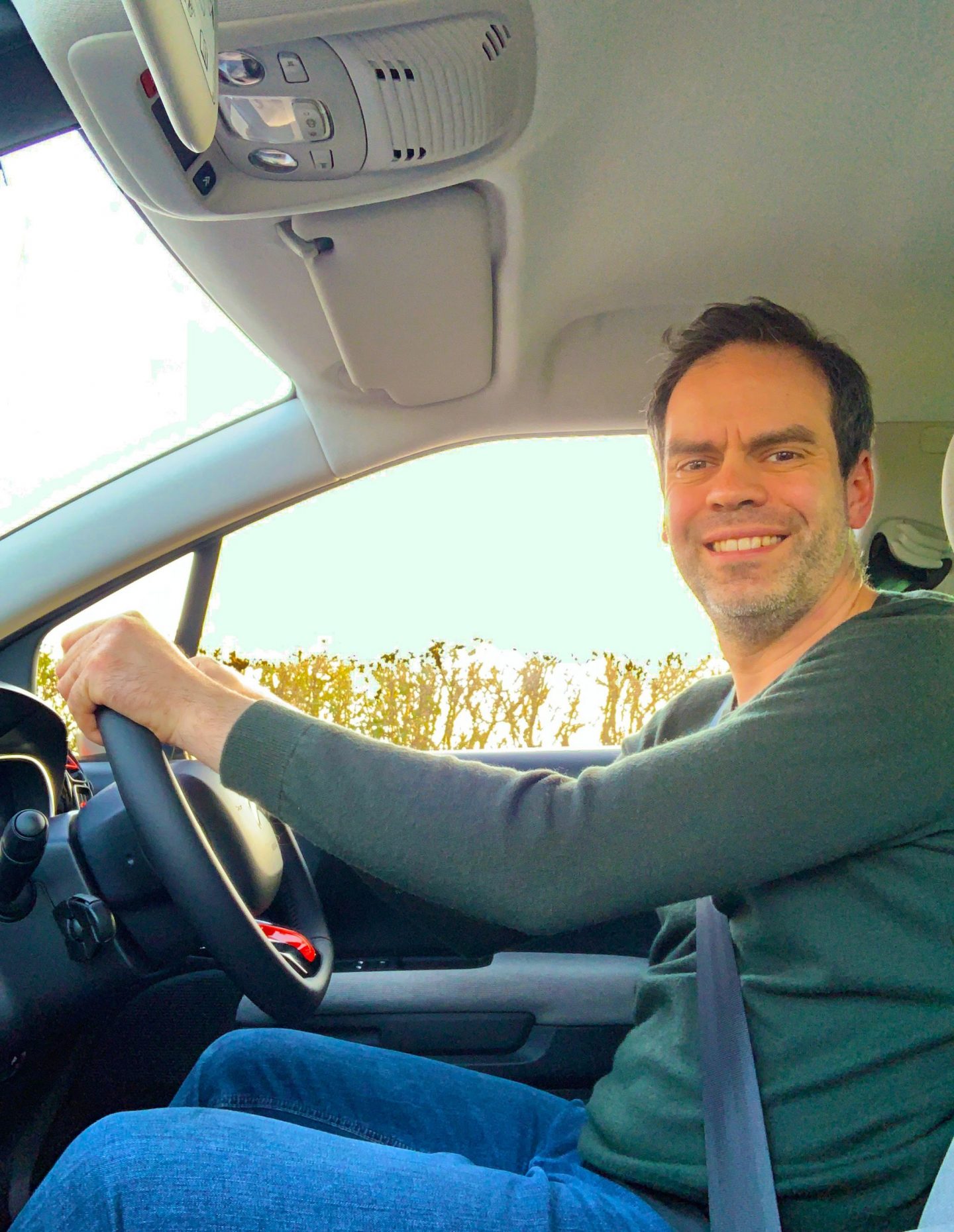 Specifications

I was driving a three-cylinder 1.2litre petrol engine delivering 81kW (110bhp). It had a 6 speed automatic transmission. It was two wheel drive and Citroën claims it can do 0-62mph in 11.8 seconds, a claim I wouldn't question.

As for family friendly specifications, the Aircross has ISOFIX points for car seats and a five star NCAP safety rating. When it comes to fuel consumption, I did school runs, took the kids to after school clubs, did shopping trips, put my foot down to test the car's acceleration and so on. I did a good few hundred miles and the fuel gauge barely moved so this is clearly a very economical vehicle.

In terms of cost, this particular model could be on the road for a very reasonable £20,780. Ultimately, this is a very fairly priced car.
Performance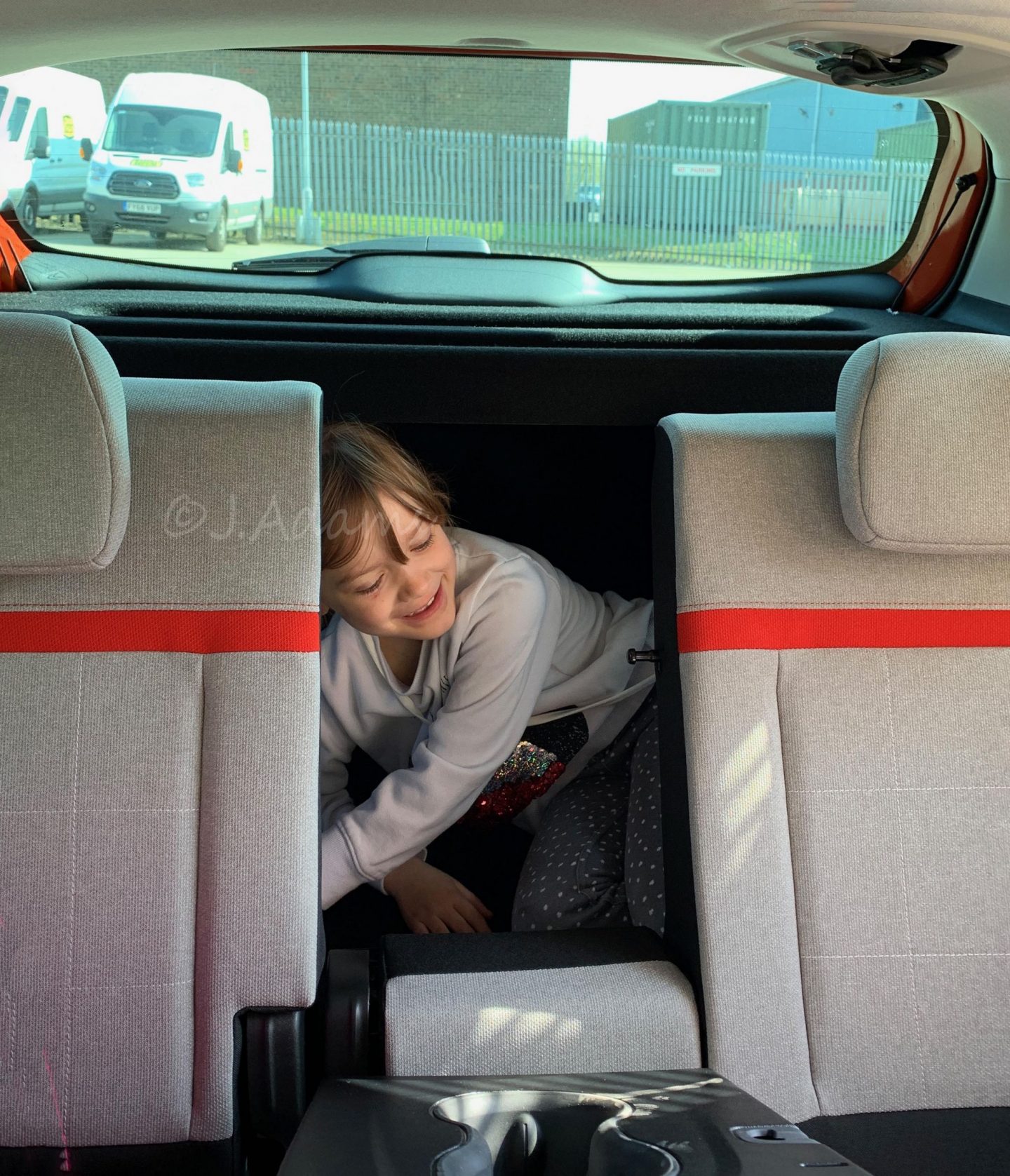 Jeremy Clarkson wasn't the only person impressed by the Aircross. My daughters Helen and Izzy loved the car. They, however, weren't driving it. That was my job.

Acceleration wasn't the greatest in first gear. Once the transmission kicked in and it worked up the gears, acceleration improved but when pulling away, it was a little sluggish.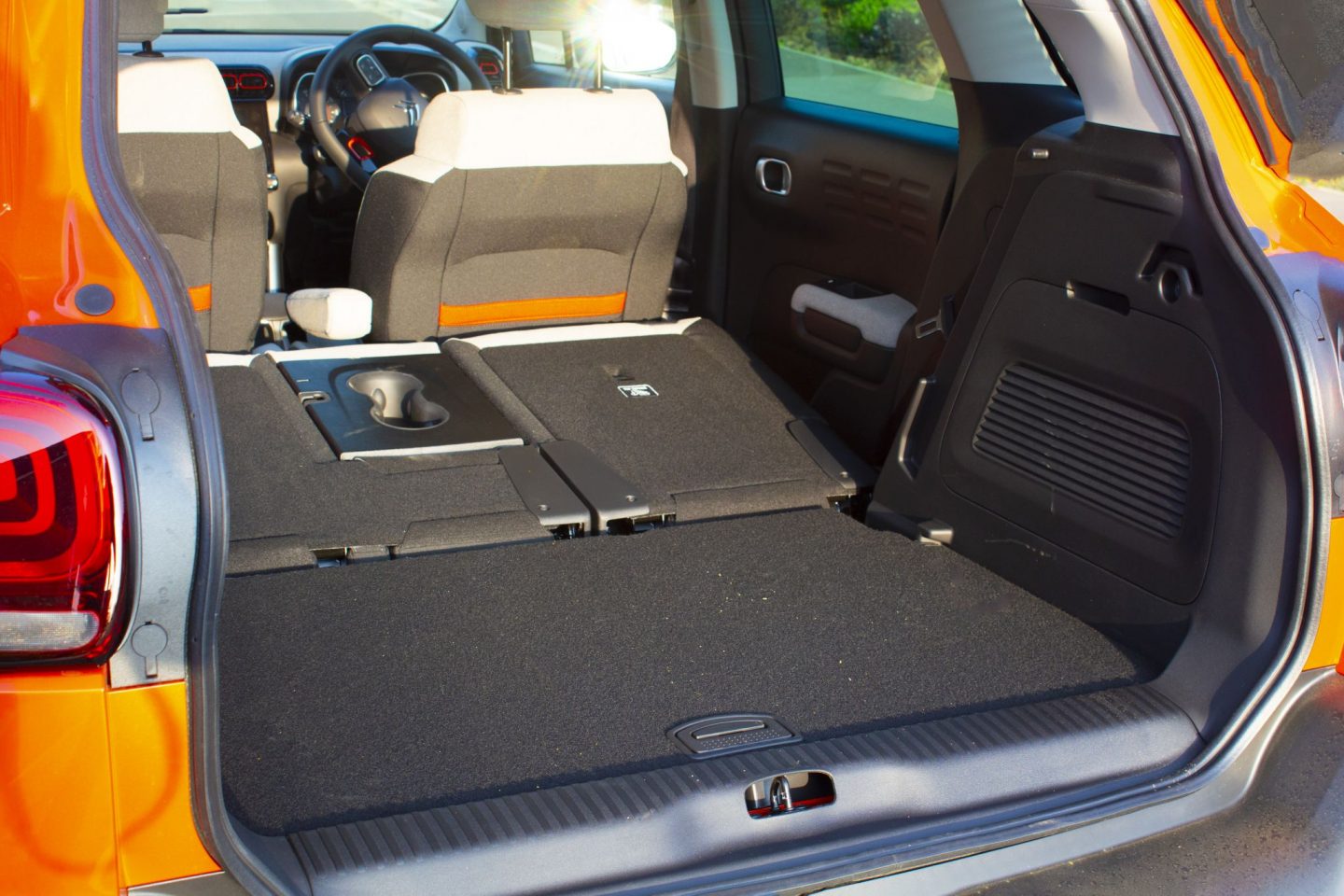 Road handling, however, was superb. Considering this was a small, high-roofed vehicle, I thought it would slide all over the road. Far from it, it stuck to the surface no matter what I did.

Alas, I didn't get the chance to take it off-road. Had I done, I could have tested the various drive modes, one of which was dedicated to driving on sand!
Something I was very impressed by were the cameras mounted around the vehicle. When reversing, you got a very clear picture of exactly what position the car was n on the 7" display. I've seen this before, but only on vehicles with a considerably higher price tag.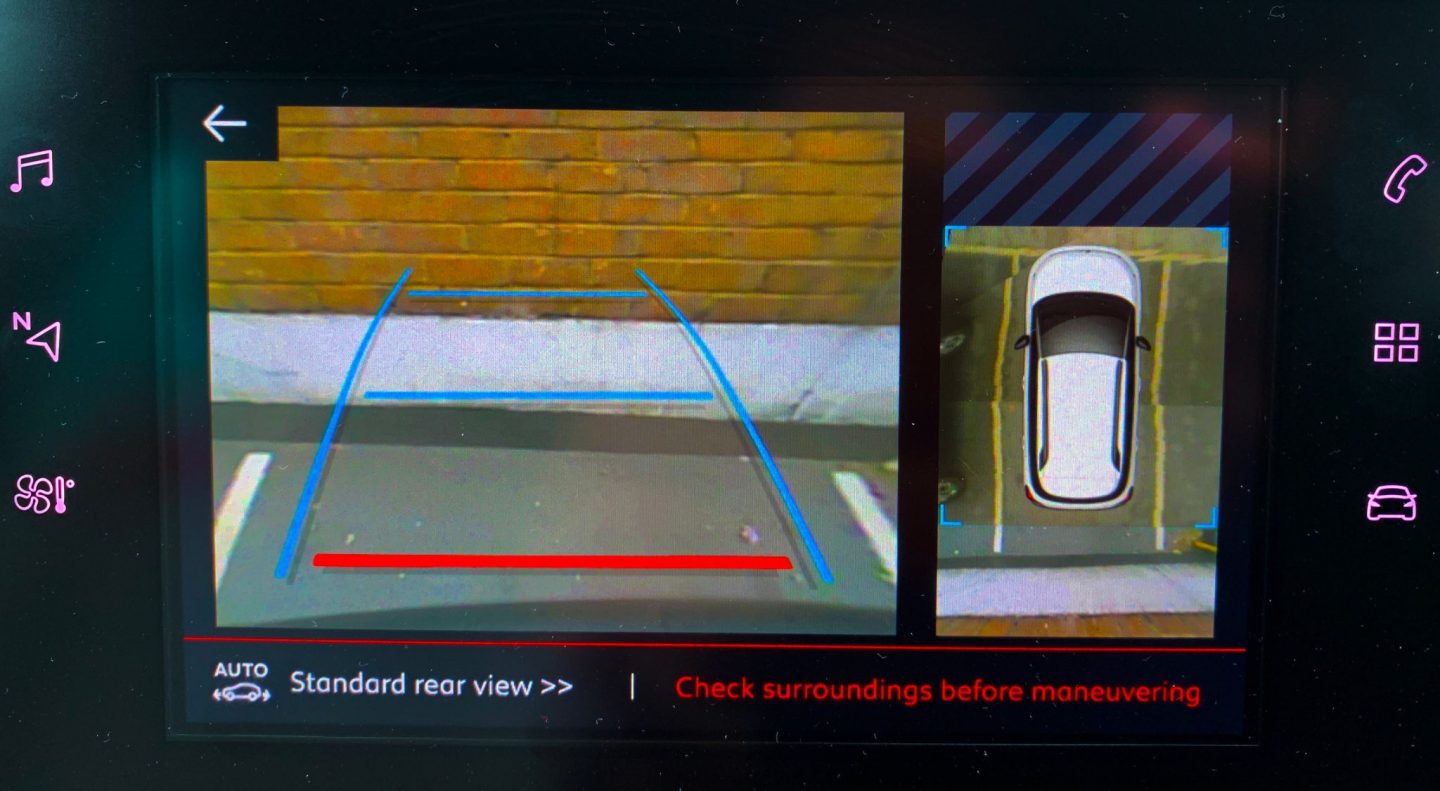 Issues to be aware of

I've mentioned the fact the C3 Aircross could be a bit slow to accelerate so I won't go over old ground. The only other point that caused me to wince occasionally was the trim.

Most of the interior trim was very good. In places, however, it did let the car down.
The driver's arm rest, for instance, was a bit small and didn't seem to lock in place correctly and the button for selecting the drive mode looked very old fashioned. None of these points put me off the car, but they did let it down a little.
Concluding thoughts

Considering the price tag, this is a great set of wheels. It's a nice car and very economical so ideal for about town driving. You'll find more information online at the Citroën website.

It is possibly better suited to about town driving than serious off-roading. It is a two-wheel drive crossover after all. that said, if Jeremy Clarkson's experience is anything to go by, it's easy to underestimate the Aircross.

If you have a large family or are regularly doing long distances, one of Citroën's Picasso models might be better for you. If you want a slightly smaller vehicle the Cactus could be a better option.
If you're happy with a small SUV and don't require huge amounts of boot-space, you'd be well advised to take a look at the C3 Aircross. It's a well-designed car that handles the road well and the price tag makes it very appealing, especially to the family market.
Disclosure: I was loaned a Citroën C3 Aircross for the purposes of producing this review. Thoughts and opinions are entirely my own.
Interested in this blog post? Well have a read of these...