The end of this working week did not go to plan. To quote Malcolm Tucker from The Thick of It, I had a to do list "longer than a Leonard Cohen song." Alas, I also had child No1 home from school because she was a bit poorly and so my to do list was quickly dispensed with!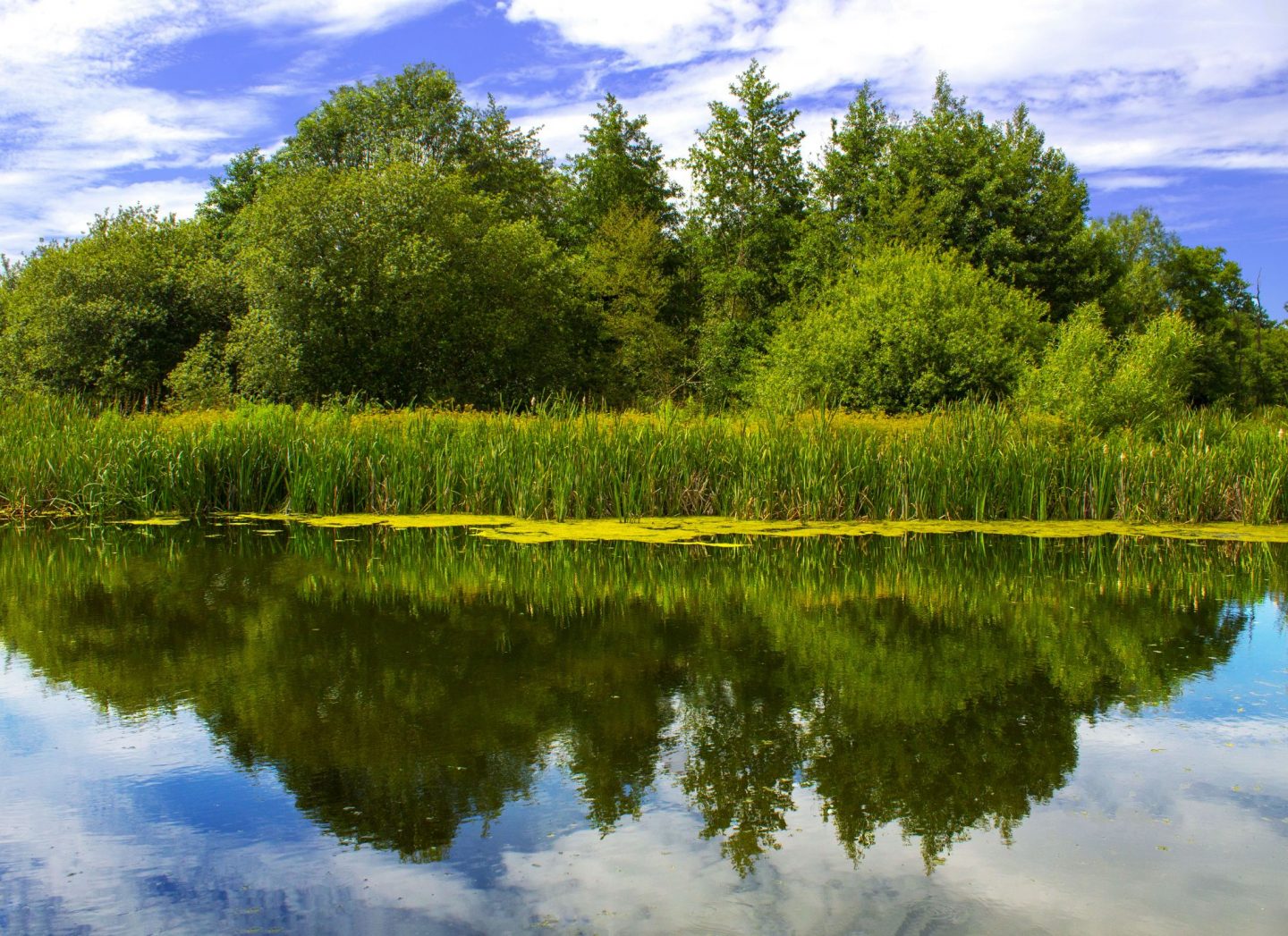 After lunch, Helen perked up a bit and I thought she would benefit from a breath of fresh air. One of the jobs on my to do list was to take some images for the blog and so I combined our walk with a spot of photography and the image above is one of the pictures I took.
I had walked past this pond a month or so ago and had vowed to return when the weather was better. I am glad I did because it gave me the chance to get some more practice shooting pictures of reflections in water. I was keen to get some more practice of snapping reflections after taking this picture a few weeks ago.
I like the natural shape of the trees. It gives the image an interesting perspective and almost frames it.
Don't, however, be fooled. The straight out of camera version of the image didn't look like this. Among other things, I've removed a couple of imperfections, changed the contrast and increased the saturation. So you can see the comparison, here's what the picture looked like before being edited..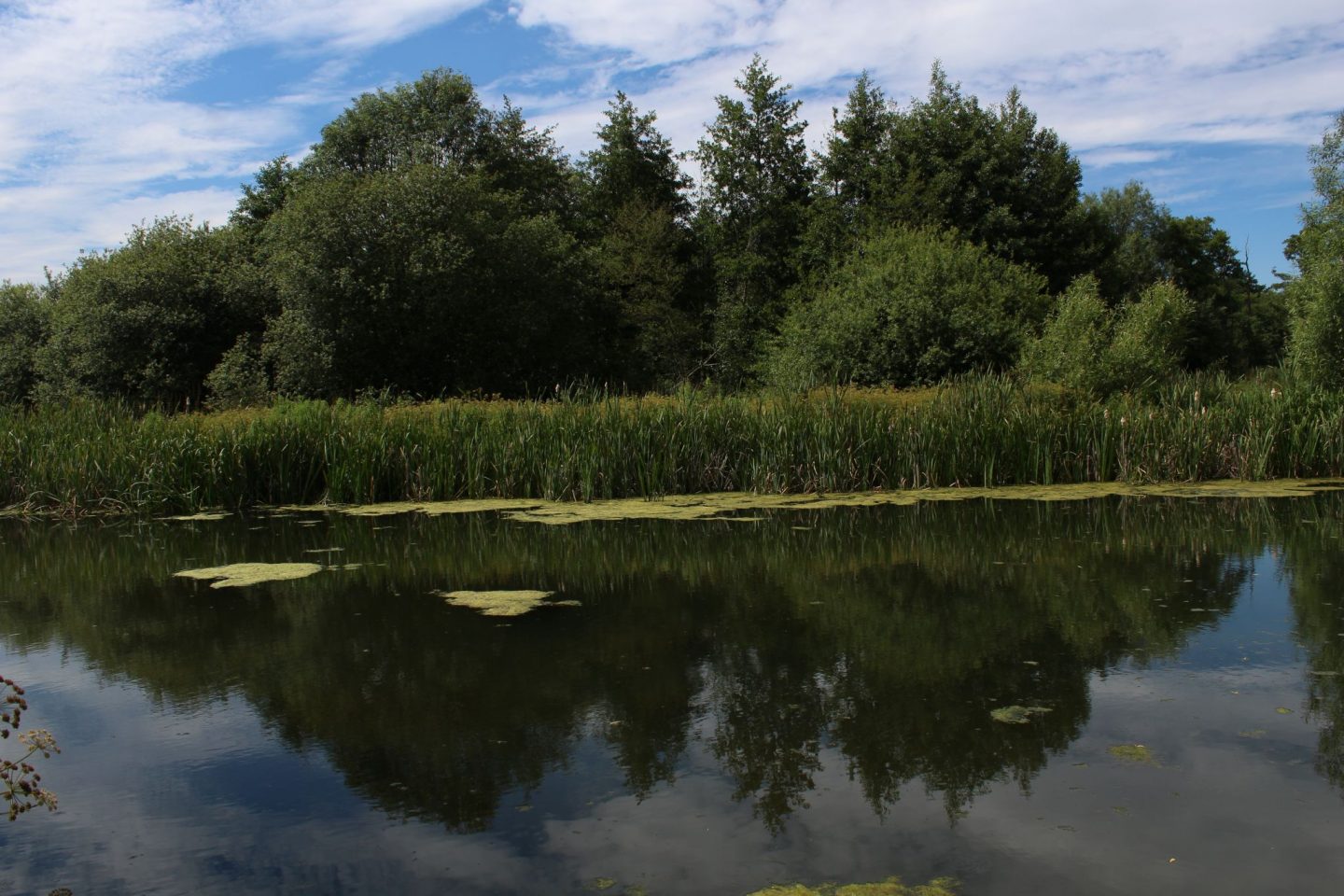 I have set myself a photographic challenge. My aim now is to try and get some reflections in glass, maybe some office windows when I next visit central London.
I should also add that Helen is better. I think a bit of rest and a walk in the sunshine did her the world of good.
If you have any advice or suggestions for photographing reflections, do pass on your wisdom in a comment below. I should add that I will be adding this post to the #MySundayPhoto linky hosted by the Photalife blog.
Interested in this blog post? Well have a read of these...