I've finally done it! I've been a keen photographer for many years, but it's taken until now for me to capture a photograph of a reflection in water that I am happy with.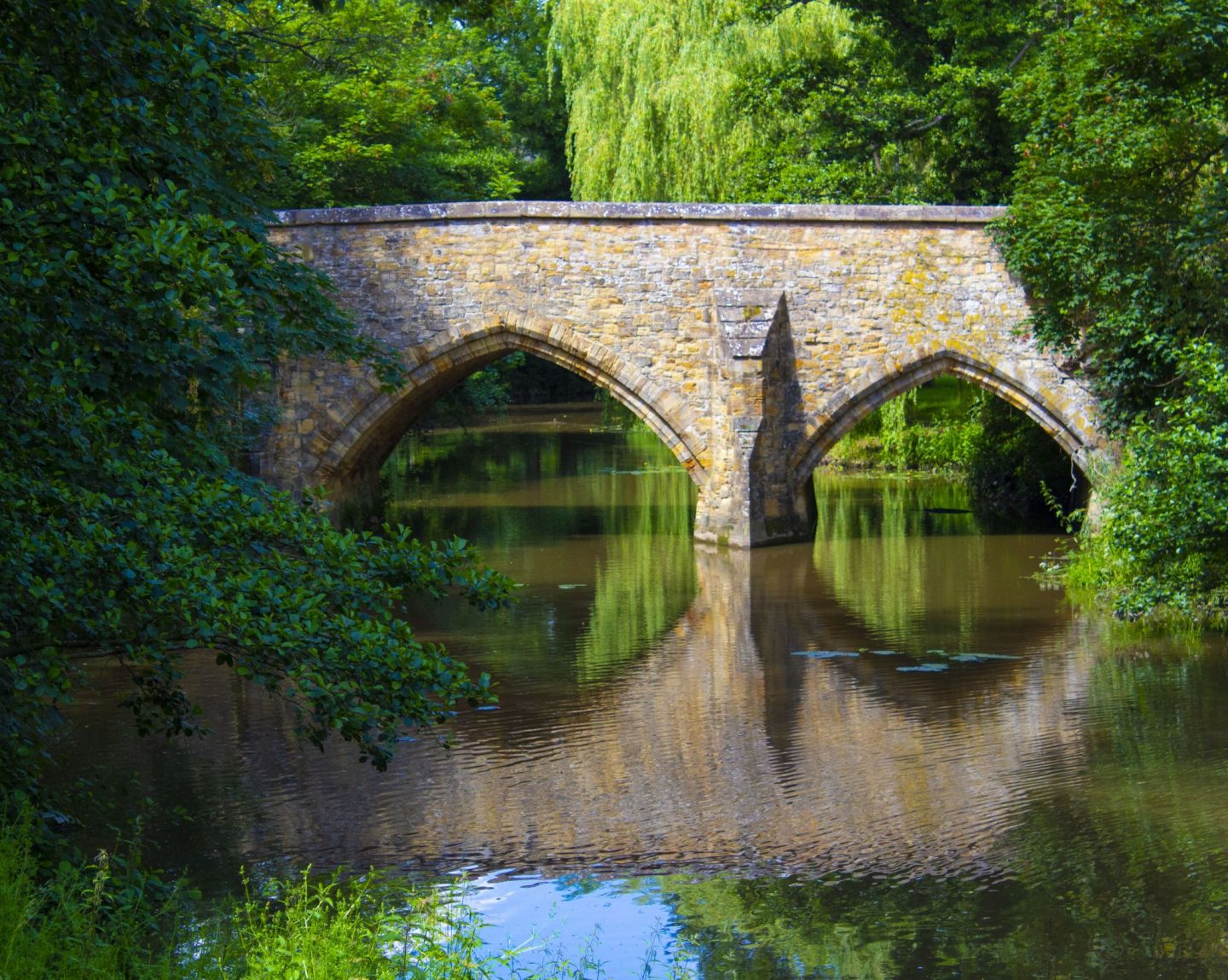 I took this picture in rural Kent at the same time I took these images of Hever castle. I simply didn't think this image was good enough, although it caught me eye every time I flicked through the images on my memory card.
Unsure it would achieve anything, I gave it a very quick edit, increasing the whites in the image, reducing the shadows and upping the vibrancy. As I did so, the reflection in the water became very clear.
I think the nice thing about the image is that the bridge and reflection are framed by the trees. I guess the tree on the left dominates the image a bit much, but there wasn't much I could do about that!
Ultimately I think it's a very simple picture. It certainly didn't require much effort to take or edit, but it does capture my attention. I think it's also a very tranquil setting so very calming to look at.
Do you have any tips for photographing reflections? If you do, please leave them below because it's a skill I've long been hoping to perfect.
I shall be linking this post to the #MySundayPhoto link party hosted by the Photalife blog. You can check it out yourself and see imagery from other keen photographers by following this link.
Interested in this blog post? Well have a read of these...