Time and again I have said that flowers make for superb photographic subjects. When I saw this rose at the Italian garden at Hever castle, I was simply drawn to it. The colours really stood out and the arrangement of the petals look incredibly ornate. I had no idea what variety of rose it was when I first saw it, but I think it's a Princess Anne Rose.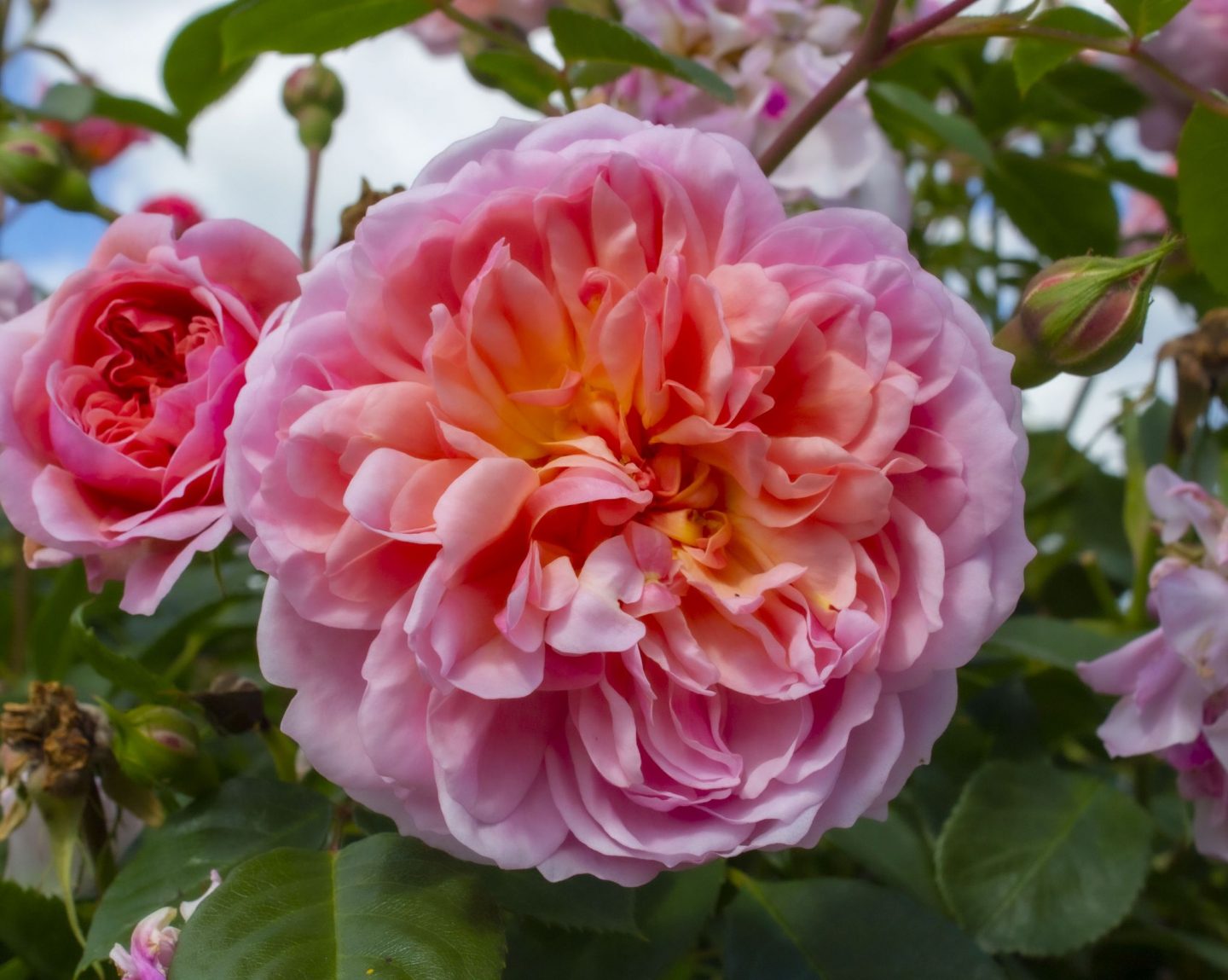 I wish I could tell you there was a complicated or poignant story behind this image, but there isn't. I simply liked the flower.
The only thing I can tell you is that the school summer holidays started earlier this week. I promised my daughters, Helen and Izzy, we would pay a visit to Hever Castle (the childhood home of Anne Boleyn in Kent) and that's exactly what we did. It being so hot, they had the most amazing time getting soaking wet in the water maze.
Getting back to the picture, when I edited it, all I did was increase the exposure and highlights slightly, reduce the white colours a touch and amend the texture so it looked a bit softer. That might sound like I did a lot, but they were very small touch-ups. I guess the simplicity is another thing I like about this photograph.
Do you like this picture? If so, what do you like about it and have you ever seen petals arranged quite like this? If school has broken up, what have you been getting up to this week?
Interested in this blog post? Well have a read of these...