Hever Castle in Kent is the childhood home of Anne Boleyn, the woman who stole the heart of King Henry VIII, but who was beheaded for unconvincing reasons a few years later. It's a wonderful family attraction and Mrs Adams, Helen, Izzy and I used to visit all the time.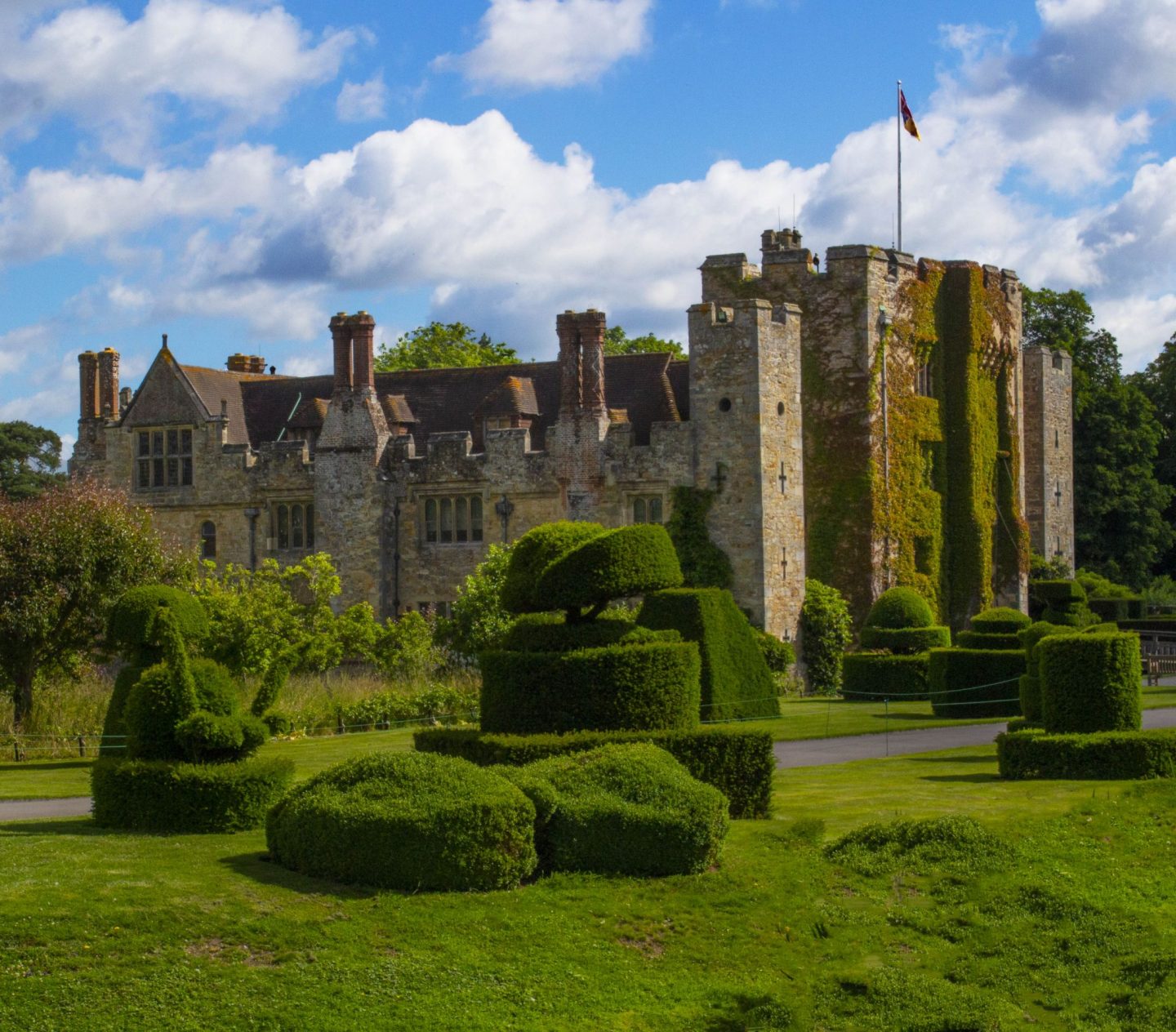 Disclosure: On this occasion I was kindly given access to Hever Castle so I could taken photographs of the venue.
As family life got busier, our visits petered out but earlier this week I returned. It was a wonderful, warm, sunny day and I arrived early so there were hardly any visitors on site.
Hever Castle is a photographer's paradise. The purpose of the visit was solely to take photographs and so I'd timed my adventure to ensure I had the place largely to myself.
This worked in my favour as I was rolling around on the floor taking pictures, holding up a lens ball in all manner of bizarre positions and talking to myself as I was taking shots. It's the the kind of eccentric behaviour that is perfectly normal for a keen photographer, but that non-photographers would find disturbing! I simply didn't want any witnesses to my camera-induced madness.
The image at the top is of Hever Castle itself. It shows the west wall and main entrance of the building.
The castle grounds also feature a lake and a stunning Italian-themed garden and a loggia. The image below is of the loggia, viewed through a lens ball.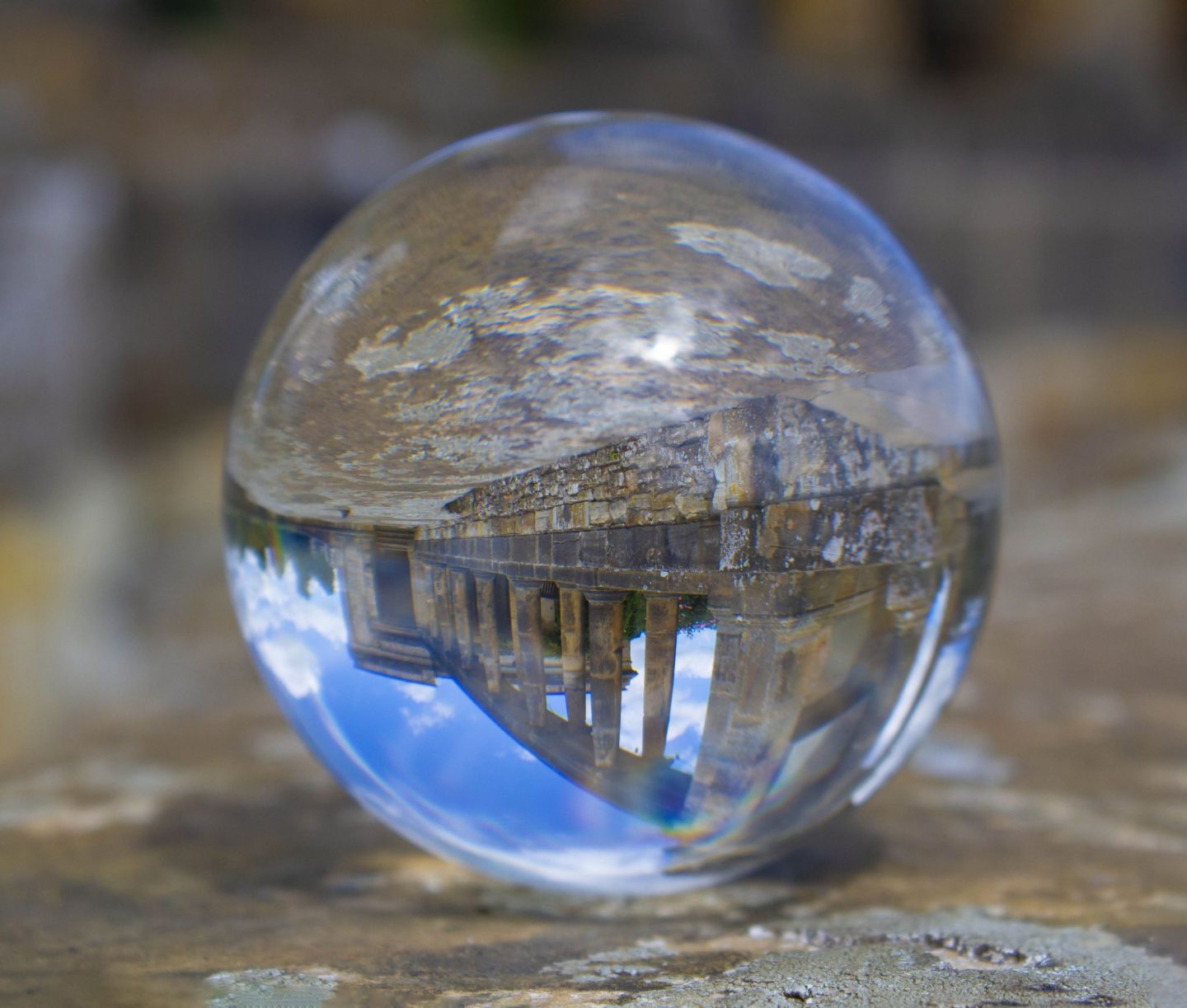 The final image is also of the loggia, bit was taken from the north shore of the lake. It offers a completely different perspective and shows the entire structure. Squint, and you might just make out the fountain in the loggia, which is based on the Trevi Fountain in Rome.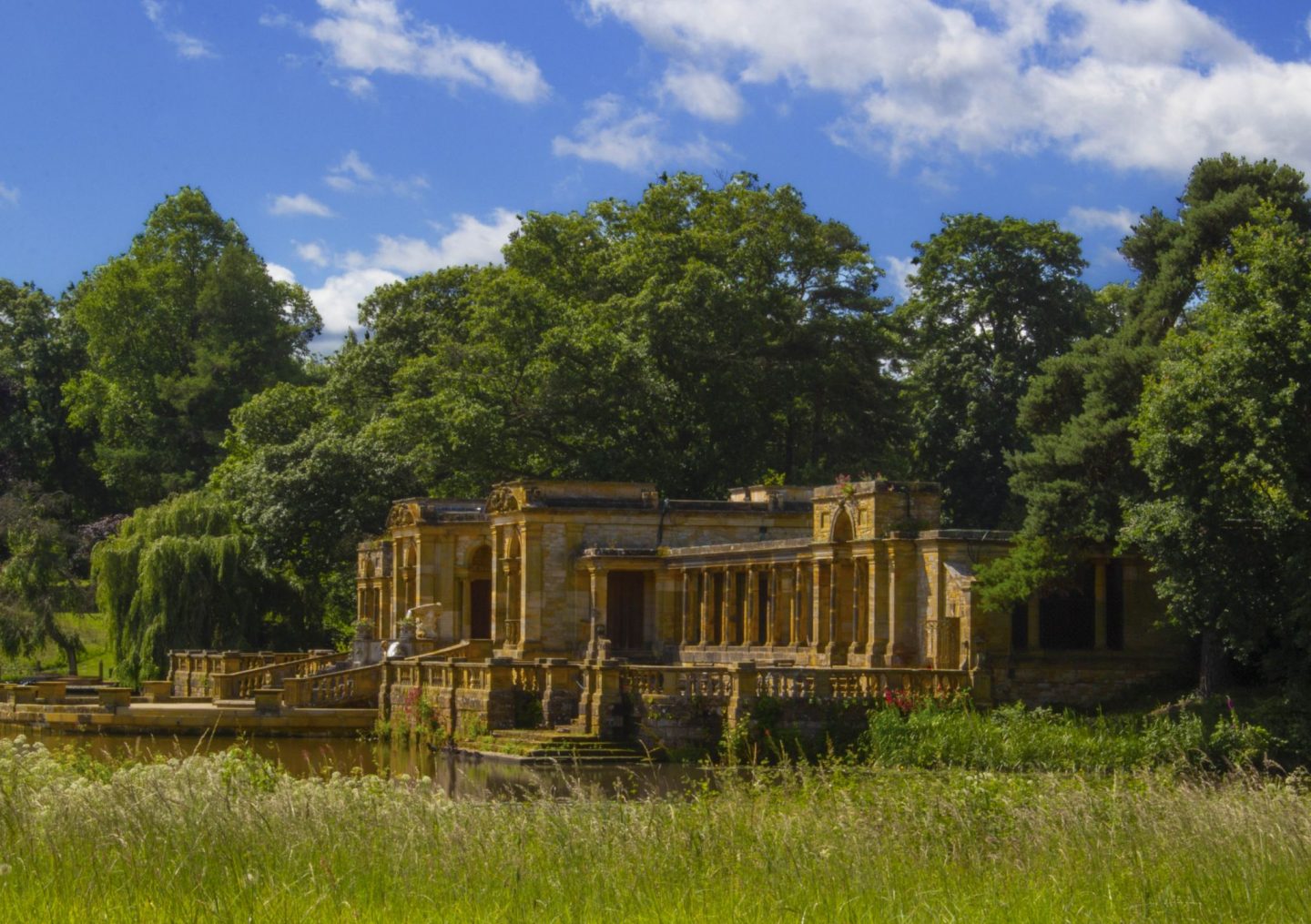 I'm already planning the next visit, so expect some more photography from Hever Castle in the months to come. In the meantime, do you have the one favourite spot you keep going back to take images? if so, where is it and what attracts you to it?
This post will be added to the #MySundayPhoto blog link up hosted by my good friend Darren Coleshill on his Photalife.com blog. I recommend you pay his blog a visit if you like photography as it feature imagery form lots of other bloggers.
Interested in this blog post? Well have a read of these...