With the summer holidays underway, your children are likely to spend at least some time playing near water. Be it at the beach, swimming pool or simply a paddling pool in the garden. Drowning prevention charity the Royal Life Saving Society is urging parents to think about water safety while the weather is at its hottest.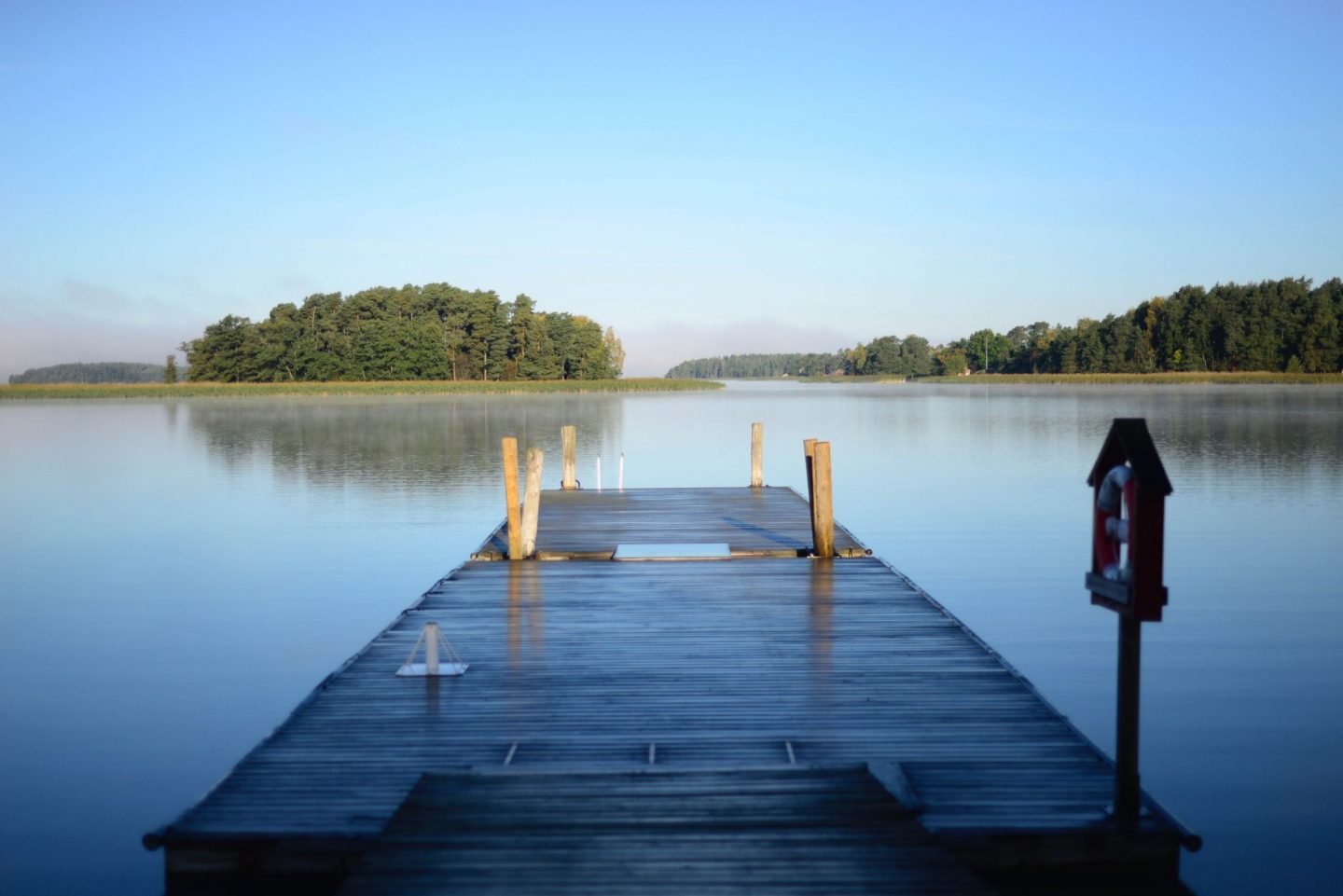 The facts do, sadly, speak for themselves. Over the past five years, 78 children aged from 0-14 have been involved in fatal drowning incidents. A staggering 50 of these involved children under 10 years of age.
RLSS points out the majority of child drowning accidents happen either in the home or in a swimming pool. It's statistics show:
20% of 0-9 year olds drowned in the bath
24% of 0-9 year olds drowned in a pond
20% of 0-9 year olds drowned in a swimming pool
Almost half of drowning accidents happen in the summer months. There are a number of things you can do to help keep your family safe this summer and RLSS offer the following water safety tips:
At home
Always use self-closing gates, fences and locks to prevent children from gaining access to pools of water
Securely cover all water storage tanks and drains
Empty paddling pools and buckets as soon as they have been used
Always turn paddling pools upside down once empty
Always supervise bath time (never leave children unattended)
Empty the bath as soon as possible after use.
On holiday
When researching your holiday, or arriving at your destination, check the safety arrangements of any water-based activities and if there is lifeguard cover at the pool or beach
Check bathing sites for hazards, check the safest places to swim and always read the signs – find out what local warning signs and flags mean. Take time to check the depth, water flow and layout of pools
Swim with any children in your care, it's more fun and you can keep them close and safe
On beaches, check when the tide will be high and low and make sure that you won't be cut off from the beach exit by the rising tide. Also, be aware of dangerous rip-currents
Inflatable dinghies or lilos are a well-known hazard, each year there are drownings as people on inflatables are blown out to sea so do not use them in open water
Do not swim near to or dive from rocks, piers, breakwater or coral
Swim parallel to the beach and close to the shore.
Di Steer, chief executive officer of RLSS said:
"We don't want to stop people having fun in the water, far from it, we want everyone to have fun and enjoy the summer weather. But it is important to remember that drowning can, and does happen, and that there are things you can do to prevent tragedy." For more information about water safety and RLSS, go online to the charity's website.
Interested in this blog post? Well have a read of these...