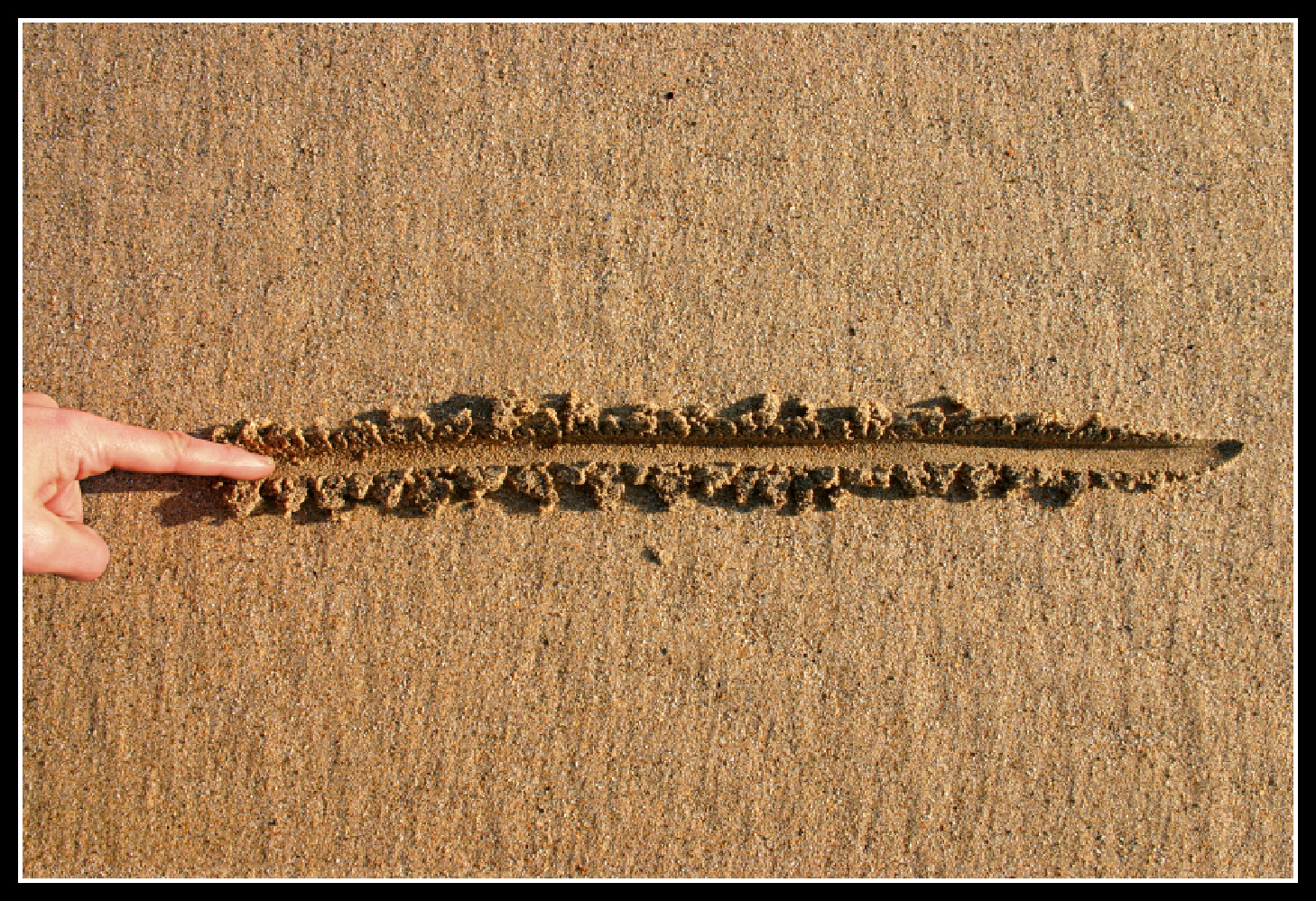 Someone help me with a puzzling issue I have. Why is it my pre-schooler is more willing to do what she's told when the request comes from a non-parent?
I've noticed Elizabeth has become a lot more stubborn recently. I think she is going through a stage where she is testing boundaries. If there is a line in the sand to cross, she will go ahead and do it.
Sometimes she is an absolute delight and only too happy to do as she is asked. Other times she will steadfastly refuse to do anything asked of her. Even a simple request such "please put on your coat, it is raining outside," will be ignored. Just this morning I had to deal with a tantrum because she refused to walk the short distance from the car to the school gate so I could drop off her sister.
If, however, the request comes from a family friend, one of the childminders at her pre-school or another grown up, she will happily comply. It's not a daughter / father thing either, she gets equally stubborn with my wife.
I'd be lying if I said Helen, our eldest child, didn't also display this tendency on occasion. I don't, however, ever recall her being as cheeky as her sister.
Truth is, I do kind-of understand why Elizabeth rebels against mum and dad. It's quite natural; she's rebelling against those she loves and spends most time with. Teenagers are renowned for it, I'm just a little surprised to see it quite so strongly in a three-year-old.
It also shows how different my two children are. As I say, Helen is quite capable of playing up and she does on occasion. Her sister, however, is much more independent-minded and headstrong.
Do you have a child of a similar age as Elizabeth? If so, do they respond better to anyone from outside the family? Maybe your kids do what is asked of them all the time? If so, what's your secret?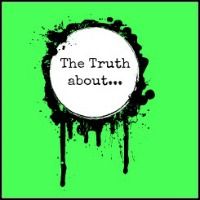 Interested in this blog post? Well have a read of these...