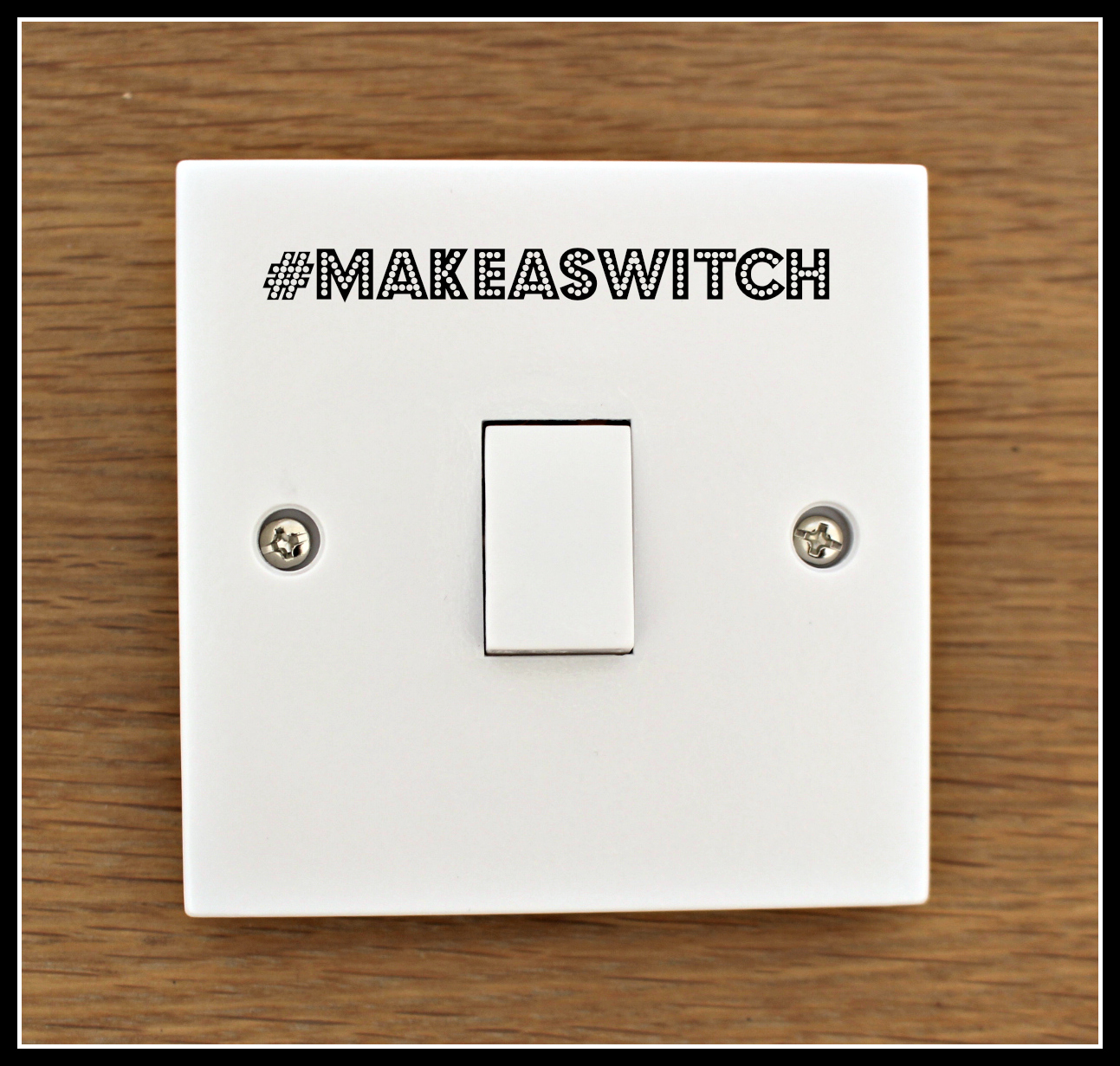 I've made no secret of my wish to lead a more sustainable life. It was something of a new year's resolution for me. One of the things I'm desperately trying to do is get my family to cut down its energy use.
With a little help from M&S bank, we are making great strides towards achieving this. First of all 'though, why the need to cut back on the amount of energy we're using?
At the end of last year we received a letter from our energy supplier. It was a nasty wake up call. It confirmed out gas and electricity use had increased by almost 25% in the preceding year and our projected use was eye-wateringly high for the forthcoming year.
Enter M&S Bank and the #MakeASwitch campaign. Would I be interested in getting a little help to reduce those energy bills? I accepted this kind offer and have received various items to help us reduce our bills and cut back on both the amount of electricity and water we use as a family.
Here's what we've been doing as a family:
Using Energenie remote control plug sockets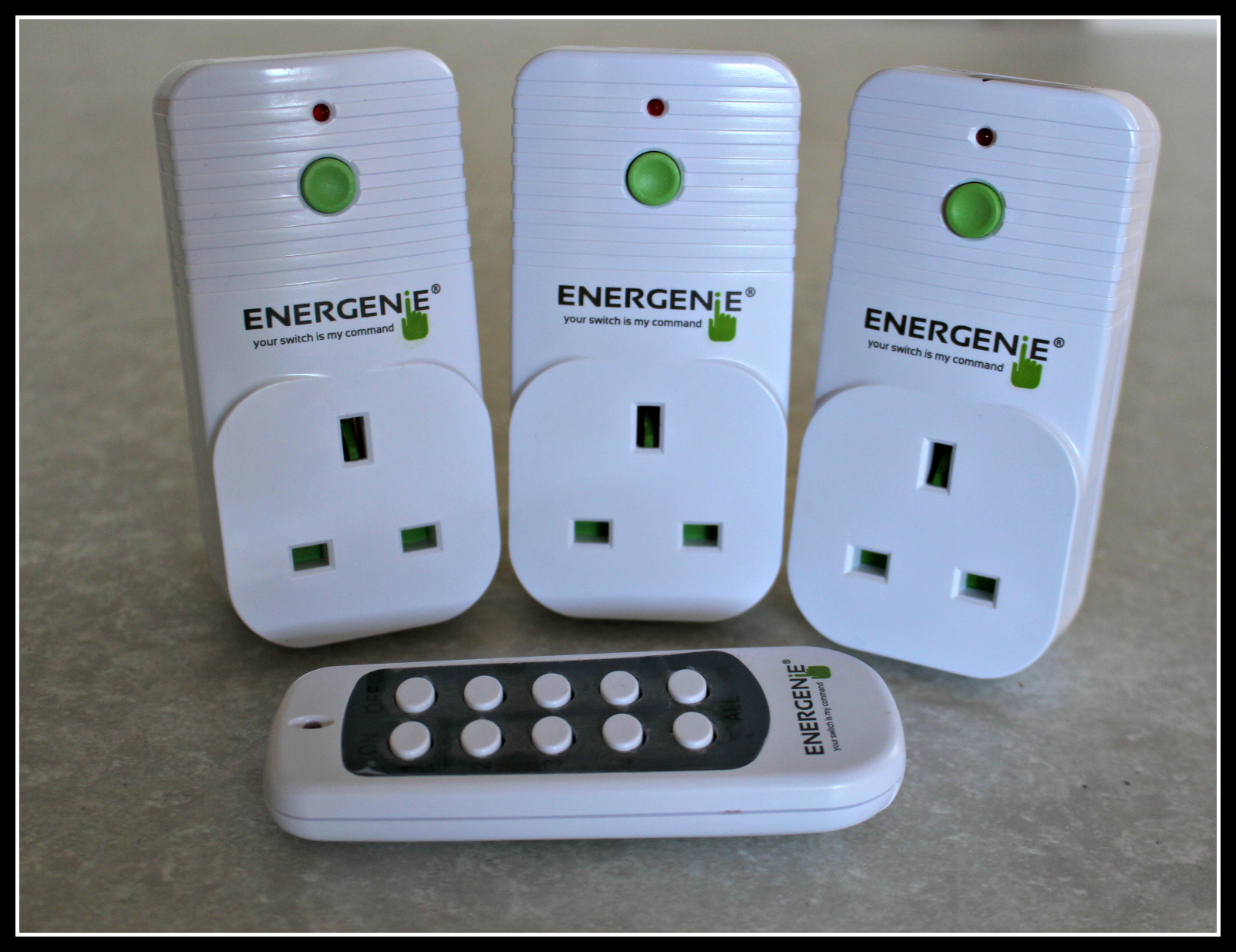 These come in a pack of four. Rather like an extension lead, you plug them into your wall socket, and plug your electrical device into the Energenie. Using a remote control (that has a range of about 30 metres) you can switch items off as and when you wish. I have found it particularly useful for turning off lights in the upstairs of the house.
One of our daughters likes to sleep with a light on. By using the Energenie, we can turn the light off in the room once she has fallen asleep. I have also installed one in our bedroom on a lamp that frequently gets left on by accident. We're now able to switch it off downstairs without getting out of our seats!
Monitoring our electricity use with an Owl energy monitor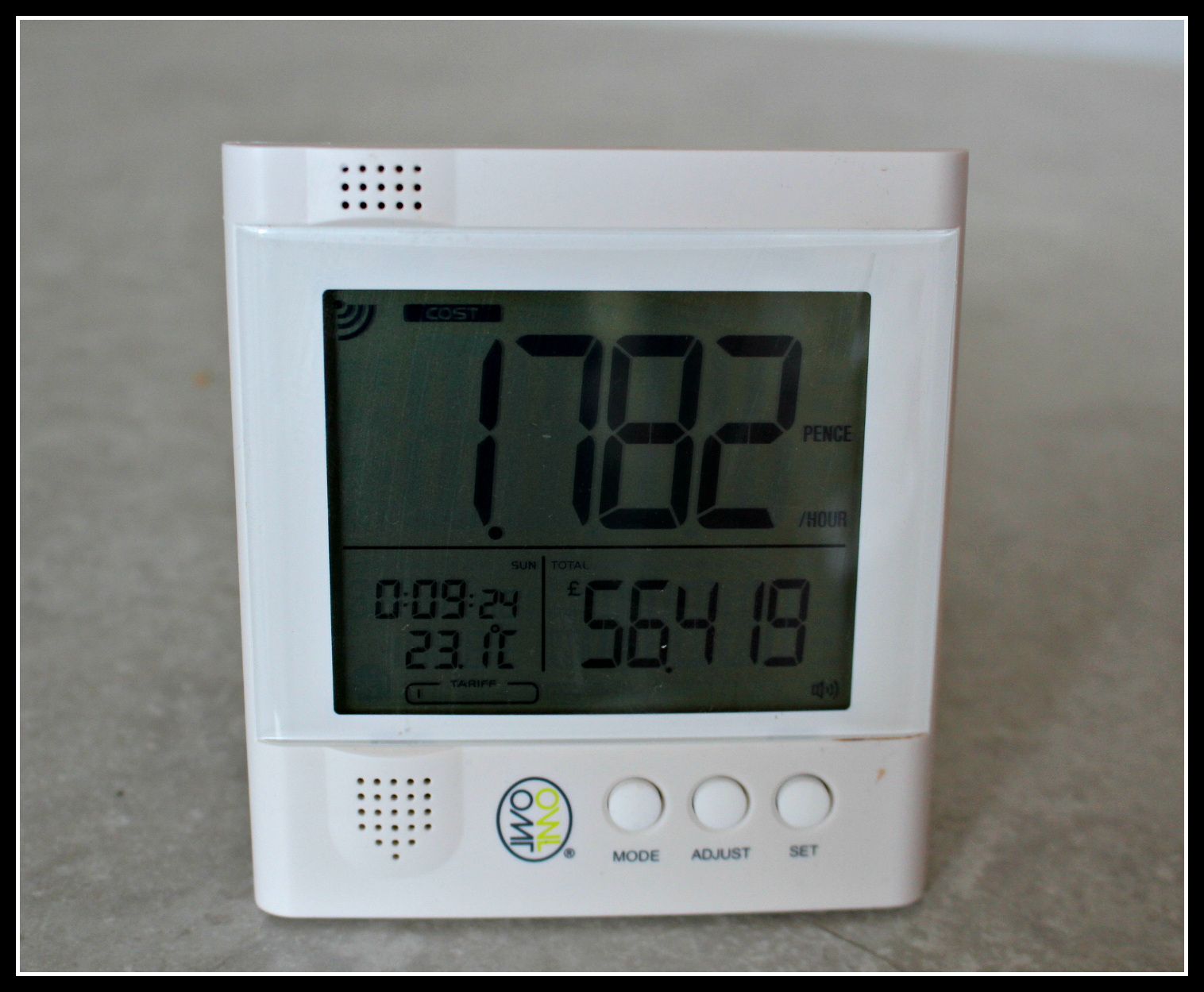 This device is amazing. You place a clip around one of the cables next to your electricity meter (the instructions tell you how to do this). This clip is attached to a transmitter that beams your energy use to the Owl. The Owl can tell you how much electricity you are using every minute of the day. It will also estimate the amount of greenhouse gas emissions you are creating.
The Owl takes a little while to set up, but once it is up and running it is an amazing device. We seem to spend between 2p and 5p an hour. Switch on the tumble dryer and this rockets up to 18p. As we can see the costs rise before our eyes, we've become a lot stricter about turning lights off etc.
I thoroughly recommend the Owl. It demonstrates in such a clear way how much power you are using and encourages you to take action to reduce it.
Eco Showerdrop
Being careful with your water use is very important, especially when you pay for it by the litre. When calibrated, this little device (which can fit into the palm of your hand) will alert you when you have used 35 litres of water during your shower. This is the maximum amount it is suggested you use.
It's been really educational seeing how much water we use. The good news, however, is that we rarely seem to use the recommended 35 litres. We consistently come in under that amount so it's nice to have some reassurance we are doing the correct thing!
Those are some of things I have been doing to #MakeASwitch and reduce energy use. What changes have you made since the start of 2016? Are you aiming to get fit? Learning a foreign language? Perhaps you are also looking to reduce your energy use?
Disclosure; This post was produced in partnership with M&S Bank.
Interested in this blog post? Well have a read of these...