I wouldn't normally recommend lurking round isolated parts of London late at night, especially when it's been raining. As I hope you'll agree from seeing this image, sometimes those are the ideal conditions for producing a memorable photograph.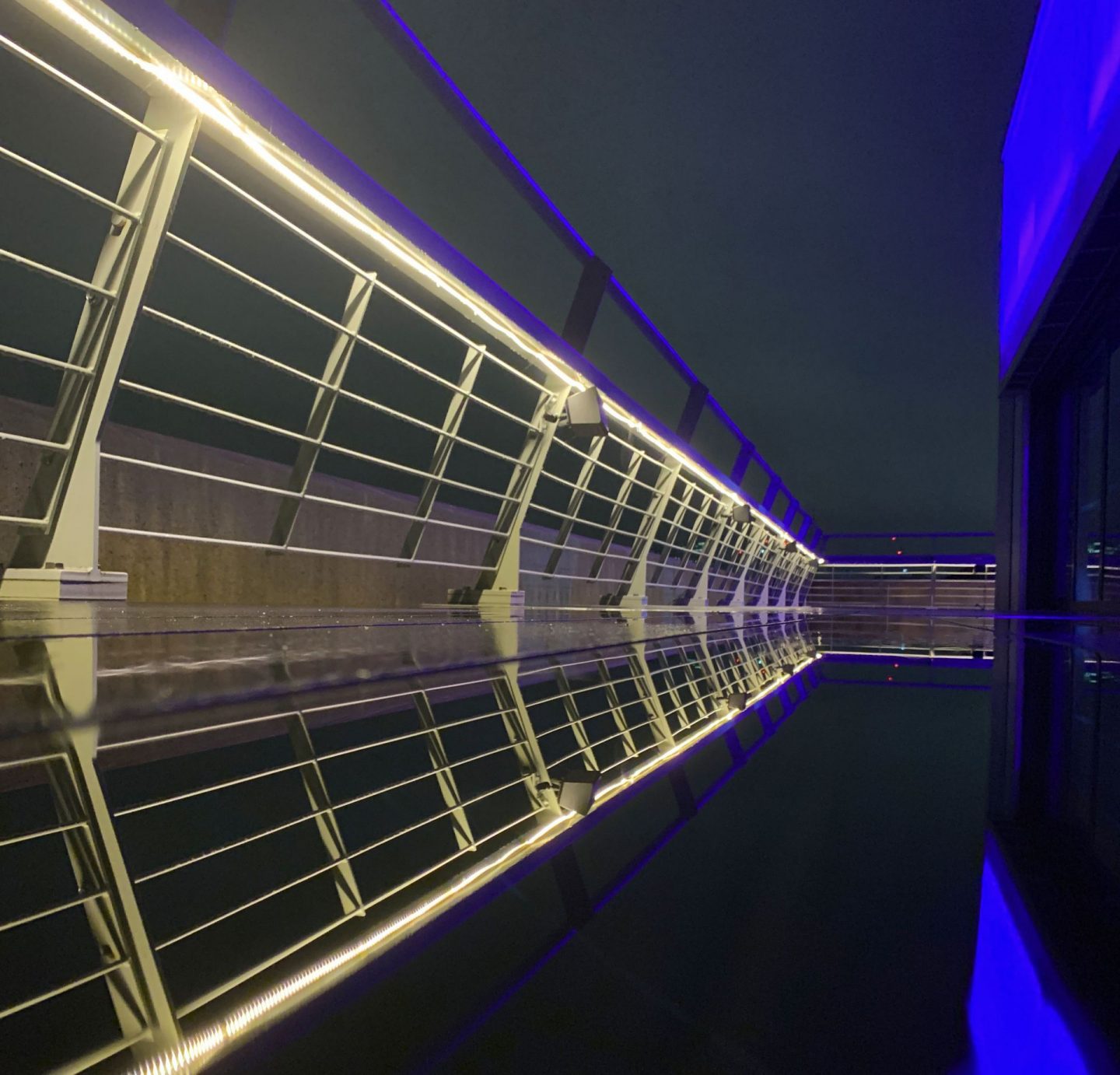 I confess this isn't a picture I took recently. It's one I took just before the lockdown was introduced back in March when I was out without the family at the National Theatre on London's South Bank. It's not a part of the city I regularly visit late at night, but everywhere I looked I saw photographic opportunities.
It had been raining and this is one of the photo opportunities I came across. It was a very striking scene and I had great fun taking numerous images of the reflections. The dark sky and the bright lights made the conditions perfect.
I'm hoping at some point to make it back to the South Bank for some night-time photography. It's such a photogenic spot and I could spend hours there.
I have added this image to the weekly #MySundayPhoto linky hosted by Darren Coleshill's wonderful photography blog. Follow this link to visit his blog and see imagery taken by other bloggers.
Interested in this blog post? Well have a read of these...