I was given the ideal opportunity to reminisce the other day. I somehow managed to arrive early for a drink with a friend in London.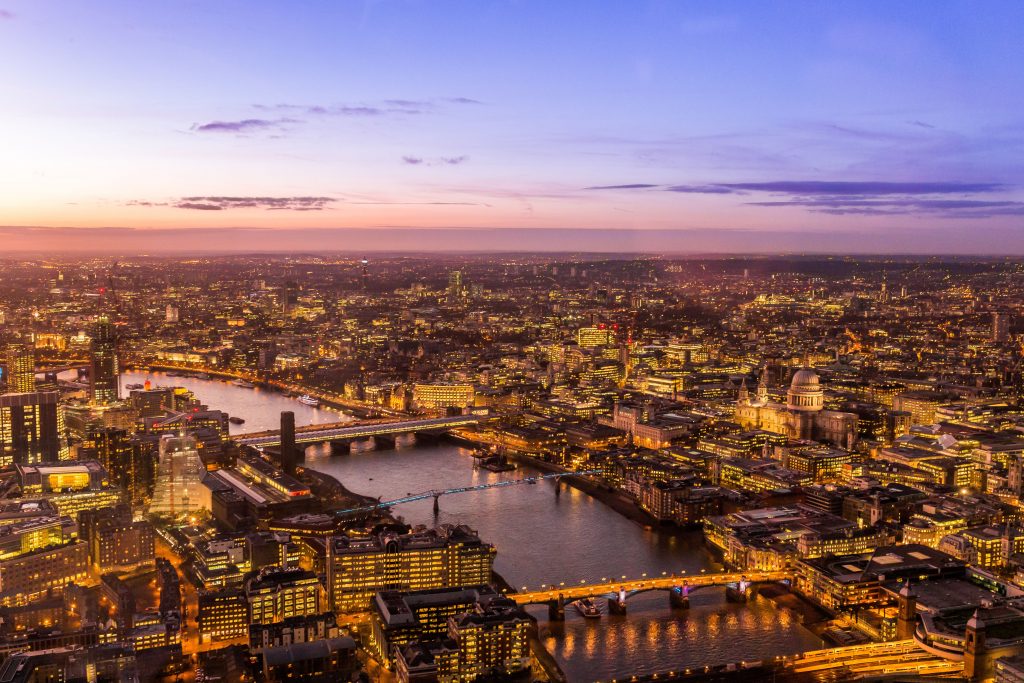 It was early evening and I was in the area around London Bridge rail station. This was a part of London I regularly spent time in about a decade ago.
Sure, I've been back several times since, but I've always been in a rush. This time I was able to go for a short walk, take in the various pubs and restaurants I used to visit and meander through Borough Market.
I even strolled past The Globe pub, famous because Bridget Jones lived above it in the films. That restaurant Hugh Grant and Colin Firth had a punch up outside? Yeah, well it's a Fair Trade coffee place these days.
I lived an entirely different existence all those years ago when I was a regular visitor. I didn't have children back then and, for the most part, was young(ish) free and single.
Sat outside a pub I used to frequent, I nursed an ale. To my right, what I took to be a five-a-side football team were steadily getting very merry after a match. Directly in front of me, a couple of young women swapped tales of people they knew getting married and falling pregnant. Through the window I could see the hipster bar staff serving painfully expensive drinks.
The one thing that surprised me about this place was the lack of mobile phones. In every other bar I'd strolled past, the patrons all had their faces glued to wireless devices.  Not so here, they preferred proper conversation and it was a refreshing change. A reminder, almost, of what it was like to go out a decade ago when smartphones were just taking off.
By rights I should have felt old, but I didn't. Being back here, in a place that I have very happy memories of made me….happy. Sure, it had changed, but then so had I.
Socialising these days often revolves around the children and family. When it doesn't there are various constraints, such as being back early so I can handle the next day's school run etc.
I recall a policeman friend of mine saying his shift patterns meant he spent the occasional Wednesday at home during the day. His wife expected him to do this, that and the other to fill his time.
Make of this what you will, but he refused! It was a brief spell of solitude away from the stress of family life and he wasn't giving it up. While I had sympathy for his wife's stance, I quite admired his approach. How often do us parents get any alone time that isn't filled with domestic chores?
Sat in that pub, I felt very care free. While I love my family dearly, it was nice to get away for an hour or so on my own.
Of course I'll never relive those young, care free days. For one hour, just one hour, it was nice to be reminded of the fun I used to have as a single boy about town in London.
Interested in this blog post? Well have a read of these...