Do you drink enough fluids? Perhaps more importantly, do you go out of your way to ensure your children drink enough?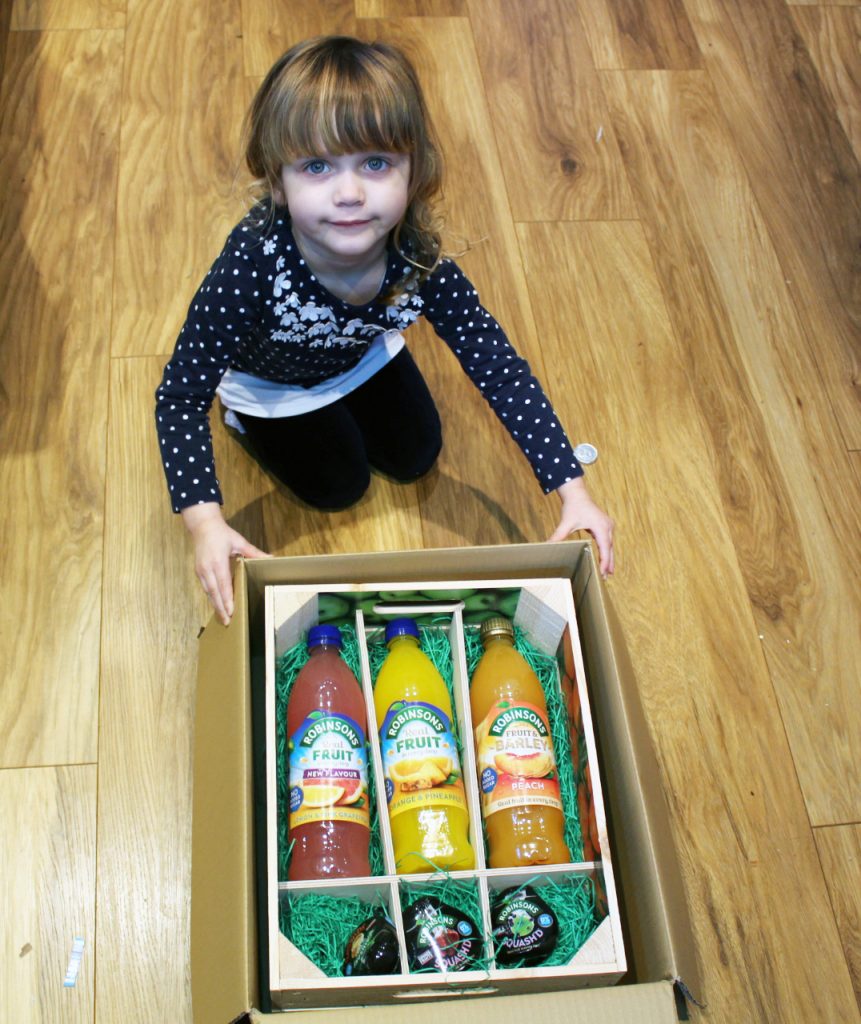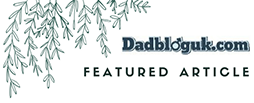 A survey carried out by Robinsons has found that most adults, 85%, don't drink the suggested eight cups of liquid a day.
The survey also found that 72% of 5-12 year old's fail to drink enough water. The amount changes with age, but a child should drink approximately 6-8 glasses of fluid a day.
Interestingly, the survey of 1,019 parents found that children replicate their elder's behavior. If they see mum and dad drinking water, green tea or squash, 66% of children will do the same.
I know as a parent I am forever reminding my children to drink. I'd like to think we do achieve the target of eight cups a day, although I will admit some days are better than others.
Both our children are sent to school and pre-school with drinks bottles. Helen, my eldest, is also very good at telling me how many cups of water she has drunk during the day which is great.
Izzy, our youngest daughter, can require a little more persuasion. She's not always hugely keen on water but will drink fruit juices and squashes etc.
In a bid to help mums and dads get their children drinking more liquids, Robinsons is piloting a home delivery service called Fruit Drop in association with Mumsnet.  A total of 100 Mumsnetters can sign up to receive a selection of Robinsons products.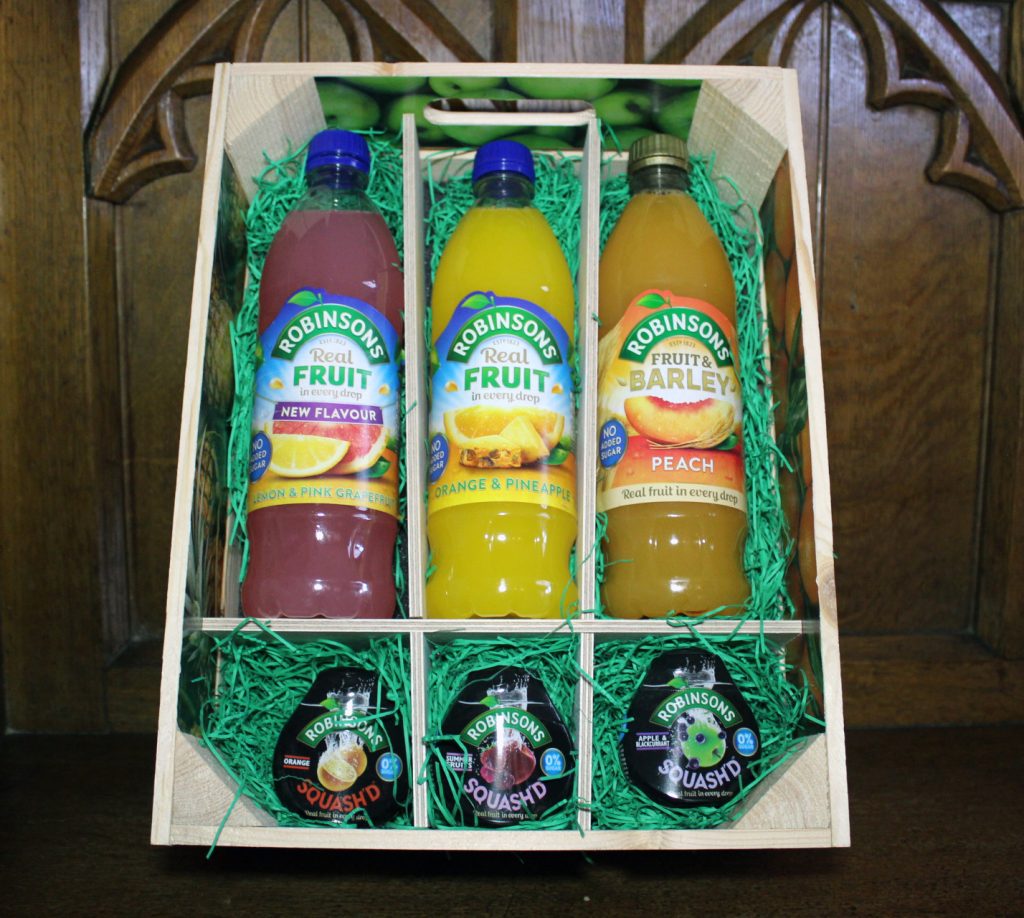 Each family will receive 3 bottles of Robinsons Single Concentrate No added sugar Fruit Squash, and 3 varieties of Robinsons Squash'd 0% Sugar. Each product contains real fruit in every drop and no artificial colours or flavourings.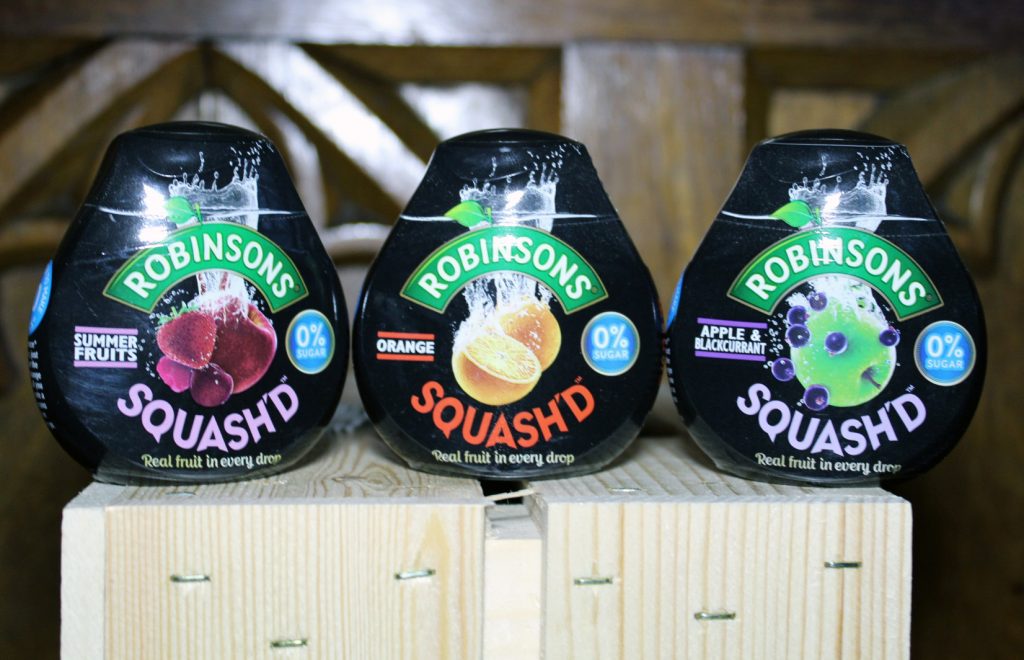 I'm really excited to be taking part in the trial. I've just received my first delivery and I'll be writing about it shortly. The one thing I will say at this stage is that I've got a great range of products and they've arrived in a great presentation box.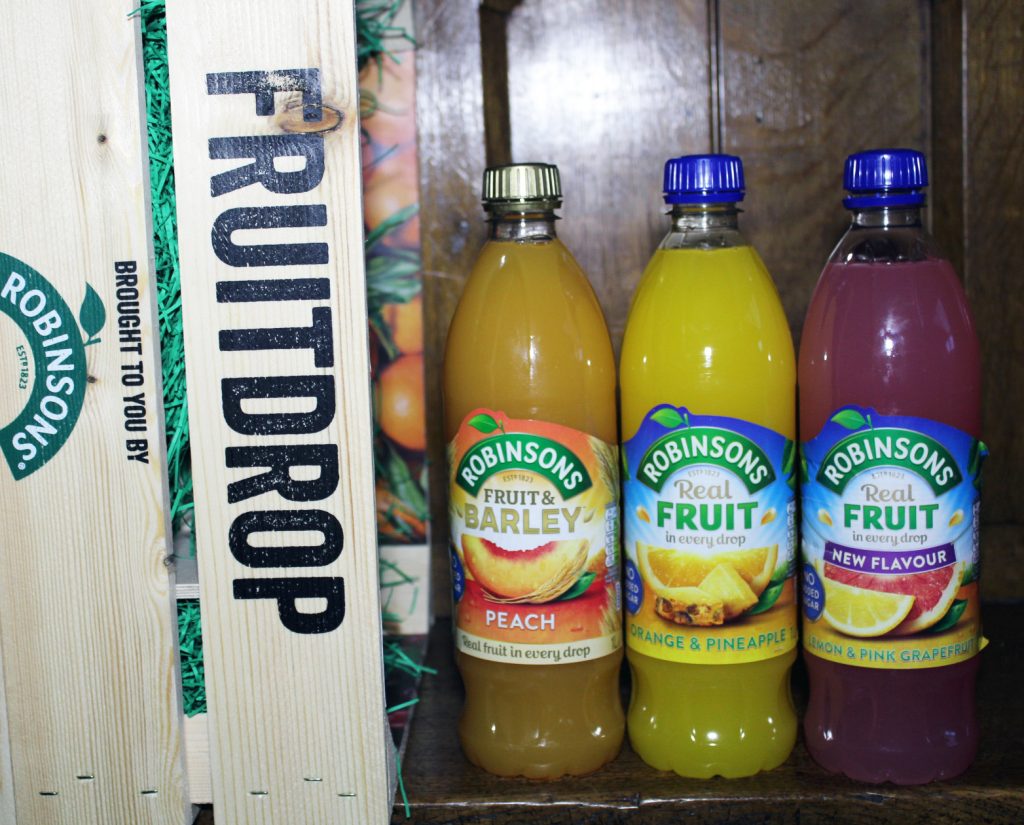 As consultant dietician Helen Bond points out, having different flavoured and even coloured drinks can help to get children to drink more. She said:
"Although water is the best drink to stay refreshed, it's not the only source, or even tastiest source, of refreshment. As well as feeling thirsty, the taste, colour, flavour and temperature of drinks is what often encourages us to drink more often.
"One of the easiest ways to make sure you and your family are consuming adequate intakes of water is to drink from a variety of different sources. Different tastes provided by drinks such as no added sugar squash, can make drinking water enjoyable for both adults and children. Our bodies are made up of about 50-60% water, so staying refreshed is important in helping our brain and bodies function well – whatever age you are!"
If you would like to sign up to the Fruit Drop trial, you will find more information on the Robinson's website. You will also find more about the Thirsty Fun Days promotion Robinson's is running which gives you the chance to win a fun day out with your family.
Are you concerned about how much fluids you and your family drink? Have you found an innovative way to persuade your children to drink more water? If so, please leave a comment below.
For more information about how much your family should drink please click here.
Disclosure: This post was produced in association with Robinsons.
Interested in this blog post? Well have a read of these...