How do you balance work and family life if you are a successful sports personality who is overseas and away from the family for much of the year? I have just had the great pleasure of speaking to James Rodwell, who plays for England in the HSBC World Rugby Sevens Series to find out how he does it. James isn't just any England player, he has been capped a record 91 times and holds a further record for making 69 consecutive tournament appearances.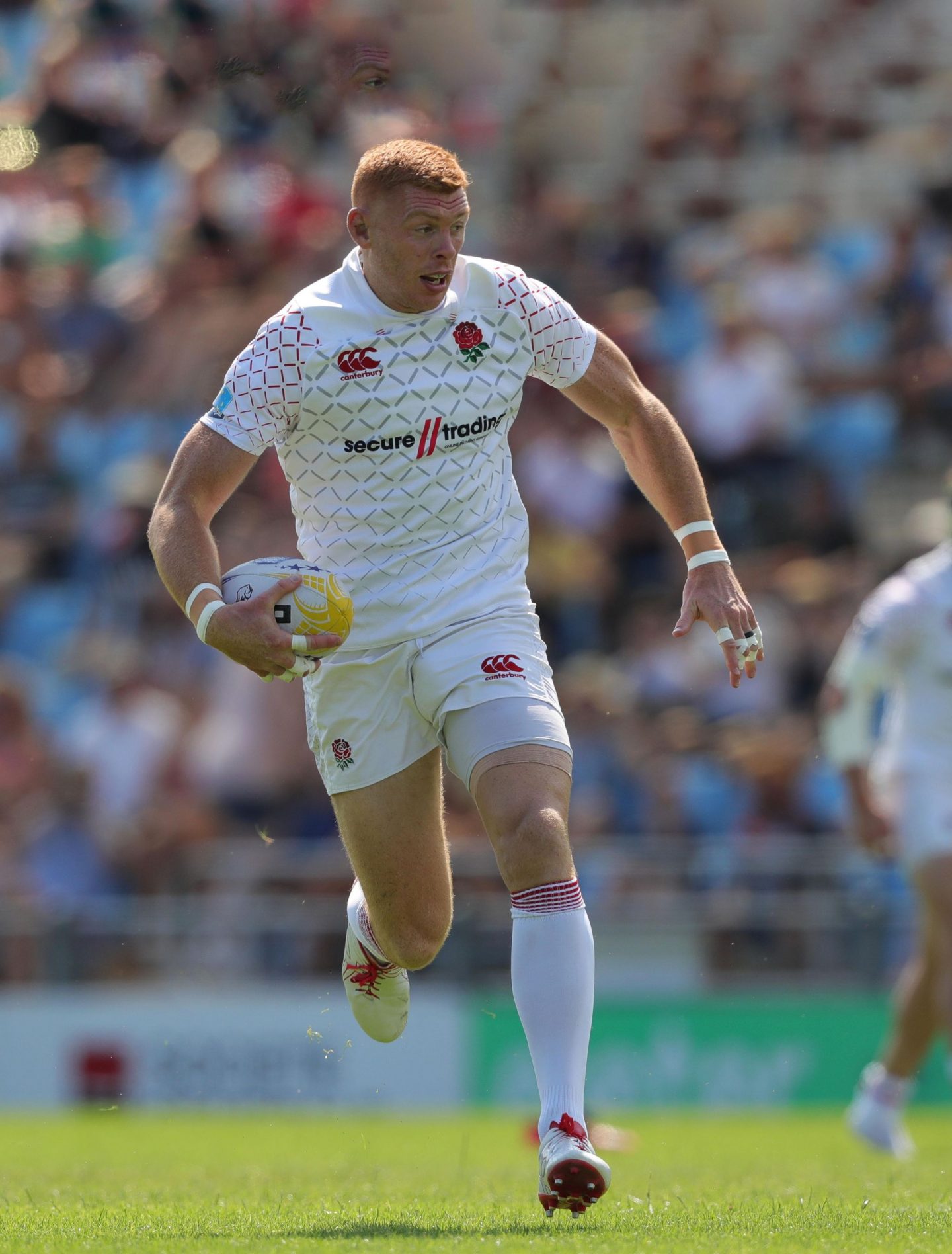 James isn't 'just' a renowned Rugby Sevens player. He is a father of two young sons who are at very sensitive ages, George, aged four years and Oliver, who is two years of age.
James is married to Amy who has a career in local government. During the playing season, however, James is overseas more often than he is at home, so the family has a lot to juggle.
A firm favourite with the sport's fans, James first played Rugby Sevens for England in 2008. He recently announced he would be retiring at the age of 34 when this season comes to and end.
I was curious to find out what it's like to be away from your family so much when you have a young family. I also wondered how James and Amy make it work when they are a dual income family and what the future holds for him. I began by asking how often James is abroad.

The Rugby Sevens tournaments take place in the UK, France, Dubai, South Africa, Australia, New Zealand, United States, Canada and Hong Kong. How often are you abroad?
"The season starts in Dubai in November. From there we are away three weeks at a time and back for two weeks. I'm in and out of the country a large part of the time between then and the end of the season in June."
James added that he makes the most of the summer months when he is around. He made the point that although he is overseas a lot, many dads aren't able to spend the long, summer period with their families.
When he is at home, it turns out that Wednesdays are very important. These are rest days and so he would spend the entire day with George before he started school and latterly, he has dedicated that time to Oliver.
How do you and your family juggle having two young children and two working parents, especially when one is overseas so often?
James' answer to this is to the point: "Amy and I have to work together"
He adds that when it's the height of the rugby season, Amy does a lot to make sure James "isn't distracted" so he can concentrate on his sport. He goes further still, making clear he appreciates the support he gets from Amy.
"I have an amazing wife, Amy. The biggest challenge is juggling work and fatigue of having two young children around. I miss my two boys a lot when I'm away."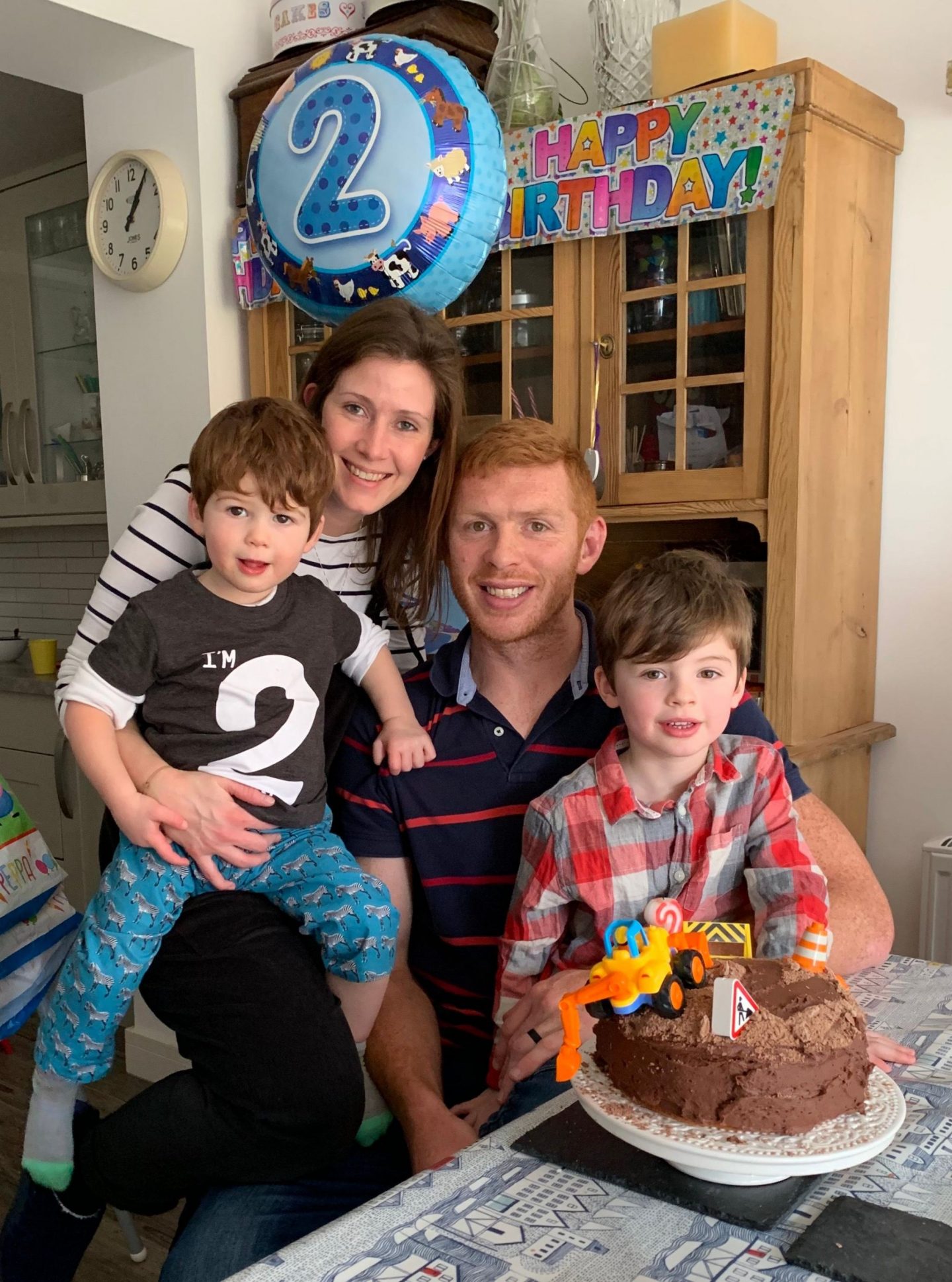 After years of touring, are you retiring from the game to concentrate on your family?
"I'd say it's probably more like the time has come to finish playing. I'm looking to life after rugby and there are younger players coming through who are 18 or 19 years old. My heart is saying 'play.' but my head is saying 'finish!'"
Although age is the main reason for James retiring from professional sport he concedes that: "Retiring will give me the chance to spend more time, more quality time, with the children."
James is also very honest about missing his family while on tour. I sense he is looking forward to being at home more after years of touring.
"There have been tough times when I have found myself missing the children. I remind myself I'm doing it for them."
When you do spend quality time with the kids, do they want to play rugby with you? I think you could be forgiven if that was the last thing you wanted to do!
"George is desperate to be a rugby player. I've not taken him to any clubs but we're always throwing a ball, although not always a rugby ball."
James stresses he's more interested in encouraging his children to be "active" than pursuing a particular sport. He adds that he enjoyed teaching George to ride his bike and he likes to get outside with his children.
A lot of mums and dads have to travel because of their job. What would be your message to parents who need to spend time away from home travelling?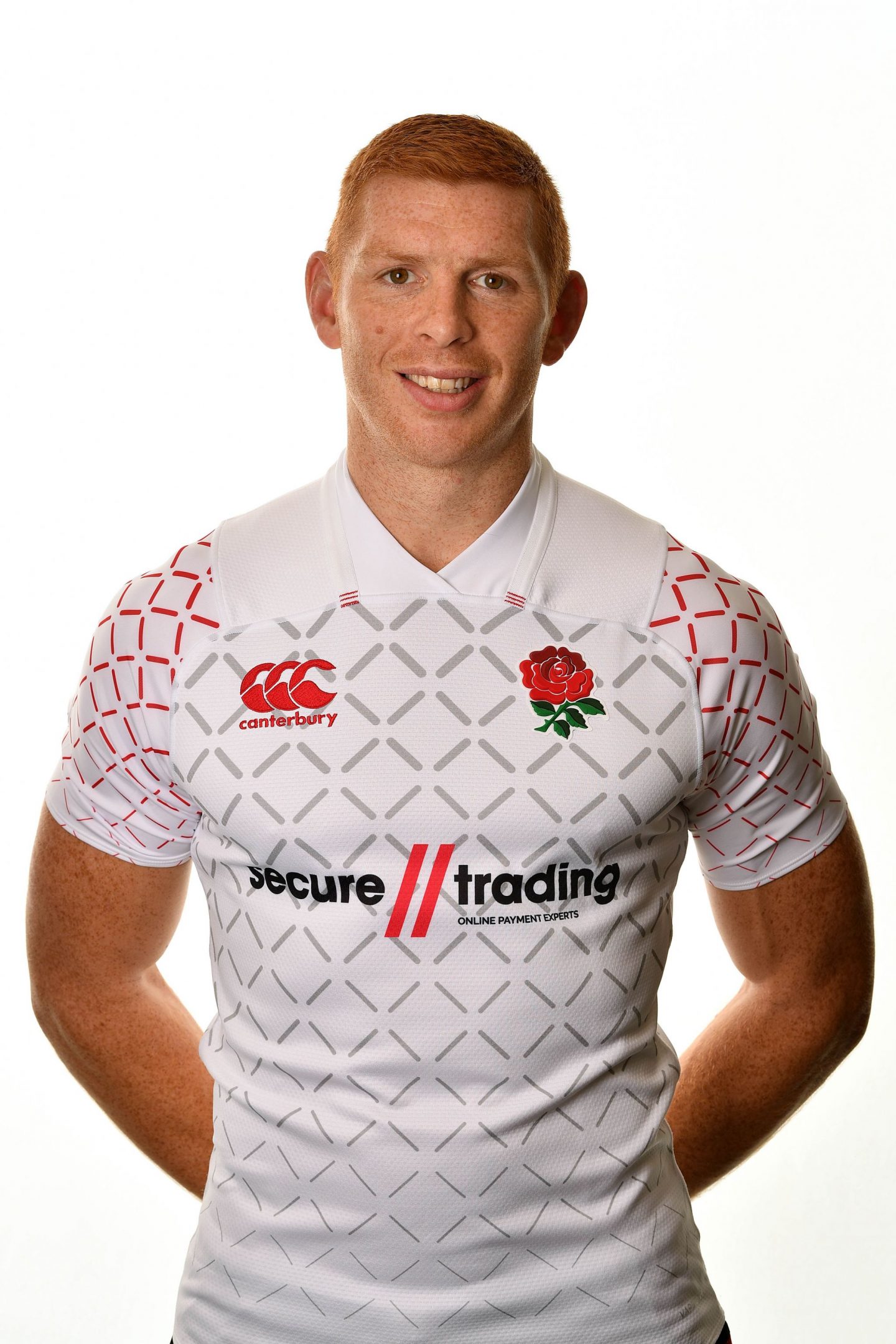 "I guess it would be to make the most of it when you are at home"
James also said said you should encourage your children to "become a part of your trip". You can tell James has lots of experience of this because he suggests making charts so they can count down how long until you come home.
He adds that being in different time zones is a challenge. Even so, James said he will frequently speak to kids at breakfast over phone and, crucially, said engagement like this had a positive impact on his mental health.
Let's expand on this a bit. Tech must play a part in staying in touch with your family?
"When I first started touring, we would stay in touch with maybe a text or email. Now with WhatsApp and other systems I get pictures and videos and I can see how the family is getting on. We feel a lot more connected."
One final question. As you are retiring at the end of the season, what would be your message to fans?
James gets quite animated when he answers this question. It's obvious how much the fans and their support mean to him.
James said that he likes to go out of his way and talk to fans when he plays abroad, finding out why people have moved and chosen to live in different countries. He says they often says it's often for work and some have been away for years and years. Attending sporting events like Rugby Sevens games are one way they feel connected to home.
Although animated, he summarises his message to fans very succinctly:
"It's got to be a huge thank you. I have had so many kind messages since I announced my retirement."
It's worth adding that, in preparation for the future, James has spent time this season working as a player / coach. He obviously can't say too much about what the future holds, but he's clearly not leaving the rugby world altogether.
Are you a parent who travels A lot?
Are you involved in the sports world? Are you a rugby or rugby sevens fan? Maybe you have met James?
Maybe you are also travel a lot for work? If so, can you relate to what James says? Whatever your thoughts, do leave a comment below, especially if you have suggestions for how to make it easier on the whole family.
Rugby Sevens is coming home
The HSBC London Sevens comes to Twickenham Stadium this weekend, 25-26 May 2019. There will be top-class rugby and you will have the chance to see James in action. Added to this, there will be live music and a range of food and entertainment. For more information and to book tickets, go online to the England Rugby ticketing website.